International Day of Women and Girls in Science: 5 Outstanding Female Scientists to Inspire You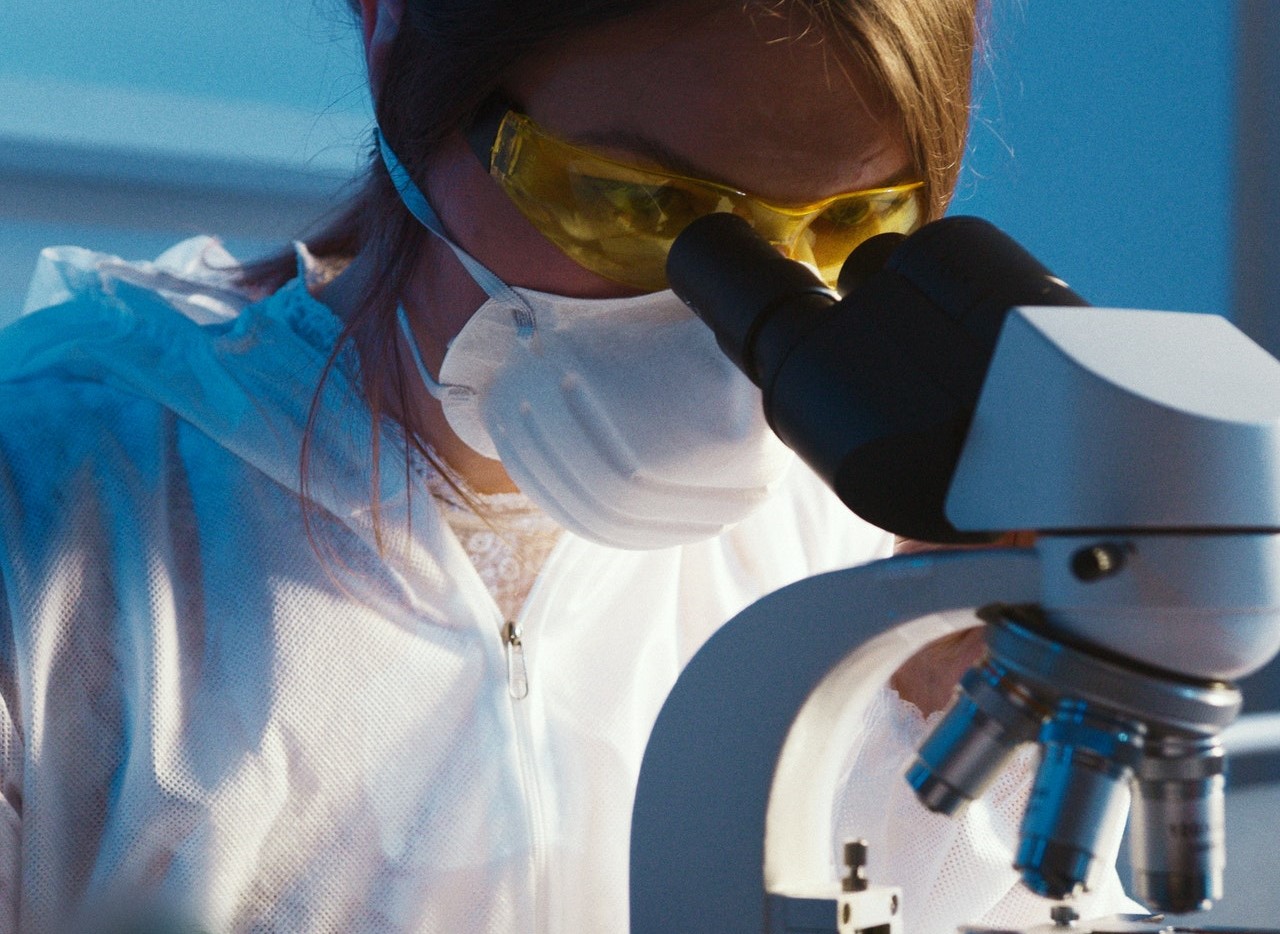 Time to Celebrate the Achievements of Leading Women in Science
Science is a field that has long been known to be dominated by men. However, over the years, female scientists have proven that they are just as capable as their male colleagues.
Many discoveries have been made by women. Even though their contributions have not always been recognized by the scientific community, their achievements continue to benefit people all over the world.
February 11th is celebrated around the world as International Day of Women and Girls in Science. It is a day to celebrate the contributions made by girls and women in the field of science. It was also declared by the United Nations as a means to promote "full and equal access to and participation in science for women and girls, and further achieve gender equality and the empowerment of women and girls" so that they will get equal opportunities to shine in the field regardless of their gender.
Kids Car Donations presents five of these amazing women, four of whom were Americans, who made outstanding contributions to science. Be inspired by their accomplishments.
Alice Ball (1892 – 1916)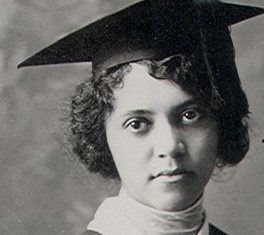 In 1915, 23-year-old Alice Ball became the first Black woman and Black chemistry professor at the University of Hawaii. She also discovered a breakthrough treatment for leprosy. This entailed the transformation of chaulmoogra oil into fatty acids and ethyl esters, which would make the medicine injectable to patients suffering from the disease. This later became known as the Ball's Method.
Lise Meitner (1878 – 1968)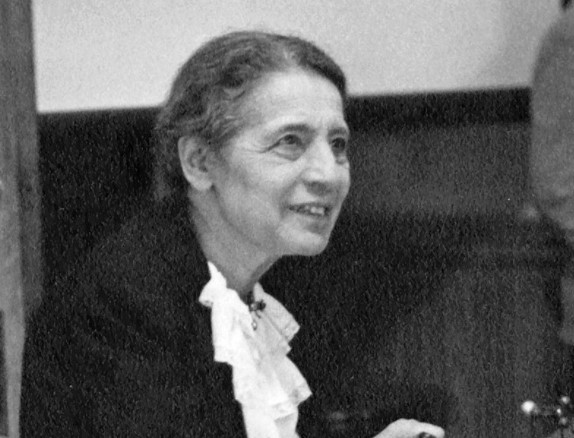 Austrian-Swedish scientist Lise Meitner discovered nuclear fission, or the ability to split atoms, in 1938. This became the foundation for the development of nuclear science and subsequently the development of the atomic and nuclear bomb. Meitner's colleagues received honors for the fission of heavy nuclei. Unfortunately, however, Meitner was never mentioned in those accolades. She eventually received the Enrico Fermi Award in 1966 alongside her colleagues after she was nominated and overlooked for 48 Nobel prizes for chemistry and physics.
Bessie Blount Griffin (1914 – 2009)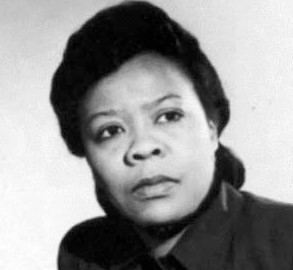 After becoming a nurse and accredited physiotherapist, she set off to help young American amputees returning to their country from the battlefields of World War II, enabling them to live a normal life and accomplish their daily tasks. She invented a self-feeding apparatus for amputees as well as other tools like the vomit basin to ease their plight. She donated the patent of the self-feeding apparatus to the French government so more people could benefit from it.
Katherine Johnson (1918 – 2020)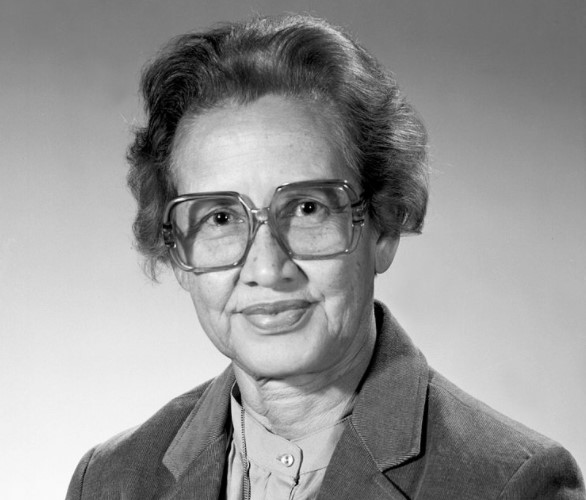 You may be familiar with the name Katherine Johnson because of her character's appearance in the film Hidden Figures. The real-life inspiration for the movie was just as amazing. Johnson, who faced many challenges because of her gender and skin color, overcame all those challenges to pave the way for more women to establish careers at NASA. She memorably confirmed the trajectory analysis that took Alan Shepard, the first American to travel into space, and verified the calculations that plotted John Glenn's orbit around Earth. She was awarded the Presidential Medal of Freedom by President Barack Obama in 2015 and was heralded as an American hero by NASA Administrator Jim Bridenstine when she passed away in 2020.
Eunice Newton Foote (1819 – 1888)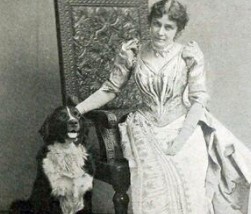 While the greenhouse effect is largely credited by the scientific community to British scientist John Tyndall, the early experiments of Eunice Newton Foote were believed to be the first to demonstrate it. Foote published the results of her study in 1857, but it was largely overlooked because women in the United States were not allowed to present their findings in scientific conferences at the time. Climate scientists are now fighting to give Foote the credit due her for her breakthrough work.
Take a Page from Their Book
Just like these five outstanding female scientists, you can also inspire others and make a difference in their lives. A simple way to do that is by donating your old and unwanted car to Kids Car Donations. We will use your donation to help kids in your community who are in desperate need of medical care and treatment.
Our team will sell your donated vehicle through an auction and hand over the proceeds to leading children's nonprofit organizations that are in partnership with us. These IRS-determined 501(c)(3) nonprofits use the funding they get from us to provide their young beneficiaries with free and easy access to vital health services, emotional support, and other essential health care services.
Donating to us means getting a free towing service and the highest possible tax deduction in the next tax season. Our quick and painless donation process takes only a few minutes to complete. Plus, you can count on us to handle all your paperwork.
However, the best part about making a charitable contribution to us is the priceless joy of knowing that you'll be making a difference in the lives of children facing serious health challenges.
We accept almost all vehicle types regardless of their make, model, age, and working condition.
Since we operate our donation program throughout the United States, we can process your donation and collect your vehicle no matter where you're located.
Get more information about our donation program by heading over to our FAQs page. If you have questions or concerns, feel free to call us anytime at 866-634-8395 or write to us here.
Impact Lives of Sick and Needy Children Today!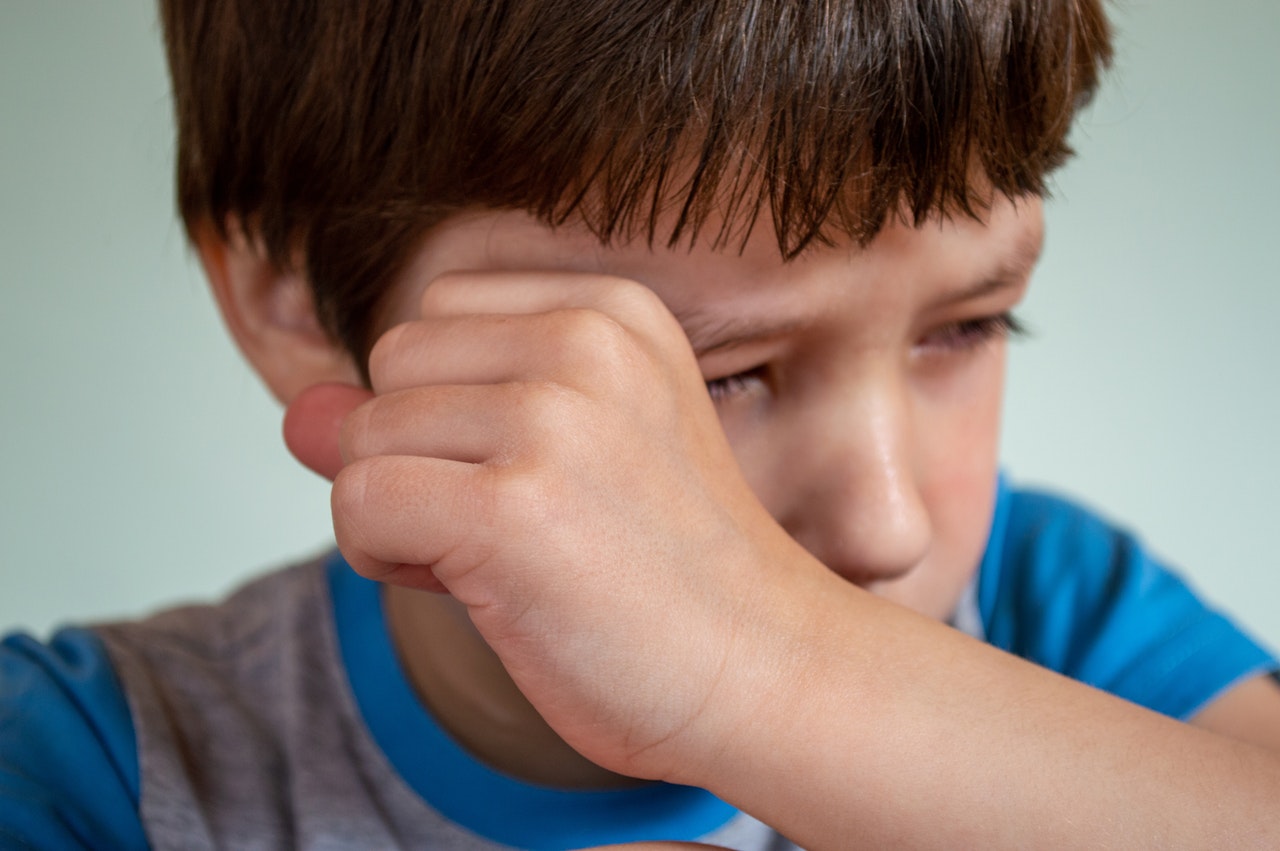 When you donate a vehicle to us, you'll impact the lives of the indigent children in your community who are battling major illnesses and disabilities. If you're ready to lend them a helping hand, call Kids Car Donations at 866-634-8395 or fill out our secure online donation form now!