International Day of Women and Girls in Science: 3 Boundary-Breaking Female Scientists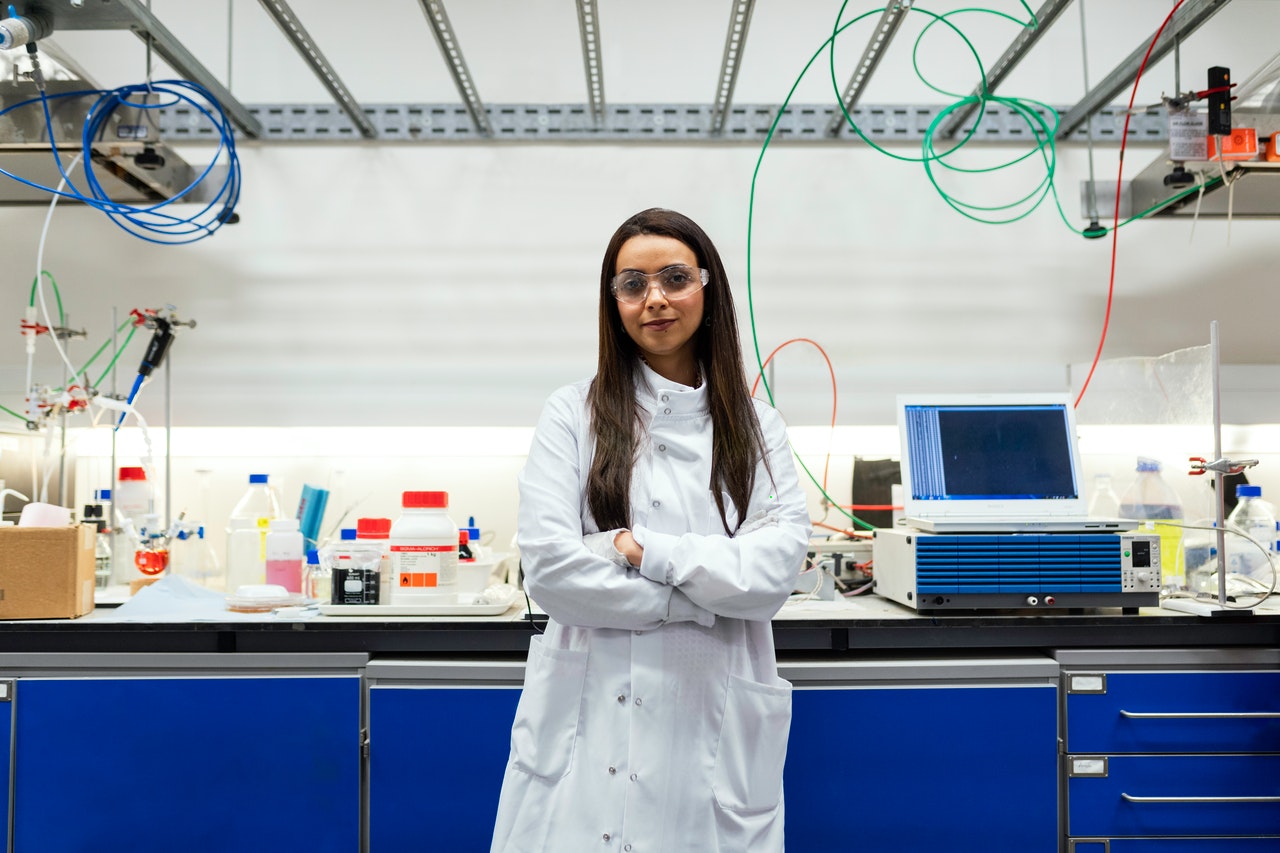 On February 11th, Get Inspired by the Feats Done by These Women
If someone would ask you to name the greatest scientists of all time, your brain would probably generate the names of bearded old men who made great discoveries. Yes, science is another one of those male-dominated fields.
For this reason, it's refreshing to find out that certain women dared to break the mold by making scientific discoveries that changed the world.
In celebration of the International Day of Women and Girls in Science on February 11th, we put the spotlight on three incredible women who continue to inspire many.
3 Female Scientists Who Made Amazing Discoveries
You might be surprised to find out that even during eras when women weren't supposed to receive a formal education, a number of them made significant strides in the field of science. It's about time we take a closer look at these boundary-breaking women.
1. Caroline Herschel (1750-1848)
As a child, Caroline Herschel was stricken with a disease that stunted her growth and caused her to lose vision in her left eye. However, this didn't stop her from making significant strides in astronomy. In a time when it wasn't normal for women to receive formal education and when male astronomers were preoccupied with identifying heavenly bodies, their positions, and movement, Herschel discovered 14 nebulae, 8 comets, and 561 stars.
Her discoveries paved the way for other scientists to deepen their understanding of our solar system. Furthermore, she was the first woman to have an asteroid, a comet, a space telescope, as well as a Moon crater named after her. Additionally, she was also the first woman who got paid for her scientific contributions.
2. Ada Lovelace (1815-1852)
Did you know that before modern computers were invented, an English mathematician named Ada Lovelace made some notes about a programmable computer? Her interest in Charles Babbage's work on the Analytical Engine inspired her to develop a vision of the computer's capability to go way beyond number-crunching. This led to the creation of the very first computer algorithm.
3. Marie Curie (1867-1934)
Thanks to this Polish and naturalized French physicist who discovered radioactive elements polonium and radium, the mobile X-ray unit was invented and used during World War I. With the help of her husband, Pierre, she was able to isolate various radioactive isotopes through the use of various techniques. Her achievements propelled her to become the first woman to win a Nobel Prize in physics and chemistry.
You Can Help Save Children's Lives This Way
What if an ill child or teenager in your community could become the next Caroline Herschel, Ada Lovelace, or Marie Curie? Of course, nothing is for certain.
However, one thing is sure: If you donate an unwanted car to us at Kids Car Donations. we'll make sure it will be used to help provide medical assistance to sick and needy kids in your local area.
We'll auction off your donated vehicle and use the proceeds to support the child health care packages being delivered by our charity partners. These IRS-approved 501(c)(3) nonprofits provide their young beneficiaries with comprehensive and quality medical assistance, including free and easy access to vital health services, emotional support, and other essential health care services.
Your charitable contribution will also entitle you to receive valuable rewards, including the maximum tax deduction and getting our free towing service.
Above all, you'll have the ultimate pleasure and satisfaction of doing something extraordinary that can help restore the health of ailing kids and even save the lives of those who are critically ill.
You can turn over to us not just a car but nearly any other type of vehicle regardless of its condition. We can pick up your donation anywhere in the country since our vehicle donation program covers all 50 states.
For more information about our vehicle donation program, go ahead and check out our FAQs page. If you have any questions or concerns, call us at 866-634-8395 or leave us a note here.
Turn that Clunker into a Lifesaver Today!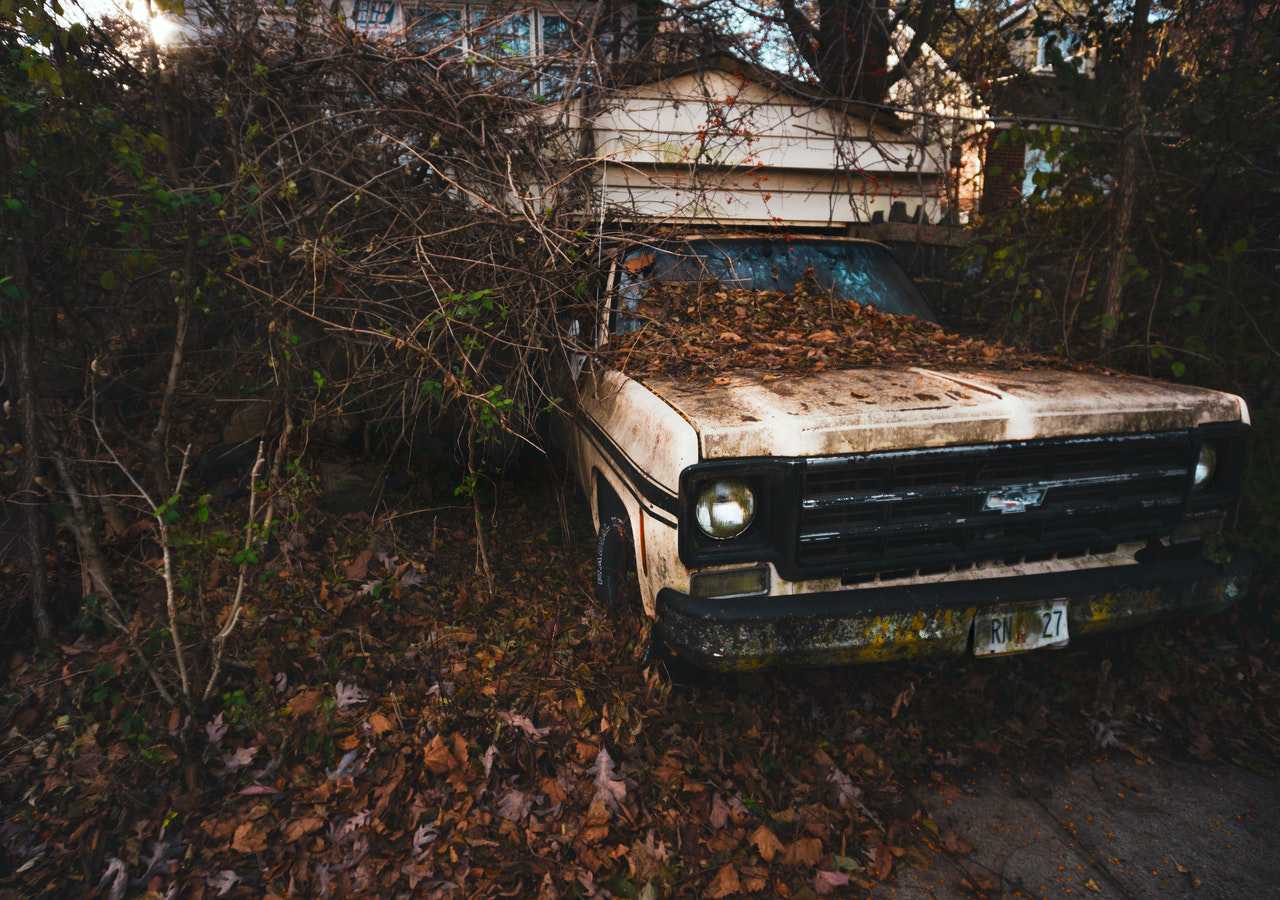 Lending a helping hand to the ailing children and teens in your community is not a difficult thing to do. Not at all. All you have to do is turn over that clunker to us. Call Kids Car Donations at 866-634-8395 or fill out our online donation form now to get started!