International Day of Women and Girls in Science: 10 Brilliant Female Figures in Science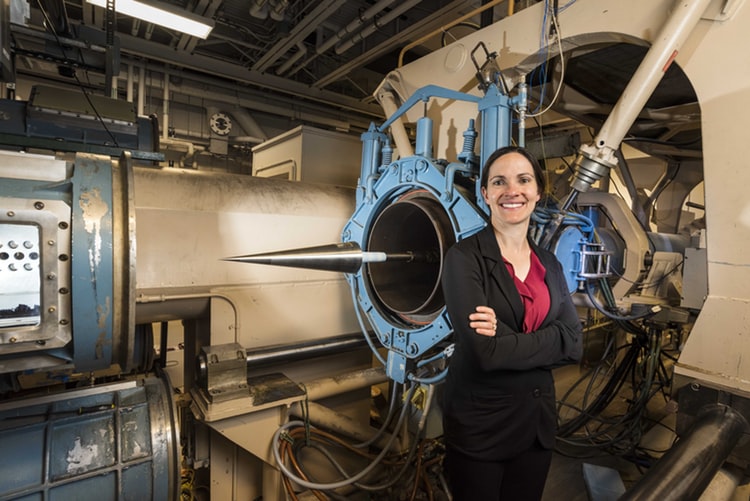 International Day of Women and Girls in Science: 11 Brilliant Female Figures in Science
On December 22, 2015, the United Nations General Assembly declared the 11th of February as the International Day of Women and Girls in Science. The world body made the move to promote full and equal access to participation in science for females of all ages. This day emphasizes the important role girls and women play in science, reminding the public that gender should never be a barrier.
The U.N. stated in its resolution that women represent half of the world's population and have a critical part in advancing science and technology. With the annual observance of the International Day of Women and Girls in Science, the U.N. hopes that more professional opportunities will open for females who are passionate about their respective fields of expertise.
11 Women in Science Who Made History
There are many female scientists who deserve to be recognized for their great accomplishments. Here are 11 of them:
1. Marie Curie
Curie was the Polish physicist and chemist hailed for discovering two elements. She was also the first woman to win the Nobel Prize in Physics (1903) and the Nobel Prize in Chemistry (1911).
2. Francoise Barre-Sinoussi
A biologist from France, Barre-Sinoussi was credited for having co-discovered the human immunodeficiency virus (HIV) together with her mentor, Luc Montagnier. The pair identified the virus as being the cause of AIDS, a discovery that won them the Nobel Prize in Physiology or Medicine in 2008.
3. Patricia Era Bath
Bath founded the American Institute for the Prevention of Blindness. During her lifetime, she made a number of firsts in the black community: She was the first African-American resident in ophthalmology at NYU, the first black female staff surgeon at UCLA Medical Center, and the first black female doctor to receive a medical-related patent.
4. Annie Easley
Another prominent African-American female in the list is Annie Easley. Not only was she a mathematician, but she also worked as a rocket scientist and computer scientist. Easley helped in the development of the software for the Centaur rocket stage.
5. Alice Evans
Besides being the first woman to become the president of the American Society for Microbiology, Evans is credited for the discovery of brucellosis, a disease common in cows. While working with the Department of Agriculture, she found that humans can get the disease, particularly those who drink raw milk. Thanks to her findings, scientists developed the concept of pasteurization.
6. Gertrude Elion
Yet another female recipient of the Nobel Prize for physiology was Gertrude Elion. Among her many accomplishments was the discovery of medications for leukemia, HIV/AIDS, and immunity disorders.
7. Jane Goodall
Goodall was an English anthropologist and primatologist who is considered as the world's top expert on chimpanzees. For more than 50 years, Goodall observed wild chimps in Africa. She also founded the Jane Goodall Institute and the Roots & Shoots program, both of which aim to improve animal welfare and address wildlife issues.
8. Caroline Herschel
Together with her brother William (who is also an astronomer), Caroline Herschel discovered Uranus. She is credited as the first woman to discover a comet, the first woman to get paid as a scientist, and the first woman to be awarded a Gold Medal of the Royal Astronomical Society.
9. Anna Jane Harrison
Harrison was the first female president of the American Chemical Society, as well as the first woman to receive her doctorate degree in Chemistry at the University of Missouri. While working as a science professor, she won many prestigious awards.
10. May-Britt Moser
Norwegian neuroscientist and psychologist Moser won the 2014 Nobel Prize in Physiology or Medicine. Along with her then-husband, Edvard, she pioneered the research on grid cells. The two established the Moser research environment at the Norwegian University of Science and Technology.
11. Emmy Noether
Noether was a German mathematician who made important contributions to abstract algebra and theoretical physics. She was referred by none other than Albert Einstein as the "most significant creative mathematical genius thus far produced since the higher education of women began."
Help Restore Health of Sick Kids in Your Area
We at Kids Car Donations would like to invite you to take part in our mission to provide comprehensive medical assistance to American children and teens who are struggling with serious physical, mental, and emotional challenges. All you have to do is to donate to us any vehicle you no longer need regardless of its type, age, and condition.
We'll auction off your vehicle and use the proceeds to support the critical programs of IRS-certified 501(c)3 nonprofit organizations that we have partnered with. These child-focused nonprofits work tirelessly to seek new and innovative solutions and treatments for children grappling with serious ailments. They also have programs that seek to alleviate the pain and trauma of children during their hospital confinement and improve the lives of those battling major diseases.
Your donation will also be beneficial to you since it will entitle to claim a top tax deduction following the sale of your donated vehicle. You'll also get free towing of your vehicle wherever it is parked or stored in the country.
If you have any questions, feel free to talk to one of our donation experts at 866-634-8395. For more information, check out our FAQs page or send us a message online.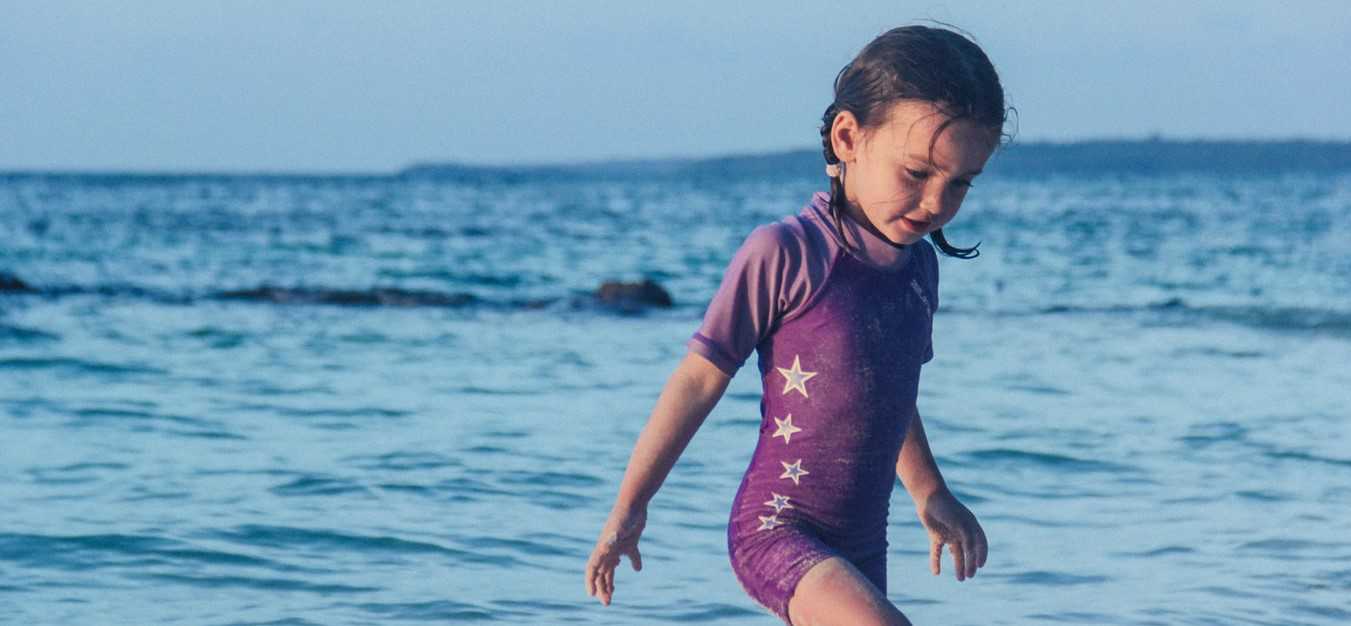 Start Saving Lives Today!
A simple act of charity can go a long way. Call Kids Car Donations at 866-634-8395 or fill out our online donation form to turn your idle clunker into a life-saving tool now!