International Day of Persons with Disabilities on December 3rd: How to Talk to Your Child about PWDs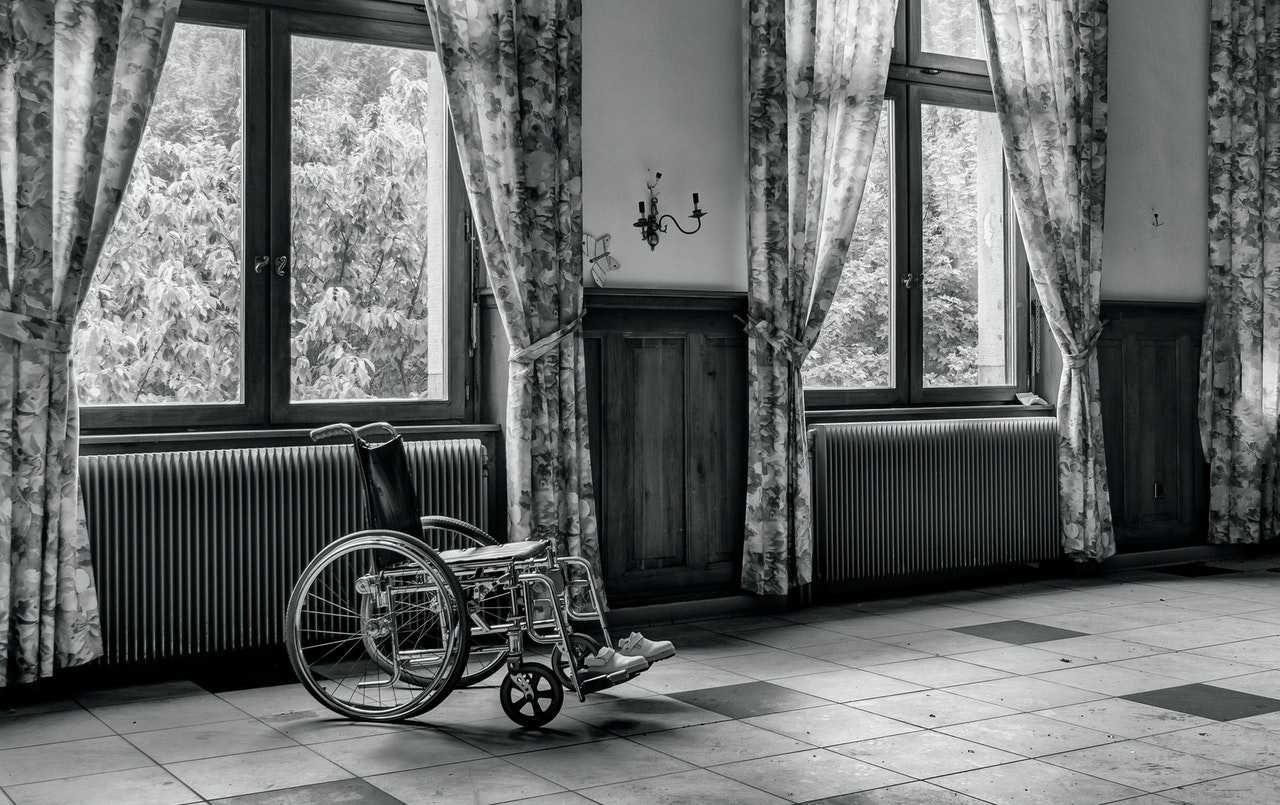 4 Things You Need to Know When Teaching Your Kid about Persons with Disabilities
The International Day of Persons with Disabilities, which takes place every 3rd of December, reminds people across the globe of the struggles that most PWDs face. The United Nations launched this campaign to encourage us to get involved and show our support for our fellow human beings who are living with disabilities.
As a parent, you can make use of this special occasion to educate your child about the needs of PWDs and how to treat them properly. Whether they have a dyslexic classmate or you have a neighbor in a wheelchair, your child may have lots of questions in their mind about the condition of those persons. Your role is to provide the answers to their questions before they can even ask them.
Talking to your kid about disabilities can help them gain a deeper understanding of why certain people look, act, talk, or move differently than most of us. If you're not sure where to start, Kids Car Donations has got you covered.
Teach your child matter-of-factly.
Instead of telling your child that a PWD is just the way they are, acknowledge that they're indeed a bit different. However, point out that just because they're different doesn't mean that we have an excuse to treat them badly.
Never allow your emotions to get in the conversation. For instance, if you say someone's disability is awful, your child may end up pitying the person, which won't be helpful. Rather, say something like, "They were born with one leg, which is why they have a prosthetic leg for walking."
Other key points you should clarify are the following:
People with disabilities aren't sick.
There's nothing wrong with PWDs.
Some people are born with disabilities while others develop them later in life.
Having physical disabilities doesn't translate to having a cognitive disability.
Tell your child to ask first before helping.
Many kids are fond of helping others, which is truly heartwarming. The thing is, they may not know what to do that's truly helpful or, worse, they may put themselves in danger.
Let's say your child sees an autistic boy who's throwing tantrums. Your child, following their instinct to help, approaches the boy to try and comfort him. However, with the boy needing some space, he reacts even more aggressively, scaring your child away.
Train your child to always ask, "What can I do to help?" before they spring into action. That way, they'll know whether the other person would react positively to their kind gesture. Keep in mind that most PWDs usually ask for help whenever they need one.
Teach your child kindness and sensitivity.
There may be instances when your child overhears disrespectful words describing a person's disability. They may unwittingly repeat those words, especially if they have no clue what they mean. If that happens, address it right away.
Explain to them why the words they've heard and spoken are hurtful. Make it clear that you don't want to hear them using such demeaning language again. Tell them there will be consequences if you hear them say those words again.
Get ready for difficult questions.
As with many other children, your child might have some challenging questions in mind regarding a particular disability. Don't hesitate to admit that you don't have the answer. It's always better to say you don't know than to provide false information.
Better yet, tell them that you'll give them the answers as soon as you're done with your research. Here are three tough questions they might ask:
If your child is curious about the lifespan of a PWD, you can shift the focus on what's being done to keep them healthy. You can say, "I'm not sure, but scientists and doctors are working so hard right now to find a cure."
"Will that stranger ever walk again?"
Unless you're a doctor, you can't assess a patient's prognosis. You can, however, give a good, honest answer like, "I have no idea, but I bet their doctors and therapists are working closely with them to ensure they can walk again soon."
"Why was she born like that?"
You have two options here: either give a science-based answer or a spiritual answer that reflects your beliefs. A science-based answer may go something like, "While she was still growing in her mom's belly, her foot never got the chance to fully develop."
Support Children with Serious Illnesses and Disabilities
After teaching your child everything they need to learn about PWDs, spare a thought for the boys and girls in your community who are struggling with disabilities and diseases that prevent them from experiencing the joys of childhood.
If you're keen to help them overcome their challenges, simply donate an unwanted vehicle to us here at Kids Car Donations. We'll give your old car a new purpose that can make you proud.
Our team will auction it off and use the proceeds to support the pediatric health programs of leading children's nonprofit organizations that are in partnership with us. Your donation will help these IRS-certified 501(c)(3) nonprofits in delivering solutions to various medical conditions that afflict indigent children and teens.
As a donor, you'll receive our free professional towing service. Your gift will also entitle you to receive the maximum tax deduction in the next tax season. What's more, you'll experience priceless joy. knowing that you'll be helping ailing boys and girls recover from their affliction and even save their lives.
We gladly accept nearly all vehicle types, including those that are no longer in good condition. You can donate to us anywhere in the United States since our vehicle donation program covers the whole country.
If you need more information about Kids Car Donations and our vehicle donation program, including our quick and easy donation process, head over to our FAQs page. You can also call us at 866-634-8395 or write to us here if you have certain questions in mind.
Impact Lives of Ailing Kids Today!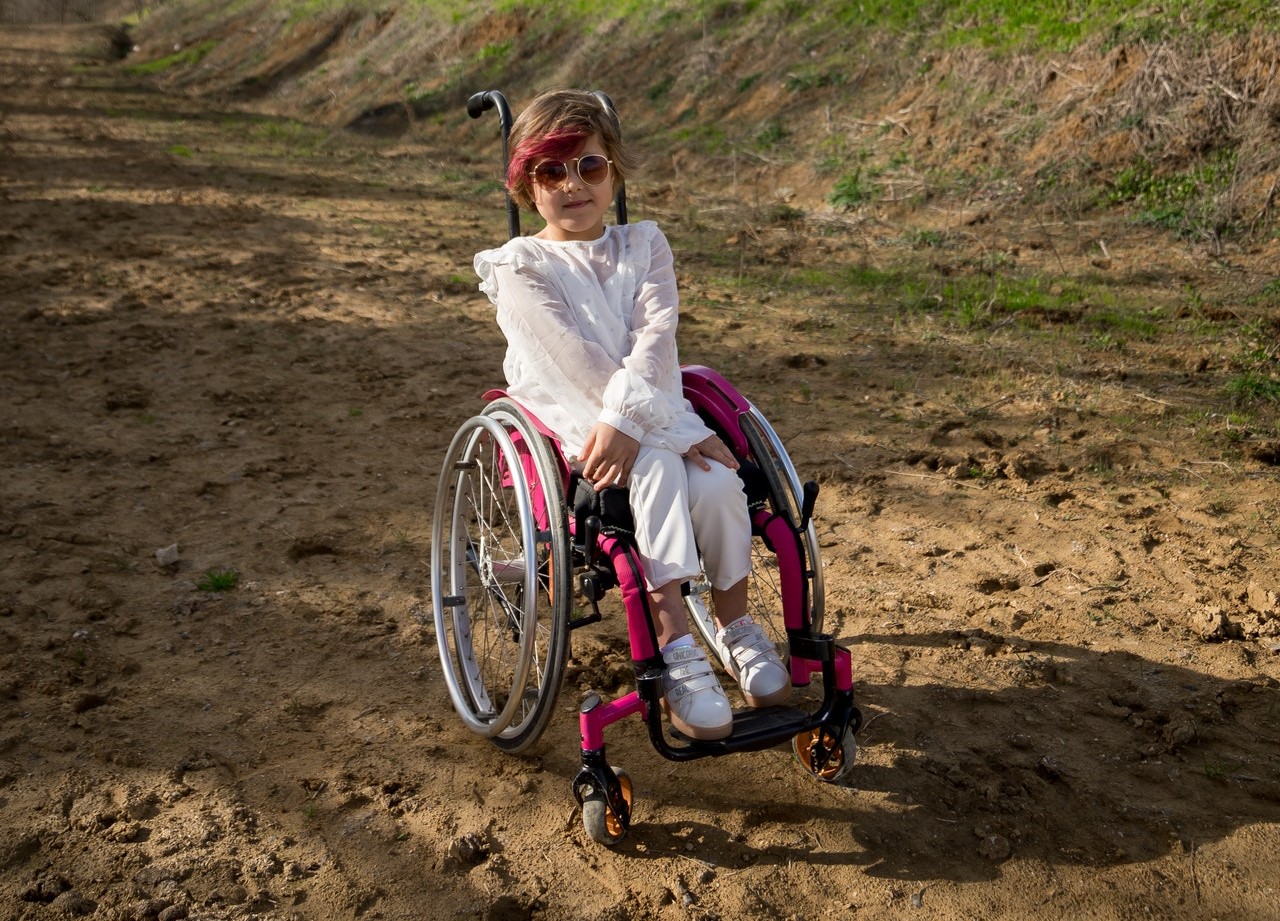 Celebrate the International Day of Persons with Disabilities by making an impact on the lives of the ailing children in your community. Your car donation will help us bring health and wellness back into the lives of those kids. Call Kids Car Donations at 866-634-8395 or fill out our secure online donation form now!