International Day of Peace on September 21st: How to Raise Peace-Loving Children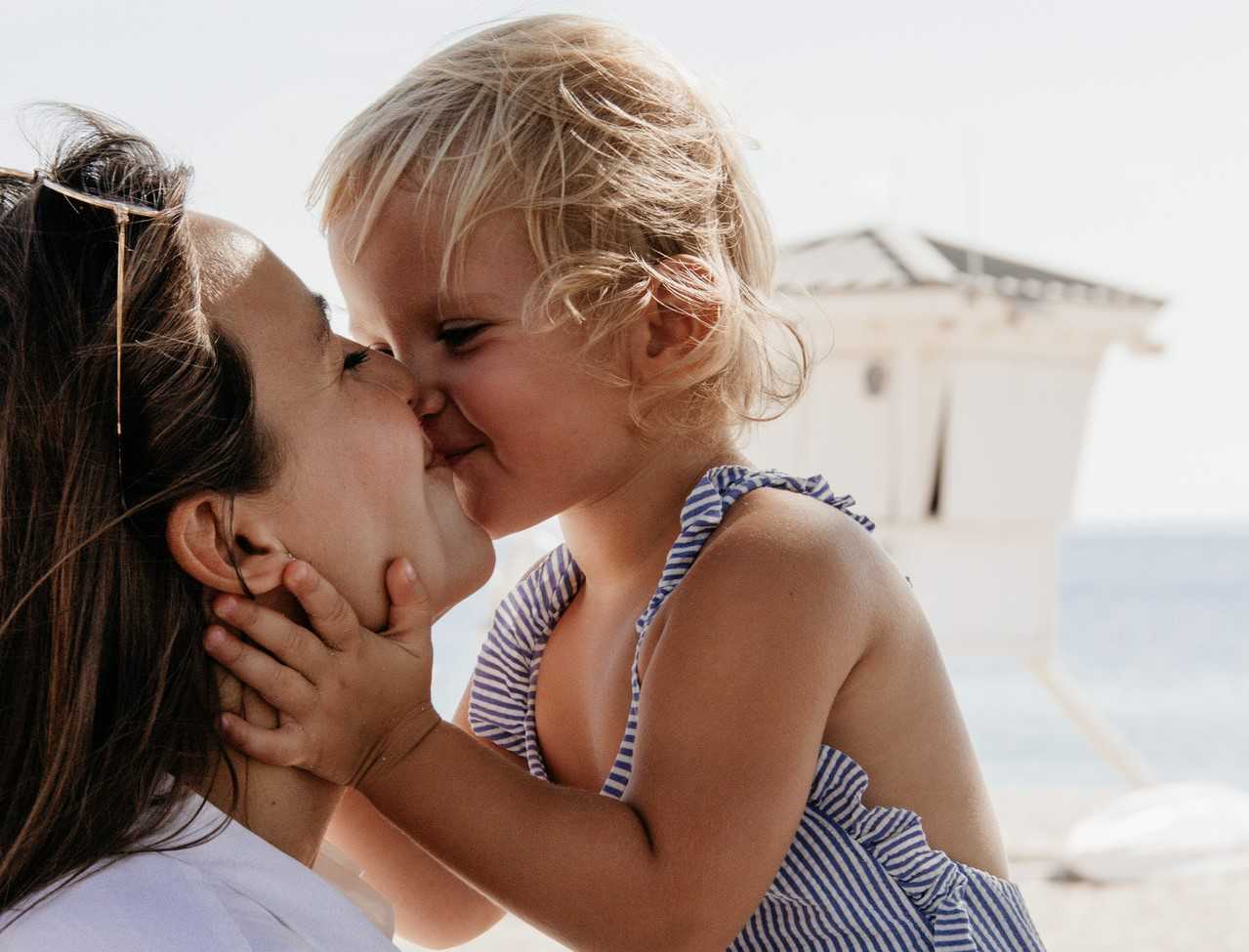 7 Ways of Instilling Peace in the Hearts of Your Kids
Every 21st of September is an opportunity for people throughout the world to contribute to harmony and unity in their respective communities. It's the International Day of Peace.
The day was created by the United Nations to recognize the efforts of peacemakers from all parts of the globe and to "strengthen the ideals of peace, both within and among all nations and peoples."
On this day, warring groups all over the world are asked to observe at least 24 hours of ceasefire and non-violence.
Individuals and organizations from participating nations host events that are focused on a specific theme for the year as designated by the U.N. The events include private gatherings, interfaith peace ceremonies, and concerts that spread the message of peace.
Schools hold exhibitions while teachers discuss with their students how various cultures celebrate peace. Members of some religious groups spend the day holding vigils and peace walks.
Concerned groups and individuals hold activities such as peace tree planting, peace convoys, and picnics for peace. Some free caged animals into the wild and do other symbolic activities that underscore the need for freedom and peace in the world.
Here's How You Can Make Your Kids Peace-Loving
If you're a parent, the International Day of Peace is the perfect time to teach your kids how to practice and promote peace in their everyday lives. Kids Car Donations has come up with seven ways of doing this:
1. Set a good example.
Your kids see you as their role model. They mimic pretty much everything you say or do, which is why you should always be mindful of your actions.
As much as possible, don't complain about your annoying colleague or argue with your spouse in front of your children. Instead, show kindness and forgiveness when talking about others. Speaking ill of others will never help you raise a decent child.
2. Get involved.
Show everyone that families that volunteer together do stay together. Together with your family, offer your time helping a local organization. It can be a food drive, pet shelter, or an orphanage — whatever your family is passionate about.
3. Start a "family charity."
Build a small family foundation where all family members (and guests, too) can put money to donate for a nonprofit of your choice. Let your kids know that the amount doesn't matter, emphasizing that even the littlest of things can make a difference in the lives of the unfortunate.
4. Encourage your kids to take care of the environment.
This will teach them how to love and respect others. Activities like walking your pets, watering the plants, or filling bird feeders can instill positive virtues.
5. Schedule a time for creative play.
Did you know that make-believe social play can increase empathy and lower aggression in children? Several studies have been made proving that.
6. Make room for peace at home.
We mean this literally. Kids and adults alike need a place that provides a sense of solace and privacy — one that serves as a refuge whenever one feels upset or angry. It can be a small room or even just a corner where anyone can go to every time they feel the need for a quiet time to reflect or to sort out turbulent feelings.
7. Spend time with nature.
There's just something about nature that reinvigorates one's soul and calms the mind. It's one of the best ways to achieve inner peace.
Turn off the television and enjoy the great outdoors instead. Bring your kids out for a hike and have them explore what nature has to offer. If you're feeling low, nature offers the best therapy.
Another Meaningful Way of Observing the International Day of Peace
Peace isn't the only thing worth teaching to your children. You might want to teach them about generosity, too. What better way to demonstrate it than by reaching out to the sick and needy children in your community. You can easily do this by donating any vehicle you no longer use or need to us here at Kids Car Donations.
We'll sell your donated vehicle through an auction, with the proceeds going to reputable children's nonprofit organizations that are in partnership with us. These IRS-registered 501(c)(3) nonprofits use the funding to provide their young beneficiaries with free comprehensive and quality medical assistance, including innovative solutions to pediatric health challenges, emotional support, and relief of pain and trauma. These charities also promote children's care, advocacy, research, and education.
We'll pick up and tow your unwanted vehicle at absolutely no cost to you and wherever this vehicle is located in the United States. It's because our vehicle donation program covers all 50 states plus the District of Columbia.
We take in nearly all types of vehicles regardless of their age or condition.
Your donation will also benefit you greatly since it will entitle you to receive the maximum tax deduction in the next tax season.
The opportunity to give hope and relief to children suffering from serious ailments will also give you a sense of satisfaction that you will long cherish and remember.
To get to know our donation process and other details, check out our FAQs page. You can also call us at 866-634-8395 or write to us here.
Give the Gift of Hope on Peace Day!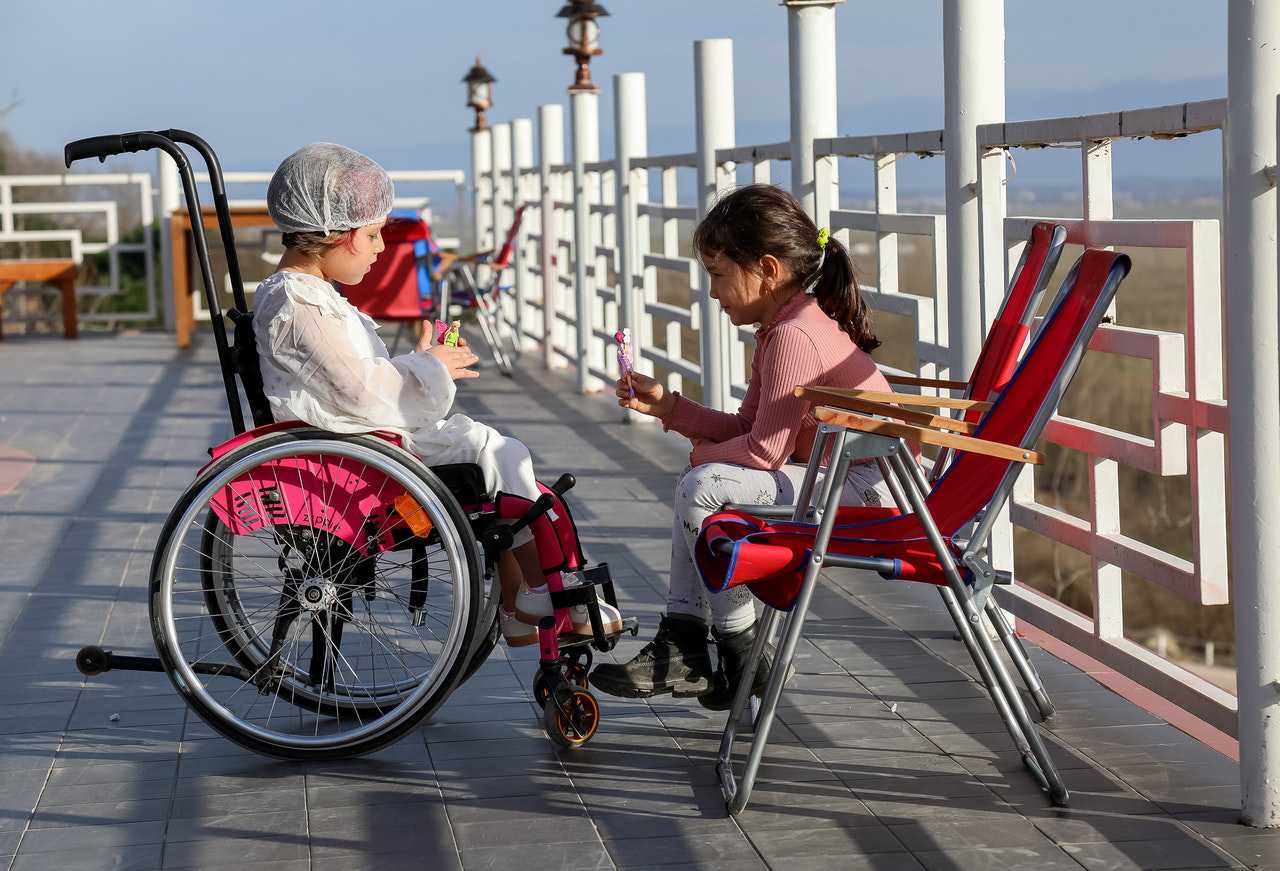 Celebrate the International Day of Peace by giving the gift of hope and the promise of a brighter tomorrow to the disease-stricken and disabled children in your community. Your car donation will pave the way for their recovery. Call Kids Car Donations at 866-634-8395 or fill out our online donation form now!