International Day of Non-Violence on October 2nd: 3 Advantages of Peaceful Protests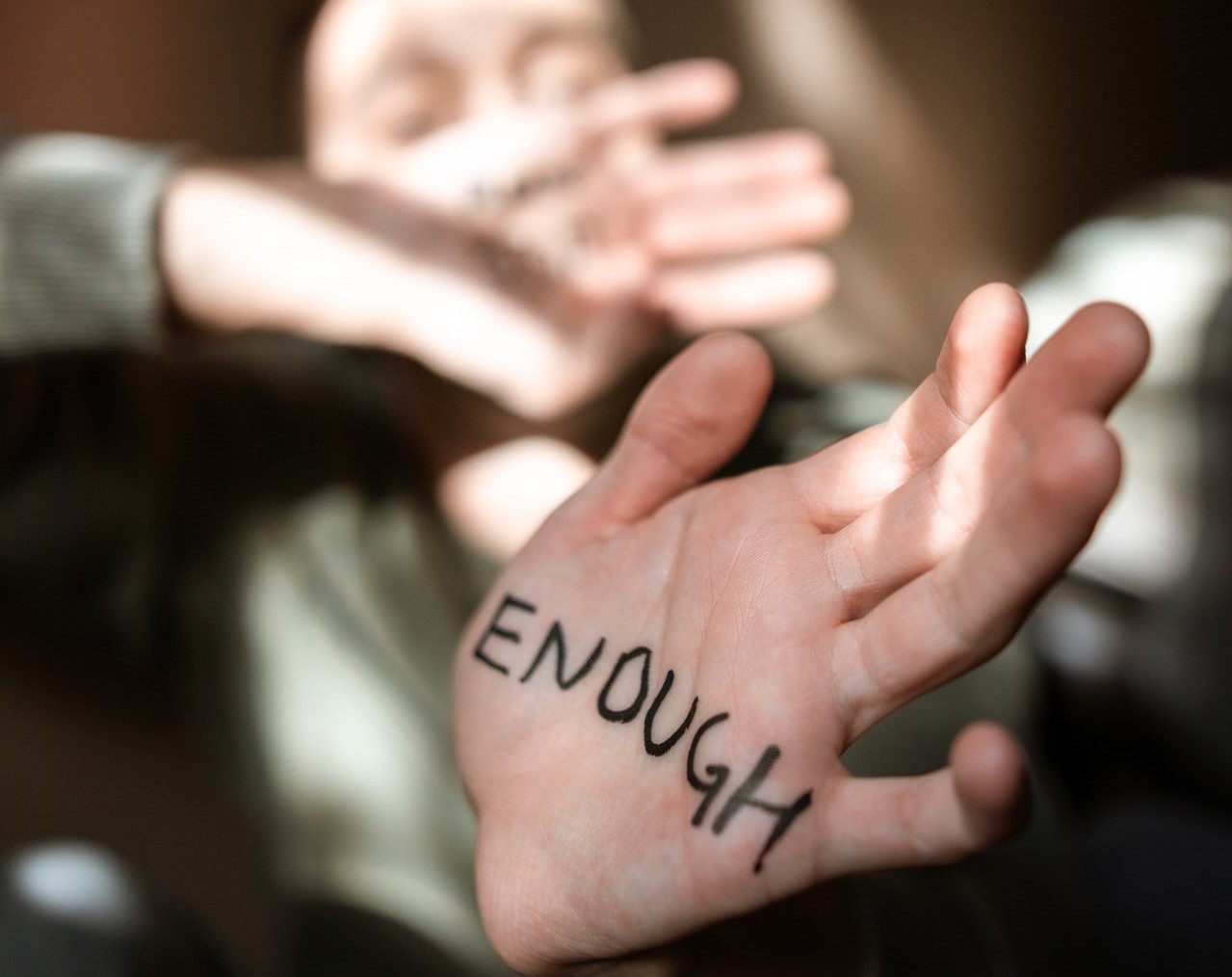 Spread Awareness about the Importance of Non-Violence
While violence tears the very fabric of humanity, non-violence is a force of transformation that can overcome violence. This powerful method of protest can create changes that promote a democratic and inclusive society.
International Day of Non-Violence takes place each year on October 2nd to shine the spotlight on the importance of resolving conflict through peaceful and just means.
Peaceful protests allow people to express their displeasure on various issues through actions or statements without the use of violence.
Non-violent protests may involve handing out flyers, boycotting products, and displaying certain symbols. Other popular tactics include marches, community education, information warfare, consciousness-raising, civil disobedience, general strikes, tax resistance, and lobbying.
Famous advocates of peaceful protests include Nelson Mandela, Mahatma Gandhi, Martin Luther King Jr., Philip Berrigan, and Alice Paul. These individuals firmly believed that they could change the world if they protested non-violently. Historical events proved them right.
What Are the Advantages of Peaceful Protests?
Sadly, tolerance for violence has increased beyond tolerable levels in our world. Unless a culture of peace replaces the culture of violence, the future looks bleak. Kids Car Donations shares the three advantages of holding or joining peaceful protests.
1. Peaceful protests have higher success rates.
Did you know that peaceful protests have higher success rates than violent campaigns? A Harvard University project collected data on 622 protests worldwide from 1900 to 2019 and found that 56% of armed protests failed, while only 30% of peaceful protests didn't succeed. The researchers found out that non-democratic countries that saw peaceful protests were 10 times more likely to shift to democracies within five years than similar countries where armed demonstrations took place. Even though leaders and other participants of peaceful protests failed to immediately achieve their goals, they inspired reformers or moderates in their countries to start implementing reforms.
2. They're low-risk.
Since peaceful protests don't involve violence, there's a low risk that the participants will get hurt or injured. Aside from using non-violent strategies, peaceful demonstrations are also more organized than armed protests.
3. They attract a wider audience.
Compared to violent campaigns, peaceful protests are more democratic and representative of the population. Since they're more inclusive, drawing people of different ages and genders as well as from a wide range of classes, races, and political parties, non-violent protests tend to attract a wider audience.
Here's an Excellent Way to Show Kindness to Sick and Needy Kids
While non-violence is a powerful tool that can change lives and communities, a simple act of kindness can save the lives of children and teens who are battling serious medical issues.
You can display such an act of kindness by simply donating your unwanted vehicle to us at Kids Car Donations. We'll use it to help provide much-needed medical assistance to ailing kids from indigent families.
We'll sell your donated auto through an auction and use the proceeds to support the life-saving programs of reputable children's nonprofit organizations that we are in partnership with. Thanks to your donation, these IRS-determined 501(c)(3) nonprofits will be able to provide more needy youngsters with free comprehensive and quality medical assistance, including various types of pediatric treatment, emotional support, and relief of pain and trauma. These nonprofits also provide their beneficiaries with access to free social services and educational resources.
In exchange for your kindness, you'll get a free towing service from any point within the country. Your gift will also entitle you to receive the maximum tax deduction in the next tax season.
Best of all, your donation will leave you feeling deeply satisfied with yourself for giving the ailing boys and girls in your community a fighting chance to overcome their affliction.
We accept almost all vehicle types, including those that are no longer in the best of shape. We can collect your donated vehicle anywhere in the country since we operate nationwide.
If you want to know about our quick and easy vehicle donation process, head over to our FAQs page. If you have questions or concerns, you can call us anytime at 866-634-8395 or write to us here.
Donate a Vehicle to Help Ailing Youngsters Today!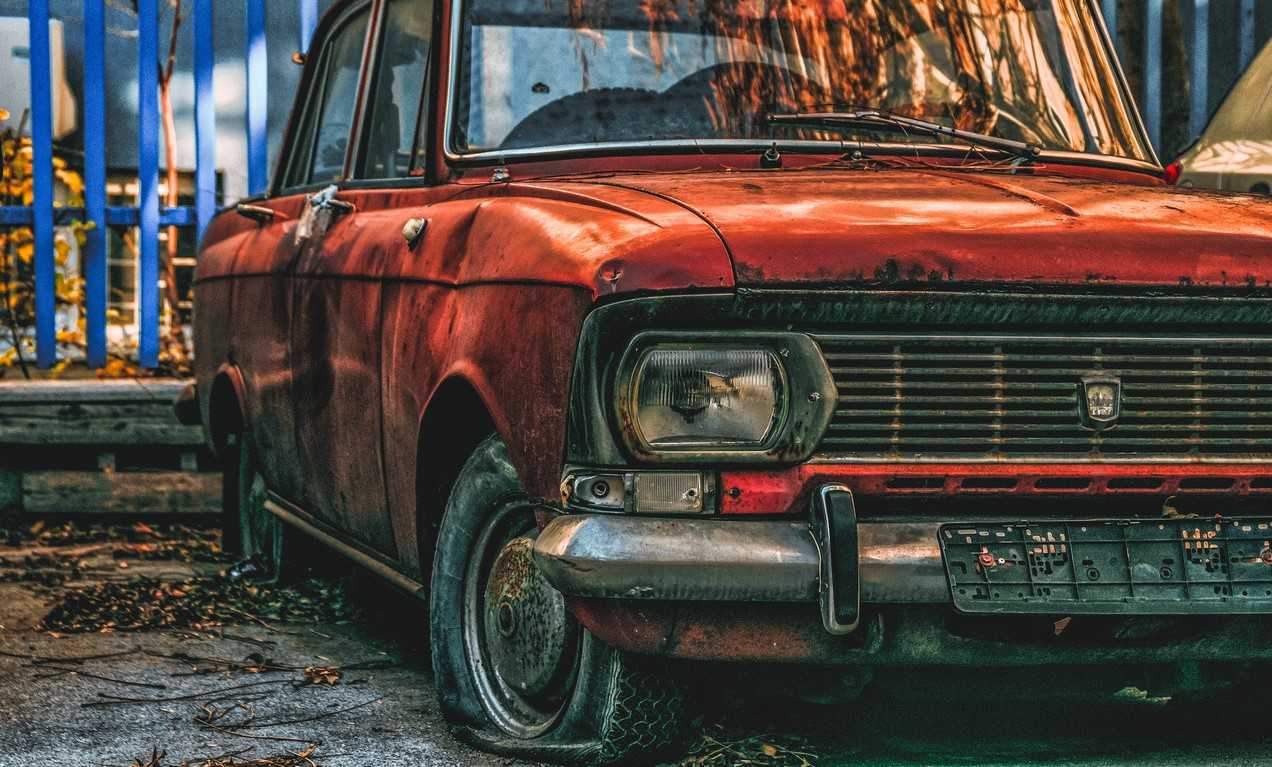 You can give hope and relief to the disease-stricken boys and girls from low-income families in your community. Your car donation can make that happen. Call Kids Car Donations at 866-634-8395 or fill out our online donation form to get started now!