International Day of Happiness: Top 3 Ways of Finding Happiness in Your Life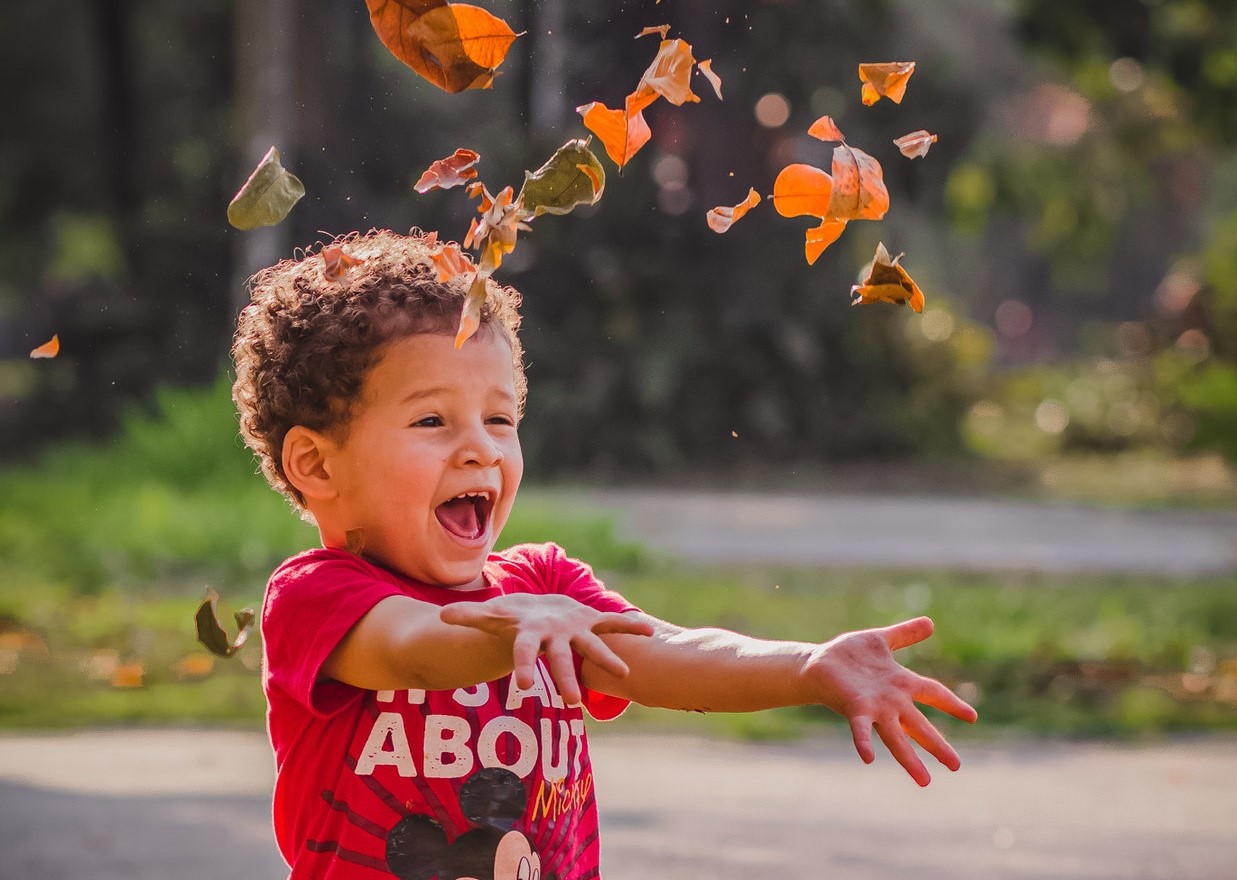 Spread Light and Positivity in the World on March 20th
March 20th is a day to be happy — it's the International Day of Happiness! It's a day dedicated to recognizing the importance of happiness in our lives. Most of us spend our lives chasing one thing after another, often forgetting to pause, rest, and find the many sources of happiness in our lives.
The world is being bombarded with so much negativity. On March 20th, seize the opportunity to spread light and positivity in the world by finding happiness in your life and sharing the same with the people around you.
Here are 3 sure-fire ways of finding happiness in our lives:
1. Appreciate what you normally take for granted.
There are so many things in our lives that we should be thankful and happy for. Be happy for your eyes — some people wish they can see. Be happy for your voice — some people don't know what it's like to speak. Just bought a new shirt? Some have been wearing the same old clothes for years.  These things are just a few examples of what we usually take for granted. Take the time to be grateful and happy for all the blessings you've received and are still receiving.
2. Say kind words to the people around you.
Sometimes, all it takes to be happy is to hear one kind word from someone. From the stranger beside you at the bus to your co-worker at the office, make an effort to say a kind word or two. That kind of positivity is contagious. It can make a person having a bad day feel a little better.
3. Give your loved ones a great, big hug.
You can spread happiness by simply giving hugs to others. Give big hugs to your loved ones on March 20th to remind them just how much they mean to you. They'll be more than happy to receive your hugs. You'll probably be happier, too that they hugged you back.
Give Hope and Relief to Ailing Kids This Way
One of the best ways to celebrate the International Day of Happiness on March 20th is by giving hope and relief to children and teens in your community who are facing serious health conditions. An easy yet sure-fire way of doing this is by donating an unneeded vehicle to us at Kids Car Donations.
We'll put up your donated vehicle for auction and use the generated funds to support the health care programs and services of the reputable children's nonprofit organizations in partnership with us. These IRS-approved 501(c)3 nonprofits provide their young beneficiaries with comprehensive and quality medical assistance, including free and easy access to vital health services, emotional support, and other essential health care services.
You'll earn your share of rewards for your charitable contribution. You'll get to remove your unwanted vehicle from your property quickly and at zero cost to you courtesy of our free towing service. Your donation will also entitle you to receive the maximum tax deduction in the next tax-filing season.
You can donate not just a car but nearly any other type of vehicle regardless of its condition. We can collect your donation wherever you are in the country since our vehicle donation program covers all 50 states.
For more information about our vehicle donation program, feel free to visit our FAQs page. You may also call us at 866-634-8395 or write to us here and we'll promptly respond to your queries.
Create Smiles on Children's Faces Today!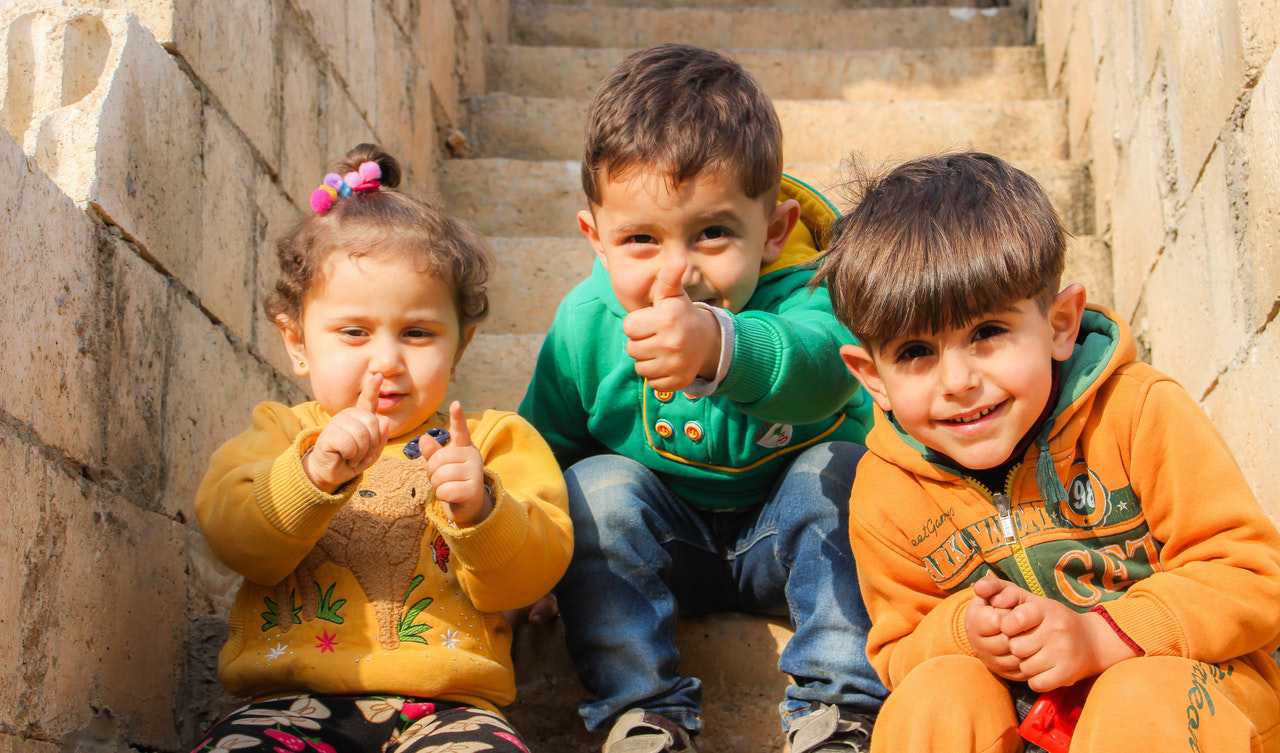 Celebrate the International Day of Happiness by creating radiant smiles on the faces of children on their way to recovery after getting proper pediatric treatment, thanks to your car donation. Call Kids Car Donations at 866-634-8395 or fill out our online donation form now!