International Day of Friendship: 4 Sure-fire Ways of Making and Keeping Friends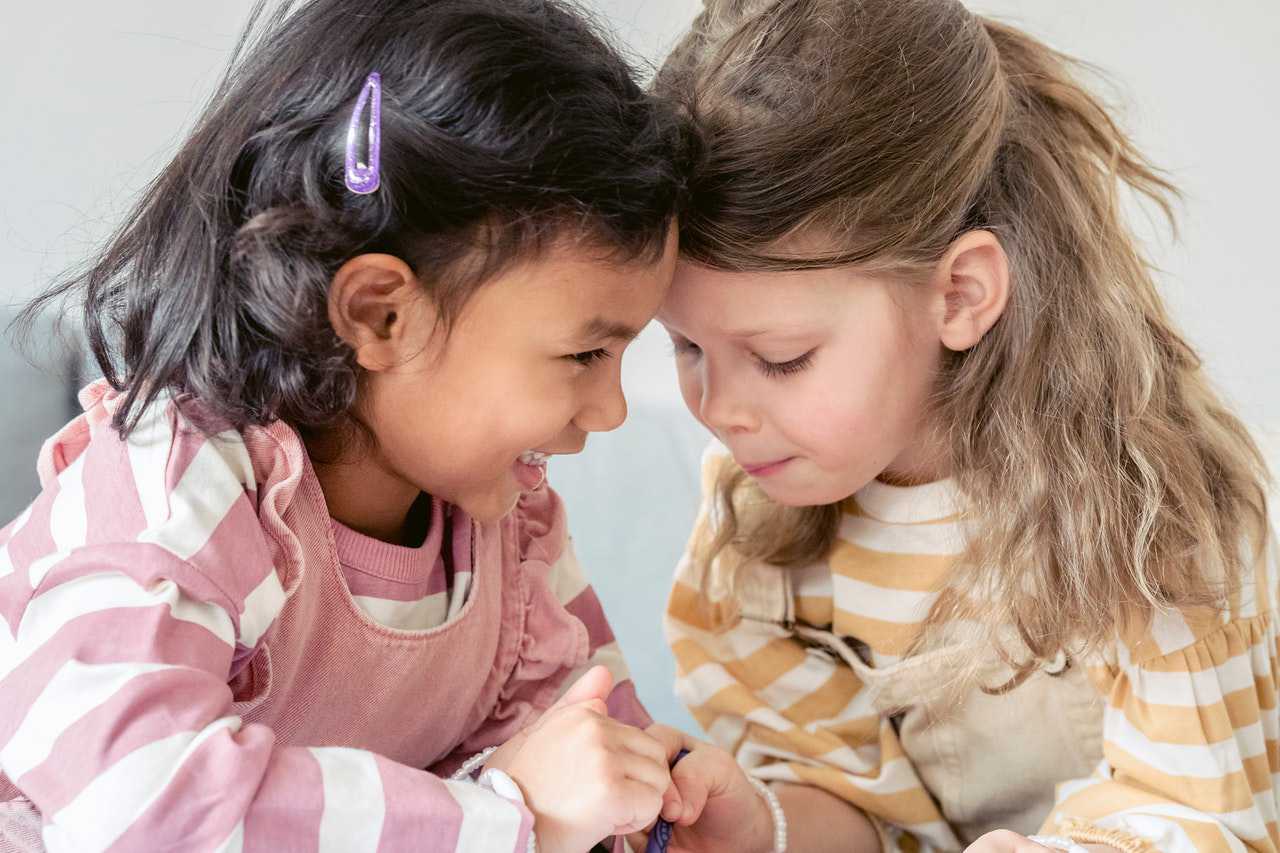 Extend the Gift of Love and Camaraderie to Others
In 2011, the United Nations General Assembly proclaimed the International Day of Friendship to be celebrated every 30th of July. The idea was to encourage friendship among people from various countries and cultures to inspire peace and understanding and build bridges between communities.
The move was made in support of UNESCO's definition of the culture of peace as a set of values, attitudes, and behaviors that reject violence and endeavor to prevent conflicts to solve problems.
Why Is Friendship Important?
Making friends is an important part of any individual's life. Having friends who support you and cherish you helps you become a stronger and more resilient person. Friends help you build confidence. They help you keep loneliness at bay. They can become a great source of encouragement. Most importantly, friends help you develop solid and lasting relationships.
Kids Car Donations presents four sure-fire ways of making and keeping friends:
1. Phone a friend.
Calling a friend is not just a popular lifeline in the game show "Who Wants to Be a Millionaire." It's a great way to touch base with a good friend. You can shoot the breeze, catch up on the latest events in each other's lives, or simply let your friend know that you're thinking about them.
2. Send a gift.
It could be something simple like a card or something extravagant like a spa day. You can get creative and make something for your best bud. For instance, you can cook or bake something to make them smile. It's a perfect "thank you" gesture for a wonderful friendship.
3. Bond over movies.
Even when you are miles away, you can binge on your favorite movies together by having a watch party. Have fun laughing over comedy films or watch each other sniffle over dramatic scenes in a critically acclaimed movie.
4. Make a friend.
Befriend someone on International Friendship Day. It could be a new co-worker, a neighbor, or even the barista who serves your regular coffee. The International Day of Friendship, after all, was declared to build bridges between people from all walks of life. It's the perfect opportunity to reach out a hand in friendship.
Extend a Helping Hand to Kids Needing Medical Assistance
The International Day of Friendship seeks to connect people through the power of love and camaraderie. You can extend your helping hand to people who need it the most to add more meaning to the celebration.
An easy and simple way to do this is by donating any unwanted vehicle that you have to us here at Kids Car Donations. When you do this, you'll help improve the health and even save the lives of critically ill children in your community.
We'll place your auto donation up for auction, with the proceeds going straight to our nonprofit partners. These IRS-certified 501(c)(3) nonprofits use the funding to provide their young beneficiaries with free comprehensive and quality medical assistance, including the full range of pediatric treatment, emotional support, and relief of pain and trauma.
Within 30 days after the sale of your donated vehicle, we'll mail you its 100% tax-deductible sales receipt. With this document, you can claim the maximum tax deduction in the next tax season.
Additionally, we'll be the ones to haul your vehicle away at a time and place of your preference, and this won't cost you anything. We offer free towing to our donors in all parts of the United States.
Above all, you'll have the ultimate pleasure and satisfaction of doing something extraordinary that can help save children's lives.
We're open to pretty much all types of vehicles. Aside from cars, we also accept motorbikes, trucks, boats, farm equipment, and many more. You can even donate hardly running or damaged vehicles.
If you have any questions for us, write them here or give us a call at 866-634-8395. You might also want to check out our FAQs page to learn more about our vehicle donation program, including our quick and easy donation process.
Help Restore Health of Ailing Kids Today!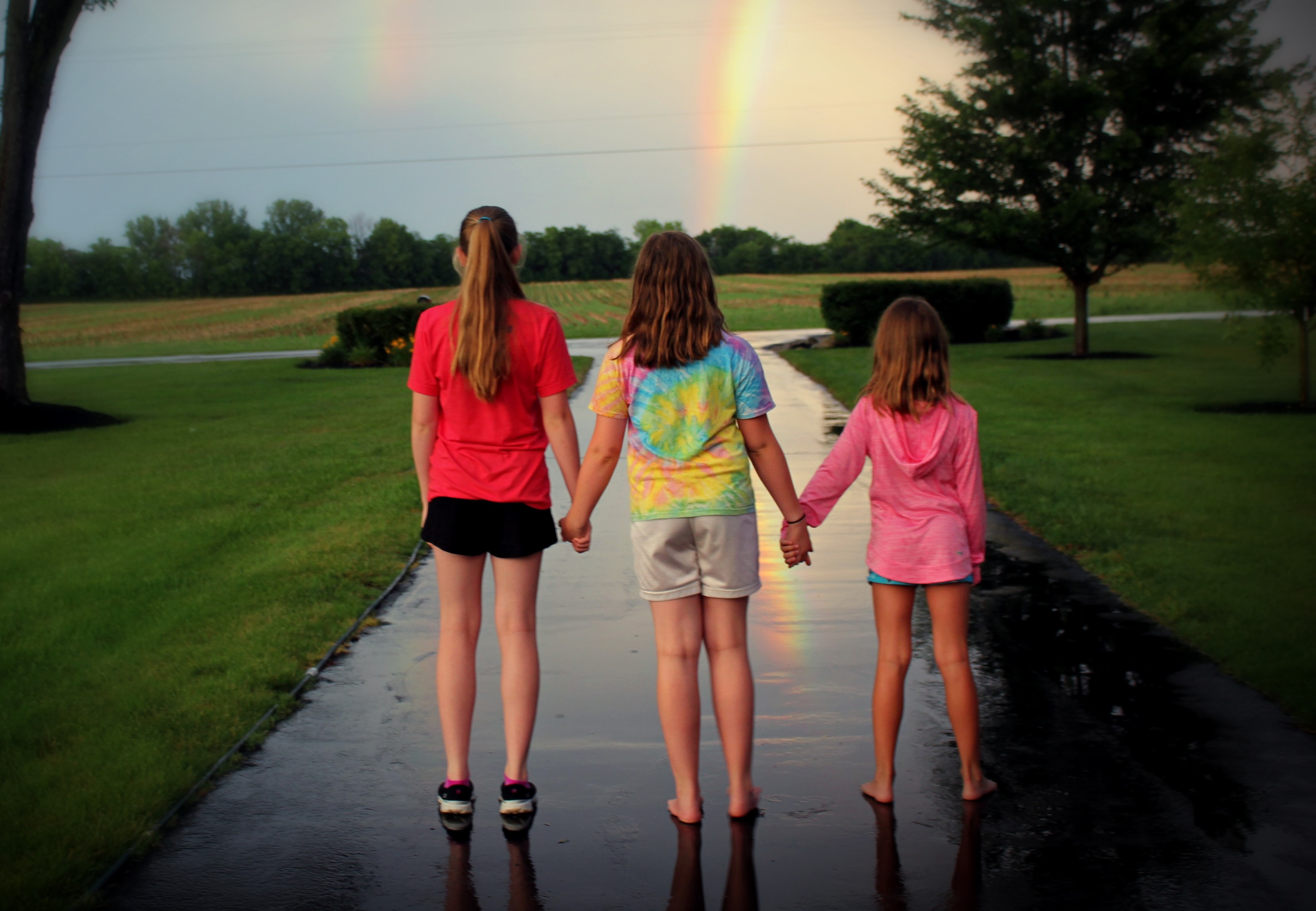 Turn your old and unwanted car into a powerful tool that can restore the health of ailing children in your community. Your car donation can make it happen. Call Kids Car Donations at 866-634-8395 or fill out our online donation form now!