International Day of Families: 5 Activities to Bond with Your Loved Ones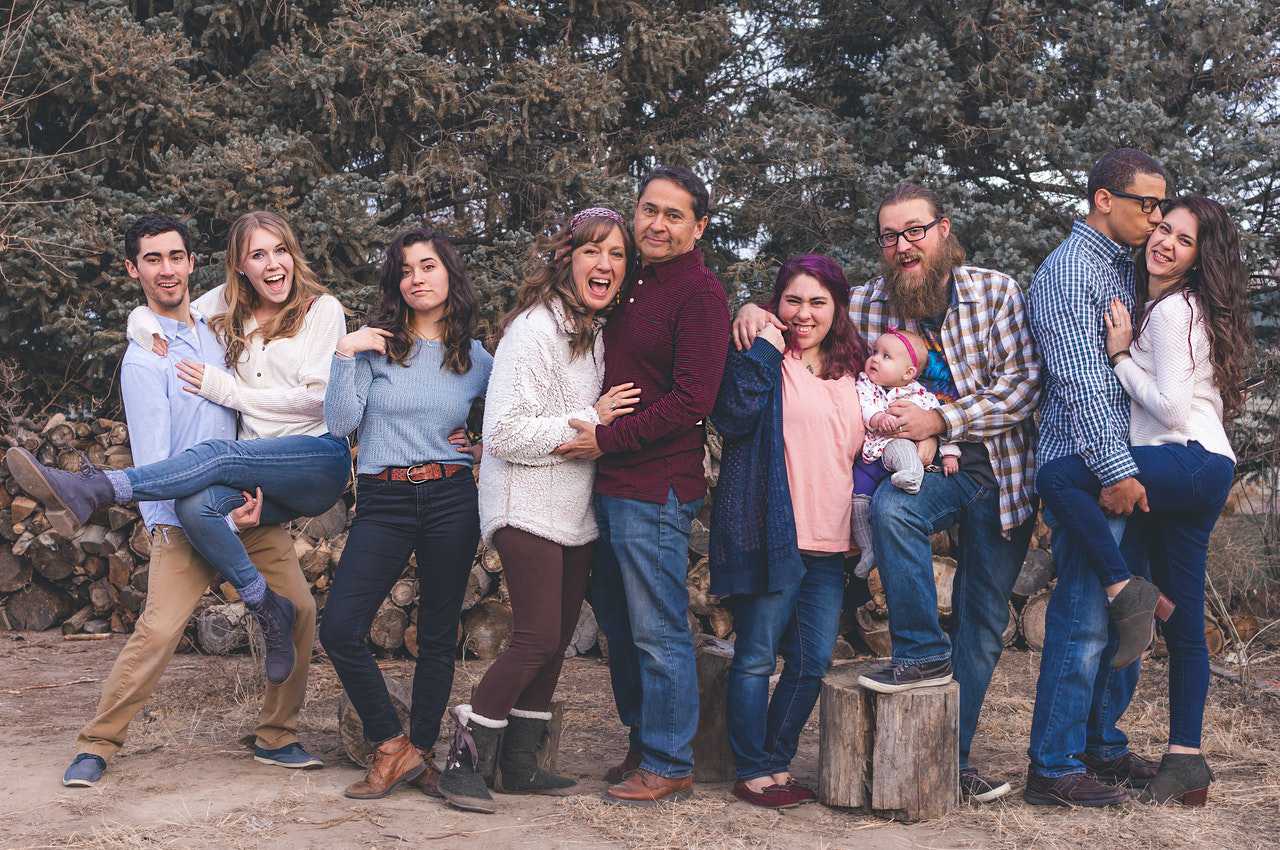 Show Your Family How Much You Love Them This 15th of May
Where would we be now if it weren't for our families having our backs since Day One of our lives? Your parents molded you into the person you are today, and they surely did an amazing job!
Sure, there might have been instances when you'd have petty arguments and whatnot with some family members, but at the end of the day, they're the ones you'd run to — whether to seek their advice, share some good news with, or just to beat boredom.
This May 15th, show them how much they matter to you. We're not just talking about your parents and siblings, but your spouse, children, grandparents, aunts, and uncles, too! It's International Day of Families!
What Is the International Day of Families?
Before we give you some tips for celebrating this global holiday, allow us to talk a bit about its history and purpose.
Seeing communities all over the world facing obstacles that jeopardized family stability, the United Nations decided that the best way to address this issue was to create the International Day of Families. Delegates to the world body believed that the world's ever-changing social and economic structures were adversely affecting family units.
On September 20th, 1993, the U.N. General Assembly passed a resolution to promote social development and quality of life for all families. The following year, the International Day of Families was established.
The holiday aims to recognize the importance of families to society and raise awareness of issues that affect families worldwide. At the same time, it encourages people to help the families in their communities who are struggling with poverty, health, unemployment, education, child-rearing, and other challenges.
On this day, various events are expected to be held at local, national, and international levels. Public officials would attend seminars, workshops, and policy meetings. Exhibitions and discussions would also be organized to promote awareness of the current issues affecting families, while schools would offer educational sessions for the youth.
Meaningful Activities to Bond with Your Loved Ones
One goal of the International Day of Families is to promote the value of a healthy and well-balanced family. That said, you can use it as an opportunity to strengthen your family ties. It can be as simple as having a heart-to-heart conversation with each of them, or as special as the following:
1. Build your family tree.
Ask your parents, grandparents, or other older relatives to provide information on family members you've never met. They'd love nothing more than to share their fondest memories of your lesser-known relatives.
2. Volunteer as a family.
Nothing says quality family time like working together to help others. Serve meals at a shelter, join in building homes for the needy, or feed shelter dogs. Additionally, volunteering is a great way to teach your kids empathy and compassion.
3. Do chores together.
Performing chores as a family can foster a sense of teamwork and harmony, especially if someone finishes early and offers to help another family member. Once everyone's done, you can spend the rest of the day enjoying the outdoors or playing board games.
4. Plant a garden.
Foster your family relationships by growing a garden in your backyard.  Make sure that everyone does their part to keep the plants healthy and blooming.
5. Try new things.
Trying unfamiliar things can be scary at first, but doing them as a family can reduce the fear and, more importantly, bring you closer to one another. Have your spouse and kids reveal what activities scare them, list them down, and do them together.
Donate an Old Vehicle Your Family No Longer Needs
Inspire your family by doing a charitable deed that can help save the lives of seriously or critically ill children in your community. By donating your family's spare clunker to us here at Kids Car Donations, you'll make it possible for them to beat their illness and live healthier lives.
We'll sell your vehicle through an auction and use the proceeds to support the life-saving programs and services of our nonprofit affiliates. The funding we give to these IRS-certified 501(c)(3) nonprofit organizations allows them to provide more of their young beneficiaries with comprehensive and quality medical assistance, which includes innovative solutions to pediatric health challenges, emotional support, and relief of pain and trauma.
In exchange for your contribution, we'll send you by mail the 100% tax-deductible sales receipt of your vehicle days after its sale. This receipt will entitle you to claim the maximum tax deduction in the next tax-filing season.
Perhaps the greatest reward you'll get is the joy and satisfaction you'll experience, knowing that your gift will help sick children in your community recover from their illness.
We offer our donors free towing in all parts of the U.S. Not only that, but we also accept almost all types of vehicles, regardless of their age or condition. We're never picky when it comes to vehicle donations!
If you have any questions or concerns, you may call us any time at our toll-free hotline 866-634-8395 or you may write to us here. Visit our FAQs page for more information about our vehicle donation program.
Be a Hero on International Day of Families!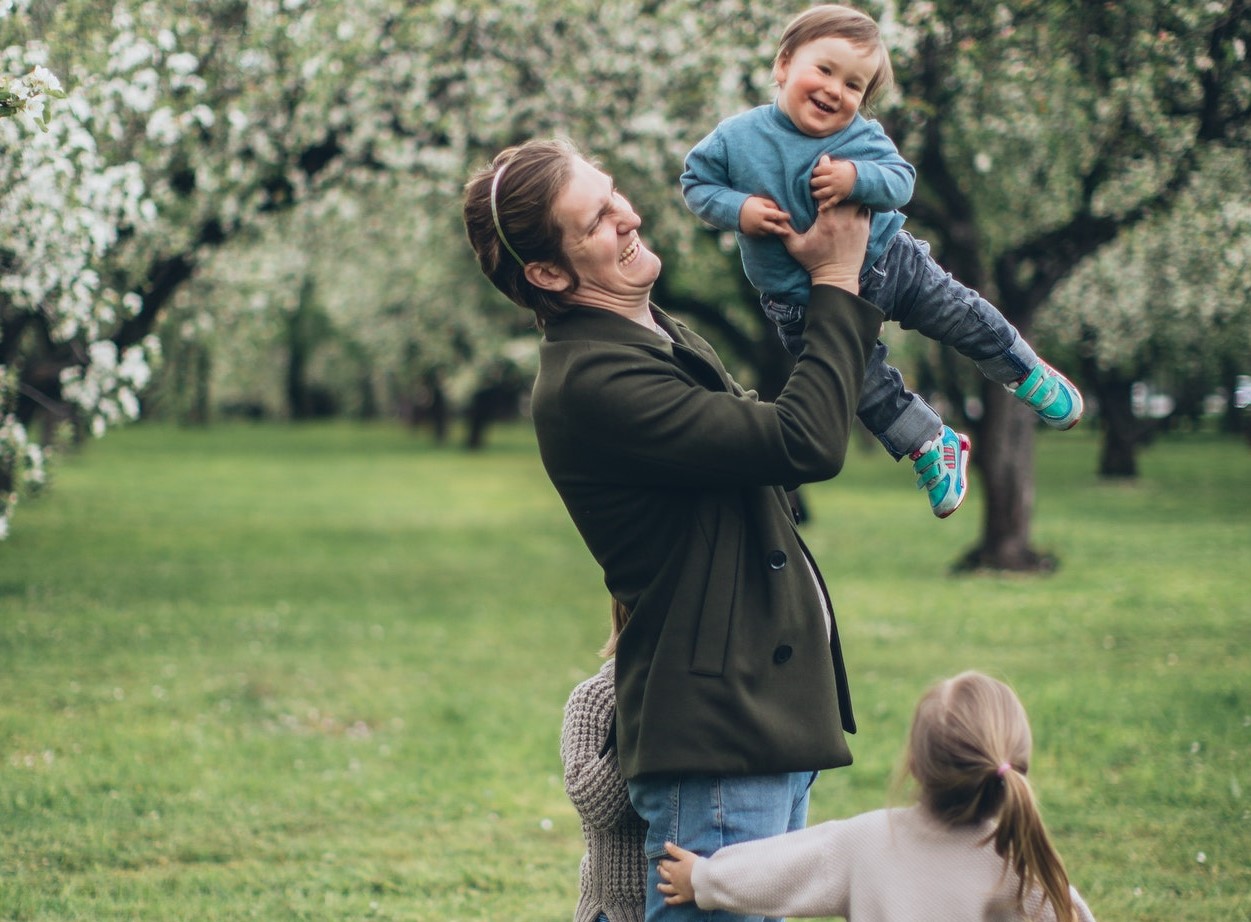 Your vehicle donation will surely bring happiness not only to the hurting kids in your area but to their families as well. You have no idea how big of an impact you can make on their lives. Call Kids Car Donations at 866-634-8395 or fill out our online donation form now!