International Day of Charity: Altruism Goes a Long Way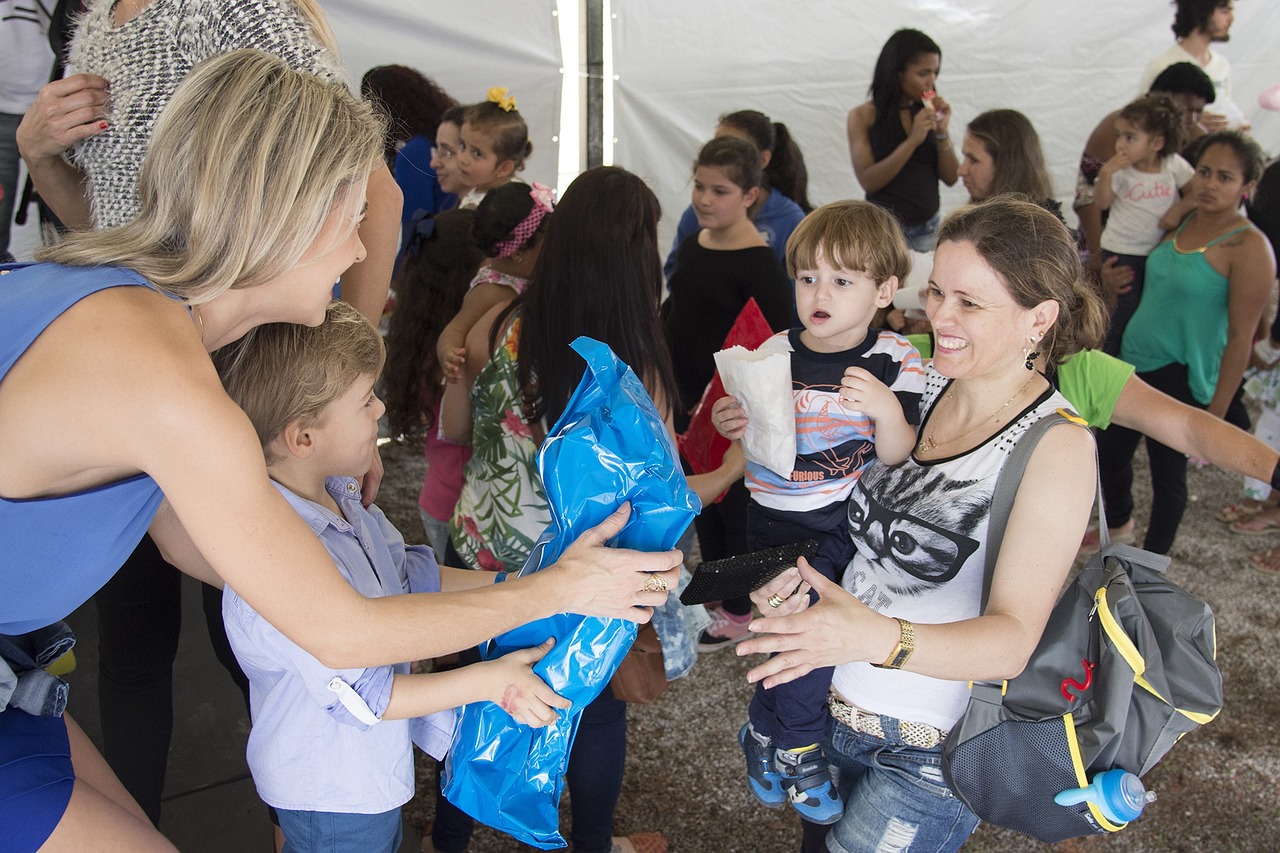 International Day of Charity: Altruism Goes a Long Way
Millions of people all over the world are desperately in need of help. These are the men and women, as well as boys and girls, who are grappling with poverty, hunger, sickness, and homelessness. With the International Day of Charity taking place this 5th of September, you can extend meaningful assistance to these people by making a generous donation to a charity that's dedicated to helping alleviate poverty.
The annual observance of this event, declared by the United Nations in 2012, invites everybody in all parts of the globe to unite and work together to help ease the miserable condition of the poor and provide them a better future.
The event was designated on the death anniversary of Mother Teresa, one of the world's most significant figures in the fight against poverty. As many of us know, the Albanian-Indian nun and missionary devoted her entire life to helping and caring for impoverished people. That's why the International Day of Charity is dedicated to her memory.
On this day, organizations and businesses would hold various fundraising events, encouraging the public to get involved in whatever way they can. Schools would hold special classes focusing on the life and contributions of Mother Teresa as well as the importance of giving and caring for the sick and impoverished. To mark the occasion, many people would donate to charities and do volunteer work, thanks to media publicity about the event.
How to Spend the International Day of Charity
Are you planning to get involved in the campaign to help the needy on this special day? There are tons of ways you can show your compassion for the poor. One of the simplest is to contribute to a charity that supports a cause close to your heart. Check if there is such a nonprofit organization in your area and whether it is holding a charity event where you can actively take part in.
If organizing an event is more of your thing, consider starting a fundraising campaign. It can be a garage sale, bake sale with your kids, or even a community fun run. You can then transfer the proceeds from the sale to a charity of your choice.
There's also the option of volunteering. Whether it's at your local food bank or a homeless shelter, taking time to help out the poor can certainly make a huge difference in their lives.
Give Hope to Bedridden Kids
If you happen to have an old car sitting uselessly in your garage, how about handing it over to us at Kids Car Donations as your way of celebrating the International Day of Charity?
We'll turn your vehicle into a powerful tool to restore the health of children facing major health challenges. We do this by selling your vehicle via auction and using the proceeds to support IRS-certified 501(c)3 nonprofit organizations that care for sick children in hospitals. Thanks to the vehicle donations we're receiving, many needy children are getting to enjoy life once again.
Your charitable deed will not only enable you to extend meaningful assistance to ailing children but will also entitle you to receive a top tax deduction in the next tax season. Moreover, you will get to dispose of an unwanted clunker without spending a dollar since we offer free towing services wherever your vehicle is located in the country. You also don't need to worry about preparing your donation paperwork since we'll be the ones to take care of that.
If you're ready to donate, fill out our online donation form or call us at 866-634-8395. We accept almost all types of vehicles regardless of their age and condition.
Feel free to visit our FAQs page to know more about our vehicle donation program. If you have questions, you may call us at our toll-free hotline or contact us online.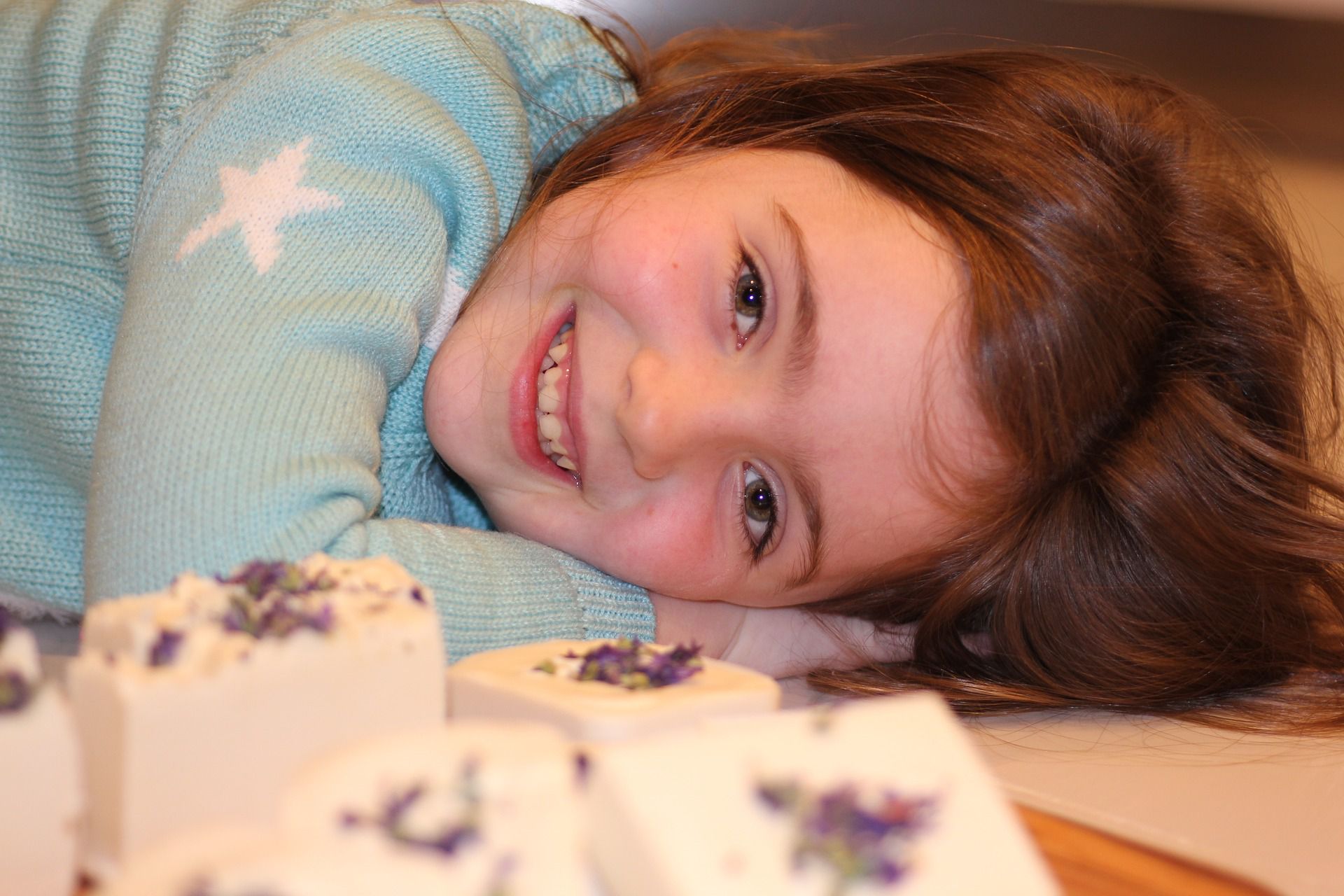 Be a Blessing to Poor Families with Sick Kids
Countless sick children are confined in hospitals all over the country. The families of many of these kids can only hope for kind donors to help them in their hour of need. Celebrate the International Day of Charity by calling us at 866-634-8395 and be a blessing to these families with your car donation!