International Day of Charity: 5 Tips on How to Teach Your Kids the Value of Giving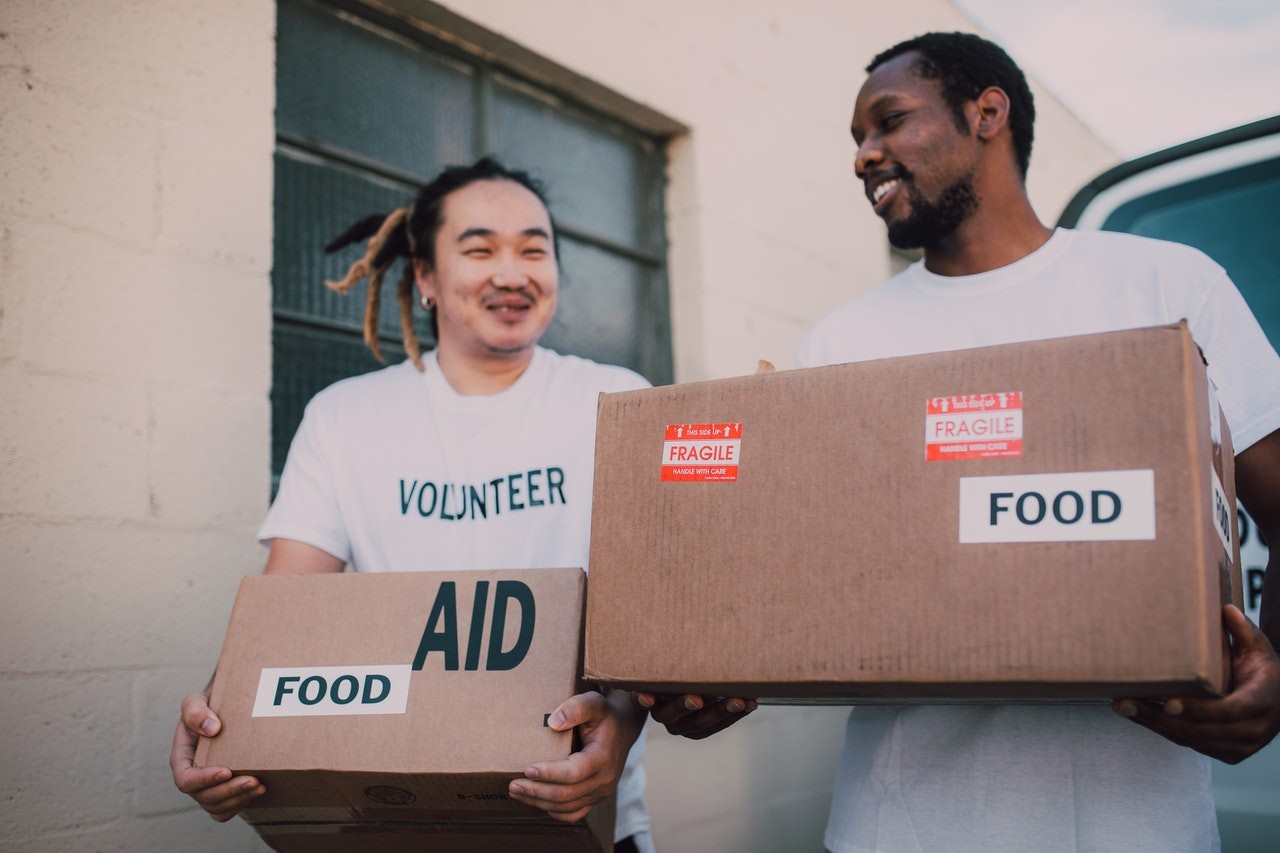 September 5th Is a Time for Giving to the Less Fortunate
Whether you're donating money or volunteering your time to help people who need assistance, getting involved in charity can make a world of difference. The person performing the noble act also benefits from it, making them feel inwardly happy and fulfilled about helping the poor and vulnerable.
Due to the impact of charitable work, the United Nations General Assembly designated September 5th as the International Day of Charity in a resolution adopted in December 2012. The date was chosen for a reason: It marked the death anniversary of Mother Teresa who passed away on September 5th, 1997. As most of us know, Mother Teresa was a nun and missionary who devoted her life to helping the poor, orphaned, sick, and dying.
Aside from honoring the memory of Mother Teresa and her tireless efforts to help others overcome suffering and poverty, the International Day of Charity offers everyone an opportunity to take part in their community's charity events.
If you're a parent, you can use this meaningful day as a learning experience for your children. Teach them the value of giving so they can grow up to be as caring and big-hearted as Mother Teresa. Kids Car Donations recommends these five tips to start them young:
1. Allow them to choose a cause that means something to them.
Mention a few causes to your kids and have them pick one that they're passionate about. Like adults, they'll likely go for a cause that they can identify with. Local shelters where they can take care of the animals or orphanages where they can donate their old toys usually work well for kids.
By giving them the freedom to decide, you boost their motivation to help, because they're choosing a cause that matters the most to them.
2. Emphasize the importance of time.
Tell your kids that charity isn't just about donating money since it can also be in the form of volunteering. Ask them to help your neighbors with simple age-appropriate chores such as taking the trash out or folding the laundry.
If you have teens, help them volunteer at any nonprofit organization they choose to work with. It can be a nonprofit that manages a homeless shelter or a soup kitchen, or one that builds houses for the homeless.
3. Start a family giving tradition.
How about starting an International Day of Charity tradition in your family? You can set up a charity box at home to which the whole family can contribute any amount. After that, agree on a charity that will receive the cash gift. Then again, it doesn't have to be money. You can give away outgrown clothes or old belongings that are still in good shape.
4. Pay it forward.
Ask your kids to do something nice for three people whenever someone does something nice for them. It's all about spreading love and sharing the joy of receiving.
5. Get charitable together.
Donating or volunteering together can be a great way to strengthen your bond as a family. It gives you and your kids a chance to spend quality time together while doing something to support people in need. Here are some ideas:
Organize a garage sale and donate the proceeds to a charity of your choice.
Visit a nursing home and have everyone in the family perform a number to entertain the residents.
Bake cookies with the assistance of your kids and offer them to your neighbors.
Assemble care packages for active military members.
Have a book drive and donate them to a school in need.
Volunteer to help with projects at your church.
Write letters or cards to pediatric patients.
Adopt a service or disabled dog.
Show Your Kids How Charity Is Done!
Setting an example is always a great way to influence your children. Besides, why talk the talk when you can't walk it?
This International Day of Charity should be the perfect opportunity for you to give away an old vehicle that you no longer find useful. By handing it over to us here at Kids Car Donations, you'll make it possible for the severely ill and handicapped boys and girls in your community to receive free quality health care and treatment. You get to show them that there's a bright future ahead of them.
We'll auction off your donated vehicle and use the proceeds to support the vital health care programs and services being provided by the children's nonprofit organizations that we have partnered with. These IRS-certified 501(c)(3) nonprofit organizations provide their young beneficiaries with free comprehensive medical assistance, including the full range of pediatric treatment, emotional support, and relief of pain and trauma. These nonprofits also provide their beneficiaries with access to free social services and educational resources.
Being a donor also has its perks. With our free pickup and towing services available in all parts of the country, you wouldn't be spending a single dollar in getting your clunker out of your property. You will also have the privilege of claiming the maximum tax deduction in the next tax season.
Best of all, you'll find yourself experiencing pure joy and satisfaction, knowing that you've done something that can help save lives and restore the health of sick children.
We're not picky when it comes to vehicle donations. In fact, we accept almost all types of vehicles, even those that are no longer in good condition for as long as they're not stolen or abandoned or a total wreck with no or very little value.
If you have any questions or concerns, feel free to send us a message here or contact us directly at 866-634-8395. For information on our quick and easy donation process and other relevant details, head over to our FAQs page.
Get into the Charitable Spirit Today!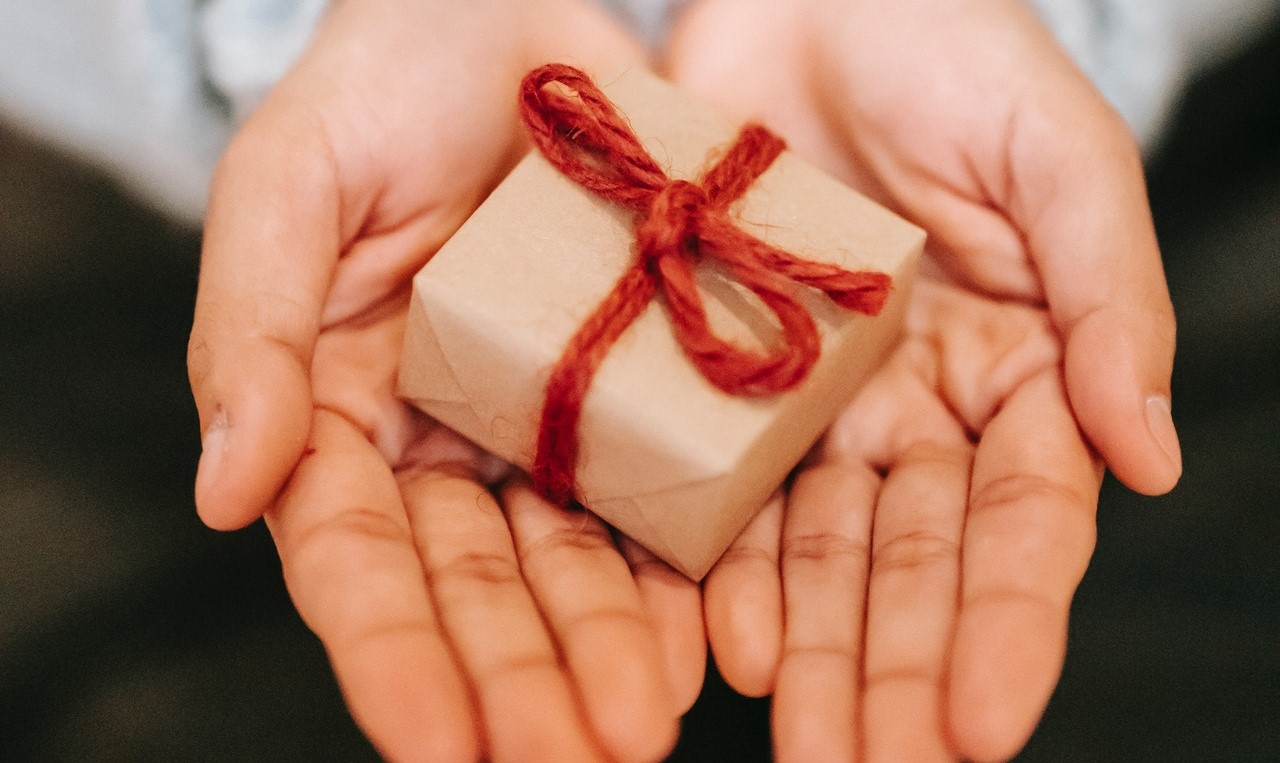 There's no better day than the International Day of Charity to donate a vehicle to Kids Car Donations for the benefit of the sick and disabled children in your community. Not only will you be touching the lives of sick and needy kids, but you'll also be demonstrating the value of giving to your youngsters. Call us at 866-634-8395 or fill out our online donation form now!.