International Day for Tolerance: 5 Simple Ways to Embrace Diversity and End Violence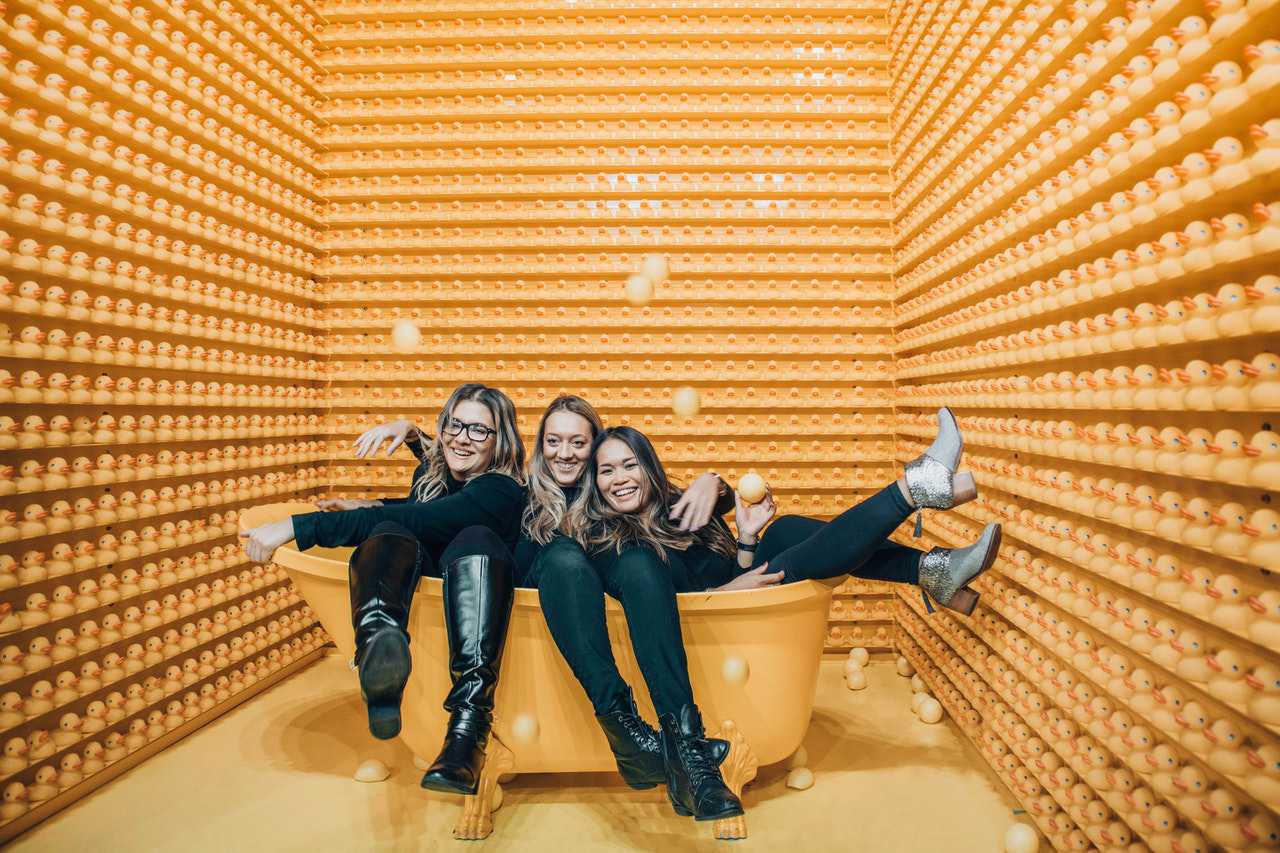 On November 16th, Promote Acceptance and Understanding Among People
To promote mutual understanding among people from different cultures, the United Nations passed a resolution in 1996 to declare November 16th of every year as the International Day for Tolerance.
The declaration underscored the value of tolerance in the face of violent extremism and widening conflicts in the world today. It emphasized the core message of the U.N. Charter and the Universal Declaration of Human Rights, which are both centered on valuing human life.
A year earlier, the U.N. declared 1995 as the Year for Tolerance in time for the 125th birth anniversary of Mahatma Gandhi, whose life was dedicated to the promotion of tolerance and non-violence.
Every two years, in time for the celebration of International Day for Tolerance, the United Nations Educational, Scientific and Cultural Organization (UNESCO) awards the Madanjeet Singh Prize for the Promotion of Tolerance and Non-Violence to institutions, organizations, and persons who have contributed to promote tolerance and non-violence.
5 Meaningful Ways of Celebrating the International Day for Tolerance
There are many ways of celebrating the International Day for Tolerance in your workplace, school, and community. Here are five meaningful ways of doing so:
1. Have a community get-together.
The first step to embracing diversity is to appreciate it. Have a street party or a small get-together with your neighbors and try to get to know more about them and their cultures. Make it more fun by getting each member of your community to contribute or showcase something about their art or music, or simply share some of their beliefs and traditions.
2. Say no to violence.
When a dispute arises, do not get carried away by your emotions. Instead, stay calm and be respectful of other person's ideas even though you may not agree with them. Responding violently or with harsh words will only spark a conflict. Try to find a compromise or a diplomatic solution to the disagreement.
3. Appreciate differences.
Being different is not a bad thing. Differences are what make people colorful and unique. You can learn a lot from people from different backgrounds if you keep an open mind and heart. Look for activities that can showcase diversity in your organization.
4. Engage in sports activities.
Nothing can bring out good teamwork than sports activities. Try to get your community to participate in friendly baseball or soccer games to foster camaraderie.
5. Express with art.
Encourage people to express their feelings and ideas through art. Nonverbal communication through artistic expression is a great way to learn more about the artist without them having to explain themselves.
Reach Out to Ailing Kids Regardless of Their Race or Faith
The International Day for Tolerance is a great opportunity to embrace differences and promote peace, love, and understanding among people from different cultures and beliefs.
You can go the extra mile by extending a helping hand to the sick and disabled children in your community regardless of their families' racial or religious affiliations. The easy way to do this is by donating a vehicle you no longer need to us at .
We'll sell your donated vehicle through an auction and use the generated funds to support the vital programs and services of our charity partners. These IRS-certified 501(c)3 nonprofit organizations provide their young beneficiaries with comprehensive and quality medical assistance, including free and easy access to vital health services, emotional support, and other essential health care services.
Aside from helping restore the health of ailing kids in your community, your charitable contribution will also provide you with significant rewards. These include the privilege to claim a top tax deduction in the next tax season. You'll also benefit from our quick, hassle-free, and no-paperwork donation process and our free pickup and towing services.
Above all, your act of charity will give you the ultimate pleasure and satisfaction of doing something extraordinary that can help save lives.
You can donate not just a car but almost any other type of vehicle whether in good condition or not. We can pick up your vehicle wherever you are in the country since our vehicle donation program covers all 50 states.
For more information, feel free to check out our FAQs page. If you have any questions, call us at 866-634-8395 or leave us a message here.
Show Your Compassion to Ailing Kids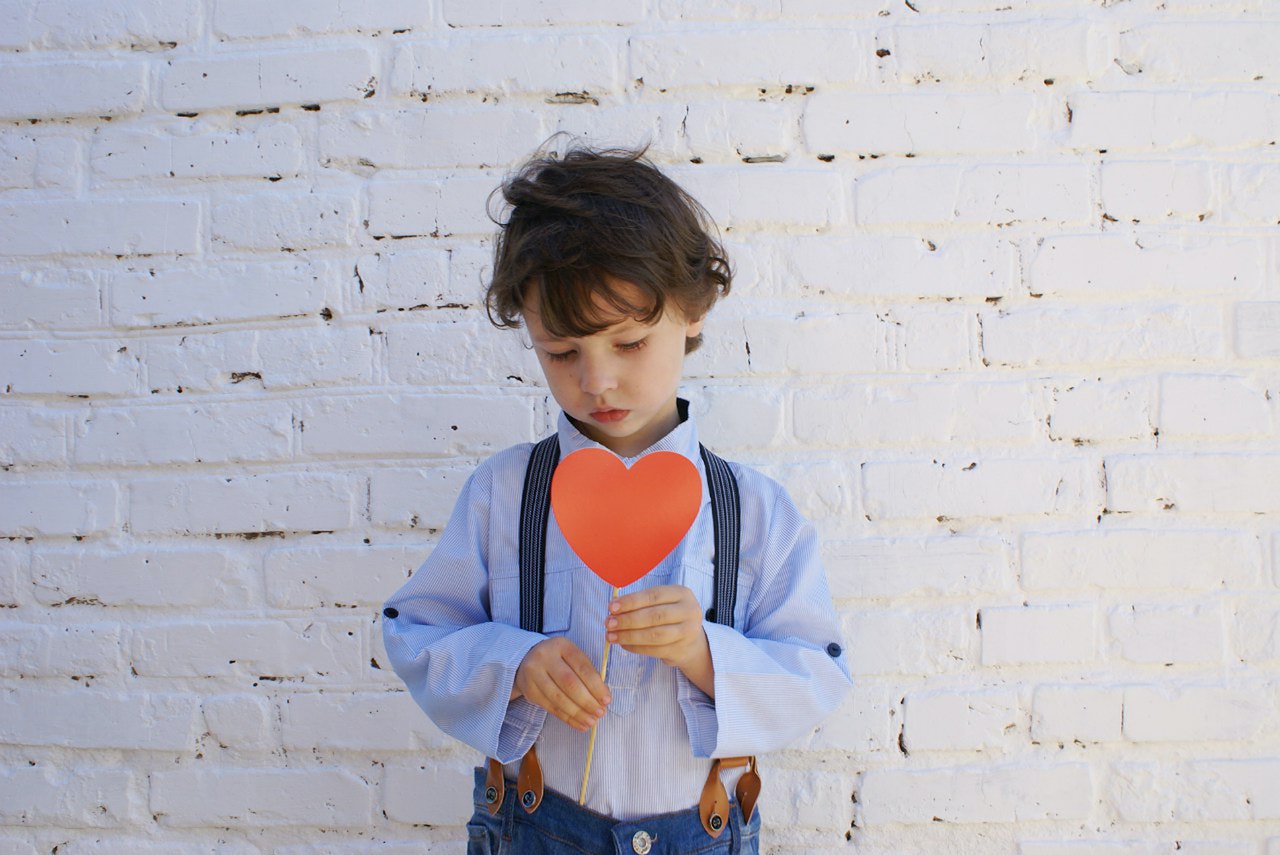 The ailing kids in your community may not have the voice to ask for help, but you can go out of your way to help them anyway. With your car donation, you can help save their lives and give them a bright future. Call Kids Car Donations at 866-634-8395 or fill out our online donation form to make your vehicle donation now!