International Day for Tolerance: 3 Powerful Ways to Teach Tolerance to Your Child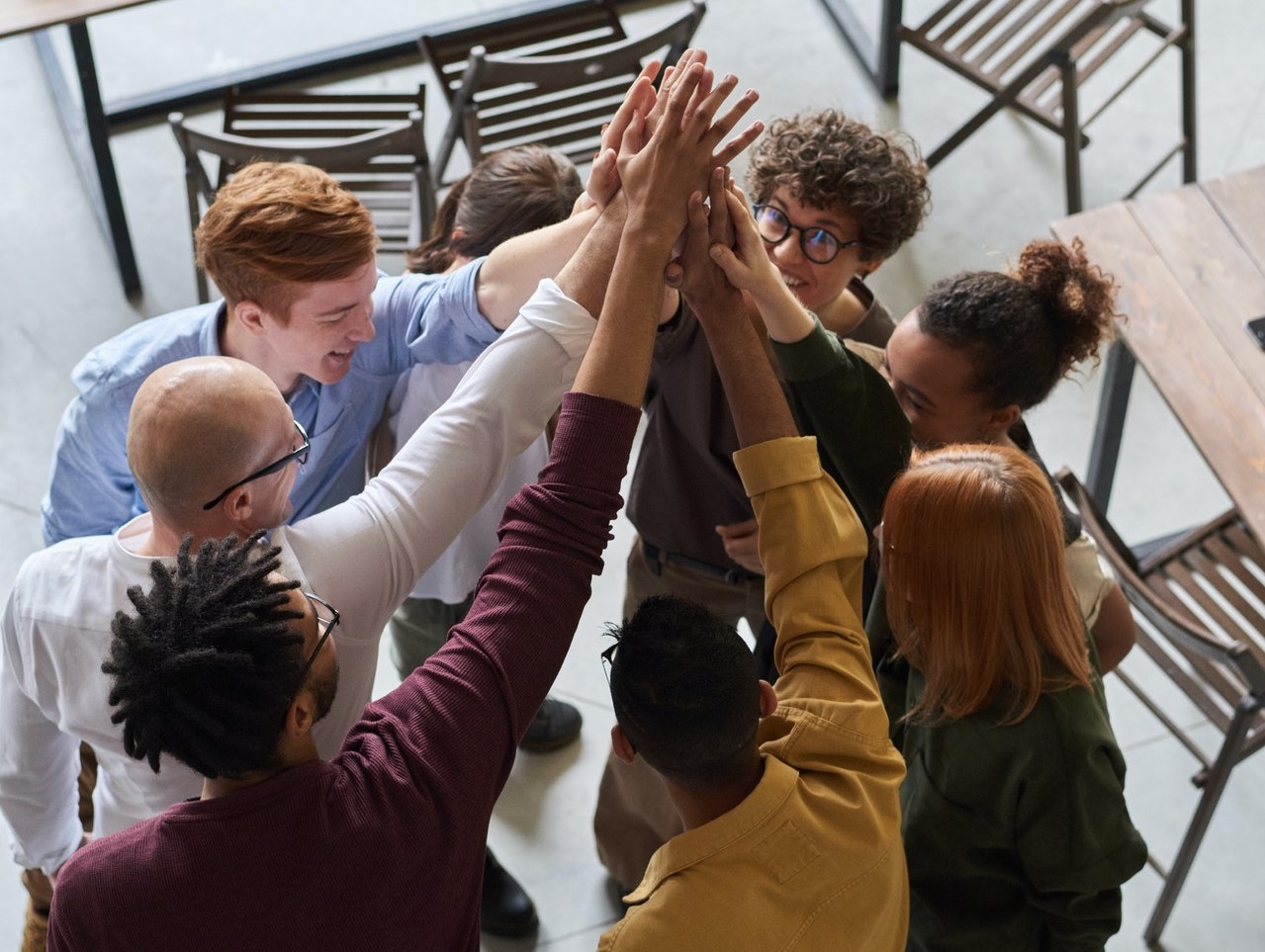 Know the Most Powerful Ways by Which Kids Can Learn Tolerance
Without tolerance, it would be virtually impossible for people to coexist peacefully. A person who practices this moral value appreciates, respects, and accepts differences without an ounce of prejudice. When they see somebody who belongs to a certain section of society, they don't look down on that person or mistreats them.
It's important to note that tolerance isn't about accepting bad behavior. It's about accepting other people for who they are regardless of the color of their skin, ethnicity, culture, religion, gender, educational background, socioeconomic status, disabilities, and other differences. To become tolerant of certain differences doesn't involve sacrificing one's own beliefs or heritage. To put it simply, tolerance is all about treating others the way you wish to be treated.
Everyone should possess tolerance — including children. As a parent, one of your responsibilities is to teach your child to be tolerant. In observance of International Day for Tolerance on November 16th, try to create small steps that can help your child to be more accepting of others.
How to Raise a Tolerant Child
Whether you like it or not, the success of your child's future depends on their ability to work with other people. Allowing them to step out of their comfort zone and understand, appreciate, and respect others will eventually pave the way for opportunities in education, business, travel, art, and other areas of their lives.
If you've been teaching your little ones how to be tolerant, you're on the right track. Otherwise, now is the perfect time to start doing so. Kids Car Donations has pulled together the most powerful ways of raising a tolerant child.
1. Cultivate in your child a healthy sense of self-esteem and self-confidence.
Unless your child learns to respect themselves, it would be difficult for them to demonstrate tolerance toward others. Try to foster self-esteem and self-confidence by giving them an important role to play within the family.
Another way to cultivate these values is to become gentler and more tolerant rather than critical and harsh when you respond to their clumsiness or mistakes. When your child experiences tolerance and gentleness from the people around them, they learn how to treat others well.
2. Acknowledge differences.
Your child must understand that while people are created equal, they aren't all the same. You need to acknowledge the numerous ways people are different and highlight the positive aspects of diversity such as music, language, art, and cooking styles. You should also be honest about historical and current events when people suffered mistreatment because of their differences.
3. Teach by example.
Even before they speak, children closely watch and imitate the attitudes and values of the people they love and look up to. While talking to them about the importance of embracing differences and treating others with respect is extremely important, your actions and words are what they will ultimately copy. For this reason, try to demonstrate high levels of tolerance at every opportunity you get.
Help Sick and Disabled Children and Teens
If you're looking to find ways to make the International Day for Tolerance more meaningful to you and your family, consider going the extra mile by extending a helping hand to the sick, disabled, and disadvantaged children and teens in your community. You can do this by donating a no-longer-needed vehicle to us at Kids Car Donations.
We'll sell your donated vehicle through an auction and use the proceeds to support the life-saving programs of our child-focused IRS-certified 501(c)(3) charity partners. As such, your charitable contribution will become a powerful tool that can help these kids get comprehensive medical assistance, easy access to vital health services, and emotional support.
As a donor, you'll have the privilege of getting our free pickup and towing service and a chance to claim a top tax deduction in the next tax season.
Best of all, your generosity will leave you feeling self-satisfied for showing your kids what someone can do to help save the lives of their fellow children.
We don't limit donations to standard vehicles that are in good condition. We're willing to accept almost all types of vehicles even if they're not in their best shape. We can also process your donation regardless of your location within the country.
For more information, head over to our FAQs page. If you have any inquiries or concerns, give us a call at 866-634-8395 or leave us a message here.
Do Something Extraordinary Today!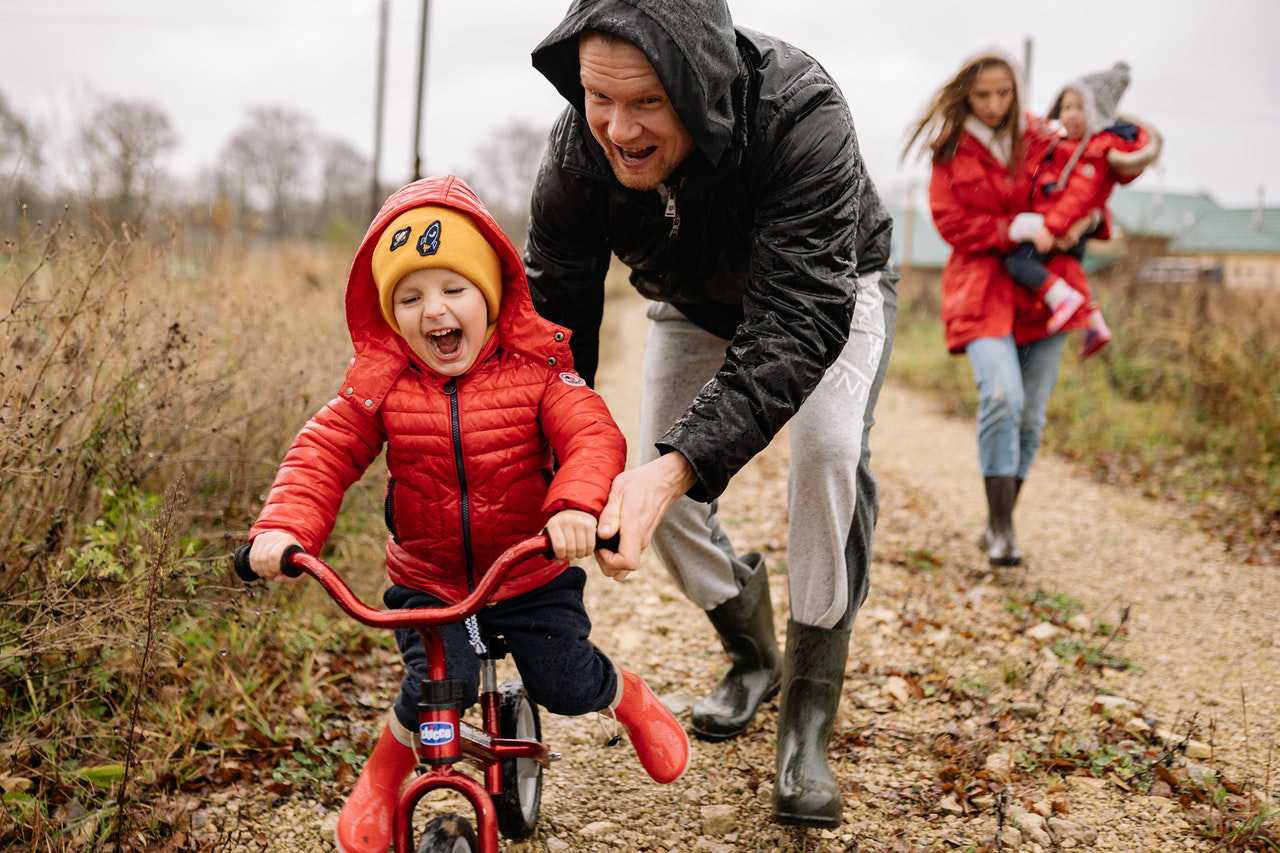 If you want to give the sick kids in your community a chance to receive free medical treatment, donate a vehicle to Kids Car Donations today. To get started, fill out our online donation form or give us a call at 866-634-8395 now!