International Boost Self-Esteem Month: 3 Parenting Mistakes that Can Damage Your Child's Self-Esteem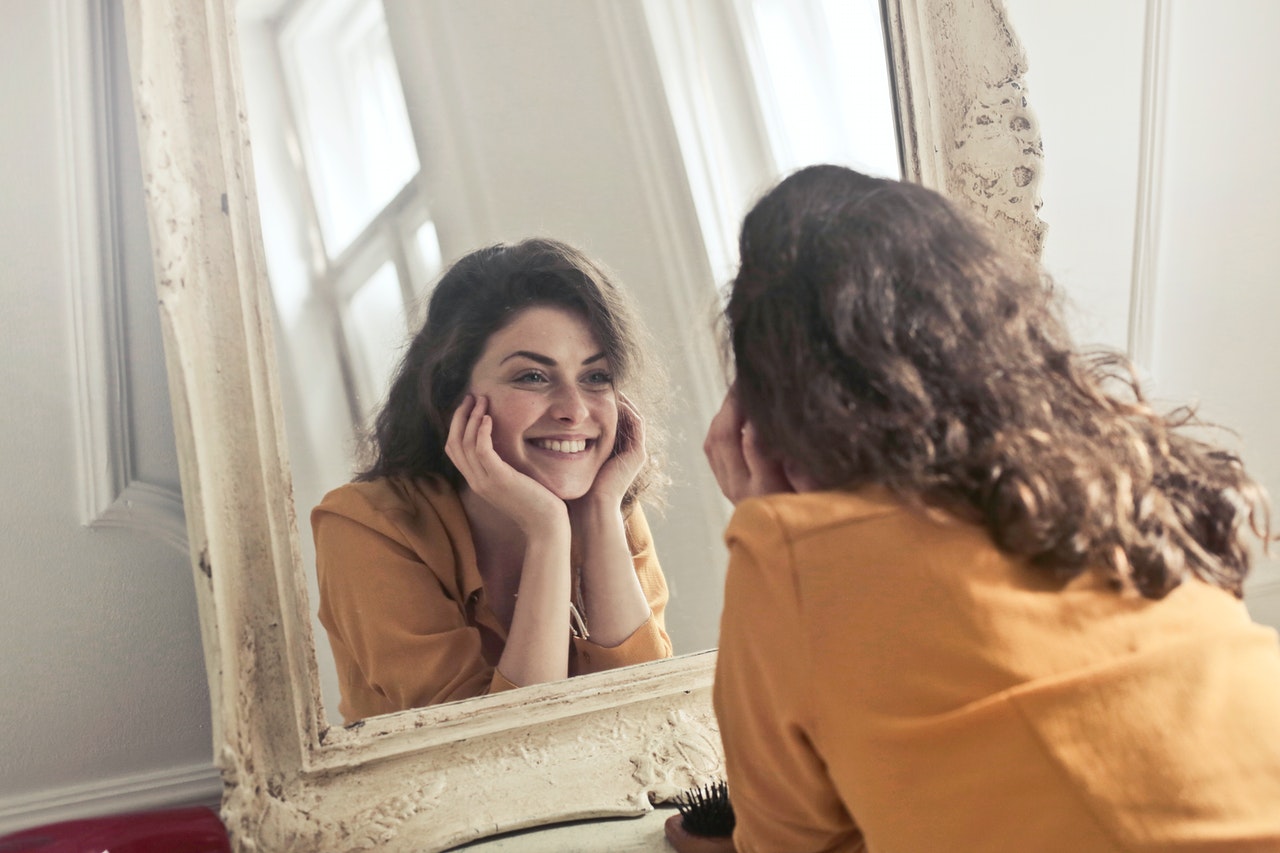 This February, Remember to Avoid Behaviors that Can Sap Your Child's Self-Esteem
Did you know that the decisions and behaviors of people are shaped by how they view themselves? Someone who has a strong sense of self-esteem understands their worth and value. For this reason, they're more willing to push through various obstacles and experience new things without fear of thinking less of themselves.
As a parent, it's your responsibility to cultivate positive self-esteem in your kids through your words and actions. While there are countless ways to build a child up, there are also numerous ways to crush their confidence.
In celebration of International Boost Self-Esteem Month this February, we present the mistakes that you should avoid in interacting with your child. These mistakes can negatively impact the way they see themselves.
3 Parenting Mistakes That Can Hurt Your Child's Self-Esteem
Confident children perform better at school, are less anxious, more resilient, and able to maintain healthy relationships. To help you raise children who feel good about themselves, we've compiled a list of parenting mistakes you should avoid.
1. Keeping them from making mistakes
While it may not be easy to watch your little one mess up, get rejected, or fail at something, you need to stop yourself from trying to save them. Each time your child makes a mistake, there's an opportunity for them to build their mental strength to do better next time. Conversely, keeping them from making mistakes means robbing them of the chance to learn how they can bounce back.
2. Breeding a victim mentality
Whenever you tell your child that you couldn't afford to buy them new toys because you come from a poor family, you reinforce their thinking that they couldn't do anything to change their circumstances.
On the other hand, children can create a better life for themselves in the future if you help them understand that they can choose to take positive action in any given situation. For instance, instead of allowing them to feel sorry for themselves, you can encourage them to save up so that they can buy the things they want.
3. Expecting them to be perfect
Although it's healthy to have high expectations of your child, expecting them to be perfect is another story. When they begin to think that you're expecting too much from them, they'll eventually stop trying because they'll feel that it's pointless to do so. For this reason, it's best to set realistic short- and long-term goals for them to keep them on track.
Ailing Kids Need a Boost of Self-Esteem
In celebrating International Boost Self-Esteem Month this February, you can set your sights on the children and teens in your community who are grappling with serious health challenges. These kids need a boost of self-esteem to help them cope with their struggle and strengthen their resolve to overcome their affliction.
You can easily extend them a helping hand by donating a vehicle you no longer need to us at Kids Car Donations.
We'll auction off your donation and use the proceeds to support the life-saving and life-nurturing programs of our charity partners. These IRS-certified 501(c)(3) nonprofits provide needy pediatric patients  with comprehensive and quality medical assistance, including free and easy access to vital health services, emotional support, and other essential health care services.
You'll also benefit from your donation since it will entitle you to receive the maximum tax deduction in the next tax season. We'll also provide you with our free towing service.
However, these material rewards are nothing compared to the immense sense of satisfaction you'll feel, knowing that your donation can help save the life of a child and restore their health.
We accept nearly all vehicle types, including those that are no longer in good running condition. We can also collect your donation wherever you are in the country.
To find out the details of our vehicle donation process and other important details, head over to our FAQs page. If you have inquiries or concerns, feel free to give us a call at 866-634-8395 or leave us a message here.
Reach Out to Hurting Kids Today!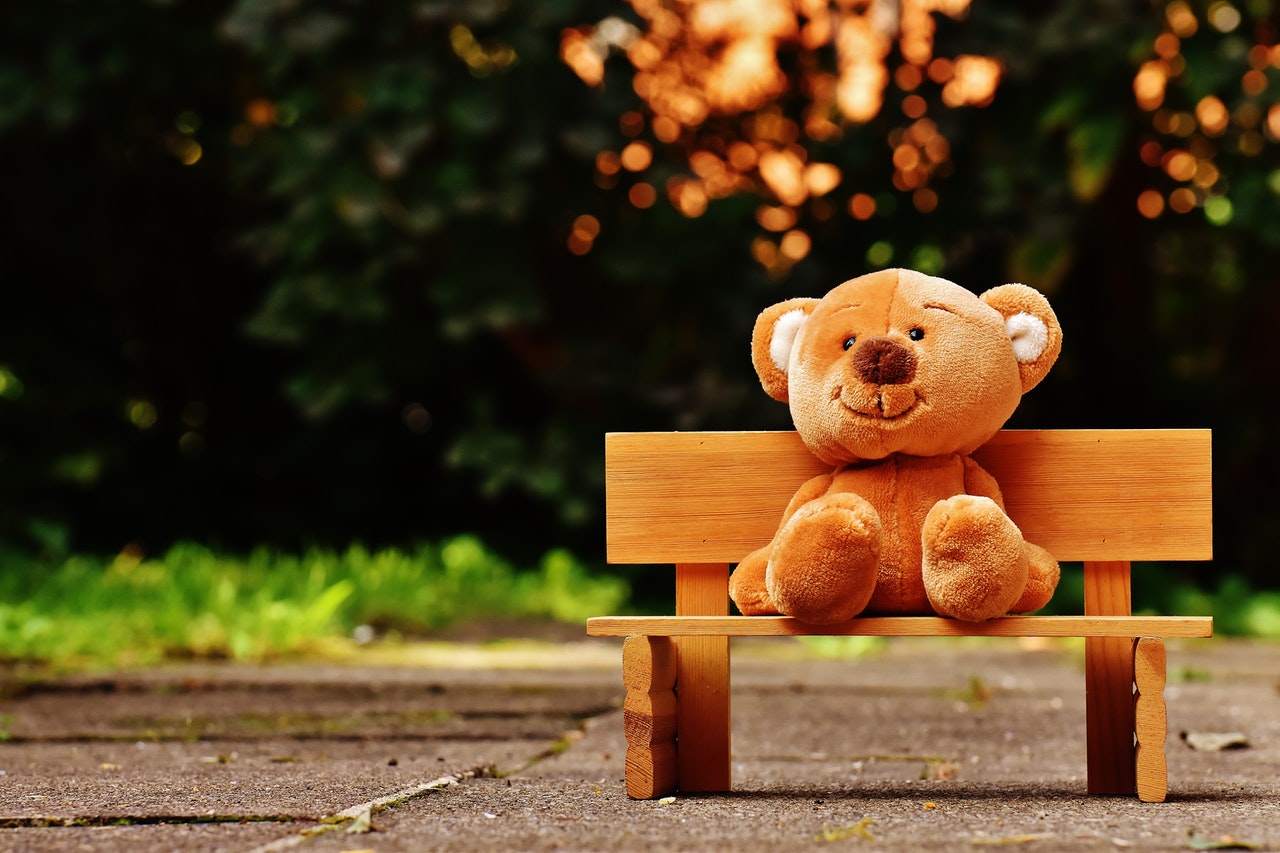 Celebrate the International Boost Self-Esteem Month this February in a meaningful way by reaching out to the needy children in your community who are stricken with disease or disability. Your car donation can surely boost their self-esteem and help them recover from their illness. Call Kids Car Donations at 866-634-8395 or fill out our online donation form now!