Independence Day: Fascinating Trivia Facts about Our Nation's Birthday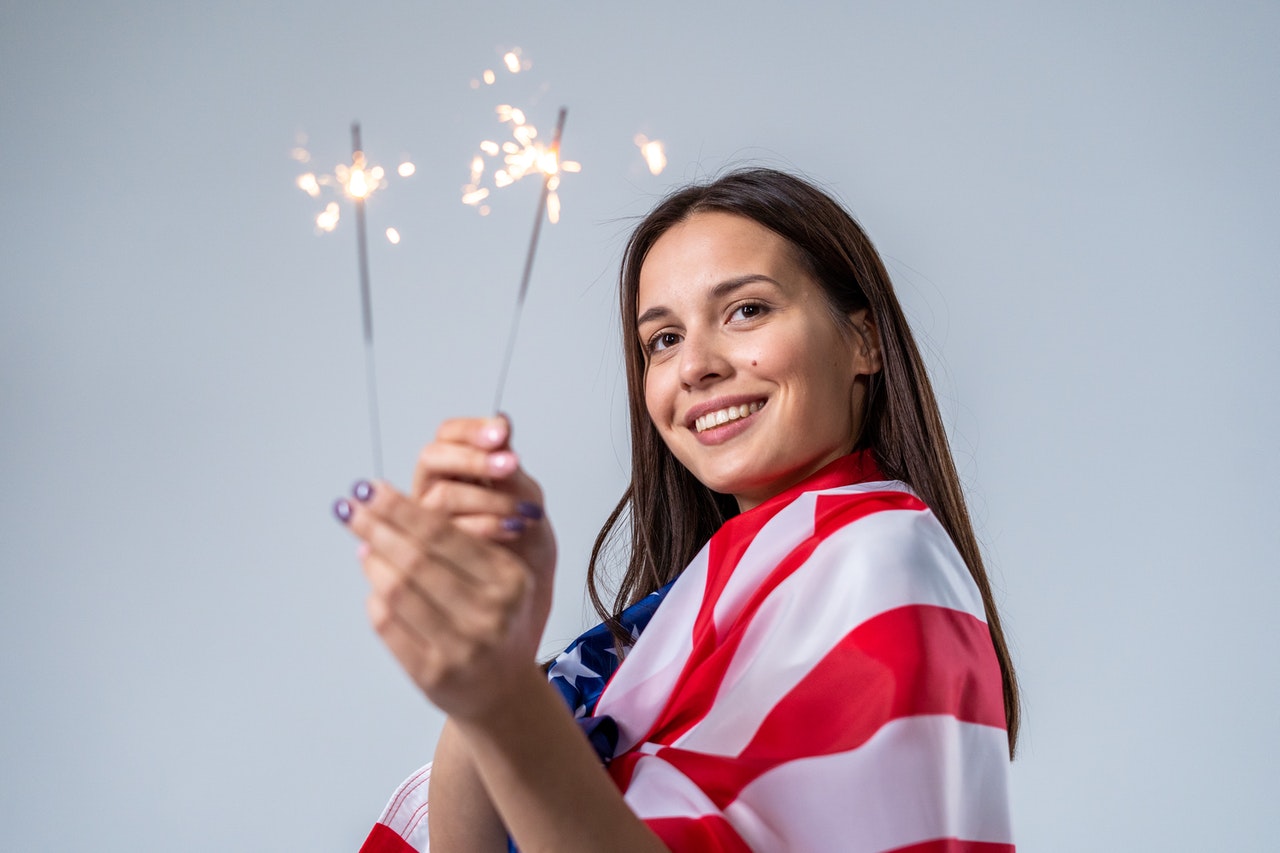 Happy Birthday, America!
July 4th is our most important national holiday since it celebrates our nation's birthday. The country commemorates this day with fireworks, food, parades, and festivals. However, have you ever stopped and wondered why we celebrate Independence Day with fireworks? Or why do we celebrate it on July 4th?
As you prepare for one of the country's most anticipated holidays of the year, take some time to brush up on the exciting history of our nation's Independence Day. Kids Car Donations has compiled a list of related trivia facts you might not have heard before. Ignite your patriotic spirit by learning more about the 4th of July!
Independence Day Should Actually Be on July 2nd.
One common misconception about Independence Day is that the Declaration of Independence was signed on July 4th, 1776. According to the National Archives, the Continental Congress voted for independence on July 2nd, 1776. John Adams even noted in his writings that July 2nd would mark the day of America's independence.
So why July 4th? In a word, paperwork. It took two days for the Continental Congress to approve the document. This document — better known as the Declaration of Independence — arrived at the printing station on July 4th, 1776, which is why we see that date at the top.
It's rumored that Adams was annoyed that Independence Day wasn't observed on July 2nd, and allegedly declined invitations to July 4th celebrations throughout his life.
It was John Adams' idea to celebrate with fireworks.
Historians believe that Founding Father John Adams might have been the first person in America to suggest using fireworks to celebrate Independence Day. In a letter to his wife Abigail, he proposed that "bonfires and illuminations" be part of Independence Day celebrations. Judging by the amount Americans spend each year on fireworks [more on that below], Adams' wishes have been more than satisfied ever since.
Americans spend more than $1 billion on fireworks every 4th of July.
According to a report by American Pyrotechnics Association, Americans spend more than $1 billion on fireworks during Independence Day each year. By weight, that translates to roughly 268 million pounds of fireworks. Out of this, only 10% are set off by pyrotechnic professionals, which may explain the estimated 13,000 firework-related injuries every July 4th across the country.
Here's a Meaningful Way of Celebrating the Fourth of July
You can meaningfully celebrate our nation's Independence Day by reaching out to your community's hurting youth. A simple way to do this is by donating an unwanted vehicle to Kids Car Donations. When you do this act of charity, you get to help improve and even save the lives of youngsters in your community who are stricken with serious illnesses and disabilities.
Our team will auction off your donated vehicle and use the proceeds to fund the pediatric health care programs of our charity partners. Your donation will allow these IRS-determined 501(c)(3) nonprofits to provide more of their young beneficiaries with free comprehensive and quality medical assistance, including solutions and treatments to various pediatric health challenges, emotional support, and relief of pain and trauma. Our charity partners also promote children's care, advocacy, research, and education.
As a donor, you'll have the privilege of getting our free professional pickup and towing service anywhere in the United States. You'll also be entitled to claim the maximum tax deduction in the next tax season.
While these material rewards are surely worth looking forward to, the best part about donating a vehicle to us is the priceless joy of knowing that you'll be giving a critically ill child a new lease on life.
Feel free to donate any type of vehicle regardless of its age or working condition.
For more information on our donation program, including our quick and easy donation process, head over to our FAQs page. If you have any questions or concerns, feel free to call us through our 24/7 toll-free hotline at 866-634-8395 or message us here.
Are You Ready to Help Save Young Lives Today?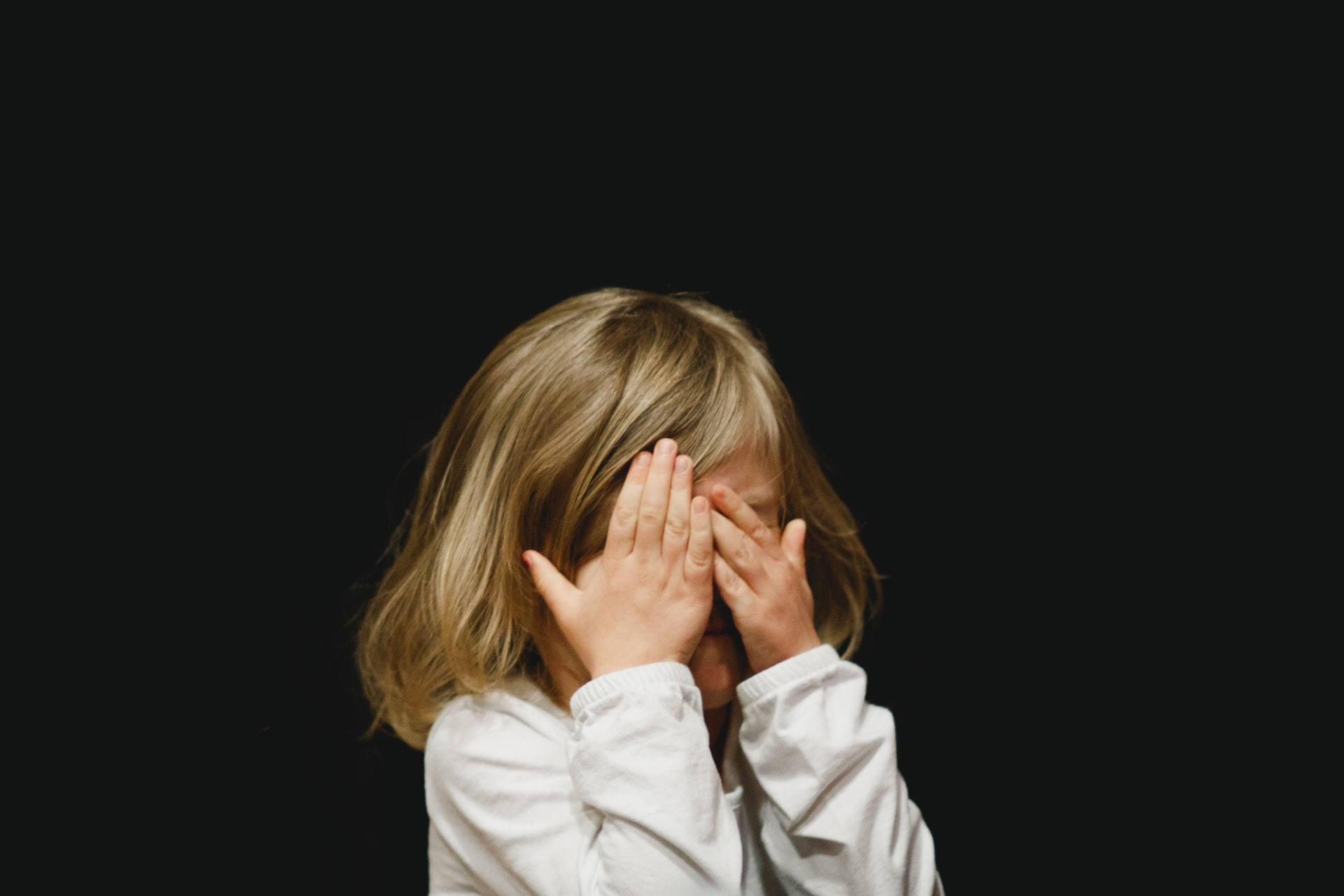 Your old commuter car may no longer serve you well, but you can still give it a worthy purpose. Donating that vehicle to us can mean the difference between life and death for the severely sick kids in your community. Call Kids Car Donations at 866-634-8395 or fill out our secure online donation form to help save the lives of those kids now!