Important Things To Remember When You're Raising a Child with Down Syndrome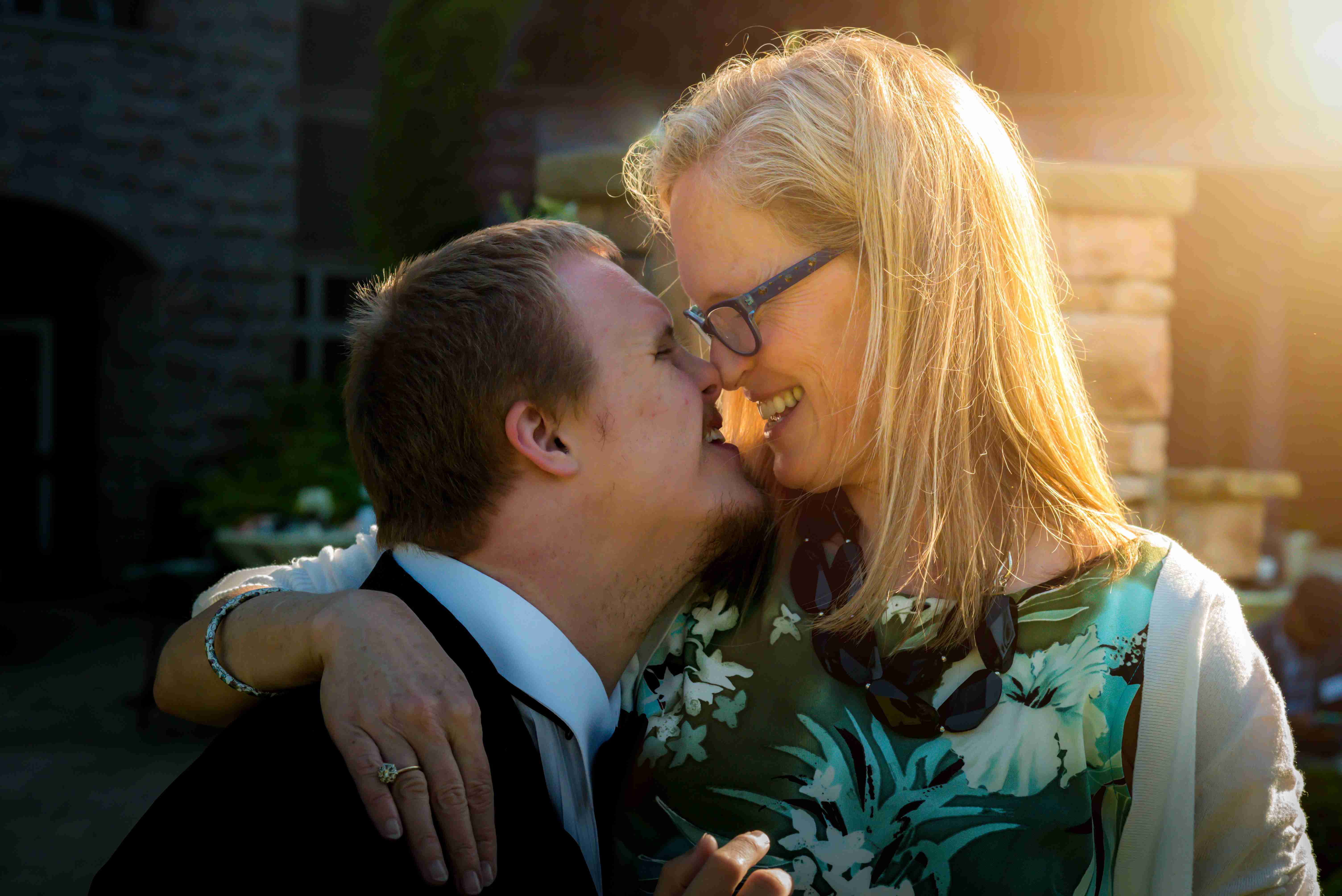 Important Things to Remember When You're Raising a Child with Down Syndrome
Perhaps you've just received your child's prenatal diagnosis and found out that your baby has Down syndrome. Just like that, the dreams that you had for your child and your family are replaced by a deep sense of soul-crushing hopelessness. You now realize that having this child meant that nothing would ever be the same again.
All we can say is that you are not alone.
What is Down Syndrome?
In the United States, Down syndrome occurs in 6,000 births every year. This genetic condition, also known as trisomy 21, is caused by the presence of an extra chromosome at conception.  It is associated with delays in physical growth, mild to moderate intellectual disability, and distinct facial features.
October is Down Syndrome Awareness Month
Most people have this false stereotypical picture of a person with Down syndrome: a short-lived life with no potential for success. However, you might be surprised to know that recent medical advances have increased the life expectancy of children with this condition. Moreover, the love and support that they receive from their parents and communities can also empower them to go beyond their limits.
As the nation marks Down Syndrome Awareness Month this October, we are called upon to be more understanding and supportive of people affected by Down syndrome and to do our share in spreading. awareness of this genetic condition.
Reminders for Those Who Are Raising a Child with Down Syndrome
Kids Car Donations shares these important things to remember when you're raising a child with Down syndrome:
1. Your child is not defined by Down syndrome.
The prenatal diagnosis that you just received will not overshadow your whole life. You will share a special bond with your child that has nothing to do with therapy or chromosomes. Above all, through your child, you'll learn new ways to love, gain new perspectives, and develop a deeper appreciation for everything.
2. Focus on your baby and not the label.
The truth is, you don't have to love Down syndrome to love your child. Remember that you're going to give birth to an individual who has their own unique qualities in addition to the features of others with Down syndrome. Focus on your child – not the genetic condition.
3. Never compare your child to other kids.
It's too easy to fall into the comparison trap when you have friends who have babies who are of the same age as your child. Comparing your baby to theirs will rob you of the joys of witnessing your own baby's developmental milestones. Remember that – even though it may take some time for these milestones to take place,
Donate a Vehicle and Change Lives!
Did you know that you can help save and transform the lives of children and teens who are facing health crises with just a vehicle donation made to Kids Car Donations? We'll auction off your donated vehicle and use the proceeds to help our IRS-certified 501(c)3 nonprofit organization partners in providing these kids with medical assistance, emotional support, and access to educational resources.
In exchange for your kindness and generosity, we'll have your vehicle picked up and hauled away for free at a time and date most convenient to you. Moreover, we'll reward you with a 100% tax-deductible receipt after we auction off your donated vehicle. You can use this receipt to claim a top tax deduction in the next tax season.
To get started, fill out our online donation form or call us at 866-634-8395. You can donate any type of vehicle regardless of its age and whether or not it is in good running condition. We also accept vehicle donations anywhere in the United States since we have vehicle donation programs in all 50 states.
For more information, check out our FAQs page. For inquiries, you may call us anytime at our toll-free hotline or send us a message online.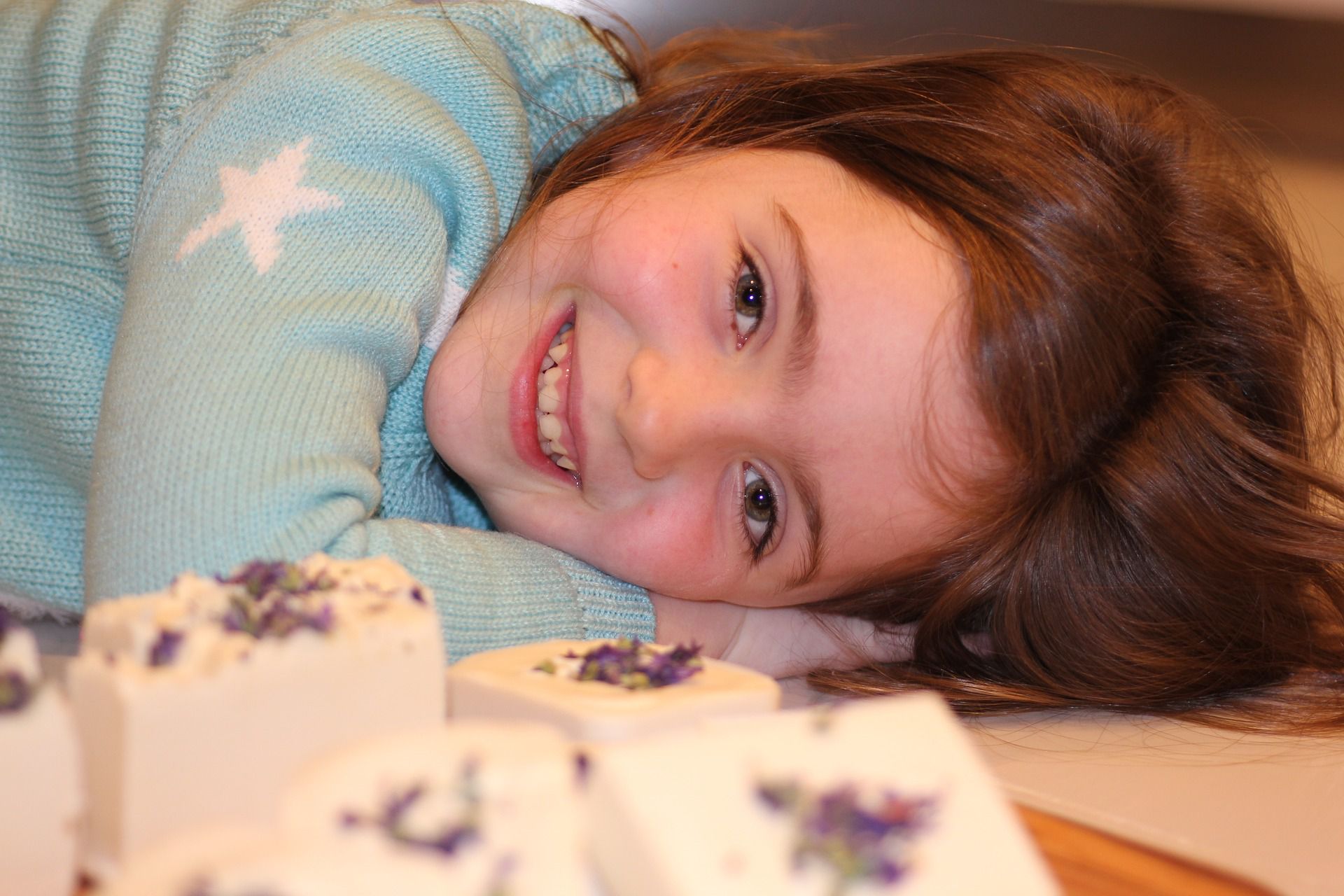 Make a Lasting Impact in Your Community Today!
On Down Syndrome Awareness Month this October, make a lasting impact in your community by extending meaningful assistance to the needy bedridden children and their families living among you. Call us at 866-634-8395 and get started with your car donation!