Immunization Awareness Month: What You Must Know About Vaccinating Your Child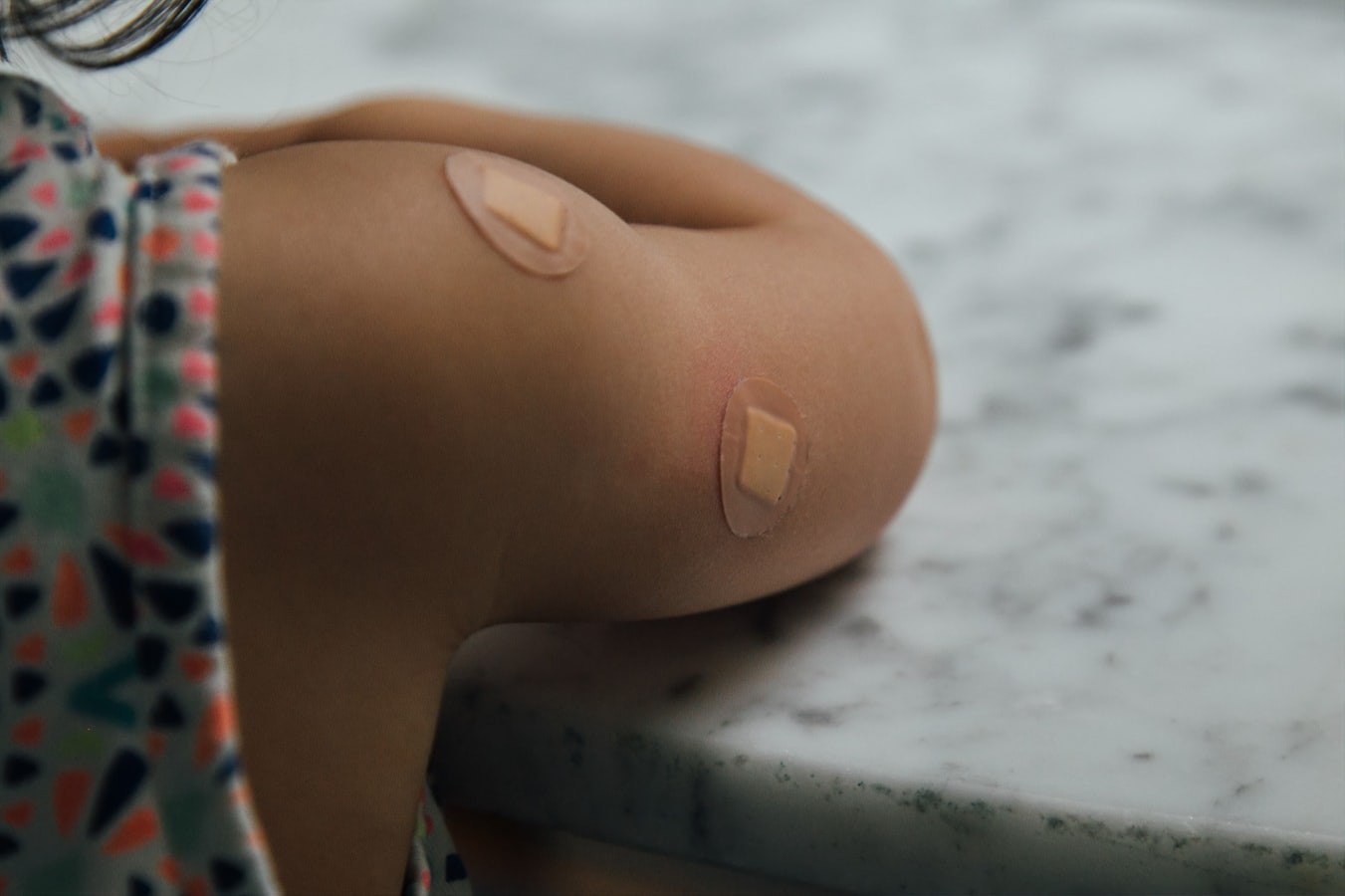 This August, Get to Know Why Immunizations Matter
August is Immunization Awareness Month, a time to remind everyone about the importance of vaccinations. For parents, it means two things: keeping yourself up-to-date with the recommended vaccines for you and getting your children their latest shots.
Before we dive into the important details of childhood vaccinations, allow us to explain briefly what vaccinations do. Basically, they're created to boost our immune system, lowering our risks of developing disabilities and serious diseases like diphtheria, tetanus, whooping cough, polio, and measles. Indeed, vaccinations can save lives.
As with any medications, vaccines come with side effects such as pain, low fever, and redness at the injected area. However, these reactions shouldn't concern you as they tend to disappear in just a few days. Serious side effects like severe allergic reactions are very rare.
Common Immunizations for Kids
The American Academy of Pediatrics (AAP) recommends the following vaccinations for children as young as 2 years old:
Influenza vaccine
Polio vaccine (IPV)
Chickenpox vaccine
Hepatitis A vaccine (HepA)
Hepatitis B vaccine (HepB)
Measles, mumps, and rubella vaccine (MMR)
Rotavirus vaccine
Hib vaccine
Human papillomavirus vaccine (HPV)
Diphtheria, tetanus, and pertussis vaccine (DTaP)
Pneumococcal vaccine (PCV)
Meningococcal vaccines
Kids ages 4 to 6 will need booster shots for IPV, MMR, DTaP, and chickenpox. All children are required to get Hepatitis A vaccination. Yearly flu shots should be given to kids who are over 6 months old.
How to Calm Your Child During a Shot
Many children fear the sight of needles. If your child is one of them, here are simple tricks you can do to comfort them:
Distractions are always a good idea to ease feelings of anxiety. Cracking jokes, squeezing your child's hand, or singing your favorite song together can make all the difference.
Treat your child to their favorite ice cream shop once the appointment is over. Let them know about your plan ahead of the appointment, so that it will motivate them and boost their courage.
Your child will know when you're feeling tense, which would also cause them to feel the same way. Be sure to stay as composed as possible.
Ask the doctor about using a numbing agent.
If your child couldn't bear the pain, tell the pediatrician if they can apply a numbing agent to make the shot less painful.
What Happens If You Delay or Skip Vaccinations
According to the Centers for Disease Control and Prevention, not being able to immunize your child on time can expose them to serious illnesses. It usually takes weeks for certain vaccines to take effect. This means that taking your child to public places (playgrounds, parks, daycare centers) before their effective period can potentially expose them to harmful pathogens. What's more, they might spread these diseases to some people they come into contact with.
For these reasons, pediatricians urge parents to strictly follow an immunization schedule. If your child hasn't been fully vaccinated and they catch a disease, you should notify your child's doctor.
Turn Your Beater into a Life-Saving Instrument
Immunization may prevent children from contracting some diseases, but not all. There are children in our communities who are suffering from serious medical conditions that could not have been prevented by vaccines. Some of these kids come from families who are struggling financially and having great difficulty in paying for the high cost of their young ones' treatment and hospitalization.
If you have an old car sitting idly in your garage for ages, you can use this to extend a helping hand to these ailing kids and their families. All you have to do is to donate that vehicle to us at Kids Car Donations. When you do that, you'll be helping critically ill girls and boys in your community receive quality health care. Wouldn't that be a wonderful way to re-purpose your unwanted vehicle?
We will place your auto donation up for auction and use the proceeds to help fund the services being delivered by our nonprofit partners to their young beneficiaries. These IRS-approved 501(c)3 nonprofit organizations provide indigent pediatric patients with easy access to vital health services including medical treatment and emotional support, among many others.
To repay you for your generous contribution, we'll mail you the tax-deductible sales receipt of your sold vehicle a couple of weeks after the sale. You can use this receipt to claim your top tax deduction in the next tax season.
You'll also benefit from our free pickup and towing service, which is available in all parts of the country.
You can donate almost any type of vehicle. In most cases, we accept even vehicles that are no longer in good running condition.
If you're keen to learn more about our car donation program or how our donation process works, you may check out our FAQs page. For inquiries, please contact us at 866-634-8395 or leave us a message here. Expect a response within one business day.
Excited to Heal Young Lives?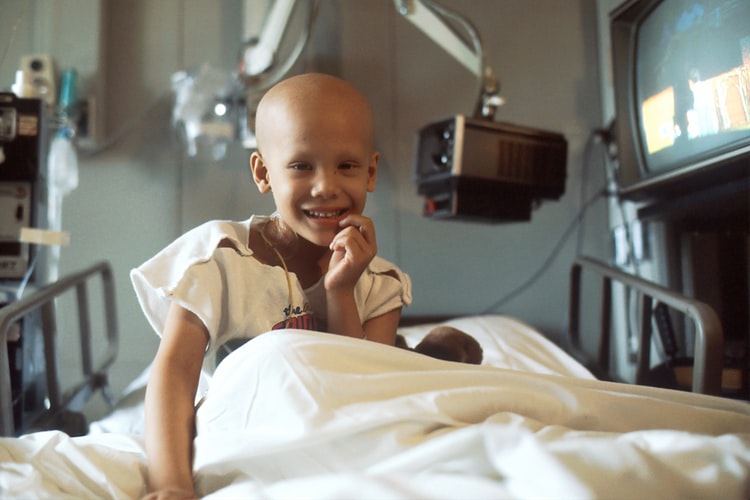 Who knew that a beat-up vehicle you might have regarded before as useless can actually help save the lives of children battling life-threatening diseases? We're pretty sure you're looking forward to seeing children with smiling faces getting up from their sick beds, thanks to your donation. Call us at 866-634-8395 or fill out our online donation form now!