Hurricane Preparedness Week: 7 Essential Tips to Ensure Your Family's Safety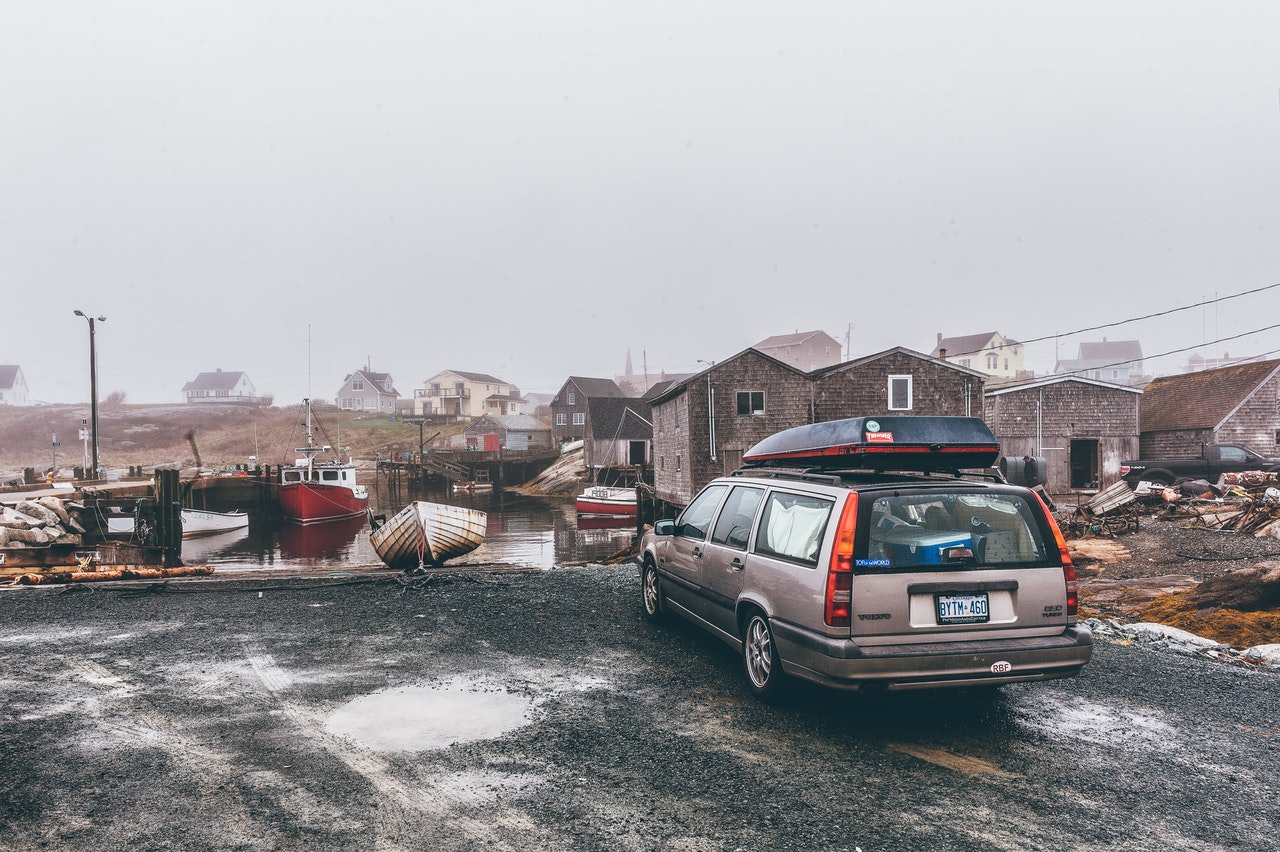 Protect Lives and Your Property Before Disaster Strikes!
In the United States, the first week of May is observed as Hurricane Preparedness Week to give people ample time to get ready for the hurricane season, which starts in June.
From May 1st to 7th, Americans were encouraged to follow a preparedness plan to ensure that they are ready in case disaster strikes. There's still time to brace yourself for the coming hurricane season, especially if you live in an area frequently visited by storms. Here are the things you need to do:
Determine your risk.
Check your surroundings, the elevation level of your property, and other factors to see whether you're likely to be affected by storm surges and tidal flooding in the event of a hurricane. Determine which structures can pose a hazard to your home and take preventive measures.
Develop an evacuation plan.
Be aware of hurricane evacuation routes and how to reach higher ground. Set a plan on when to evacuate your family members from your property and how to mobilize them.
Assemble disaster supplies.
Make sure you have enough food and water supply as well as prescription and maintenance medicines. See that you have a functioning radio with batteries and chargers so you can monitor the situation and stay connected. Also, keep your gas tank full to be fully prepared to evacuate if the situation calls for it.
Get an insurance checkup.
Check whether your insurance is updated to cover damages caused by natural disasters. Understand the extent of your coverage.
Strengthen your home.
Conduct a maintenance check on your home. Install straps and clips to strengthen its structure. Reinforce your garage doors. Secure property items outside your home. In the event of a hurricane advisory, you can cover your windows with permanent storm shutters or 5/8-inch marine plywood to prevent them from shattering. Consider building a safe room if you can.
Help your neighbors.
Encourage your neighbors to perform checks on their properties as well. You can also include your neighbors in your evacuation plan if they want to. Make sure to check in on them when the disaster passes.
Make a written plan.
List down your contacts. Have at least one emergency contact residing outside a disaster-prone area. Secure your critical documents. Share your plan with friends and family so they would know how to check on you.
Your Old Car Could Compromise Your Safety
If you have an extra car that's parked outside your home, if you have no more space in your garage for that vehicle, know that it can pose a hazard to you and your family when disaster strikes. Strong hurricane winds can shatter its windshield and windows and storm surges could smash it into your home.
Don't allow this vehicle to pose a threat to your family's safety. If you're no longer using this vehicle, hand it over to us at Kids Car Donations. We'll use it to help boys and girls in your community who are struggling with disabilities and diseases.
Our team will auction it off and use the proceeds to support the pediatric health programs of leading children's nonprofit organizations that are in partnership with us. Your donation will help these IRS-certified 501(c)(3) nonprofits in delivering solutions to various medical conditions that afflict indigent children and teens.
As a donor, you'll receive our free professional towing service. Your gift will also entitle you to receive the maximum tax deduction in the next tax season.
What's more, you'll experience priceless joy, knowing that you'll be helping the ailing youth in your community recover from their affliction and even save their lives.
We gladly accept nearly all vehicle types, including those that are no longer in good condition. You can donate to us anywhere in the United States since our vehicle donation program covers the whole country.
If you need more information about Kids Car Donations, including our quick and easy donation process, head over to our FAQs page. You can also call us at 866-634-8395 or write to us here if you have certain questions in mind.
Help Bring Wellness to Your Community's Kids Today!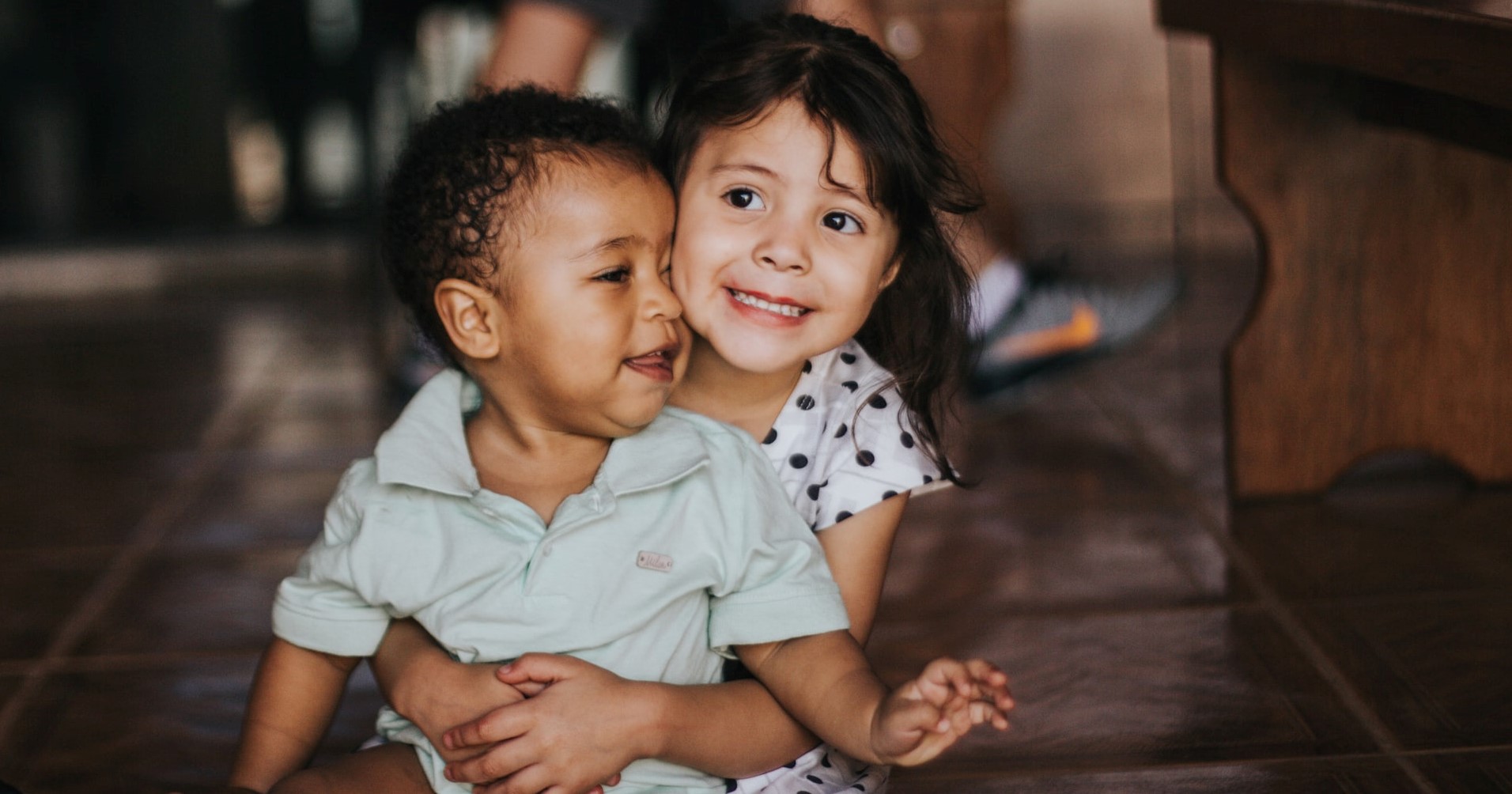 Instead of your old car becoming a potential hazard in times of disaster, use it to improve the health of the ailing children in your community. Your car donation will help us bring wellness back into their lives. Call Kids Car Donations at 866-634-8395 or fill out our secure online donation form now!