Human Rights Day: 4 Meaningful Ways to Observe the Event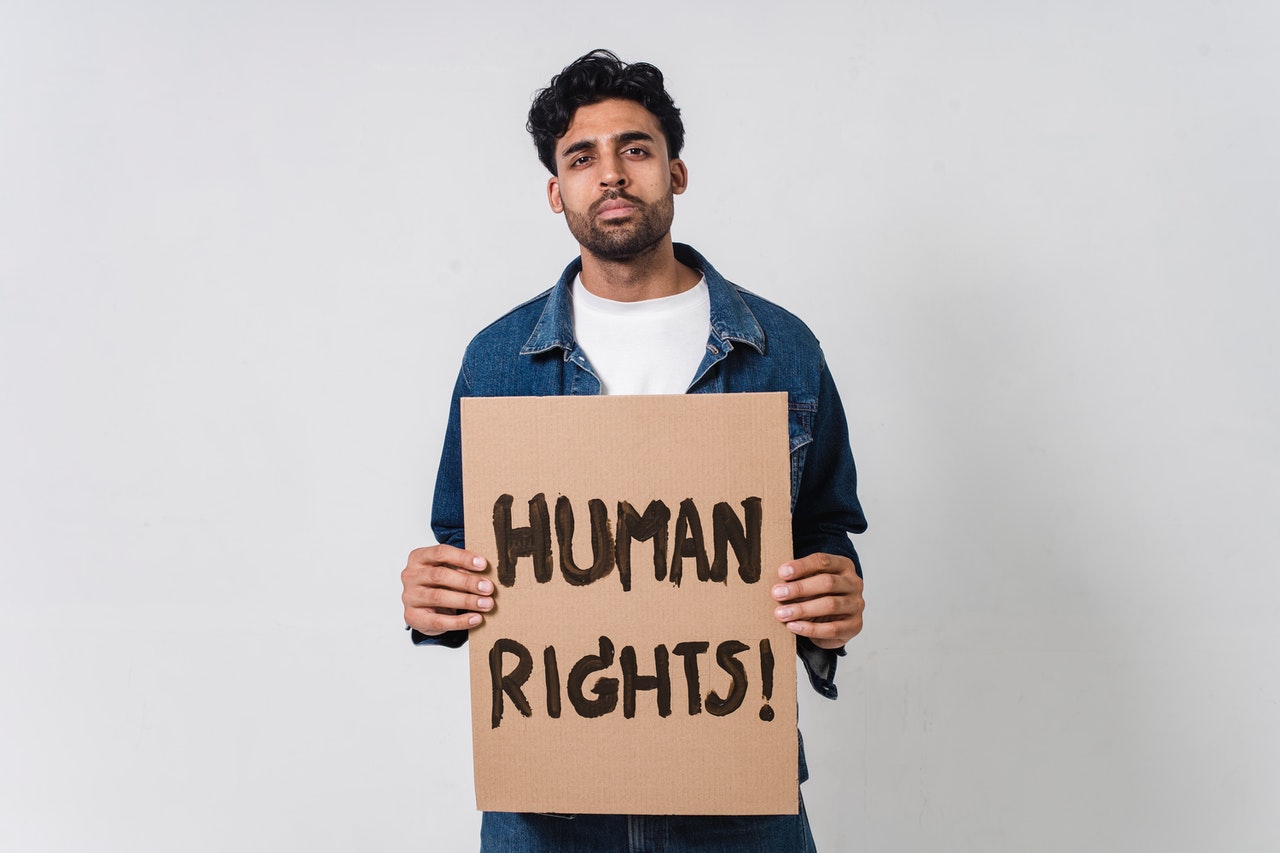 On December 10th, Remind Yourself of the Need to Respect the Rights of Others
December 10th is Human Rights Day, an annual observance that serves as an important reminder for everyone to respect the rights of others.
The occasion should also remind us that we have to uphold our rights and defend our freedoms. Whether it's the right to live, free speech, education, or health, we must fight for them no matter what.
Human Rights Day is observed every year on the 10th of December. It's the day when the United Nations General Assembly adopted, in 1948, the Universal Declaration of Human Rights, a historic document that proclaims the inalienable rights which everyone is entitled to as a human being regardless of race, color, religion, sex, language, political or another opinion, national or social origin, property, birth or some other status.
As humans, all of us deserve to be treated equally regardless of our differences. To make this possible, we should respect the rights of our fellow humans despite these differences.
Each one of us can play our part by simply respecting the rights of others. Instead of belittling the views of others or starting an argument with them just because their beliefs or opinions don't align with yours, you need to remain civil, keep an open mind, and just listen to what they have to say. Chances are, they'll also value your viewpoints.
Human Rights Day Activities
On this day, political conferences and meetings are held to discuss major human rights issues such as racism, prejudice, and discrimination. Organizations and advocacy groups would host various events to spread awareness of the challenges minorities typically face, and at the same time, to educate us on what we can do to help them.
Human rights activists use this day as the perfect opportunity to express their views and speak out against inequality. There would also be cultural exhibitions that focus on issues surrounding human rights.
How to Meaningfully Observe Human Rights Day
Like everybody else, you certainly have the right to participate in the human rights movement. Here are some meaningful activities you may want to consider doing in observance of Human Rights Day:
1. Get inspired.
Read about the lives of renowned human rights activists, including the trials and hardships they had to endure and their contributions to society. Better yet, watch a documentary about human rights advocates.
2. Say 'thank you' to a human rights activist.
If you personally know a human rights activist, let them know how much you admire their hard work and dedication to serving others. You can even offer them a small token of appreciation.
3. Remind yourself of your rights.
Spend an hour or two studying the Universal Declaration of Human Rights.
4. Teach your kids to be respectful.
If you're a parent, Human Rights Day should be an ideal time to teach your little ones about the importance of being courteous to everyone they meet.
Seriously Ill Kids Have a Right to Live
Whether rich or poor, all humans have a right to live. This is a universal right that should never be denied to anybody.
On Human Rights Day this December 10th, reach out to the children in your community whose right to live is seriously jeopardized by their illness compounded by their families' lack of resources to pay for the costs of their treatments. You can effectively help these kids by simply donating your old and idle vehicle to us at Kids Car Donations.
We'll auction off your donation and use the proceeds to support the child healthcare packages being delivered by our nonprofit partners. They provide their young beneficiaries with comprehensive and quality medical assistance, including free and easy access to vital health services, emotional support, and other essential healthcare services.
Since our charity partners are IRS-certified 501(c)3 nonprofit organizations, you will be entitled to a top tax deduction. Expect a tax-deductible receipt in your mailbox several days after we sell your car.
When making an auto donation to us, there's no need for you to look for a towing company to deliver your car to us. We offer free towing services, and you can avail yourself of such wherever you reside in the country since we operate in all 50 states.
Aside from the material rewards, you'll find awesome satisfaction in knowing that your act of charity will be used to help save the lives of needy pediatric patients.
We accept nearly all types of vehicles, including those that are no longer in good condition. Head over to this page to know what you can donate.
To learn more about our donation program, you may browse through our FAQs page. If you have any questions in mind, please call us at 866-634-8395 or send them here. We'll respond to you as soon as we can.
Help Save Young Lives on Human Rights Day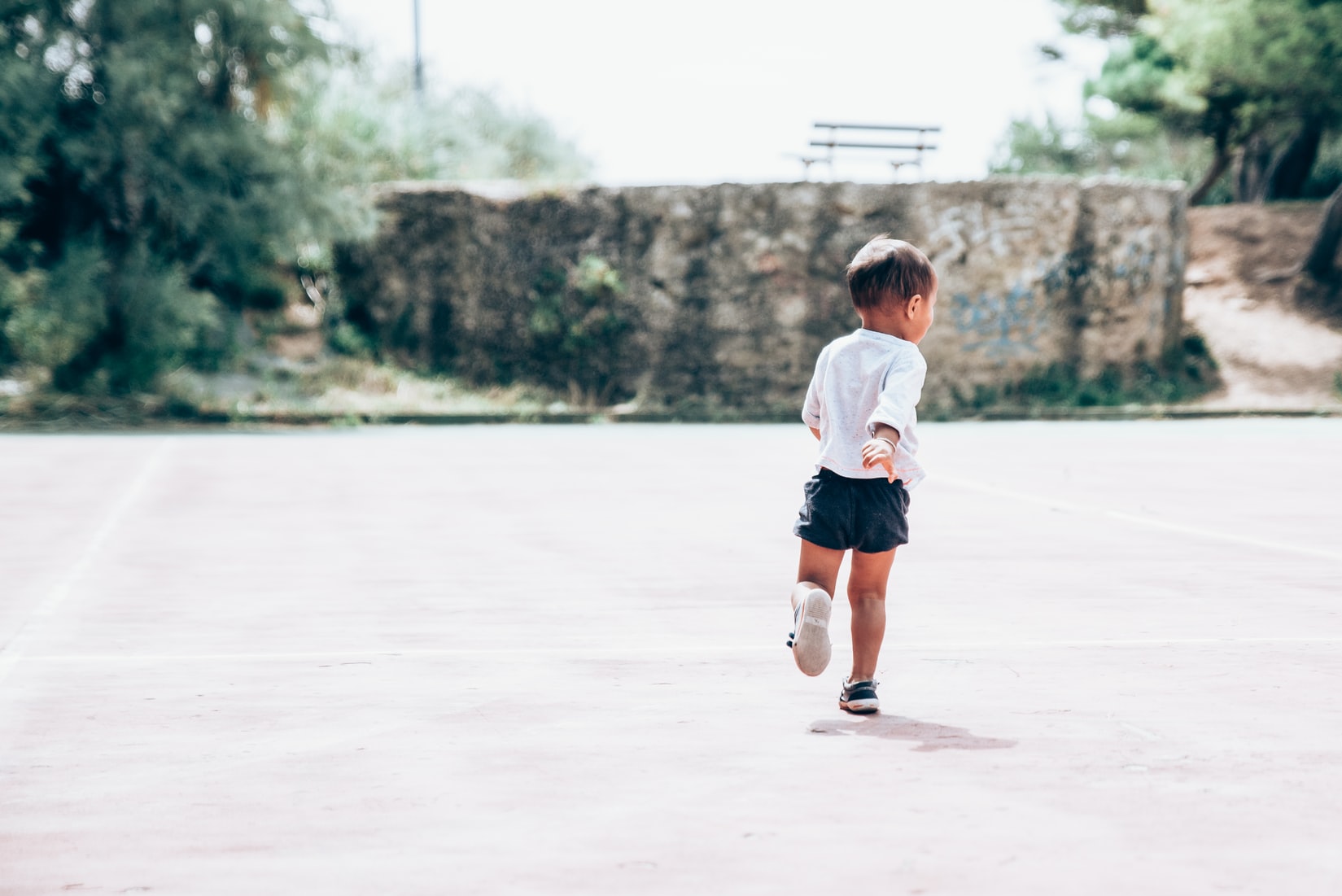 To celebrate Human Rights Day this December 10th, transform your no-longer-needed vehicle into an instrument of hope for the suffering children in your community. Call Kids Car Donations at 866-634-8395 or fill out our online donation form now to get started!