How You Can Support Your Community from Home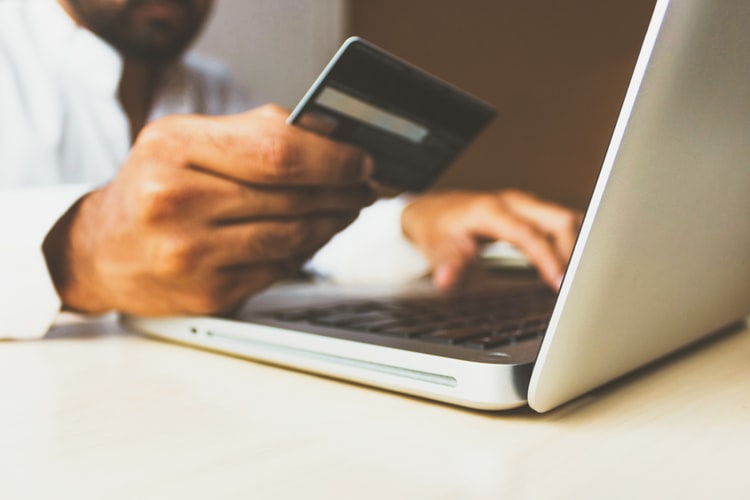 How You Can Support Your Community from Home
As the coronavirus pandemic continues to wreak havoc around the world, the need for people to stay indoors is critical now more than ever. More and more businesses are closing down and millions of workers are getting laid off. Major events are being canceled and travel plans scrapped. People can only wait for that fateful day when the virus is finally contained.
While it's perfectly normal to feel anxious and scared during these dreadful times, it's important to remain optimistic and spread positivity to others. Just because you're stuck at home quarantine doesn't mean you can no longer extend a helping hand to your less fortunate neighbors. Even the littlest act of generosity from you can bring the brightest smiles from them.
There are many ways of showing you care for the people in your community amid the pandemic. Here are some of those ways:
1. Offer free online courses.
There's no better way to use your God-given talent than by sharing it with everyone else virtually! Whether it's a video of you teaching basic guitar lessons, a quick DIY tutorial, or maybe even a home workout routine, you'll help others pass their time away in a productive manner.
2. Order deliveries from your favorite restaurants.
Support local food businesses by ordering takeouts. If you're unaware, many delivery platforms, such as Doordash and GrubHub, are now offering contactless drop-off options where the delivery guy just leaves your meal at the door and texts you that your order has already arrived.
One reason you might want to patronize GrubHub is that they've initiated a fund drive where proceeds from their Donate the Change program will go to nonprofits that support restaurants and drivers directly affected by the coronavirus crisis.
3. Encourage everyone to stay home.
Use your social media platforms to persuade your family, friends, co-workers, and acquaintances to practice social distancing. Tell them that it's for the safety of everybody in the community, particularly the elderly and immunocompromised individuals. It doesn't have to be a serious post. Get creative or goofy by posting photos or videos of you having fun while under quarantine.
4. Donate to a local charity.
Like businesses, nonprofits are also impacted by the pandemic. Fundraising events have been postponed, the number of volunteers has dropped, and worse, donors are becoming scarce.
You can support local charities by donating to them online. Contact your local food banks or homeless shelters and ask if they accept monetary contributions. Organizations that take such donations include Meals on Wheels, No Kid Hungry, and Feeding America.
Help Sick Kids in Your Area While You're at Home
How would you feel if you knew that you can help save the lives of critically ill girls and boys in your community without having to leave the comforts of your home? You can do that when you reach out to us at Kids Car Donations to donate your old and unwanted vehicle.
We can assure you that we're taking all the necessary measures to ensure that you'll have the safest possible experience when you donate a vehicle to us.
Once your vehicle enters our program, we'll sell it through an auction. We'll distribute the proceeds to our nonprofit partners, helping them deliver a range of vital health services aimed at saving and improving the lives of their young beneficiaries. These include medical treatment, essential health care, emotional well-being projects, access to free educational and social service resources, and many other quality-of-life programs.
You'll also benefit from your donation since it will entitle you to receive a top tax deduction in the next tax season. We'll also provide you with our free towing service wherever you're making your donation within the United States.
We accept nearly all vehicle types, including those that are no longer in good working condition.
To find out the details of our vehicle donation process, head over to our FAQs page. If you have inquiries or concerns, feel free to give us a call at 866-634-8395 or leave us a message online.
Impact Lives of Ailing Kids Today!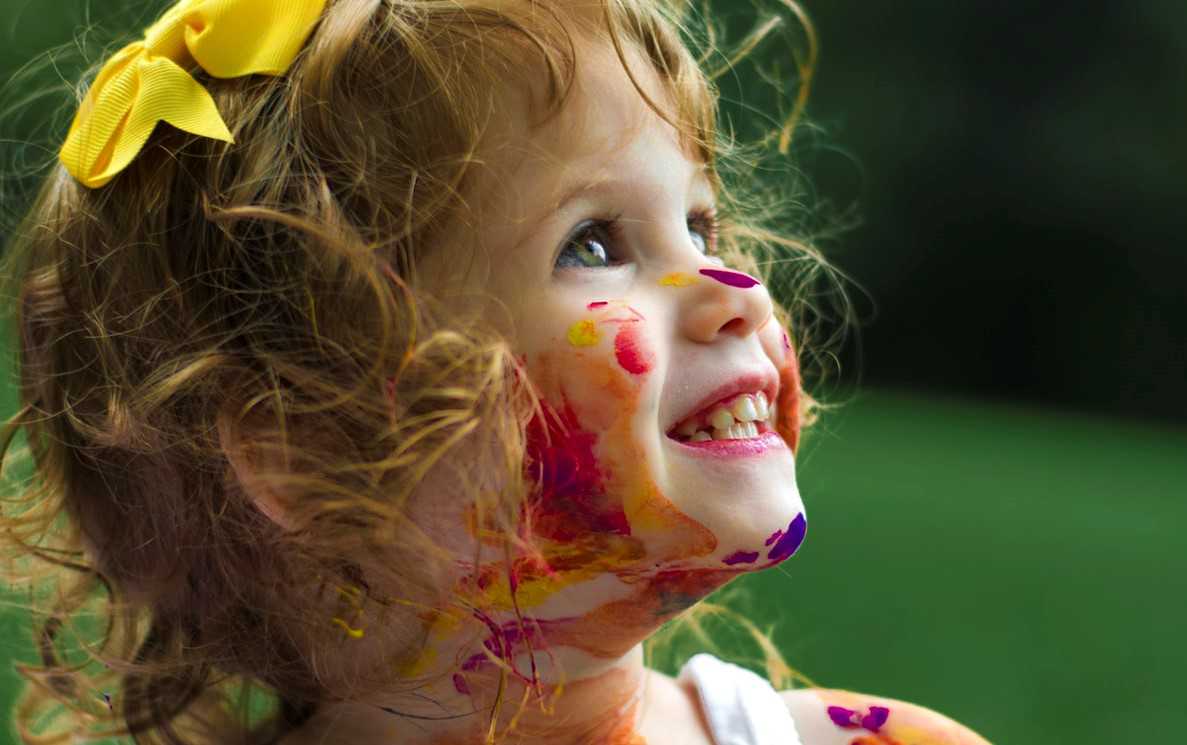 There's no better time than today to make a difference in the lives of those kids in your community who are facing serious health challenges. Show them that you care. Donate to us by calling 866-634-8395 or filling out our online donation form now!