How to Wash Your Car Like a Pro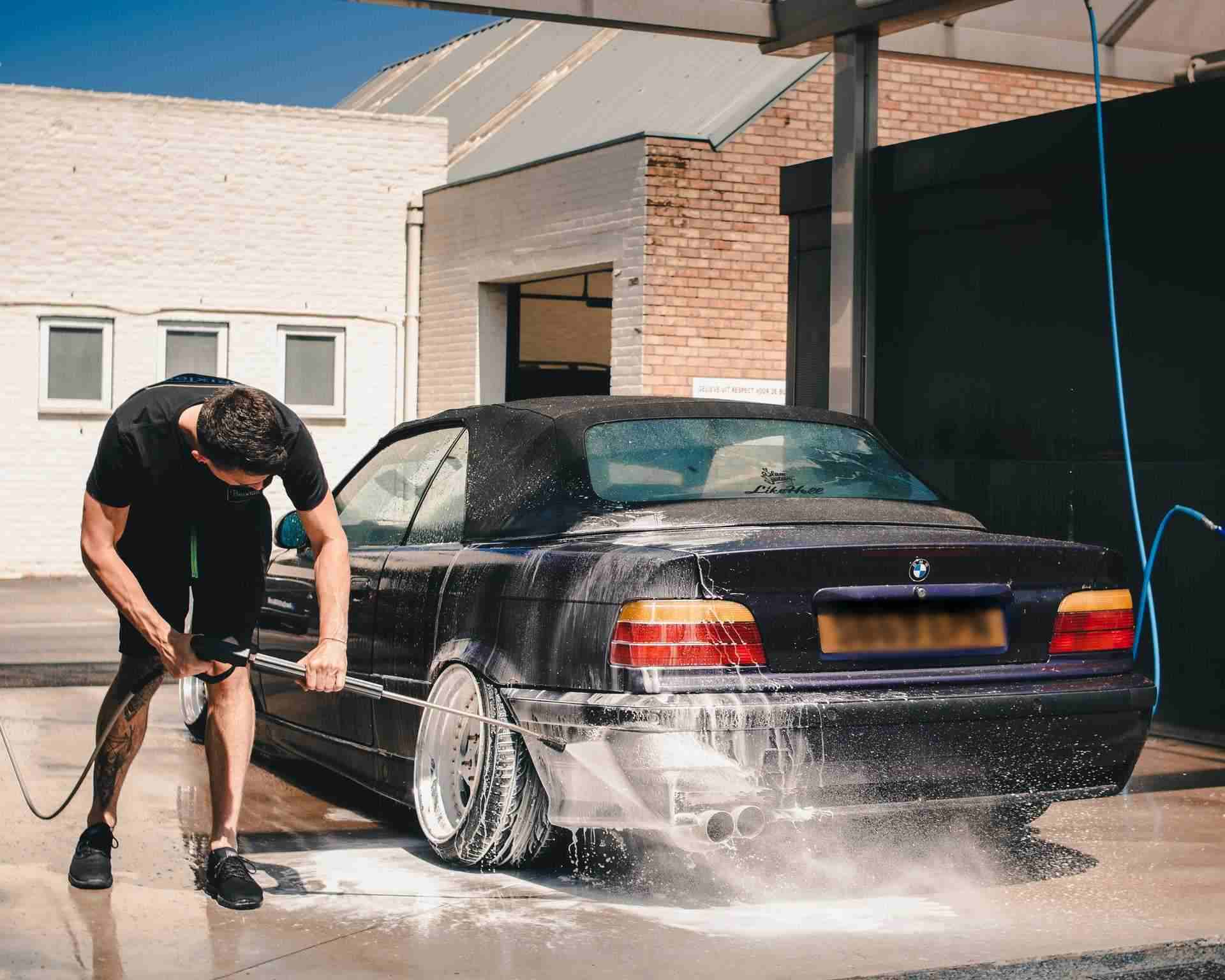 Follow These Steps to Make Your Auto Gleam Like New
Keeping their car clean is one of the responsibilities of a vehicle owner. Having a clean automobile makes you feel good while keeping you free from allergies. It protects your car's paint, too.
While cleaning your vehicle may take some effort, the result will be worth it. This is especially true if you employ a system that will result in a professional-looking wash. This will surely earn you praise from your friends.
You can also save a couple of bucks that you'd have spent at the carwash if you follow these 14 tips that Kids Car Donations has compiled to clean your car inside out.
1. Start from the inside.
Rather than start washing the exterior of your car, declutter inside first. Get rid of stuff that doesn't belong there.
2. Remove dirt from the mats.
Slap the mats together to get rid of the dust and dirt. Lay them on the driveway. Use a vacuum to remove the debris out of the space between the seat and the center console.
3. Clean the cracks and crevices.
Clean the dashboard and the door panels. You may use a brush to dislodge debris or a vacuum cleaner to suck it out.
4. Vacuum the floor and upholstery.
Move the front seats forward to reach the area under them from the backseat. Move the seats back and vacuum the floor in front. Recline the seats to get as far back into the crevices to get rid of the remaining dirt.
5. Use a microfiber cloth to clean.
Apply auto-specific cleaner with a microfiber cloth on the middle console, gearshift, steering wheel, door handles, cupholders, and seats. If your seats are leather, don't include them in the wipe-down.
6. Don't forget the seatbelts.
Don't overlook your seatbelts. Dip a cotton cloth into a warm cup of water with a few drops of detergent to wipe them.
7. Clean the windows.
Start from the interior and apply a foam cleanser with the use of a microfiber cloth on the windows and sunroof of your car. Wipe using an S-motion methodically so you can immediately notice any streaks that need another pass. Roll down the windows and swipe the top edges, too.
8. Return the floor mats.
Now that the interior is clean, you can return the now clean floor mats, then close the windows and doors.
9. Deal with the exterior.
Hose down the body of your car including the tires where dust and debris collect.
10. Scrub down your car.
Fill two large buckets of water. On one, add car shampoo. With a car wash mitt or sponge, apply soapy water on the surface of your car. Start with the top, from the roof, the hood, rear, upper portion on each side, and lower portion on each side. Hose down the car after soaping each section.
11. Clean the tires.
Use a different mitt or sponge to clean the rubber and metal portions of your tires. Use a brush for the smaller areas.
12. Hose down your car.
Thoroughly hose down every part of your car and dry with a chamois or cotton cloth. Work in a circular motion.
13. Apply wax.
Wax on and wax off once your car is fully dry.
14. Clean your headlights.
To make your headlights clear again, use a headlight renewal kit.
You'll Feel Great Doing This Good Deed
If thoroughly cleaning your car can make you feel good, helping restore the health of the indigent sick children in your community can make you feel even better. Doing so is even easier than washing and waxing your car. All you have to do is contact us at Kids Car Donations and donate to us any vehicle that you no longer use or need.
We'll send your donated vehicle to one of the best auction houses in our network. Once it is sold, we'll transfer the proceeds to our child-focused charity partners. These IRS-approved 501(c)(3) nonprofits use the funding they get from us to finance the vital child health care packages they provide to their young beneficiaries. These include comprehensive and quality medical assistance, free and easy access to vital health services, emotional support, and other essential health care services.
You will also have your share of rewards for your charitable contribution. You'll get entitled to receive the maximum tax deduction in the next tax season. You'll also benefit from our free pickup and towing service.
Aside from those material rewards, you'll also be privileged to enjoy a most satisfying donating experience, knowing that your gift will help save the lives of critically ill children and help improve the conditions of those who suffer from disabilities.
Don't worry if the vehicle you're donating is no longer in good shape. We accept nearly all types of vehicles regardless of their conditions. We can also collect your clunker anywhere in the country since our vehicle donation program covers all 50 states.
For more information about Kids Car Donations and our vehicle donation program, make your way to our FAQs page. If you have any questions, call us at 866-634-8395 or leave us a message here.
Go the Extra Mile to Save Young Lives Today!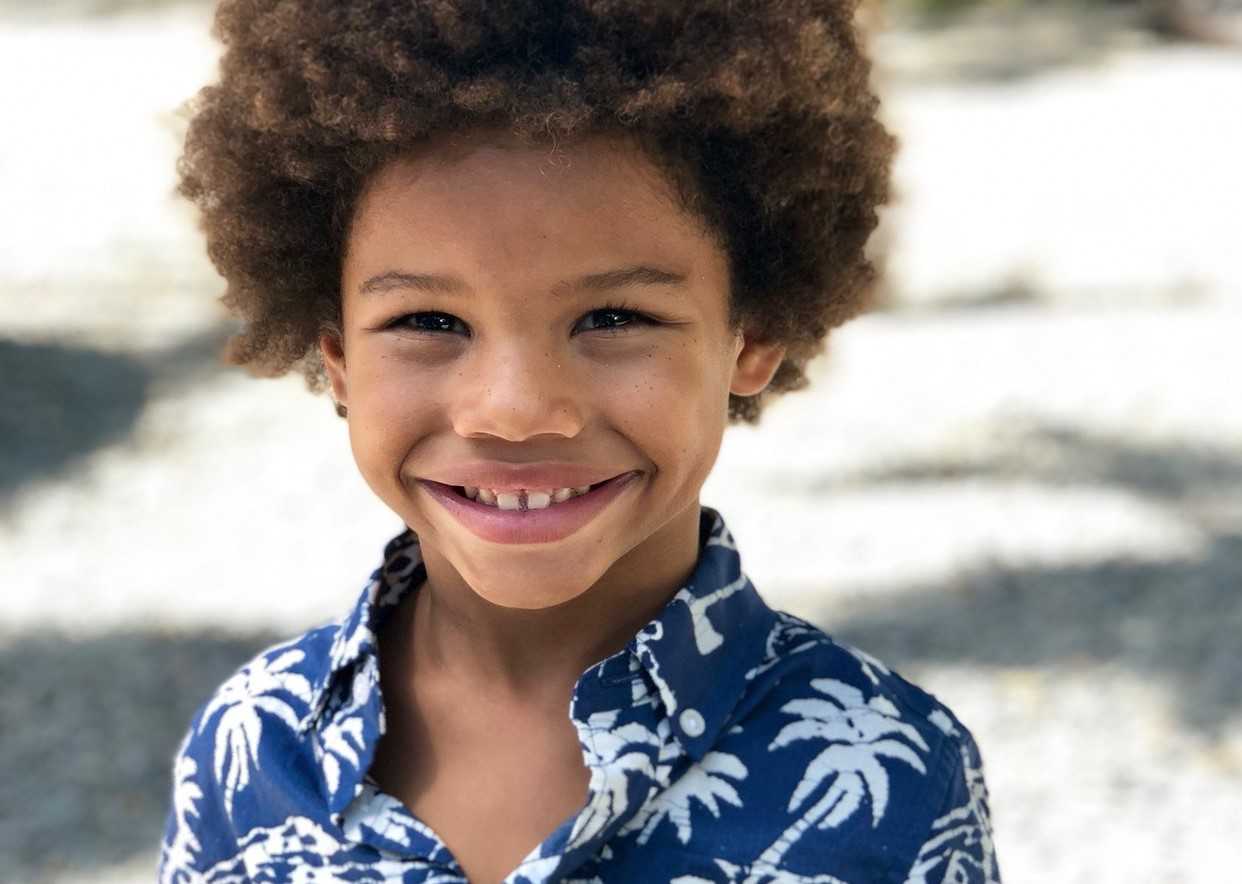 Your run-down commuter car may no longer go the extra mile, but you can save young lives by donating that clunker to us. Call Kids Car Donations at 866-634-8395 or fill out our online donation form now!