How To Treat Your Child's Sunburn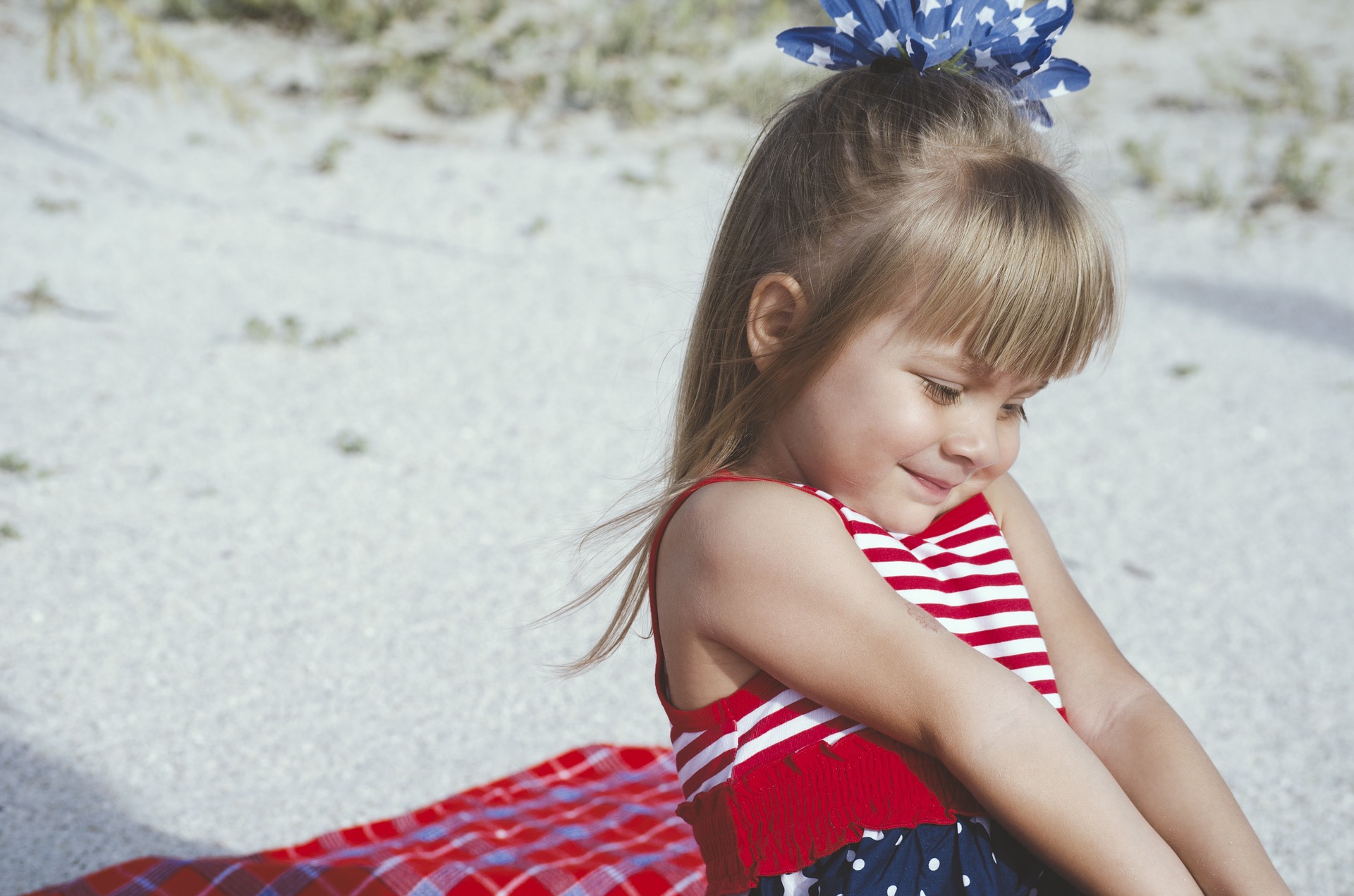 How to Treat Your Child's Sunburn
No one likes getting sunburns, and we're pretty sure your kids can say the same. Unfortunately, it's easy to get sunburns, particularly during hot summer days. The fact that children love spending time outdoors, especially if it's an extremely hot day, makes them even more vulnerable to the risk of sunburn.
While sunburn may sound harmless, too much exposure to the sun's UV rays can actually lead to severe skin diseases, including skin cancer. That is why it's a huge must for parents to know how to properly treat their kids after they get sunburns. Once you start seeing red skin or blisters on them, or if they complain about feeling itchy or stingy on their skin, it's crucial that you act right away.
Treating Your Child's Sunburn
Typically, a sunburnt skin peels off after four to seven days. With proper care and treatment, your child can go through the healing process with less discomfort and pain. While there are no specific treatments for sunburn, there are many ways to ease its symptoms. Here's how to treat your child's sunburn:
Warm baths or showers are a definite no for anyone with sunburn. Be sure that your child only uses cool water when bathing or showering.
Dress your child appropriately.
Avoid further skin damage by dressing your child in a long-sleeved shirt or tightly woven clothing when you're going out. Hats, scarves, and sunglasses are also a good idea to keep them covered. If possible, don't allow them to go out until they've fully recovered.
Keep your child hydrated at all times.
Since burnt skin is unable to hold fluid inside the body, it's important to increase your child's fluid intake for the next few days. Remind them to drink water frequently.
Use pain medication if necessary.
If your child is experiencing skin swelling and pain, give them medication such as ibuprofen or acetaminophen. Call your doctor if you're uncertain of the dosage.
Whether you're applying moisturizing creams, lotions, or gels, make sure that they contain aloe vera, a clear, jelly-like therapeutic substance found in the aloe plant leaf. Never use products with petroleum, benzocaine, or lidocaine since they can only aggravate the affected skin.
Leave blisters to heal on their own.
Blisters indicate a second-degree burn, which means that you need to leave them alone despite the temptation to pop them.
It's important to contact your pediatrician immediately if:
Your child has chills or fever
Your child's face is swelling
Your child is experiencing confusion, headache, or dizziness
Your child is dehydrating
The blisters are extremely painful
The sunburn covers a large area of skin
Help Us Help Bedridden Kids
Did you know that an old or barely functioning automobile can still be used to touch the lives of children facing major health challenges? If you have such a vehicle, donate it to us at Kids Car Donations and we'll turn it into a life-transforming tool. We'll sell it via auction and use the generated funds to support the programs of our IRS-certified 501(c)3 nonprofit partners that are dedicated to providing direct assistance to bedridden children.
To thank you for your generosity, we'll promptly deliver to you by mail your 100% tax-deductible sales receipt following the sale of your vehicle. You can use this receipt to claim your top tax deduction in the next tax season. We'll also provide you with free pickup and towing services while you enjoy our quick, hassle-free, and no-paperwork donation process.
You can get started with your car donation by calling us at 866-634-8395 or by filling out our secure online donation form. We accept almost all types of vehicles regardless of their age, mileage, or condition, which means we accept even vehicles that are no longer in the best of shape. We also accept vehicle donations wherever you are in the United States since we have vehicle donation programs in all 50 states.
To know more about our vehicle donation program, check out our FAQs page. For inquiries, you may call us anytime at our toll-free hotline or send us a message online.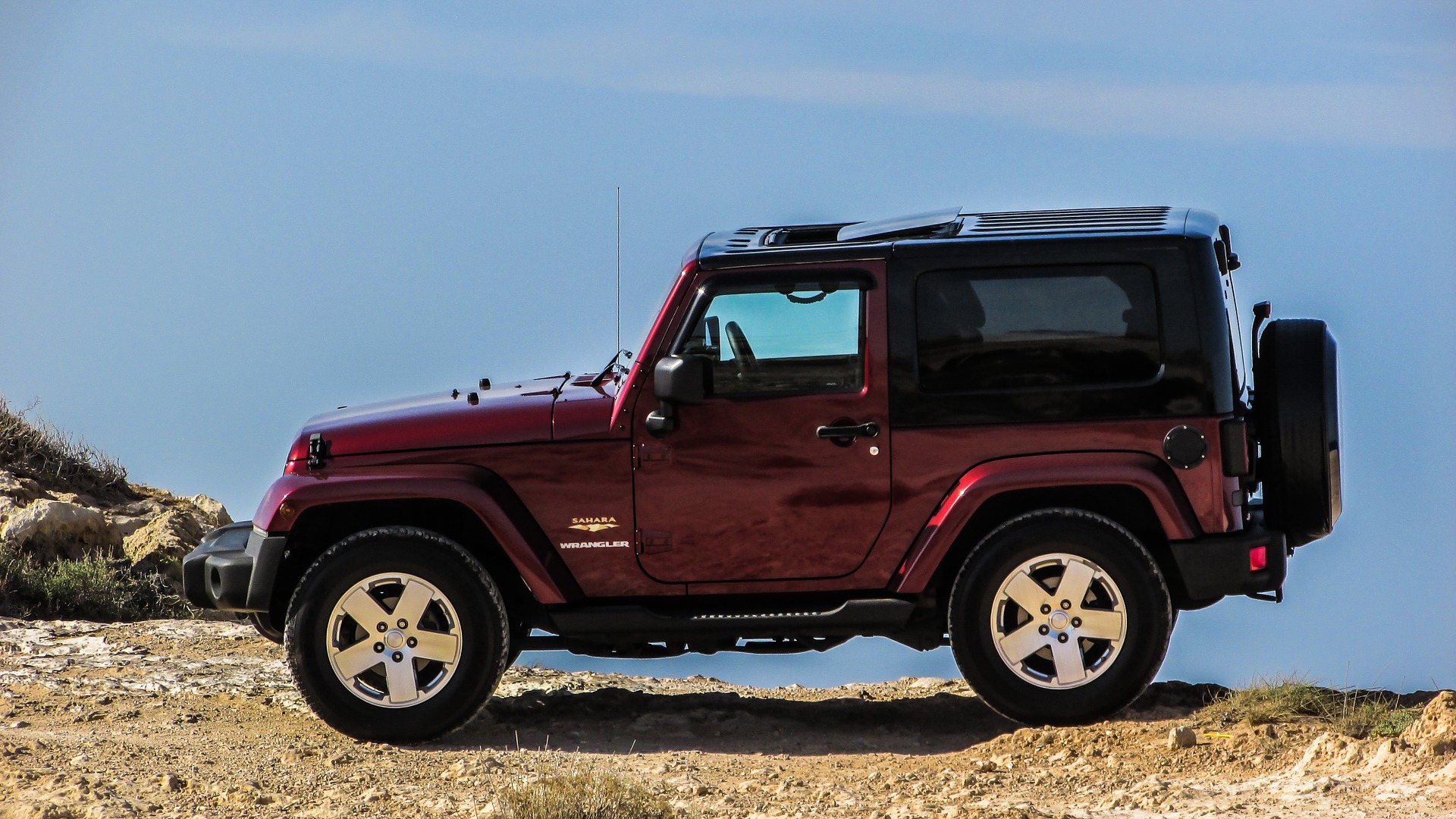 Help Restore Health of Sick Kids with Your Car Donation!
Make a lasting impact in the lives of sick and needy children in your community. Call us at 866-634-8395 and help restore their health with your car donation!