How To Tell If Your Child Is Too Sick For School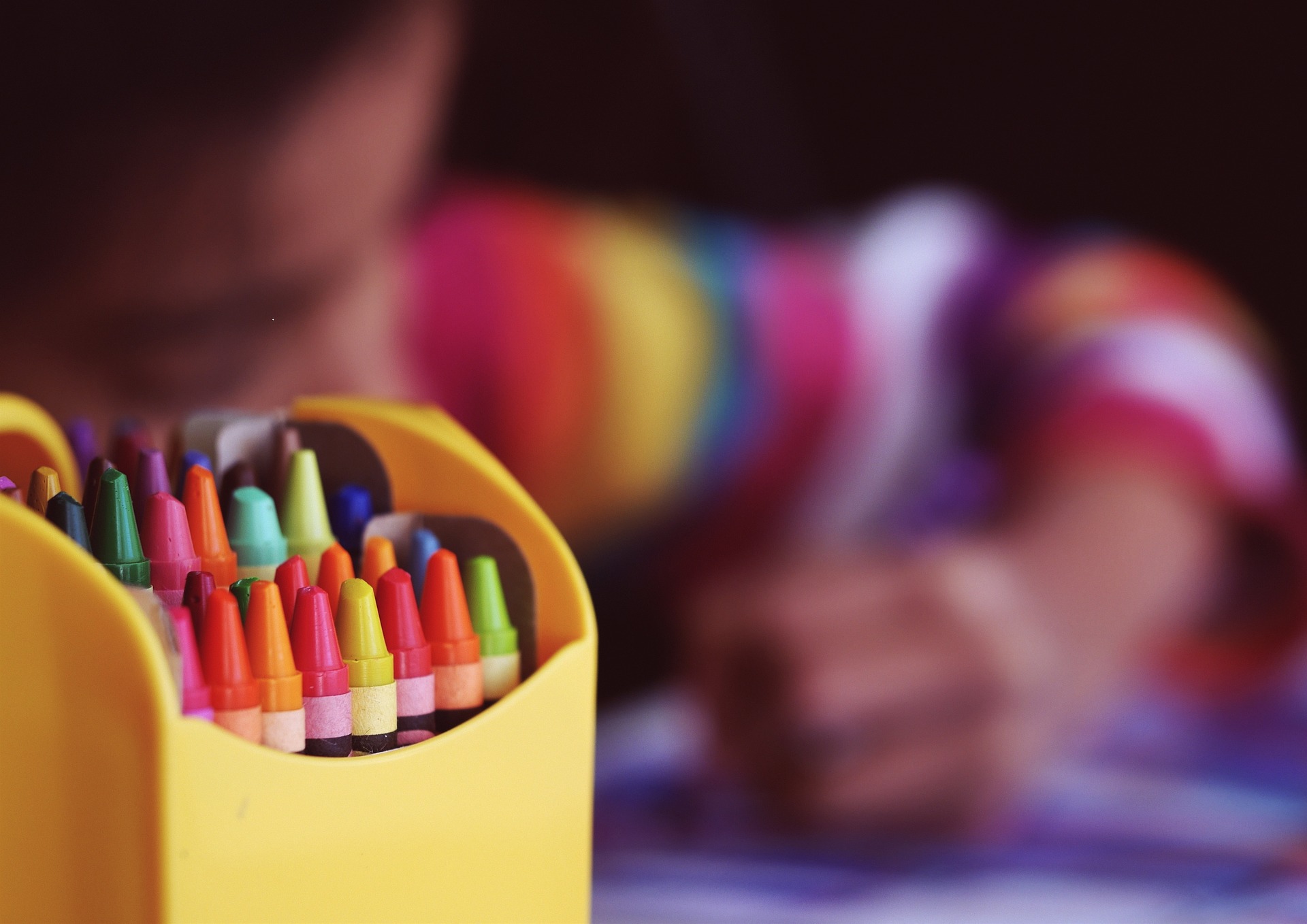 How to Tell If Your Kid is Too Sick for School
Is your little girl down with the flu? Has she been having bouts of coughs and sniffles? Not sure if sending her to school is a good idea?
We know how hard it is for parents to decide whether or not to allow their sick kids to go to school. While common colds and minor coughs are nothing to be alarmed about, it's still important to think about your child's overall condition.
According to the American Academy of Pediatrics, parents need to answer these three questions to be sure that their kids are well enough to function in school:
1. Does your child have a fever?
No parent would want their child with a fever to leave the house, let alone go to school.
2. Are they well enough to participate in class?
Your child needs to rest at home if you notice them feeling all worn out.
3. Do they have an illness like pinkeye or the flu?
It's a huge no-no to bring your child to school if they have a contagious disease such as the pinkeye or the flu. Not only will it worsen their condition, but other kids may get infected as well.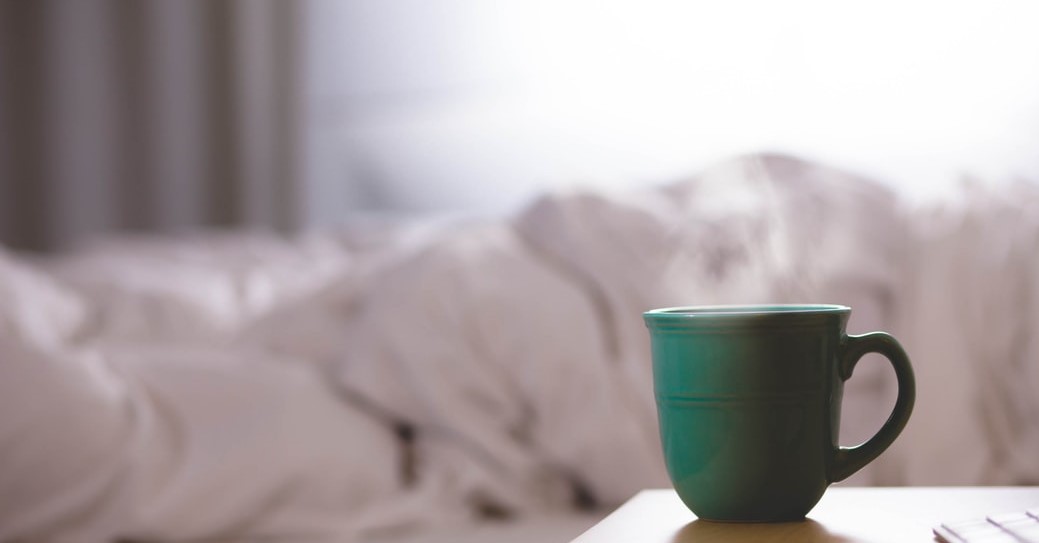 Kids with These Symptoms Mustn't Go to School
If your child shows any of the symptoms below, it's best that you keep them at home. Take them to the doctor as early as possible. Don't take your kid to school if they have:
A fever above 101 degrees
Doctors normally advise parents to wait for at least 24 hours after their kids become fever-free before sending them back to school.
If your child is vomiting, it's possible that they're suffering from food poisoning or nausea. Don't send them to school if they vomited twice or more during the last 24 hours.
Diarrhea is another symptom of food poisoning, an infection, or an adverse reaction to a certain medication. Until such time that your child's stools are no longer watery and your child's doctor gives you the nod to allow them to go to school, keep them at home.
Severe coughing may indicate infectious conditions such as viral bronchitis, croup, asthma, or whooping cough. Take your child to the doctor to determine the cause of their severe coughing. Needless to say, going to school is out of the question.
Kids with strep throats should stay at home for 24 hours after they take antibiotics.
With symptoms such as eye irritation, swelling, redness, and pus, pinkeye is really contagious. Kids with the disease must rest at home for at least 24 hours after getting treatment.
If you see your child drooling uncontrollably, take care of them at home.
By extreme, we mean an abdominal pain that persists for more than two hours. You can't expect your child to do well in school if they have this condition.
After all the symptoms described above are gone and your child already looks well, you may consider sending them back to school. As a parent, you should know your child very well, so it's always up to you and your spouse to decide on whether or not to allow your child to go to school.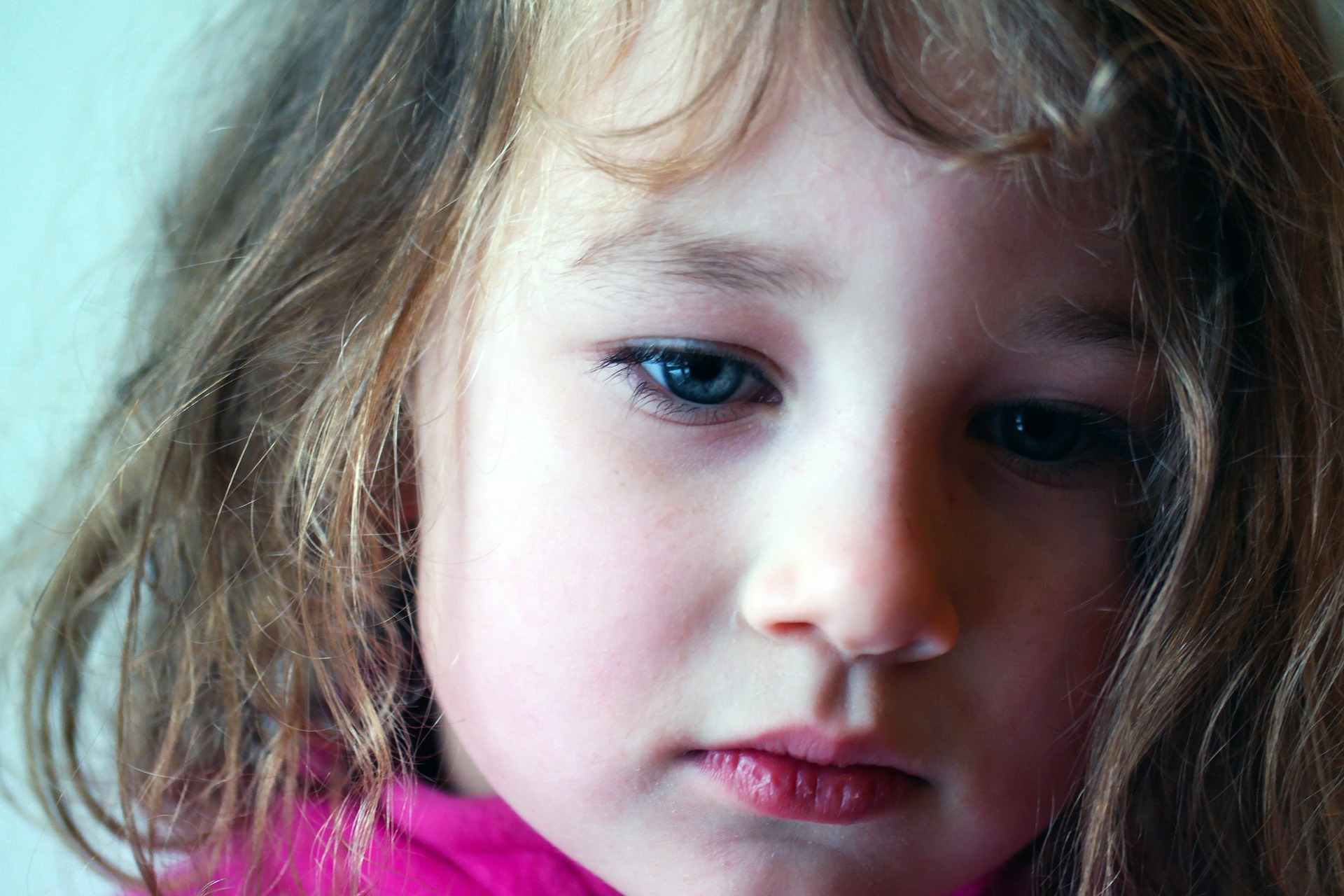 Touch the Hearts of Young Kids Today
Wouldn't it be fulfilling to help restore the health of seriously ill children in your community with a simple act of charity? Indeed, it is. You can experience this sense of fulfillment if you donate an unwanted vehicle to us at Kids Car Donations.
We serve as the online vehicle donation platform of IRS-certified 501(c)3 nonprofit organizations that seek to restore the health and provide a better future for seriously ill children throughout the country. We accept vehicle donations and auction them off, with the proceeds going to our nonprofit partners to help sustain their delivery of support services for these children.
Whether you plan to give us a barely working car, a motorbike in fairly good shape, or an ATV that's pretty rundown, we'll be more than willing to accept it as your donation. You can count on us to haul away your vehicle at no cost to you and quickly process your donation papers. Once we sold your vehicle at auction, we'll promptly deliver to you your 100% tax-deductible receipt. This will entitle you to receive a top tax deduction in the next tax season.
You can make your car donation right this moment by filling out our online donation form or by calling us at our toll-free hotline. We accept almost all types of vehicles. You can donate wherever you are in the United States since we have vehicle donation programs in all 50 states.
For more information, check out our FAQs page. If you have questions, feel free to call us at 866-634-8395 or contact us online.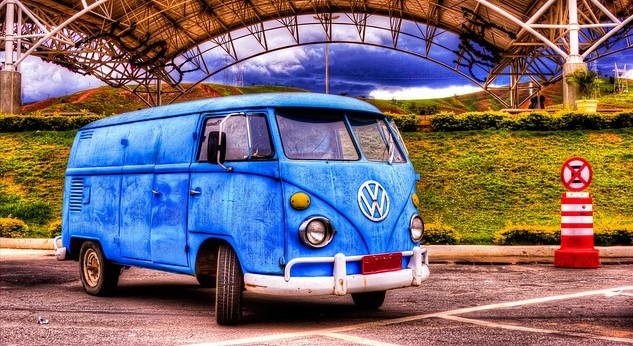 Ease Suffering of Sick Kids with Your Car Donation
While looking after the health of your own children – knowing when and when not to allow them to go to school – you may also want to extend a helping hand to the bedridden kids in your community. Call us at 866-634-8395 and help ease their suffering with your car donation!