How to Teach Your Children Gratitude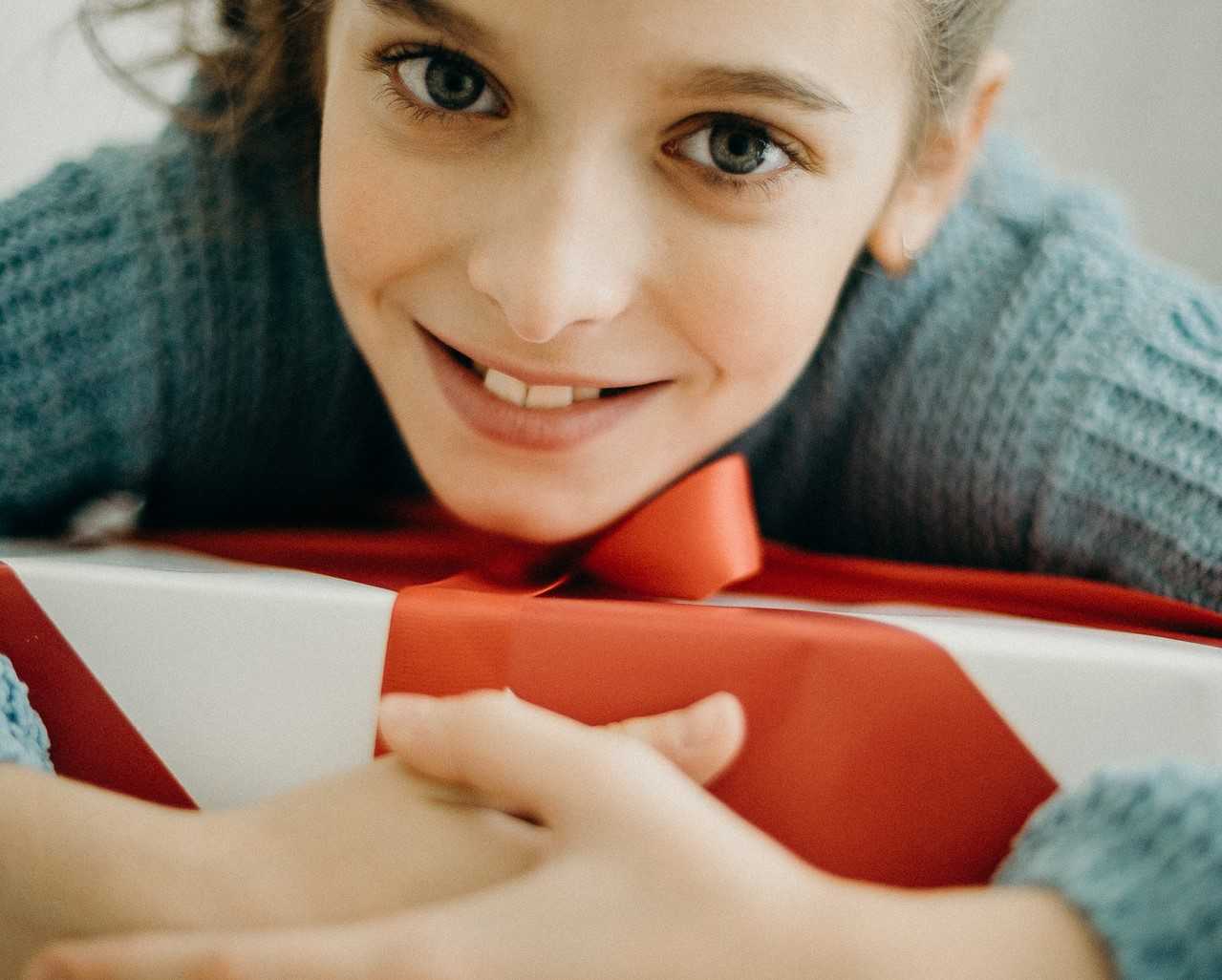 3 Tips on How to Instill Gratitude in the Hearts of Your Kids
Being grateful is more than just saying "thank you." It's not just something that we say or feel. It's a deliberate decision we make. You express gratefulness not only for the major successes you've achieved but also for the little wins and the fleeting moments that make your life beautiful.
As parents, you should try to teach and develop the value of gratitude in your children as soon as they're old enough to understand it. The earlier they learn how to be grateful, the firmer it will be instilled into their hearts as individuals. They'll know how to better appreciate all the good things happening in their lives. This is something they'll carry into adulthood.
Here are 3 tips on how to teach your children gratitude:
1. Teach them how to say 'thank you' and really mean it.
To some people, saying "thank you" is just something they say because it's expected of them to do so. They don't say it because they're really thankful but because it's what people expect them to say after receiving a favor or anything nice.
Teach your kids the true meaning of the words "thank you." Impress upon them that whenever someone does something nice to them, they should not take it for granted. This way, they'll grow up to be more appreciative of the good things that happen in their lives.
2. Encourage them to share with the less fortunate.
Teach your children to share with the less fortunate the clothes they've outgrown or toys they don't play with anymore. That will instill in them a sense of generosity while also making them see why they should be grateful for all the good things they have.
3. Be a role model of gratitude.
One of the best ways to develop gratitude in your children is by being a role model whom they can emulate. If you're someone who takes things for granted and lack gratitude yourself, then don't be surprised if your kids turn out the same when they grow older. On the other hand, when they see that you're appreciative and thankful for the many little good things in your life, they'll do the same.
Invite Gratitude By Reaching Out to Ailing Kids
You will surely invite a lot of grateful hearts when you reach out to the less fortunate in your community. One simple way to do this is by donating a vehicle you no longer need to us at Kids Car Donations.
We serve as an online vehicle donation platform for child-focused nonprofit organizations that deliver life-saving and life-nurturing assistance to boys and girls facing serious health challenges. These IRS-certified 501(c)(3) nonprofits provide their young beneficiaries with free comprehensive and quality medical assistance, including various types of pediatric treatment, emotional support, and relief of pain and trauma.
Making a vehicle donation to us will enable you to receive valuable rewards, such as getting our free pickup and towing service wherever you're making your donation. You'll also entitle yourself to receive the maximum tax deduction in the next tax season.
On top of these material rewards, you'll also feel great satisfaction, knowing that your gift will be used to improve the condition and even save the lives of youngsters in your area who are facing serious health challenges.
We accept almost all vehicle types, including those that are no longer in the best of shape.
To get to know our quick and easy vehicle donation process, head over to our FAQs page. If you have questions or concerns, you can call us anytime at 866-634-8395 or leave us a message online.
Help in the Healing of Ailing Kids Today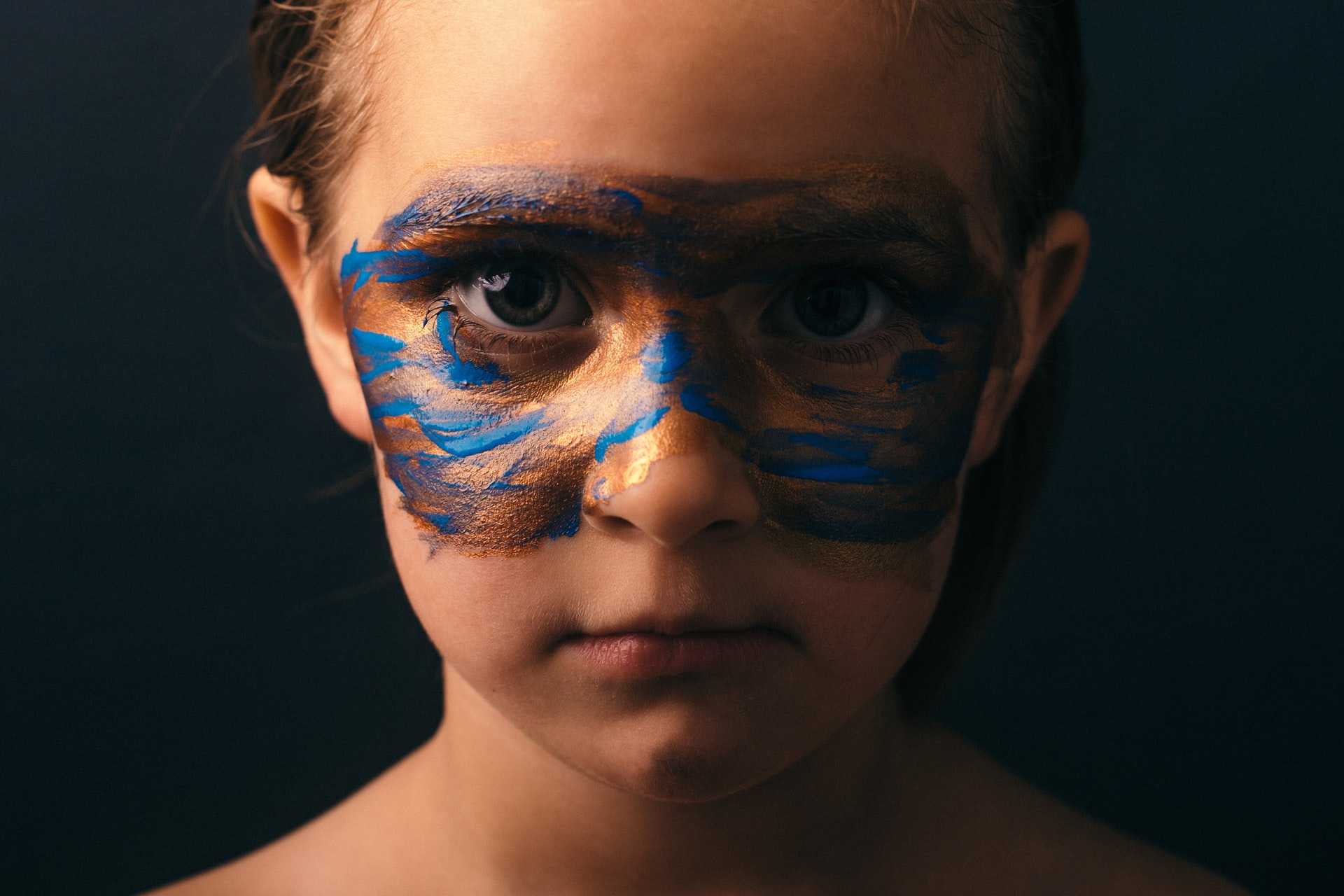 Create a better tomorrow for the kids in your community who are struggling with severe illnesses. Work with us at Kids Car Donations in healing them and restoring their health. Call us at 866-634-8395 or fill out our online donation form now!