How to Teach Your Child to Recycle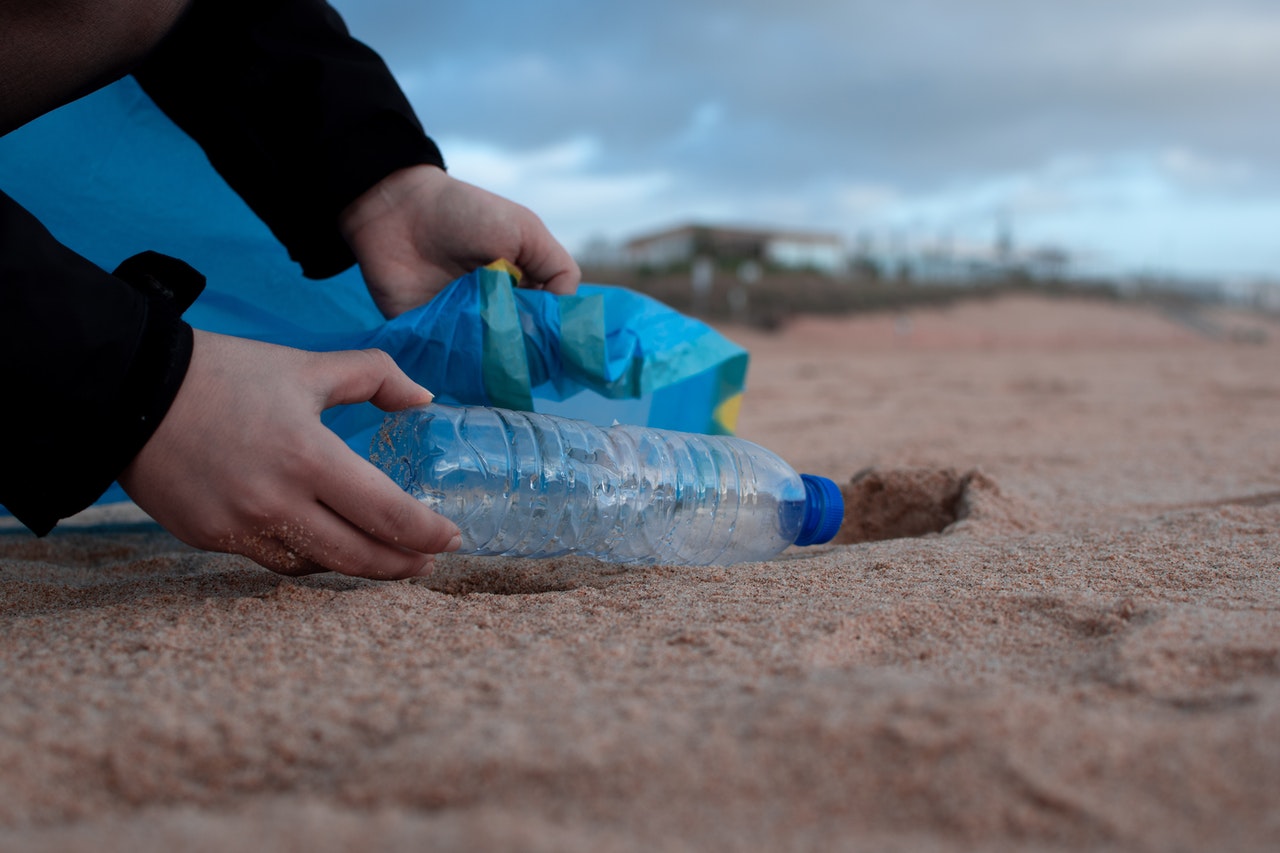 Top 5 Ways to Encourage Your Kids to Recycle
As parents, we have the responsibility to teach our kids to be environmentally friendly. One way to do this is by teaching them how to recycle waste materials. Helping our kids realize the importance of recycling and caring for our planet can help them become environmentally responsible adults later on.
Recycling doesn't have to be boring, daunting, and complicated. To help you teach your kids about recycling, Kids Car Donations has listed 5 effective ways:
1. Use animated cartoons that talk about recycling.
There are a lot of free recycling videos or programs out there that use cartoons to teach about the topic. Kids will be more interested in learning about recycling when they see their favorite animal or cartoon characters talking about it and showing how they can start recycling.
2. Take a field trip to a local recycling center.
Head out to a local recycling center and let your kids watch how everyday items such as water bottles and soda cans are recycled. The more interactive the field trip is, the more open your kids will be to learning about recycling.
3. Visit a landfill.
This can get pretty stinky, so be ready with masks for you and your kids. Visiting a landfill can help your kids see the effects of being wasteful and how recycling can help lessen them.
4. Show that recycling can be fun.
Make recycling fun by creating crafts out of almost anything that can be reused. Create toys and other useful things out of waste materials such as plastic bottles, paper rolls, corks, egg cartons, shoe boxes, bottle caps, and many others. The possibilities are endless, and all it takes is a little bit of creativity.
5. Create colorful recycling containers.
Bring out the inner artist in your kids by helping them create fun recycling containers. Have them design the containers in whatever way they want. They can include cut-out pictures of their favorite cartoon characters.
You Can Transform Your Clapped-Out Car into a Lifesaver
One impactful way of showing your kids how to transform things into something useful is by handing over your old and unwanted car to us here at Kids Car Donations. We'll transform your clapped-out vehicle into a powerful life-saving tool for the suffering sick kids in your community.
We'll sell your vehicle through an auction and use the proceeds to support the essential health care programs and services of top children's nonprofit organizations that are in partnership with us. These IRS-certified 501(c)(3) nonprofits use the funding they get from us to deliver solutions to a wide range of medical conditions that afflict children and teens. These charities also promote children's care, advocacy, research, and education.
Aside from helping sick and needy children in your community, your donation will also bring you valuable rewards. It will entitle you to receive the maximum tax deduction in the next tax season. We'll also pick up and tow your unwanted vehicle quickly, with no hassle on your part, and at no cost to you.
More than these material benefits, your gift will allow you to experience the priceless feeling of joy and satisfaction, knowing that you'll be helping ailing kids regain their health and have a bright future.
We take nearly all types of vehicles regardless of their age, mileage, or condition. It won't even bother us if the vehicle you're donating has dents, scratches, or a few defective parts. As long as you're giving us a vehicle that's not stolen, abandoned, or extremely damaged beyond repair, then we'll gladly accept it with open arms.
We can also collect your vehicle wherever you had it parked or stored anywhere in the United States.
If you want to know more about our vehicle donation program, check out our FAQs page. You can also call us at 866-634-8395 or write to us here. We'll gladly answer all your questions and concerns.
Give Hope and Relief to Ailing Kids Today!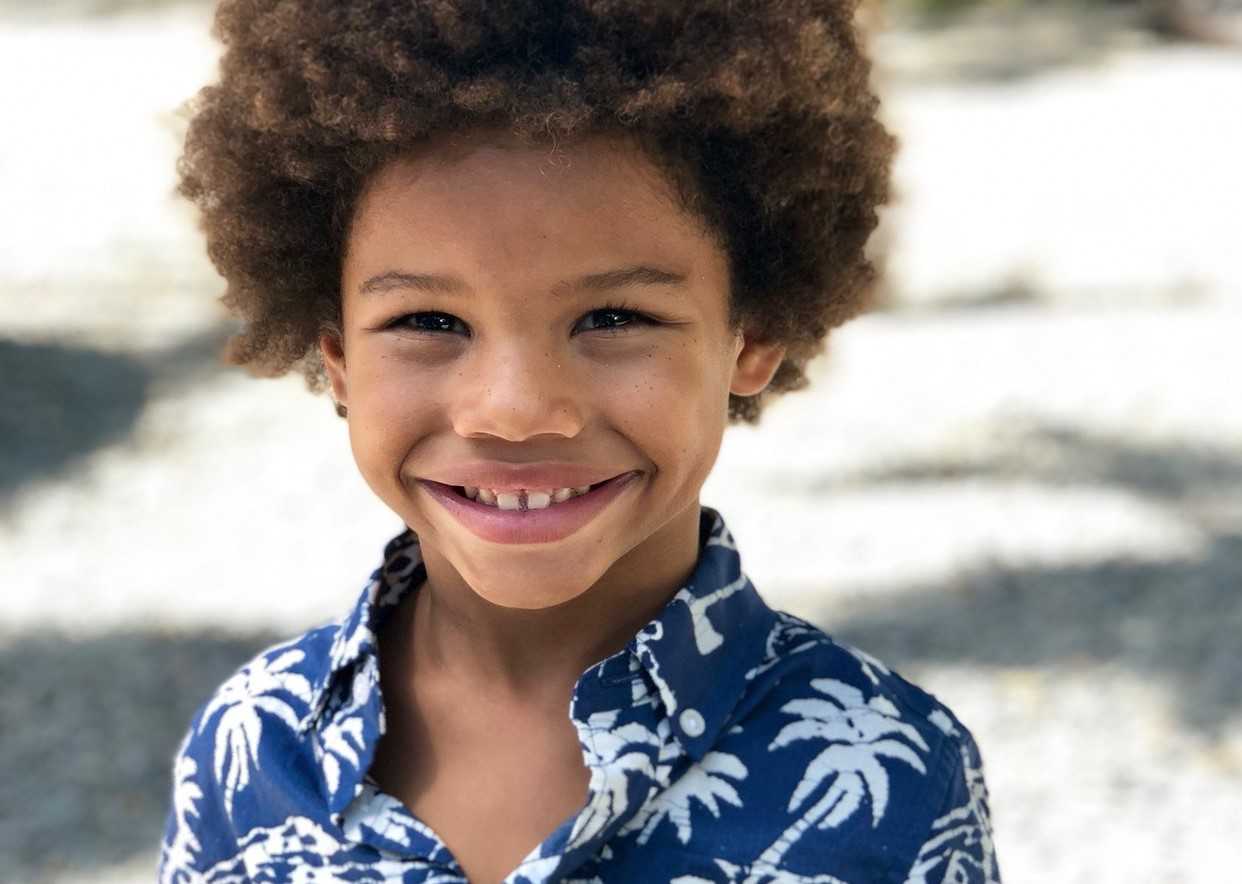 Give the gift of hope and the promise of a brighter tomorrow to the disease-stricken and handicapped kids in your community. Your car donation will help ensure their recovery. Call Kids Car Donations at 866-634-8395 or fill out our online donation form now!