How To Teach Your Child About Difference and Diversity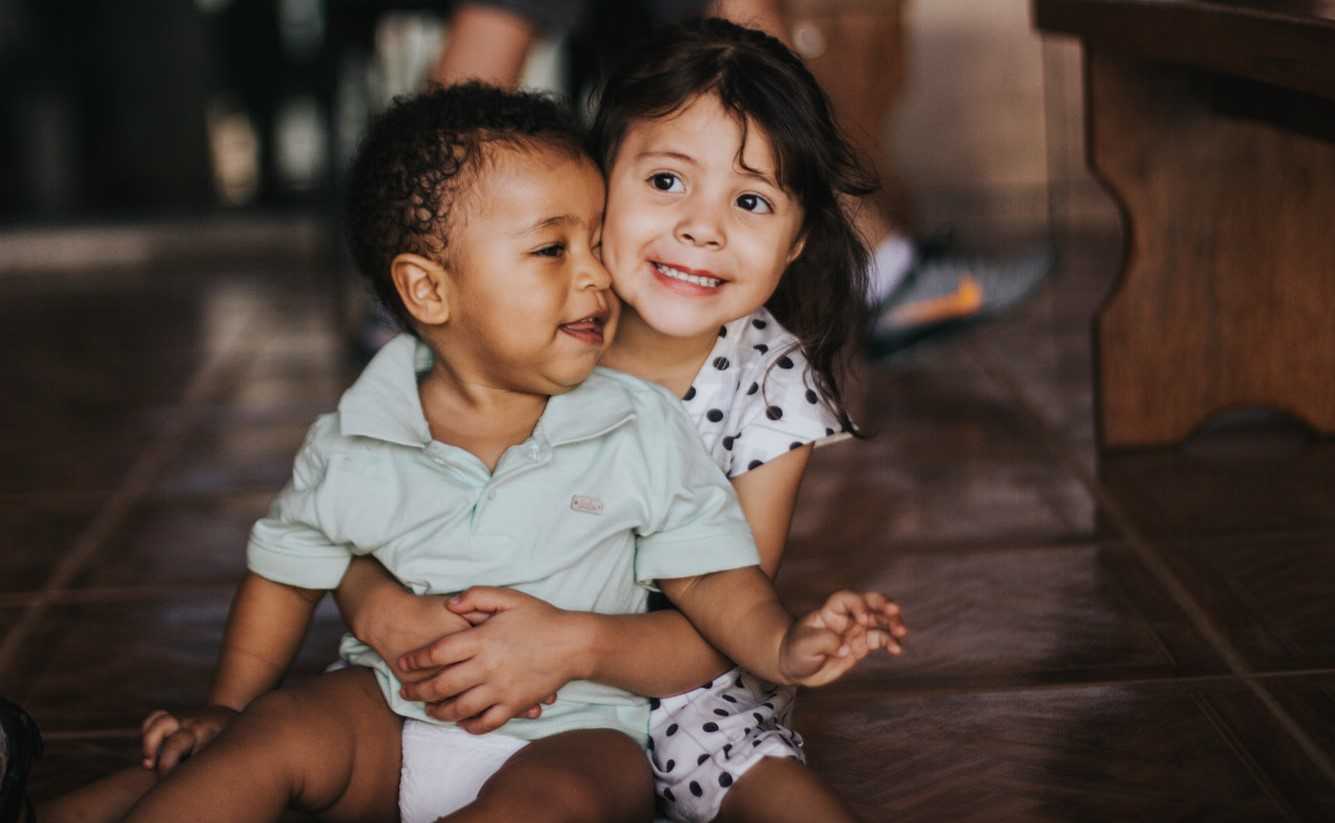 It's Okay to Be Different Month: How to Teach Your Child About Difference and Diversity
People are naturally different from one another, and that's what makes each one of us unique. On It's Okay to be Different Month this January, everyone is encouraged to cultivate a respectful and inclusive attitude toward others regardless of how they look or talk or what they believe in.
If you're a parent and you want to raise kids who would demonstrate a deep capacity for inclusion when they grow up, you'll need to learn how to teach your children about difference and diversity.
Since kids are curious by nature, it's extremely important to tell them that all of us are different in some ways. While you're at it, try to approach the subject by emphasizing the similarities among people rather than their differences. On It's Okay to be Different Month, Kids Car Donations reminds you that your responses to your children's questions have the power to shape your little ones' future attitudes toward the people around them.
Why We Need to Talk to Our Kids About Accepting Each Other's Differences
You'll know that it's time for the "diversity talk" when your children start noticing individual differences. According to studies, by two years of age, children will start to differentiate between genders and by two-and-a-half years old just when they're starting to learn about colors, they will begin to take notice of people's skin color. Furthermore, by the time they turn three, they will start asking questions about the physical disabilities or the visible illnesses of certain people.
To help your children make sense of individual differences and diversity, Kids Car Donations rounded up these helpful tips:
1. Set a foundation and build on it.
When you teach inclusive language to your children, it's like teaching them basic grammar or manners. You set the foundation by establishing basic literacy about gender, race, empathy, and respect. When they're old enough, you can help them cultivate inclusive attitudes and language by demonstrating those attitudes to them until finally, they begin to demonstrate them on their own.
2. Look for moments and materials for teaching.
You'll need to actively look for opportunities or openings for you to talk to your children about the subject of diversity. Whether these subtle openings may have been inspired by a community event that you and your children participated in, or from a TV commercial, or even somebody else's bad behavior that you pointed out, you'll need to intentionally search for teaching materials and moments at your disposal.
3. Point out similarities.
To prepare your children for living in a diverse society, a strong sense of commonality needs to be established in your home. Once you do this, your children will be able to build empathy for other people. This way, their chances of developing a judgmental attitude will be greatly reduced.
As you teach your children about the value of acceptance despite people's differences, they'll learn to look beyond those differences and accept as friends other kids who look different from them.
Best of all, they'll grow up to become kind, respectful, and socially intelligent adults who have the full capacity to know and respect themselves as well as others.
Ready to Donate?
We at Kids Car Donations, together with our IRS-certified 501(c)3 nonprofit partners, believe that every ailing child – regardless of race, gender, educational attainment or socioeconomic background – deserves to receive the best quality of healthcare. To make this possible, we use vehicle donations to raise funds for our charity partners' programs and services. These programs aim to bring health and well-being to children throughout the United States who face life-threatening illnesses and life-limiting disabilities.
While your charitable contribution will immensely benefit children suffering from serious medical conditions, you will also receive your own share of rewards, including a top tax deduction after we sell your donated vehicle at auction. You'll also receive free towing services and enjoy our seamless donation process with no paperwork involved, guaranteeing you a most pleasant giving experience.
We accept almost all types of vehicles regardless of their age, mileage, or condition. We also accept vehicle donations anywhere in the United States since we have vehicle donation programs in all 50 states.
For more information about our work, donation process, and tax deductions, feel free to browse through our FAQs page. You can also call us at 866-634-8395 or send us a message online if you have certain questions in mind.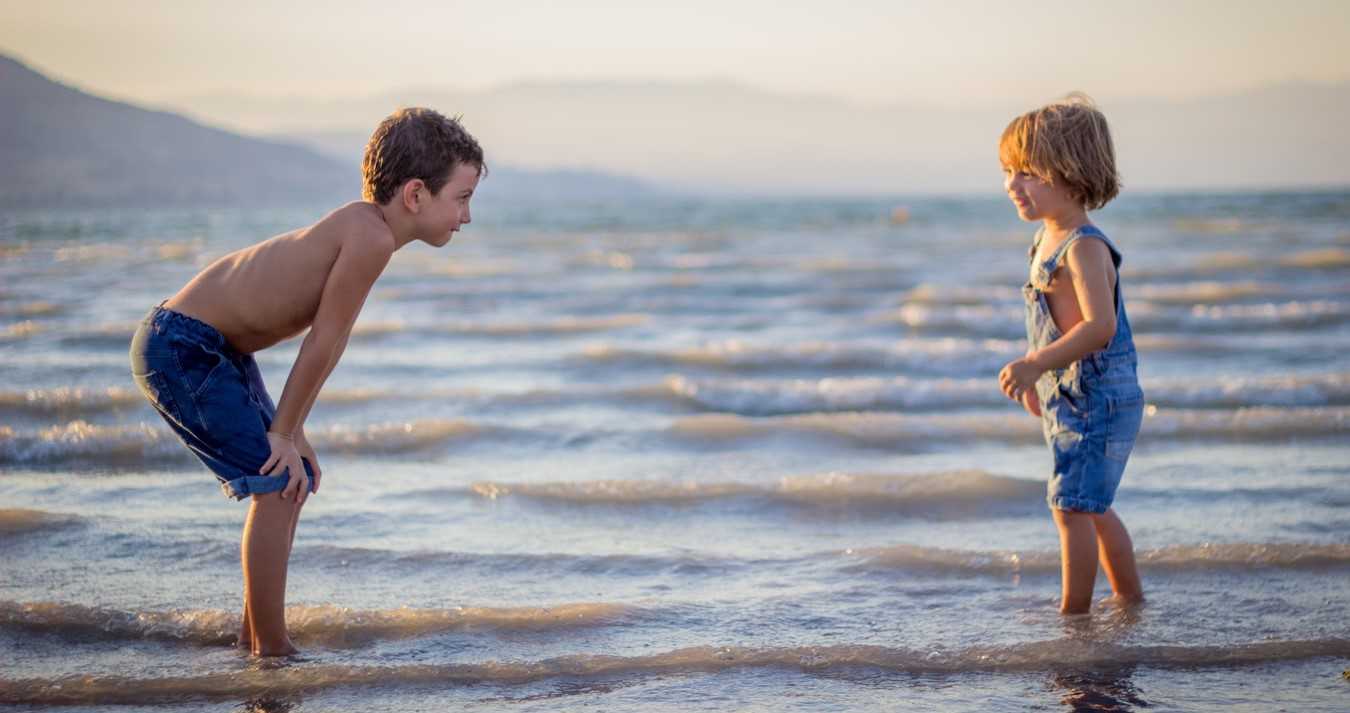 Help Sick Kids Now!
If you're ready to donate your extra car for the benefit of the severely ill children in your community, simply fill out our online donation form or call us at 866-634-8395 now!