How to Talk to Your Kids About Coronavirus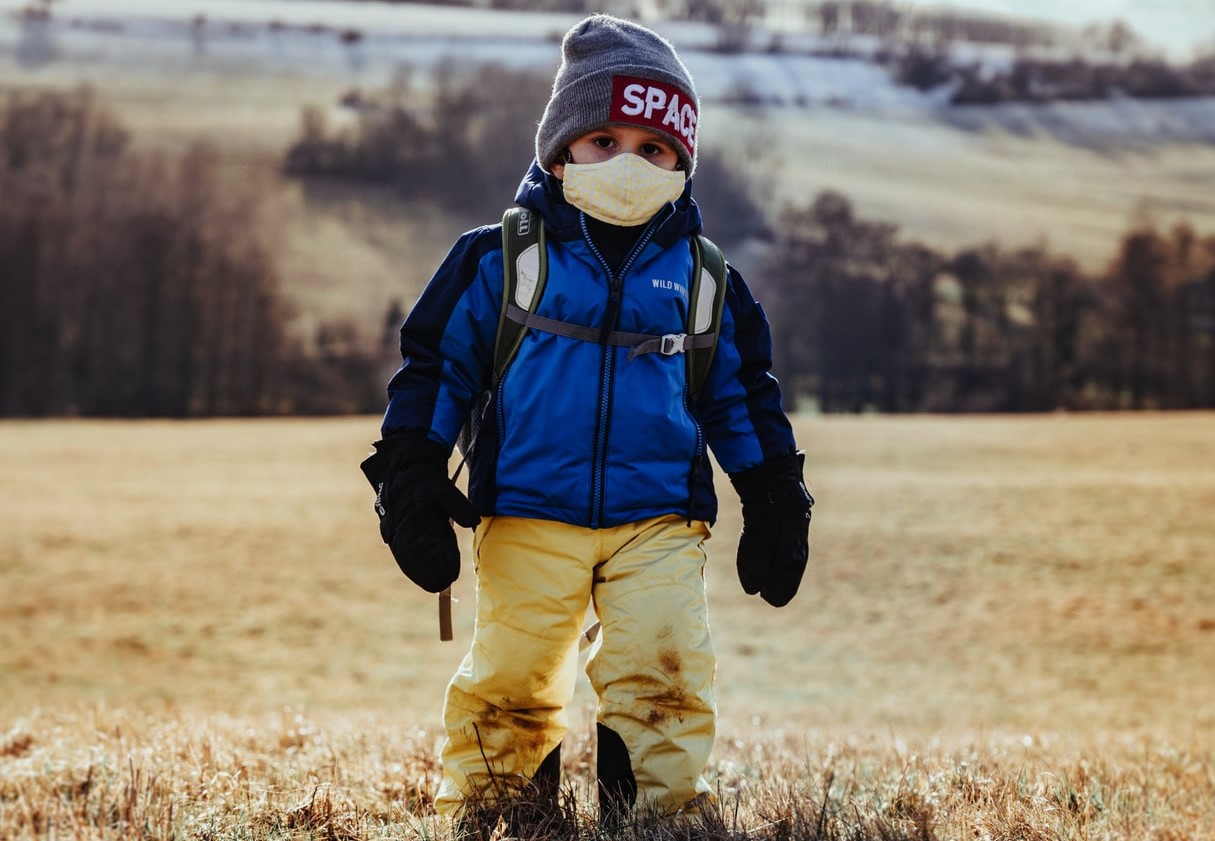 How to Talk to Your Kids about Coronavirus – 6 Ways of Letting Your Child Know What the Pandemic Is All About
While many states and cities in the country are on full alert and implementing stay-in-place and social distancing measures to curb the spread of the novel coronavirus contagion, your young child may be wondering why shops are closed and why your family is cooped up inside the house. Your kid may be wondering why the news is filled with numbers and why everyone looks gloomy and anxious.
Rather than let children become frightened of what's going on around the world, it is best to assure them that there's no need to feel scared even in this time of crisis and that they can be part of the solution to the problem. Kids are never too young to do their share for your home and the community. Moreover, there are ways to get them involved in addressing the issue.
How to Explain the Contagion to Your Child
You can effectively explain the coronavirus contagion to your kids and get them to contribute to solving the problem in at least six ways.
Ask, listen, and explain things.
Chances are, your child may already have an idea that everything is not normal because of the things they're seeing in your home. They may have been exposed to news reports about the deadly and fast-spreading disease or they may have talked to a friend about what's going on.
Ask them what they know about what's going on. Explain the issue to them in a child-friendly manner. Ask them what concerns them most about the situation. Answer their questions with words that they can easily understand.
You can cite examples and relate them to your daily life. Explain why shops are closed and the streets empty. Tell them why you're not working at home and why they're temporarily not allowed to play with the neighbor's kids. Reassure them that things will return to normal soon. Encourage them to share their thoughts and correct any misinformation they must have picked up from fake news sources.
Emphasize the importance of proper hygiene.
Just like adults, kids need to understand the importance of proper hygiene. Encourage your child to do their part by practicing proper handwashing to prevent contracting dangerous viruses. You can do it creatively by demonstrating how germs are spread to make learning more fun and interesting.
Teach them coughing or sneezing etiquette.
Teach your child coughing or sneezing etiquette to prevent them from infecting others through the droplets that come from their nose and mouth every time they sneeze or cough. Tell them to cover their mouth and nose with disposable tissue. If no tissue is available, they should cough or sneeze into their upper sleeve or the crook of their elbow. This prevents their hands from becoming contaminated with cold or flu viruses.
Explain to your child the concept of social distancing. Make sure that they know the symptoms of COVID-19.
Children are likely to feel scared and anxious when they hear about someone they know getting sick. If there's an outbreak in your community or if someone you know got sick, reassure your child that health workers are working very hard to treat sick people. Reiterate to your child that following the rules of proper hygiene and social distancing is the safest way to stay protected.
Your child may have read or heard about reports of racial discrimination resulting from the pandemic. Make sure that your child understands that the virus has nothing to do with what someone looks like or what language they speak. Many people respond to the disease due to fear, but this should not lead to racism or racial profiling.
In this time of crisis, people should come together and not grow apart. Tell your child about the efforts being done by frontliners in fighting the disease and helping people afflicted with it.
Walk the Talk with Acts of Kindness and Generosity
As you talk to your child about showing compassion to others in the face of adversity, the best way to add weight to your words is through concrete action. By donating your old and unwanted car to Kids Car Donations, you'll be able to impress upon them that despite the crisis, people can still help each other through acts of kindness and compassion.
If you have safety concerns, be assured that we will never put you at risk of contracting the coronavirus when you make your vehicle donation to us. We have come up with a set of foolproof measures designed to protect our donors from any possible infection.
We'll sell your donated vehicle through auction and use the proceeds to support the programs and services of our charity partners. These IRS-certified 501(c)3 nonprofits use the funding they get from us to deliver solutions and treatments to a wide range of medical conditions that afflict children and teens.
Your act of compassion will not go unrewarded since your donation will entitle you to receive a maximized tax deduction in the next tax season. We'll also provide you with our free towing service wherever you're making your donation within the United States.
We accept nearly all vehicle types, including those that are no longer in good working condition.
To find out the details of our vehicle donation process, head over to our FAQs page. If you have inquiries or concerns, feel free to give us a call at 866-634-8395 or leave us a message online.
Show Compassion amid Pandemic Today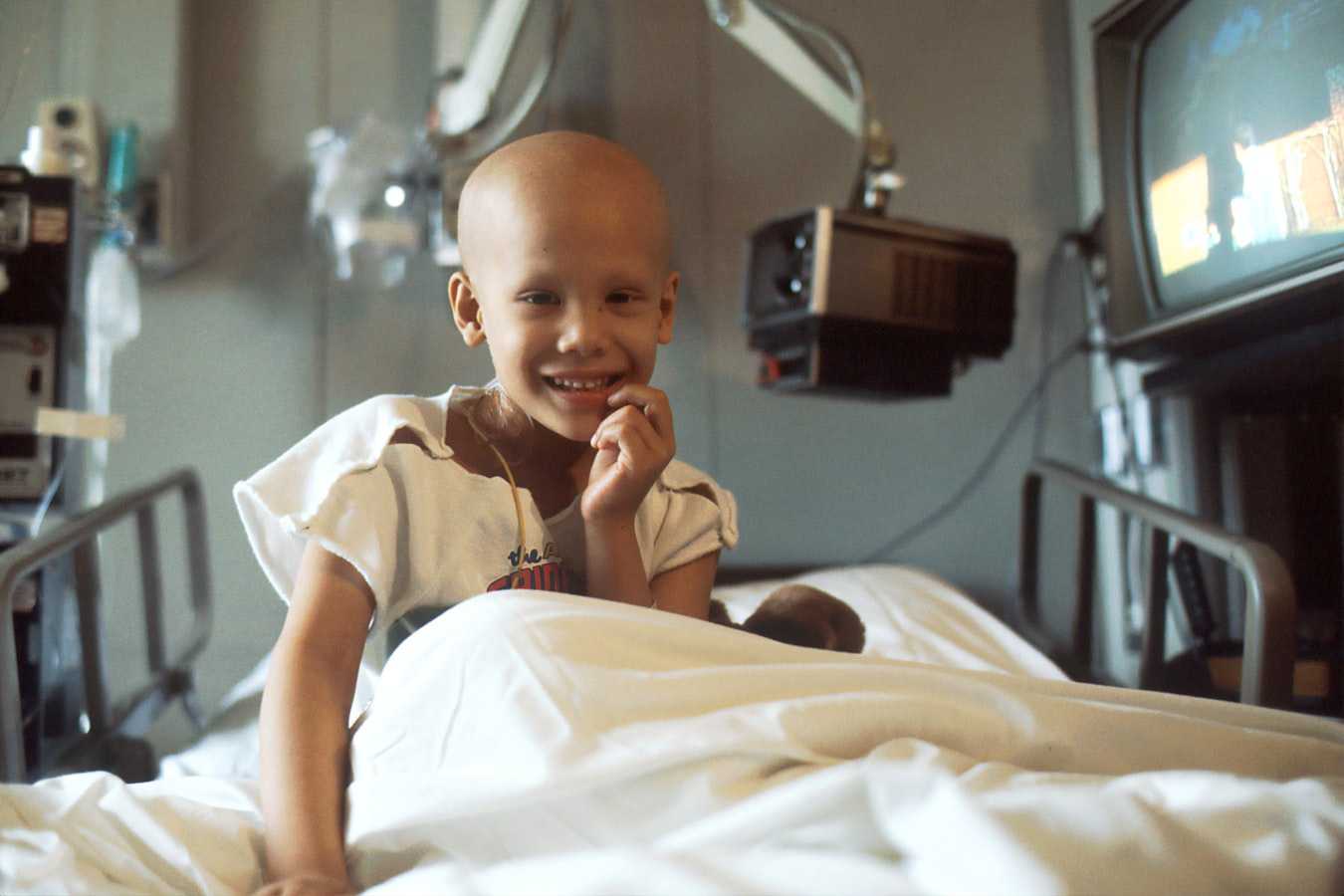 The coronavirus pandemic is a challenging time for Americans, but it is also an opportunity to show solidarity and compassion in the face of crisis. Do your part in saving young lives with your vehicle donation. Call us at 866-634-8395 or fill out our donation form to make your car donation now!