How to Talk About Holiday Gatherings with Your Family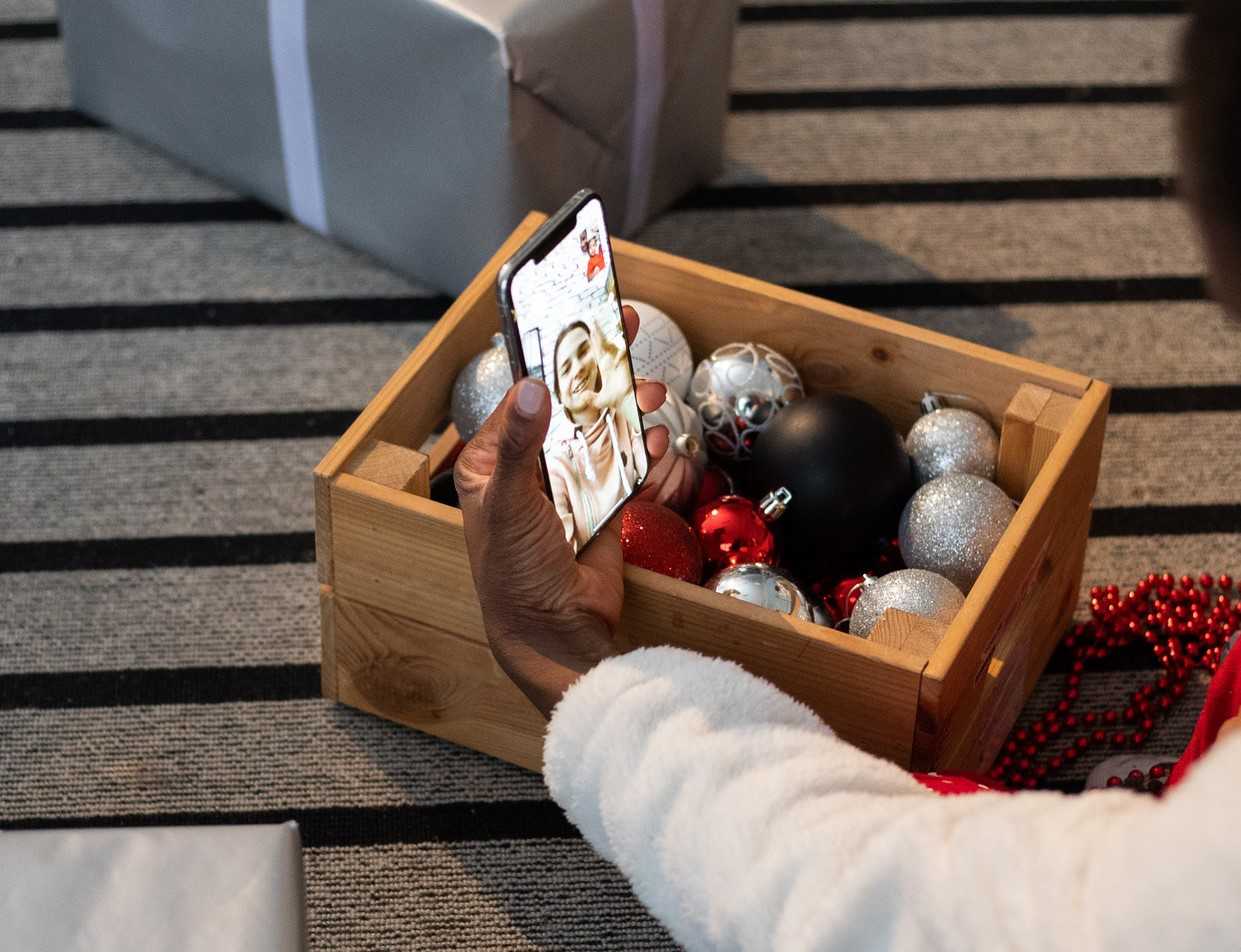 Whether or Not You're Spending the Holidays with Your Kin Amid the Pandemic, Here's How to Go About It
With holidays like Thanksgiving and Christmas fast approaching, Americans are wondering if it's still a good idea to celebrate these festivities with their loved ones, what with the COVID-19 pandemic still very much around.
While stores and restaurants across the country have started to reopen, many people are still hesitant about being around others, including family members outside their households.
A survey conducted in September by the Morning Consult revealed that 47% of their 2,212 respondents will be canceling their annual holiday get-togethers, while 74% will have a smaller gathering than usual. Experts from the Centers for Disease Control and Prevention (CDC) are also encouraging the public to skip this year's festive occasions to keep their communities safe.
Whether you're keen on spending the holidays with your relatives and you're pushing through with your plans, or you're postponing your get-togethers so as not to jeopardize your health and that of everyone else, it's important to talk with your family about your decision. Here's how:
1. Be considerate of their feelings.
While you may be completely fine with throwing an intimate party, your spouse or parents might be uncomfortable with the idea. Before making your way to the grocery to get the finest turkey, ask your family first if they're just as enthusiastic as you are in celebrating the holiday. In case they do have reservations, you can discuss several alternatives such as limiting guests or doing a virtual party instead.
2. Let them know about house rules ahead of time.
If you're requiring your guests to wear face masks, bring their own hand sanitizers, and follow social distancing, inform them in advance. You can include these rules in the email invitation, and be sure to write them in bold.
3. Express your regrets if you're not attending a get-together.
Countless Americans won't be spending the holidays with their friends and families outside their households due to the ongoing health crisis. If you happen to be one of them, tell your relatives politely that you're not coming as much as you wanted to. Reassure them that you'll make up for it next year. They'll understand.
4. Host a virtual gathering.
Thanks to modern technology, getting in touch with our loved ones from distant places can be done with just a single click of our smartphone or computer. Instead of preparing a delicious feast and decorating your dining area, you'll only need a holiday dish and drink for one, your laptop or phone, and a fast internet connection.
Heal Young Lives with a Simple Car Donation
Despite being in the middle of these trying times, you can still spread happiness to the boys and girls in your community who are faced with life-threatening illnesses. By donating an unneeded automobile to us at Kids Car Donations, you allow these unfortunate youngsters to receive essential medical assistance, paving the way for their eventual recovery.
We'll sell your donated vehicle at an auction, after which we transfer the proceeds to our nonprofit partners. These 501(c)3 nonprofit organizations will then use the funds to provide their young beneficiaries with comprehensive and quality medical assistance, including free and easy access to vital health services, emotional support, and other essential healthcare services.
To reward you for your contribution, we'll send you the 100% tax-deductible sales receipt of your car days after it gets sold, This will entitle you to receive a maximized tax deduction in the next tax season.
We will also take care of all your paperwork and coordinate with a licensed towing company to collect your vehicle wherever you had it parked or stored anywhere in the country. No need to worry about spending money on this because everything's on us!
Even more valuable than these material rewards, you'll get to experience the priceless joy and satisfaction of making a donation that will be used to bring health and wellness to sick and disabled kids.
We take almost all types of vehicles, regardless of their age or condition. We accept hatchbacks, sedans, SUVs, vans, trucks, campers, motorhomes, dirt bikes, golf carts, boats — you name it. They don't even have to be in great shape when we pick them up.
To ensure your safety, we can arrange for a contactless pickup and towing of your donated vehicle.
For more information on our car donation program, just head over to our FAQs page. Should you have any inquiries, you may reach us anytime at 866-634-8395. You may also send us a message online and we'll respond to you within one business day.
Be a Local Hero Today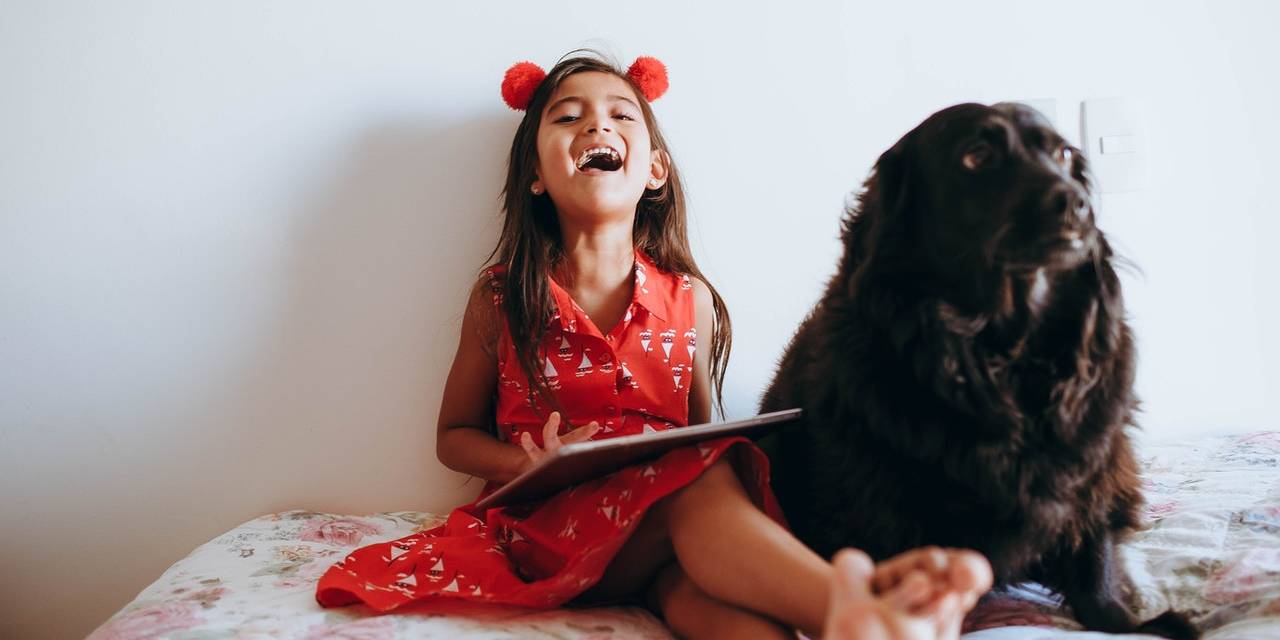 Are you ready to make a lasting impact on the lives of ailing children? Do it with a vehicle donation now! Call Kids Car Donations at 866-634-8395 or click here to begin!