How to Start Off the New Year Right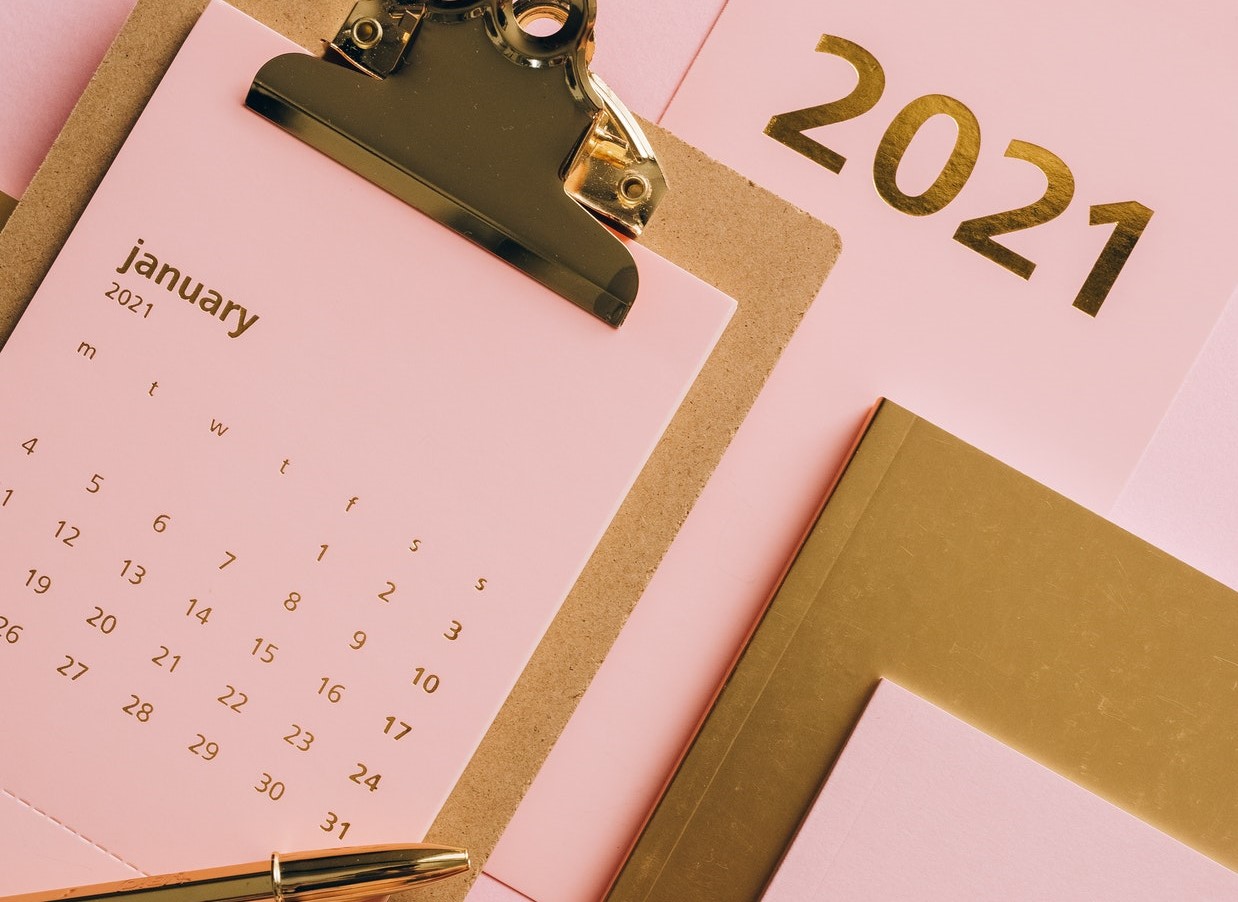 2021 Offers You a Fresh Start!
With the COVID-19 pandemic throwing everyone's life off-balance, we're all itching to welcome the coming year with hopes of better days ahead. As you settle in for an evening on your couch, you might want to reflect on your past and plan your future. Keep in mind that knowing where you want the coming year to take you is a great way to make a fresh start. Don't let the challenges of 2020 dampen your excitement for the good things that may lie ahead of you in 2021.
Helpful Tips on How You Can Start Off 2021 Right
It's never too late to move forward with a renewed commitment to yourself and your personal goals. To help you start off the New Year right, we've pulled together these tips:
1. Do a 2020 review.
What did you accomplish in the past year? What do you wish you had taken more time for? How did you improve your relationships? What did you remove from your life that made you a lot happier now?
These are some of the most important questions that you should ask yourself. It's best if you write your answers down in a journal. You'd be surprised at how enlightening your answers had been after your future self referred back to them.
2. Finish everything that needs to be done in 2020.
Remember that it's never a good idea to keep your unfinished projects around like they're your pets. A fresh start means not having leftover to-do items from the previous year. Make sure that all of your projects or errands are crossed-off your list before you ring in the coming year with a clear mind and a clean slate.
3. Have a clear vision of what you want your life to look like — and commit to doing it.
This starts with you figuring out what you want to do, how you want to spend your time, and whom you want to spend your time with. Make sure that your vision isn't limited to what others may have tried to impose on you. While you're at it, get rid of your own self-limiting beliefs as well. Once you've gotten a hold of your vision, decide to commit to it and do it.
Start Off the New Year Right by Being a Hero for Sick Kids
One of the best ways to start off the New Year right is to extend a helping hand to the sick children from needy families in your community. You can easily do this by handing over your old and unwanted vehicle to us at Kids Car Donations.
We serve as an online vehicle donation platform for child-focused nonprofit organizations that provide life-saving and life-nurturing assistance to children and teens facing serious health challenges. These IRS-certified 501(c)3 nonprofits provide their young beneficiaries with comprehensive and quality medical assistance, including free and easy access to vital health services, emotional support, and other essential healthcare services.
Your charitable contribution will entitle you to receive valuable rewards. First off, such a donation will entitle you to receive the maximum tax deduction in the next tax season. We will also provide you with our free pickup and towing service wherever you're making your donation within the country.
Aside from the material rewards in store for you as our donor, you'll also be privileged to enjoy a most satisfying donating experience, knowing that your gift will enable sick children to get proper medical care leading to their eventual recovery.
We welcome nearly all vehicle types, including those that need a lot of work.
For more information on our vehicle donation program, including our quick and straightforward donation process, head over to our FAQs page. If you have inquiries or concerns, feel free to call us at 866-634-8395 or leave us a message online.
Bring Back Their Smiles with Your Car Donation Today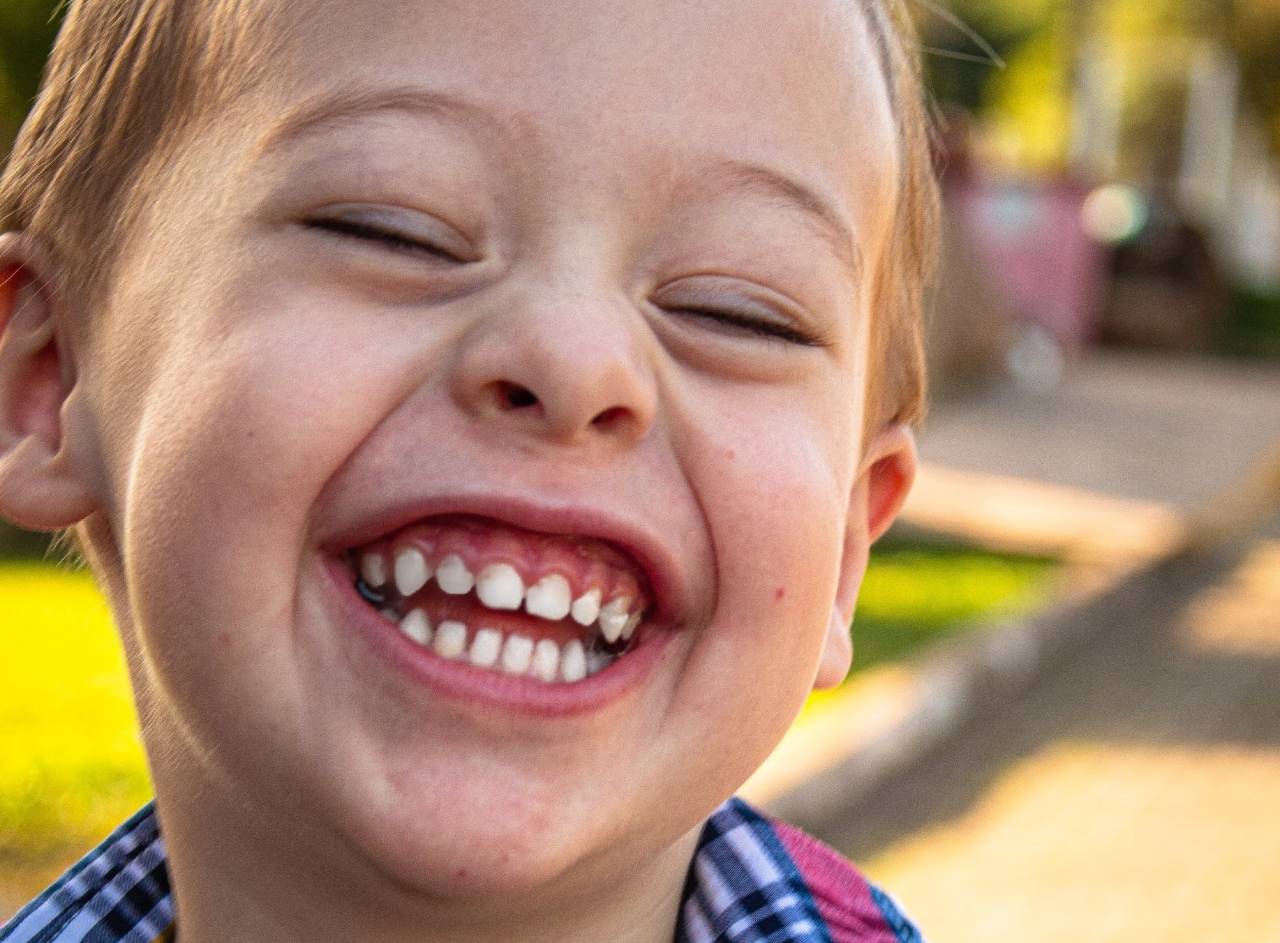 Start the New Year right by being a hero to the ailing kids in your community. Your vehicle donation will bring back smiles to their faces as they regain their vitality with the medical assistance they'll get. Call Kids Car Donations at 866-634-8395 or fill out our online donation form now!