How to Spot Signs of Anxiety in Children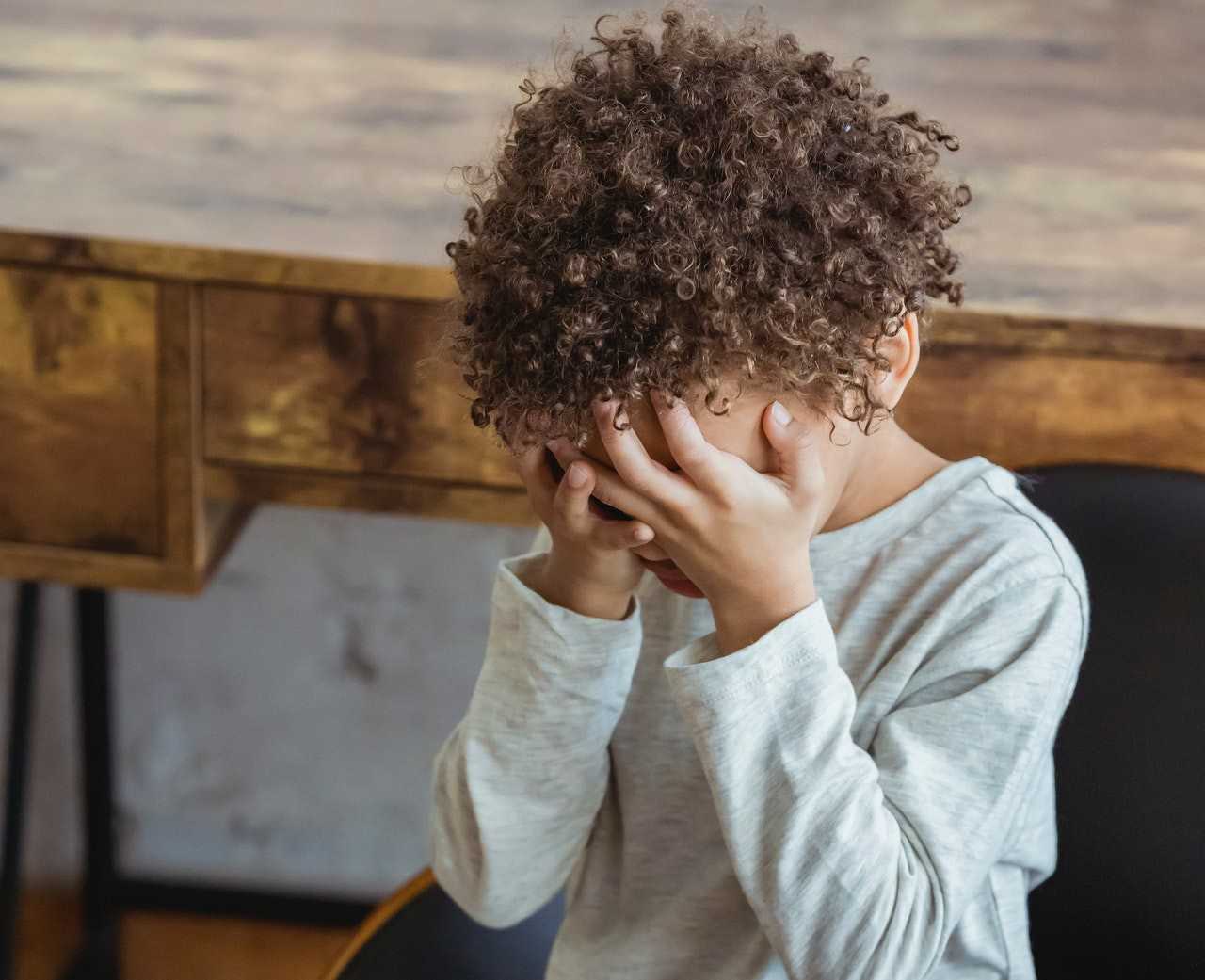 Watch Out for These 5 Anxiety Indicators
It's natural for parents to want to protect their children and make them feel good all the time. As such, they're concerned when their kids have to deal with anxiety, which makes them feel uncomfortable.
It's completely normal for children to feel anxious at times. This happens when they're exposed to situations, experiences, or even people that they haven't encountered before.
The best thing that you can do for your kids is to allow them to handle anxiety without your help as much as possible. Resist the urge to coddle them every time they start to feel anxious. This way, they won't have to rely on you every time the anxiety bug hits them. The more familiar and experienced they become with the feeling, the better they'll be able to deal with it the next time it happens.
Still, this doesn't mean that you should leave them totally on their own. Keep an eye out for them by being aware whenever they're experiencing something that's causing them anxiety. Kids Car Donations lists these five signs of anxiety in children:
You see changes in their behavior.
Watch out for behavioral changes in your child such as aggression, moodiness, or short tempers. This could be caused by anxiety.
They have difficulty concentrating.
Dealing with anxiety can lead to problems with your child's concentration. They lose focus a lot faster than usual and are easily distracted.
They lose appetite.
If your child is typically an avid eater but suddenly skips on their meals, this could be caused by the anxiety they're dealing with.
They have sleeping problems.
Has your child been having trouble sleeping lately? If they can't seem to get a good night's sleep and have suddenly started suffering from insomnia, it could be linked to anxiety.
They withdraw from friends and family.
Your child may be suffering from anxiety if you see them staying in their room most of the time, not having the energy to go out, and just keeping to themselves. This behavior is especially alarming when exhibited by usually extroverted and playful children.
Reach Out to Children with Severe Health Conditions
Many children who have severe anxiety problems are those afflicted with major disabilities and life-threatening diseases. You have the power to ease their condition and even save their lives with a simple act of charity.
If you have an old car that you no longer need, hand it over to us at Kids Car Donations. We'll use it to provide medical assistance to the suffering youngsters in your community.
We'll sell your vehicle through an auction and use the proceeds to support the critical pediatric healthcare programs and services of our nonprofit partners. These IRS-approved 501(c)(3) nonprofit organizations provide children and teens facing serious health challenges with free comprehensive and quality medical assistance, including treatment, emotional support, and relief of pain and trauma.
You'll also benefit from your donation since it will entitle you to receive the maximum tax deduction in the next tax season. We'll be sending you the 100% tax-deductible sales receipt of your car within 30 days after its sale. You'll need this receipt to claim your well-deserved tax incentive.
We'll also be providing you with our free pickup and towing service anywhere you are in the country.
Even more precious than these material rewards, you'll find awesome satisfaction in knowing that your act of charity will enable hurting children in your area to recover from their illness and even save their lives.
Almost all vehicle types are accepted in our donation program. We take donated vehicles regardless of their age or conditions. It doesn't matter to us if you're donating a vehicle that's no longer running.
For more information about Kids Car Donations, including our quick and easy donation process, feel free to check out our FAQs page. If you have any questions, call us anytime through our toll-free hotline at 866-634-8395 or message us here.
Touch Lives of Ailing Kids Today!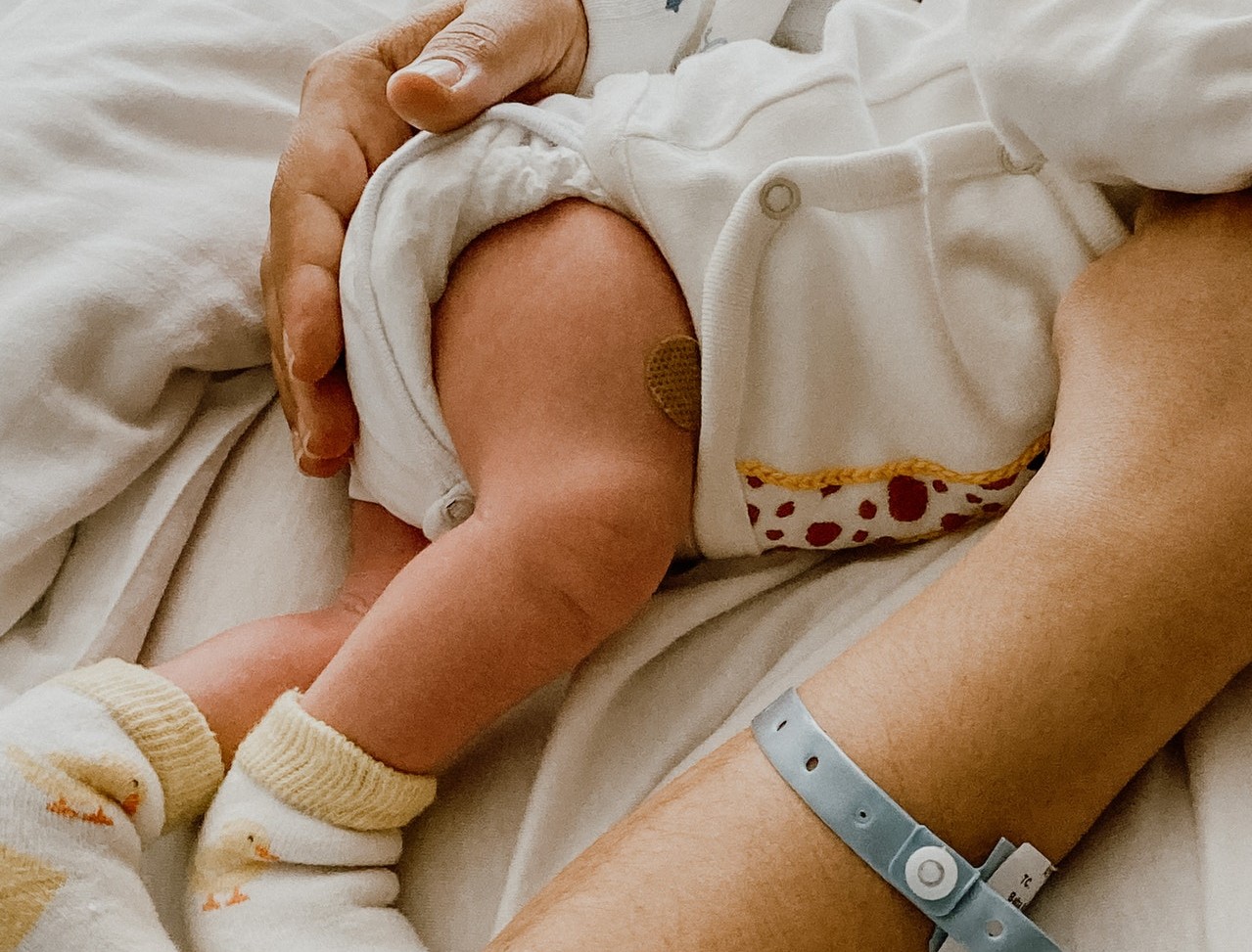 With a simple car donation, you can help build a brighter tomorrow for the disabled and ailing children and teens in your community. Call Kids Car Donations at 866-634-8395 or fill out our secure online donation form now!