How To Spot An Inexperienced Babysitter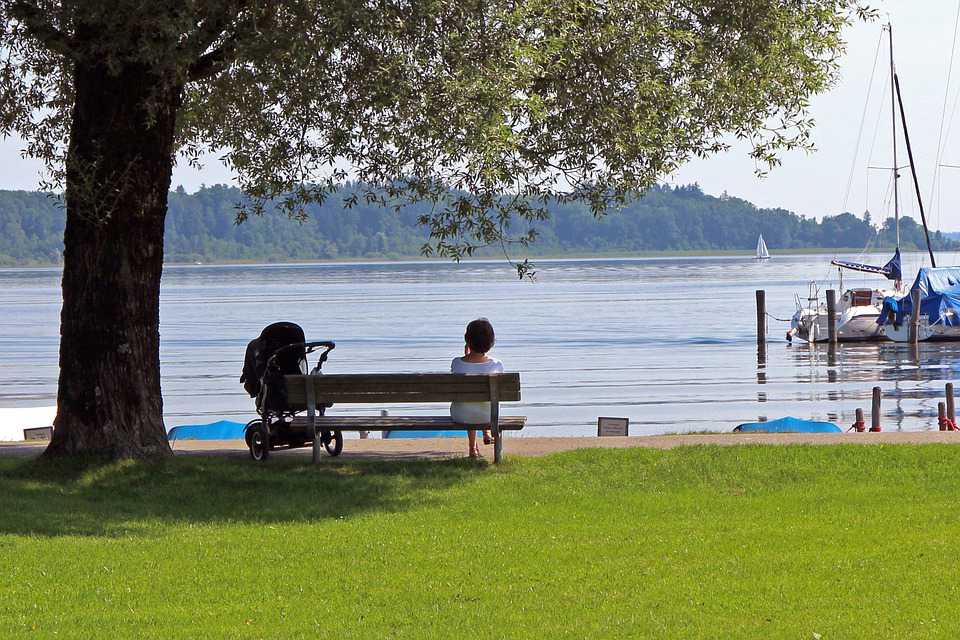 3 Telltale Signs You Should Watch Out For
For most busy parents, trying to find a trustworthy babysitter to take care of their kids in their absence is most difficult. An ideal babysitter is one who's reliable, warm, and affectionate to children. Parents also look for babysitters who are confident, welcoming, and able to communicate and connect with their little ones. It's also best if they come in with a great deal of experience in handling kids and stressful situations. You'd be lucky to find many if not all of these qualities in one babysitter.
You may be able to spot some of these qualities with the way they answer your interview questions or how they conduct themselves during the trial process.
What Are the 3 Telltale Signs of an Inexperienced Babysitter?
Taking care of babies and toddlers can be very demanding. As a parent, you might have also encountered certain situations that were extremely difficult for you, such as your two-year-old's manic tantrums. Try to imagine a complete stranger showing patience to such a child.
Finding the right babysitter may take some time and a bit of trial and error. If you need help in recognizing the red flags of an inexperienced babysitter, Kids Car Donations is here to give you a head start.
1. Your child acts differently after spending time with the babysitter.
Observe how your kids behave in the presence and absence of their babysitter. Try to check for any sudden changes in behavior or attitude.
For instance, if all of a sudden, your child becomes clingy, doesn't smile as much than before you hired the babysitter, gets sleepy or complains of hunger often – these are all red flags that you shouldn't ignore. If you sense that your kid is uncomfortable with their babysitter, then you need to find another person to take care of your child.
2. They're easily frustrated or distracted.
A good and experienced babysitter should be comfortable and engaged when they spend time with their young wards. The best candidate is someone who doesn't easily get frustrated or distracted and have a sunny disposition. You can tell if they're inexperienced when they seem distant, irritable, or hesitant whenever they're around your kids.
When you're interviewing them, try asking them to provide you with examples of how they resolved challenging situations involving children in the past. This will give you an idea if they're fit for the job or not.
3. They don't ask questions or they ask too many questions.
It's not unusual for potential babysitters to ask questions because they have an area of weakness, which is quite normal. However, when the questions they ask are all about the basics of babysitting, it's wise not to hire them. For instance, a person who's supposed to take care of your baby should have some knowledge about infant care.
Conversely, someone who comes in as a know-it-all and doesn't ask questions isn't a good sign either. Remember that each child is unique and has needs that are different from those of others. A good babysitter would ask you questions about how you want them to handle your children.
Your child's safety is your primary concern. While you can always find many recommended services, it's still wise to be guided by these top 3 signs of an inexperienced babysitter.
Why Donate a Vehicle to Kids Car Donations?
Whether you're someone who wants to support the ailing kids in your community or someone who desperately wants to dispose of an unwanted vehicle, you'll surely find what you're looking for at Kids Car Donations.
When you decide to donate your clunker to us, we'll sell it to raise funds for the benefit of the children and teens in your local area who are facing serious health challenges. The proceeds from the sale will go to our nonprofit partners that are dedicated to providing health and well-being to sick youngsters.
These IRS-certified 501(c)3 nonprofit organizations work tirelessly to seek new and innovative solutions and treatments for boys and girls afflicted with serious illnesses and disabilities. They also have programs that seek to ease the pain and trauma of children confined in hospitals and improve the lives of those battling major diseases.
You'll also personally benefit from your donation since you'll get free towing service from us wherever your vehicle is located in the country. You won't also have any trouble donating almost any type of vehicle to us because we'll handle all the heavy lifting for you. Moreover, your donation will entitle you to receive a top tax deduction in the next tax season.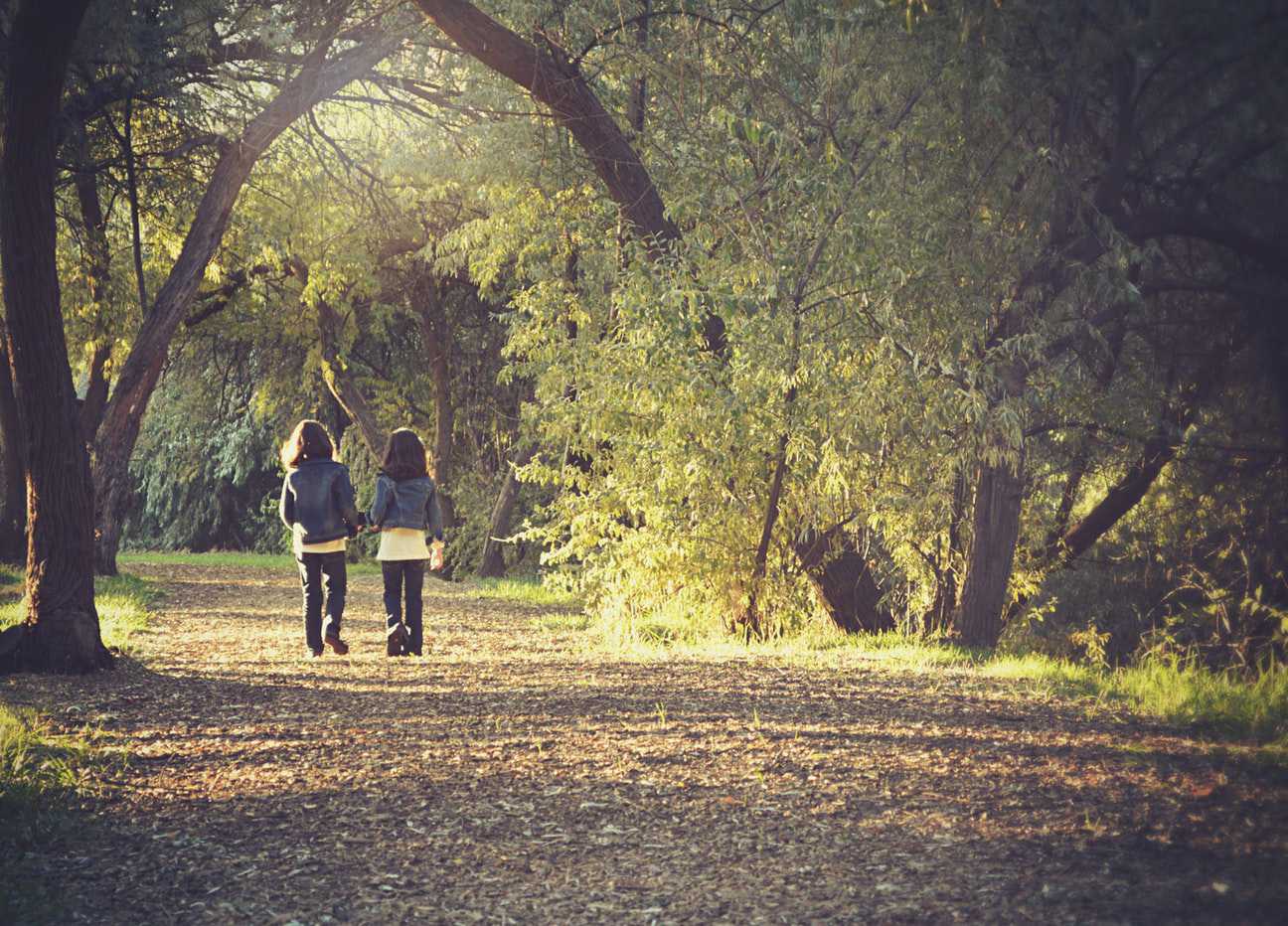 Support Ailing Kids in Your Area Now!
Take this opportunity to help save and transform the lives of seriously ill children in your community. Ring us up at 866-634-8395 or fill out our online donation form to support those ailing kids with your car donation now!