How to Set Up a Dedicated Space to Work from Home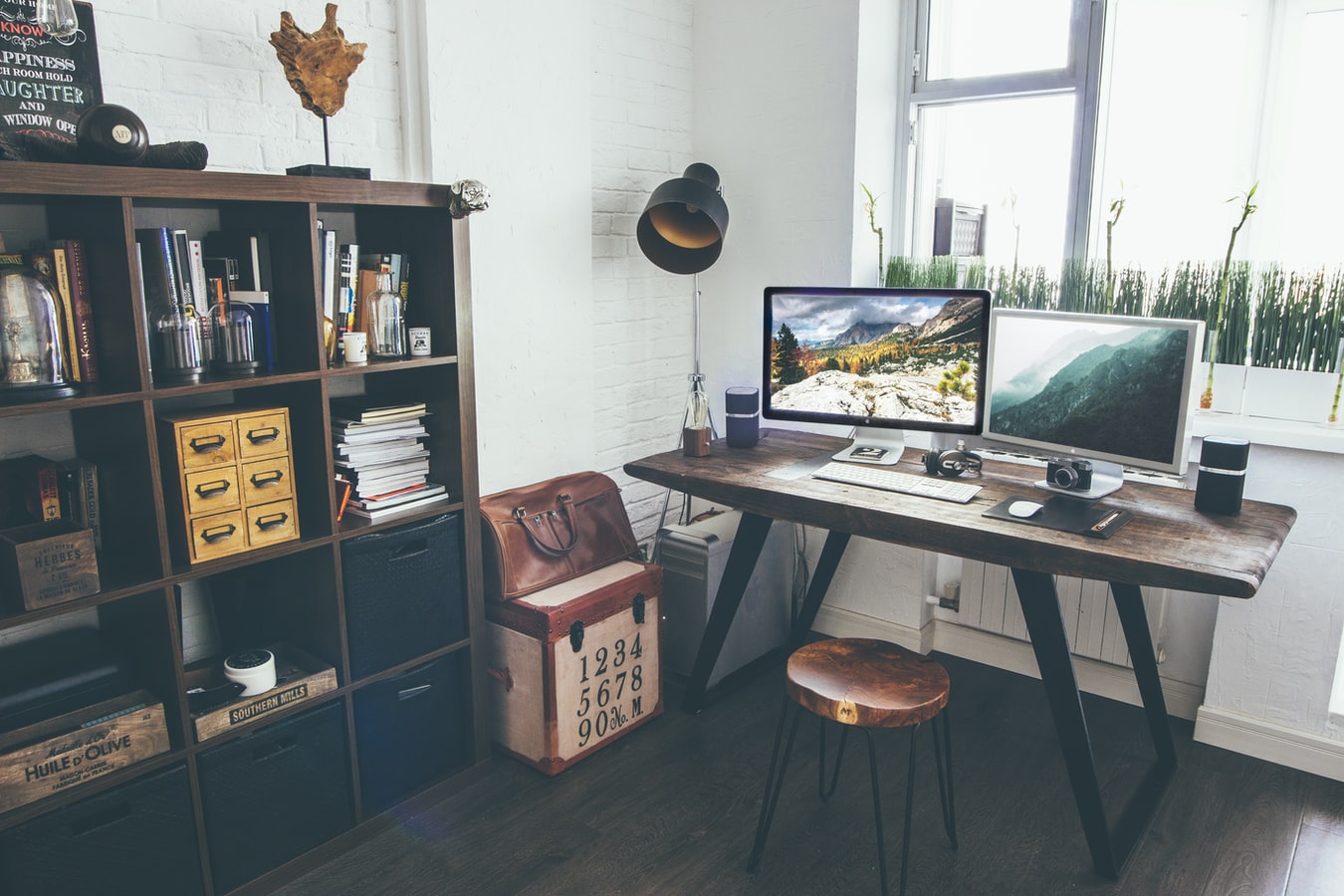 5 Tips on How You Can Work Effectively at Home
Working from home may sound like a dream come true for workers who have to contend with the daily commute and the pressures of a competitive working environment. However, as many home-based workers can attest, working remotely does have its fair share of challenges as well.
The unexpected impact of the coronavirus pandemic on global economies recently shifted the trend from office-based work to work-at-home set-ups as industries cope with the stay-at-home and social distancing requirements imposed by the authorities to contain the disease. As a result, many Americans are now stuck at home and working remotely as best they can.
One of the major challenges of working from home is how to avoid distractions. To maintain a semblance of normalcy in your workday, it is advisable to set up a dedicated workspace where you can perform your functions just as effectively as when you're in your office cubicle at work.
How to Set Up an Ideal Workspace at Home
Here are some tips to consider when setting up a dedicated workspace at home.
1. Consider what you need to work effectively.
Think about the tools and storage you need to perform your tasks. If you're an accountant working with multiple clients, an artist working on designs, an architect who needs wide space to analyze blueprints, or a businessman coordinating with clients and subordinates, you can list down what you need — a laptop, printer, and storage boxes among others — before deciding on the space you need to get things done.
2. Choose your space.
Distractions will run aplenty at home. While the office is a hotbed for work-related noise, your home might pose a bigger challenge. You might be distracted by the sounds of your kids yelling and talking loudly or the sight of the kitchen sink piling up with dishes. This could prove counterproductive to you. Thus, you need to choose a space that's relatively free of these distractions to get your work done.
3. Work with what you have.
Not all homes will have enough space to establish home offices. If you don't have enough space for a home office, you can settle for a working nook instead. You can use a rolling file cart to store your office-related stuff and set up a mobile office instead.
4. Stay organized.
Don't mix work-related stuff with stuff at home to prevent accidents such as spreadsheets being turned into paper dolls or mistaken for scratch pads for grocery lists. Organize your files to make it easier for you to access them when you need them.
5. Stay comfy.
Consider your comfort when you choose your dedicated workspace. Being productive also depends on the amount of concentration you can put in your work to effectively do it.
Help Ailing Kids from Home
Even though you're stuck at home to protect yourself, your family, and others from the coronavirus, you can still extend a helping hand to those who are most in need of assistance during these critical times. They include the girls and boys in your community who are facing severe health challenges.
You can help provide them life-saving assistance by simply donating an old and unwanted car to us at Kids Car Donations. We'll auction off your donated vehicle and use the proceeds to support the programs and services of our charity partners.
These IRS-certified 501(c)3 nonprofits provide their young beneficiaries with comprehensive and quality medical assistance, including free and easy access to vital health services, emotional support, and other essential health care services.
You will also get your share of rewards for your charitable contribution, including getting our free towing service and a top tax deduction in the next tax season.
We accept almost all types of vehicles regardless of their condition. We also run our vehicle donation program in all 50 states, so no matter where you're located, we'll be able to collect your vehicle.
You can donate to us without leaving the comforts of your home and without putting your health at risk. We've taken certain steps to ensure the safety of our donors at all times during the donation process.
If you want to know more about our program, feel free to visit our FAQs page. If you have any questions or concerns, call us at 866-634-8395 or leave us a message here.
Show Compassion in the Face of Crisis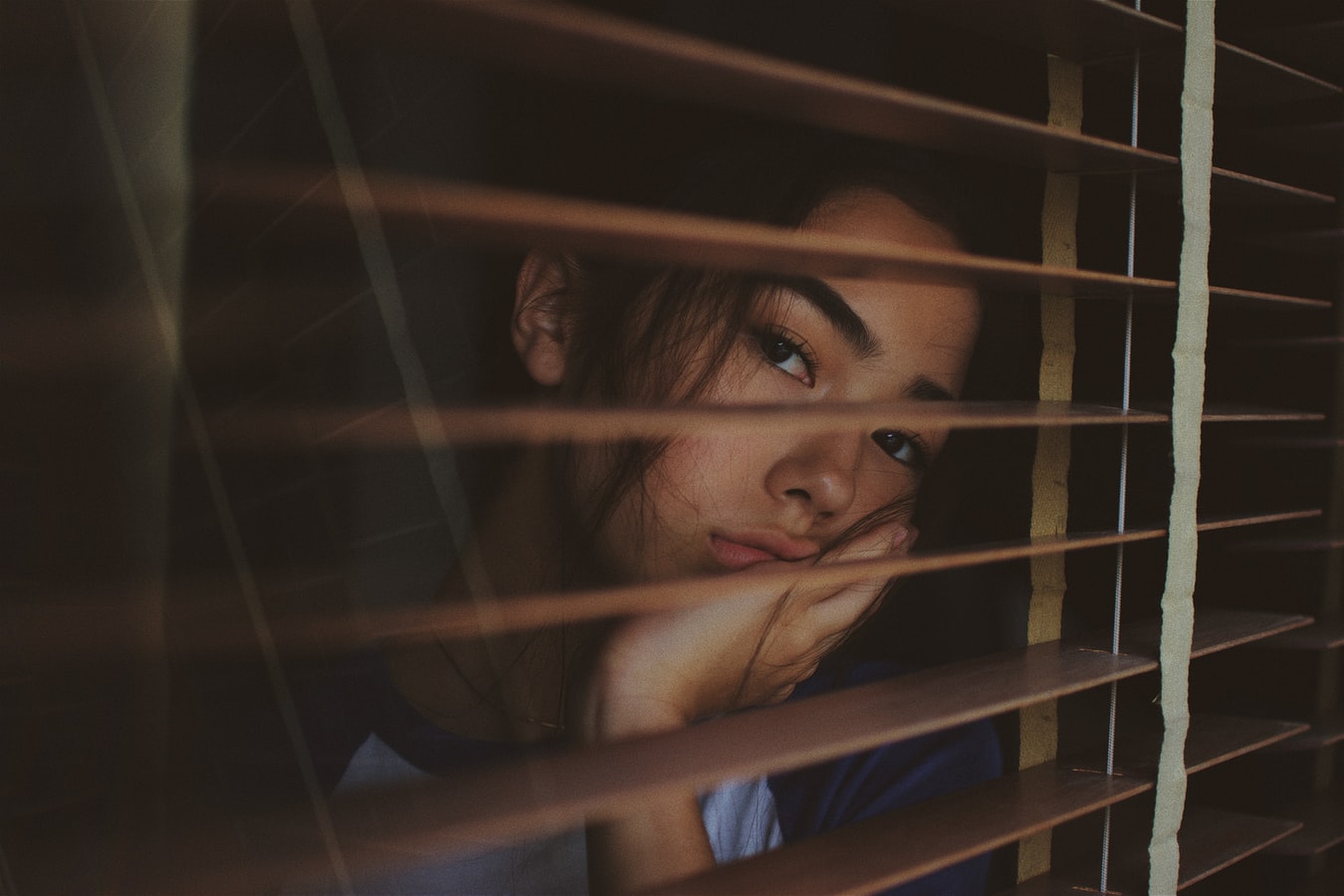 This pandemic can serve as a test of one's resilience in the face of adversity. It also serves as a call for people to show compassion for the needy. If you are capable of helping, do not hesitate to do so. Call Kids Car Donations at 866-634-8395 or fill out our online donation form to make your car donation now!