How To Raise Your Child To Be A Good Sport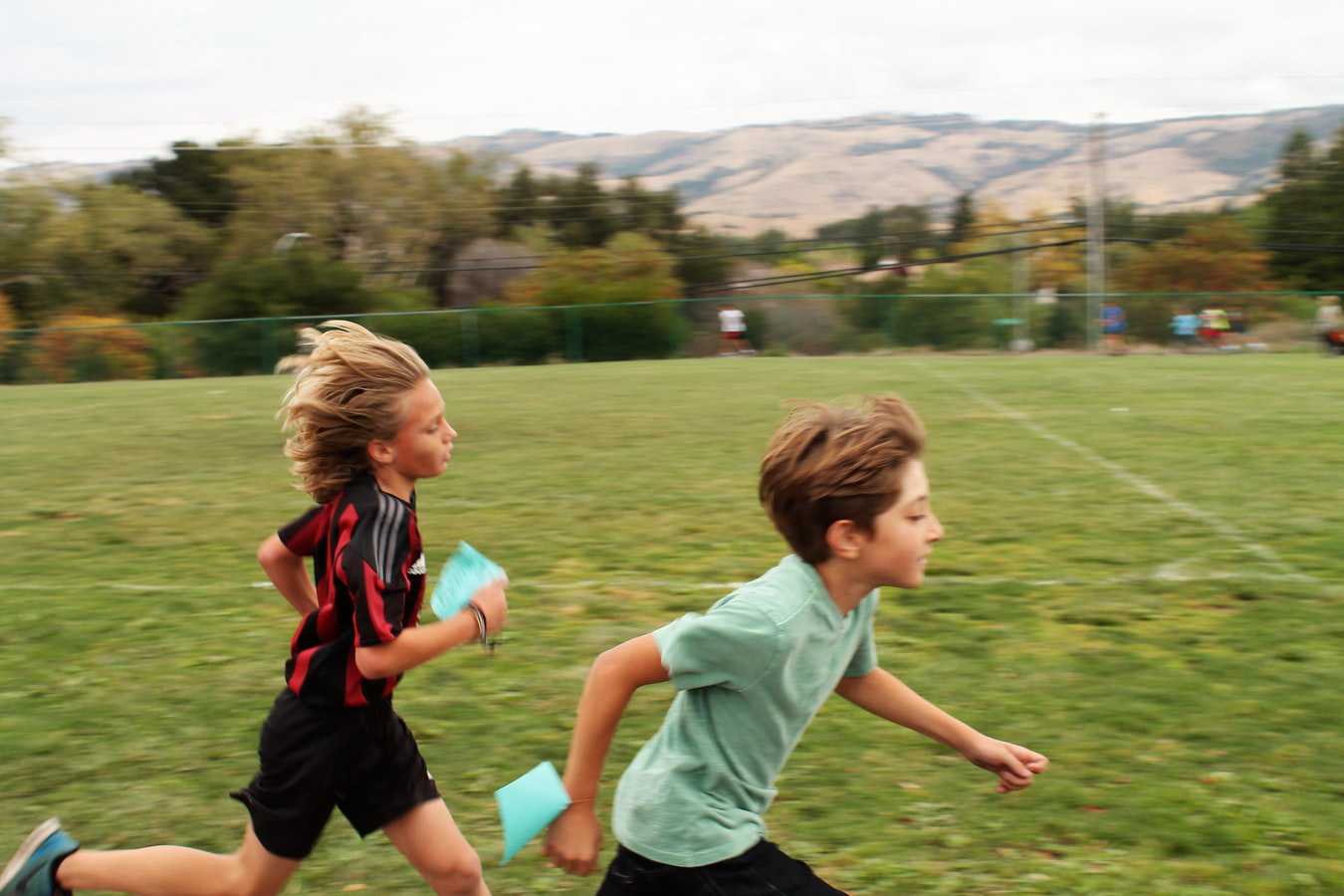 7 Tips to Help Your Kid Develop Good Sportsmanship
Everybody loves to win. You get tons of recognition, rewards, and of course, the right to brag. At the end of the day, however, it's how you deal with the aftermath of the game that truly matters.
Win or lose, you'll earn respect when people see how good of a sport you are. You may be in the winning team, yet the audience might not cheer for you, knowing that you like to badmouth your opponents. On the other hand, even if you're just an average player, you might win the hearts of spectators with the way you show good sportsmanship.
Good sportsmanship is an important value that parents should instill in their children. As a parent, your role is to model positive values for your sons and daughters so they would look up to you. By upholding such principles, your kids will grow up to be well-mannered individuals.
Here are 7 key tips to raise your child to be a good sport:
1. Explain the rules clearly.
First things first: Tell your child about the rules, and we don't mean just the official rules. Play the game fair and square, respect the officials, encourage teamwork, follow instructions, accept defeat, and never gloat.
2. Talk with your child.
If your child's been preoccupied during their games lately, have a discussion with them. Ask them what's bothering them and let them express their thoughts. They might be having problems with a teammate or somebody else.
3. Be your child's cheerleader.
Hype up your child every time they get on the field or court. Even if they make mistakes or miss a shot, continue to applaud and cheer for them.
4. Don't be a harsh critic.
No child wants to hear their parents putting them down, especially when there are others around. Instead of pointing out their faults, let them know that they did a great job but that there's always room for improvement.
5. Practice what you preach.
Don't just talk the talk; walk it. Whatever values and morals you teach your child, be sure that you model them. For instance, make it a habit to acknowledge the opposing teams after each game.
6. Encourage your child.
Before every game, encourage your child to perform their best, but you should avoid sounding too pushy. Let them know that regardless of the results, you will still be their number one fan.
7. Never argue with the officials.
Good sportsmanship is all about respecting the decisions of the referees, coaches, and other officials. If you don't agree with a call, or if you feel like the referee is being unfair, address the issue privately with them. You wouldn't want your child seeing you making a scene with the ref now, would you?
Team Up with Kids Car Donations to Help Save Young Lives
Be a local hero by helping ailing girls and boys in your community overcome their health challenges. Hand your no-longer-used automobile over to us at Kids Car Donations to bring them health and well-being.
Along with like-minded nonprofits, we are committed to supporting children and teens throughout the country who have been diagnosed with life-threatening illnesses and crippling disabilities, especially those who come from families with limited financial resources.
We sell donated vehicles and use the proceeds to fund the vital programs of our IRS-registered 501(c)3 nonprofit partners. These charities use the funding to provide their beneficiaries with comprehensive and quality medical assistance, emotional support, relief of pain and trauma, and other services.
It will take you just 5 minutes of your time to donate to us whatever type of vehicle that you no longer need. All you have to do is call us at 866-634-8395 or fill out our online donation form. Provide us basic information about the vehicle you're donating, give us your preferred date, time, and location for your vehicle's FREE pickup, and you're done! It's that easy!
Also, as a token of our gratitude for your charitable contribution, we'll make sure that you'll get the maximum tax deduction from your donation. Expect to receive your tax-deductible receipt by mail within 30 days after we sell your vehicle at an auction.
If you have any questions or concerns, or if you want us to clarify something, feel free to contact us at 866-634-8395. You may also drop us a message here. We will respond to you as soon as we can.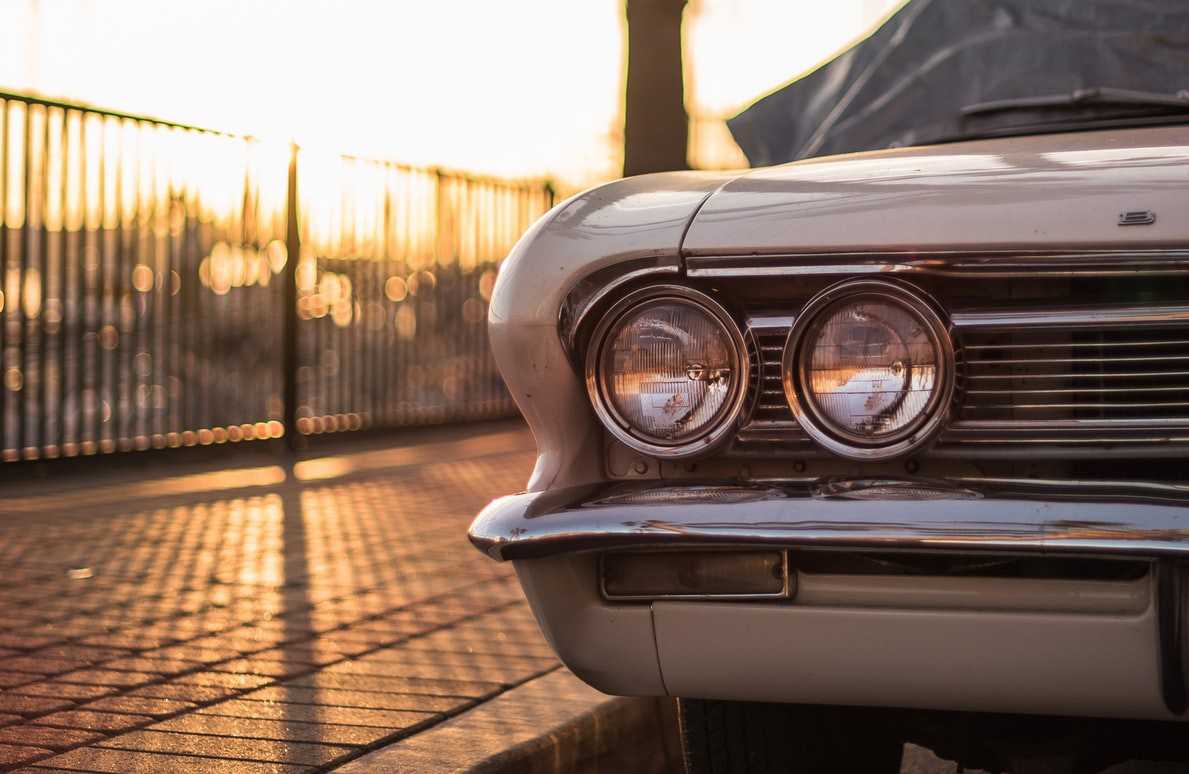 Turn Your Clunker into a Lifesaver Now!
Transform your clunker into a life-saving instrument today. Pick up your phone and call us at 866-634-8395 or fill out our online donation form now!