How to Raise a Resilient Child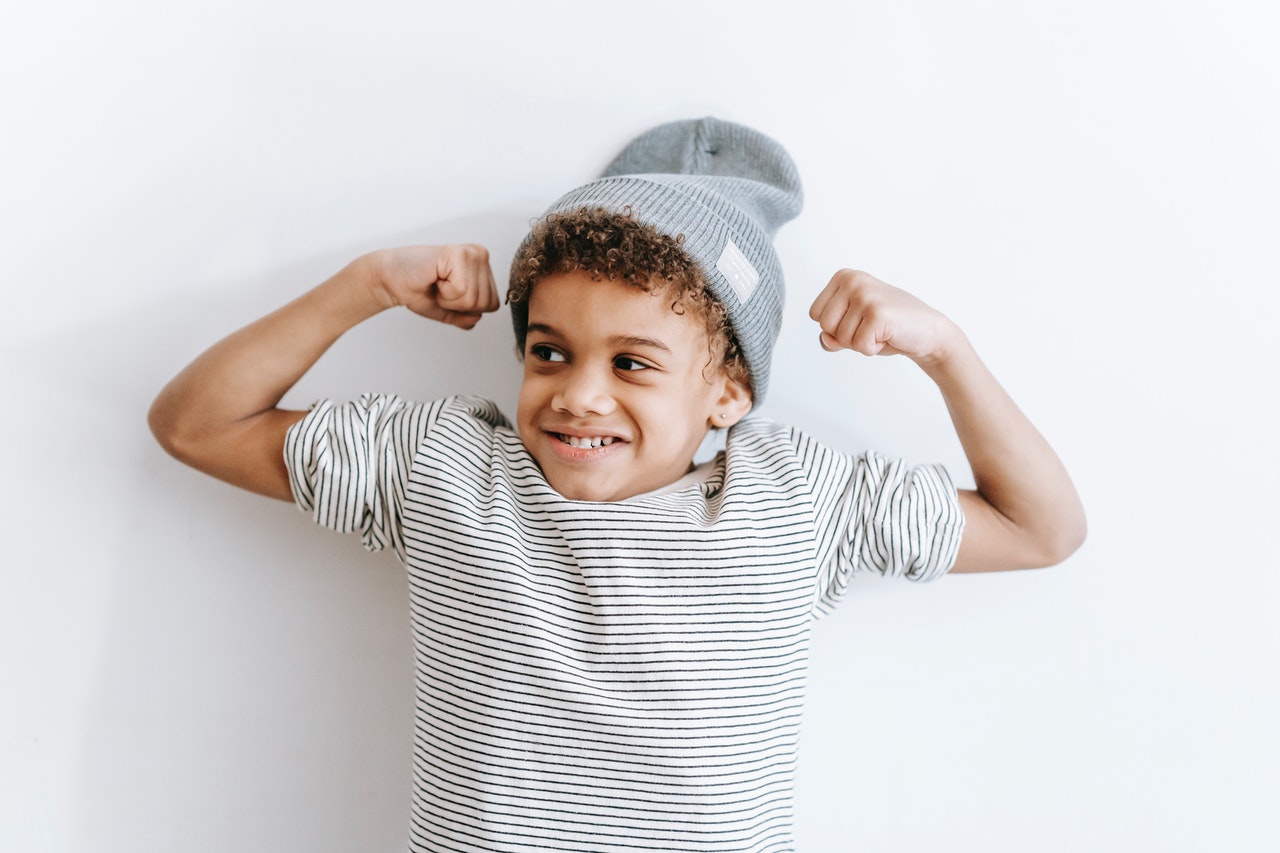 6 Tips That Can Make a Difference in Your Child's Life
Parents need to face the reality that they can't always be there to protect their kids. Life doesn't work that way and there are instances where children have to face challenges on their own.
It's not your job as a parent to always be there hovering around your child 24/7. What you can do, however, is teach them how to become more resilient individuals.
Some kids are naturally resilient, but others are not. Fortunately, it's a skill that can be taught and developed. Childhood is full of stressful situations, giving your child ample opportunity to practice resiliency. The sooner you start teaching resiliency to your child, the better they'll be able to handle future obstacles by themselves.
There's no manual on how parents can raise their kids to be resilient, but some valuable tips can make a difference in their lives. Kids Car Donations presents six of them here:
Teach them not to ignore their feelings.
Recognizing emotions and facing them head-on can help kids healthily deal with them. Suppressing or ignoring them just bottles up those emotions inside.
Avoid using catastrophic terms.
Avoid talking catastrophically to your kids. Some anxious parents talk this way when they feel they have to scare their children to gain their obedience.
It's okay to make mistakes.
Reinforce in your kids' minds that failure isn't the end of the world. Their mistakes do not define them. How they learn from those mistakes and get back up again is more important.
Be a model for resiliency.
Children learn a lot from the behavior of their parents. Be an example of resiliency to your kids so they can emulate you.
Let them come up with their own answers.
Don't provide your kids with all the solutions to their problems. Encourage them to come up with their own answers and develop their own problem-solving skills.
Focus on the "how" questions.
Encourage your kids to practice their problem-solving skills by asking them how they'd react when facing certain situations. For example, ask them,  "How would you deal with a person that's annoying you?"
Help Bring 'Miracles' to Seriously Ill Kids
Being resilient in the face of serious health challenges is a tough challenge for anyone, especially children. The situation is even more difficult for indigent kids fighting off serious illnesses and disabilities with little to no means of getting the medical assistance they badly need. For some of these boys and girls, all they can do is hope or pray for a miracle.
You can help bring that miracle into their lives. All it takes is a simple vehicle donation to us at Kids Car Donations. If you have a car that you no longer use and want to get rid of, donating it to us will enable you to extend a helping hand to the critically ill children in your community.
We'll place your auto up for auction to generate funds for our child-focused nonprofit partners. Thanks to your donation, these IRS-certified 501(c)(3) nonprofit organizations will be able to help more needy children stricken with severe illness or disability, providing them with free comprehensive and quality medical assistance, including various types of treatment, emotional support, and relief of pain and trauma.
You'll also benefit from your donation since it will entitle you to receive the maximum tax deduction in the next tax season. We'll also provide you with a professional vehicle pickup and towing service at no cost to you. Furthermore, we'll handle all the paperwork regarding your donation.
Best of all, you'll experience a deep sense of personal satisfaction, knowing that you'll be giving ailing kids a chance to achieve better health.
Almost all vehicle types can be donated to us, including those that are no longer in good condition. We can also collect your donation anywhere in the country since we operate in all 50 states plus the District of Columbia.
For more details about our vehicle donation program, including our quick and easy donation process, visit our FAQs page. If you have any questions or concerns, give us a call at 866-634-8395 or leave us a message here.
You Can Be a Hero Today!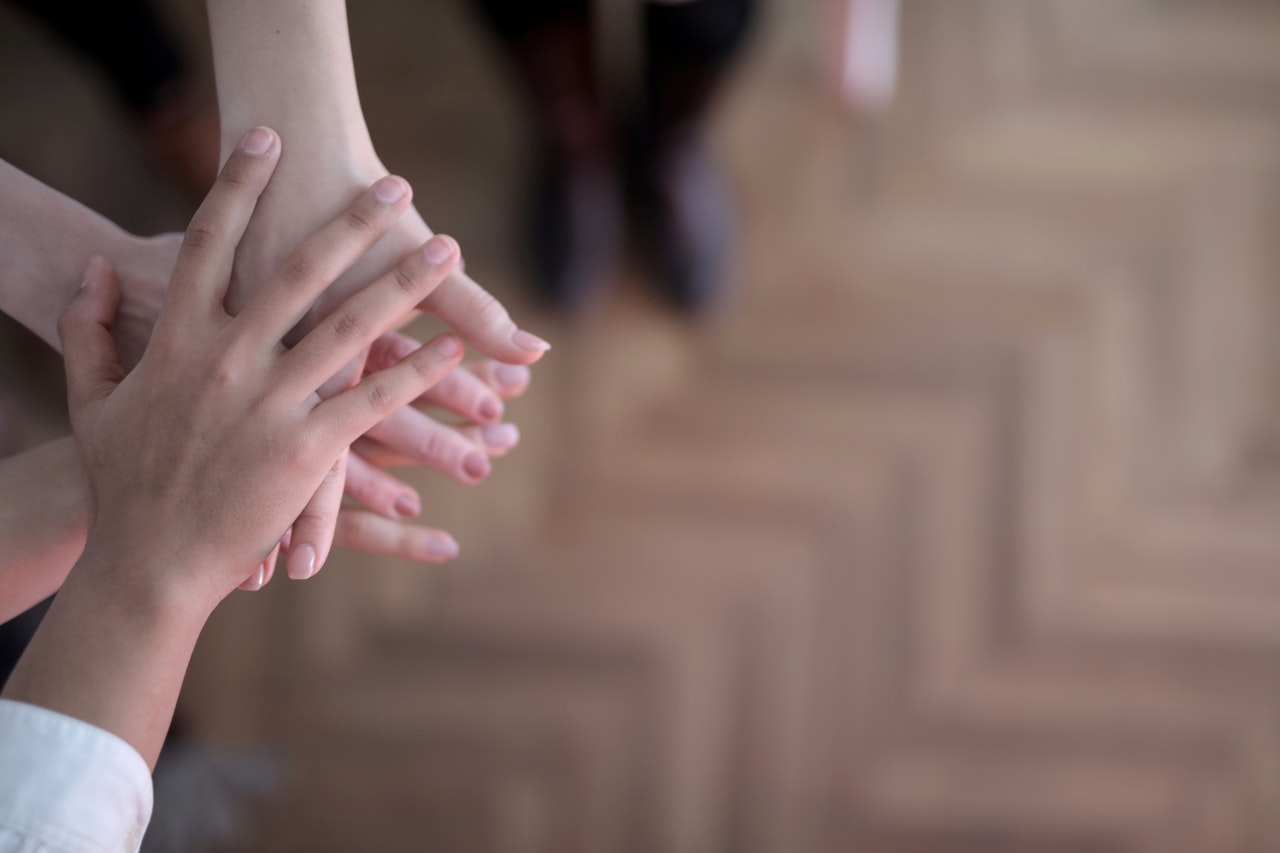 With a simple vehicle donation to us, you can be a hero to the sick and disabled boys and girls in your community. You can help them overcome the biggest health challenges they're facing. Call Kids Car Donations at 866-634-8395 or fill out our secure online donation form now!