How To Protect Your Kids From The Heat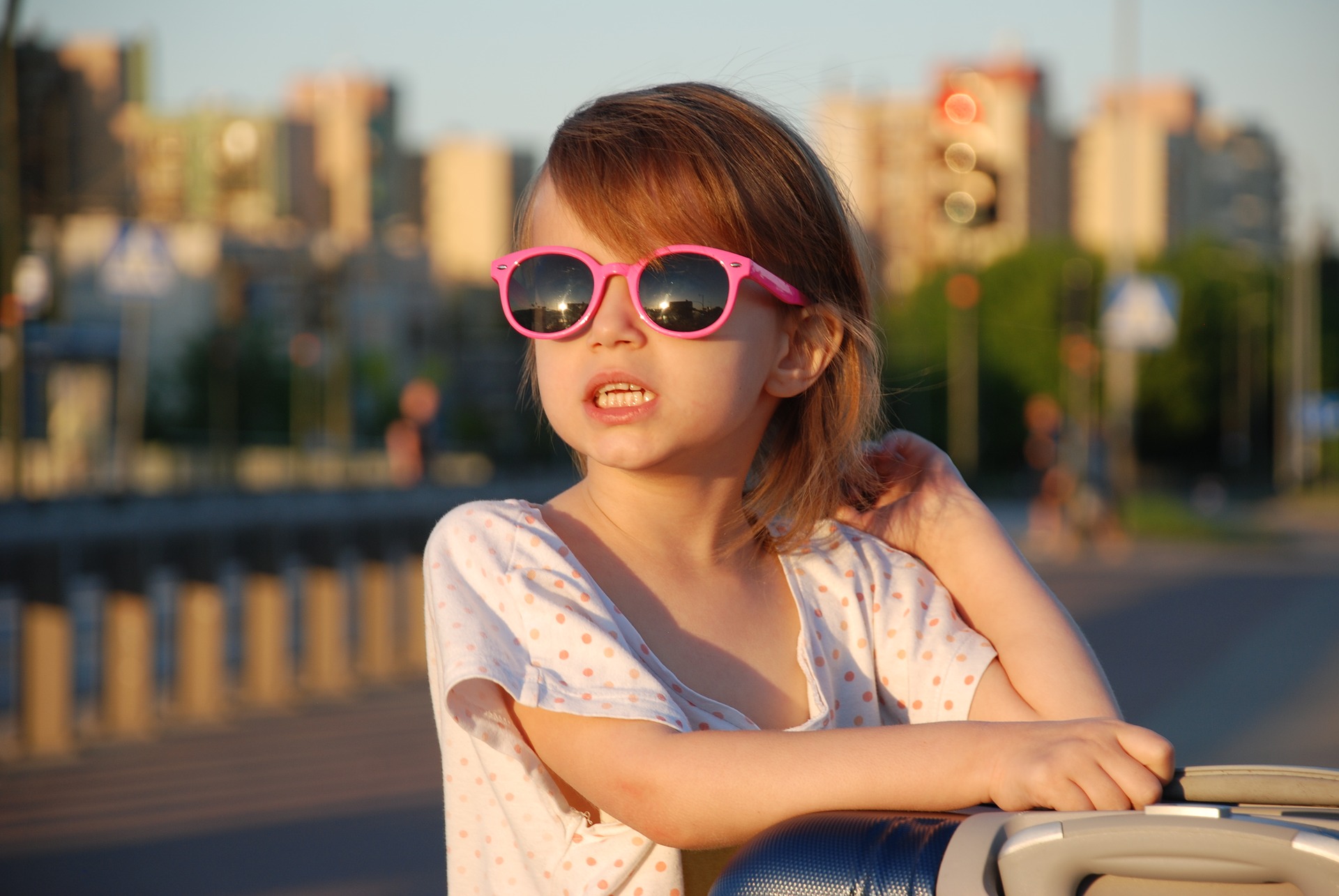 How to Protect Your Kids from the Heat
As much as children love going outside to run around and play this summer, it's crucial for parents to take precautionary measures to prevent their little ones from getting sunburns and other skin diseases. While the sun is known to provide us a significant amount of vitamin D, it's no stranger to causing health-related problems, especially with its UV rays.
Getting too much sun exposure can be painful, and anyone can fall victim without the necessary protection. Make sure to keep your kids protected whenever they go outside during hot days. Here are simple tips on how to protect your kids from the heat:
One of the sure-fire ways to protect against the heat is the use of sunscreen. Every time you go outside with your kids, apply sunscreen with at least SPF 15 and UVA and UVB protection. That way, they're guaranteed maximum protection.
Use clothing that covers your child's skin.
On extremely warm sunny days, have your child wear clothes made of tightly woven fabric since this material offers them the best protection. You might also want them to wear long pants and long-sleeved shirts to ensure that UV rays wouldn't damage their skin. Another good idea is to wear clothes with darker and brighter colors since lighter shades offer less UV protection.
If you and your kids are going on a picnic whether on the beach or at a nearby park, it's best that you seek shade during midday when UV rays are the strongest. Look for a large tree to settle under or bring an umbrella big enough for everyone.
While many people use sunglasses merely as a fashion statement, they're actually more than that. Sunglasses, particularly the ones designed to fight UVA and UVB rays, can prevent cataracts and vision damage from developing later on.
Hats are also a great way to protect your children from the dangers of extreme sunlight. Look for hats that cover not only the face and scalp but also those that shade the neck and ears. In case your child prefers a baseball cap, you must apply sunscreen on the exposed areas.
Don't leave your kids in a parked car.
It's a big no-no to leave your children in your car while you do your errands inside a store. Even if you open all the windows in your car to let the air in, your kids will still be exposed to danger if they stay inside your parked car while you're away.
Keep sun protection with you at all times.
It's always best to come prepared, and by that, we mean you should always bring along a tube of sunscreen lotion with you whenever you're out and about. You'll never know when the sun might get into your kids' skin.
Provide Aid to Ailing Kids in Your Area
If you've always wanted to do something good for the children in your community, you can do that now by donating an unwanted vehicle to Kids Car Donations. We will auction off your donated vehicle and use the proceeds from the sale to support our charity partners in providing support services to seriously sick children in your local area.
You don't have to worry about towing or paperwork when you donate a vehicle to us. We'll take care of everything, and we won't be charging you a single dime! All you have to do is wait for your 100% tax-deductible sales receipt to arrive in your mailbox after we sell your vehicle at auction. This receipt entitles you to claim the highest possible amount of tax deduction you can get based on your vehicle's value or selling price.
For more information, feel free to visit our FAQs page. If you have questions, you may call us at 866-208-5483 or send us a message online.
You can make your donation by filling out our secure online donation form or calling us directly. We accept almost all types of vehicles regardless of their age, mileage, or condition, which means we accept even vehicles that are no longer in good shape. We also accept vehicle donations anywhere in the United States since we have vehicle donation programs in all 50 states.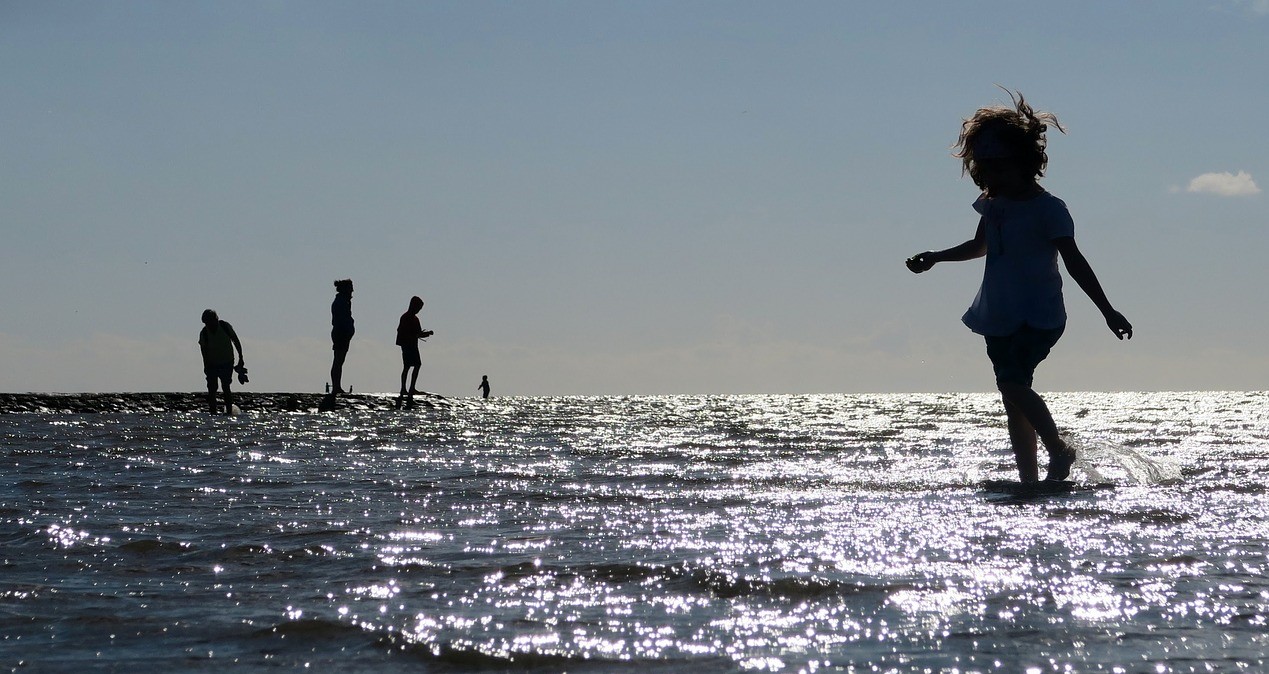 Show You Care for Sick Children
Show that you care for the sick and bedridden children in your community. Call us at 866-208-5483 and make a difference in their lives with your car donation!