How To Properly Wash Your Hands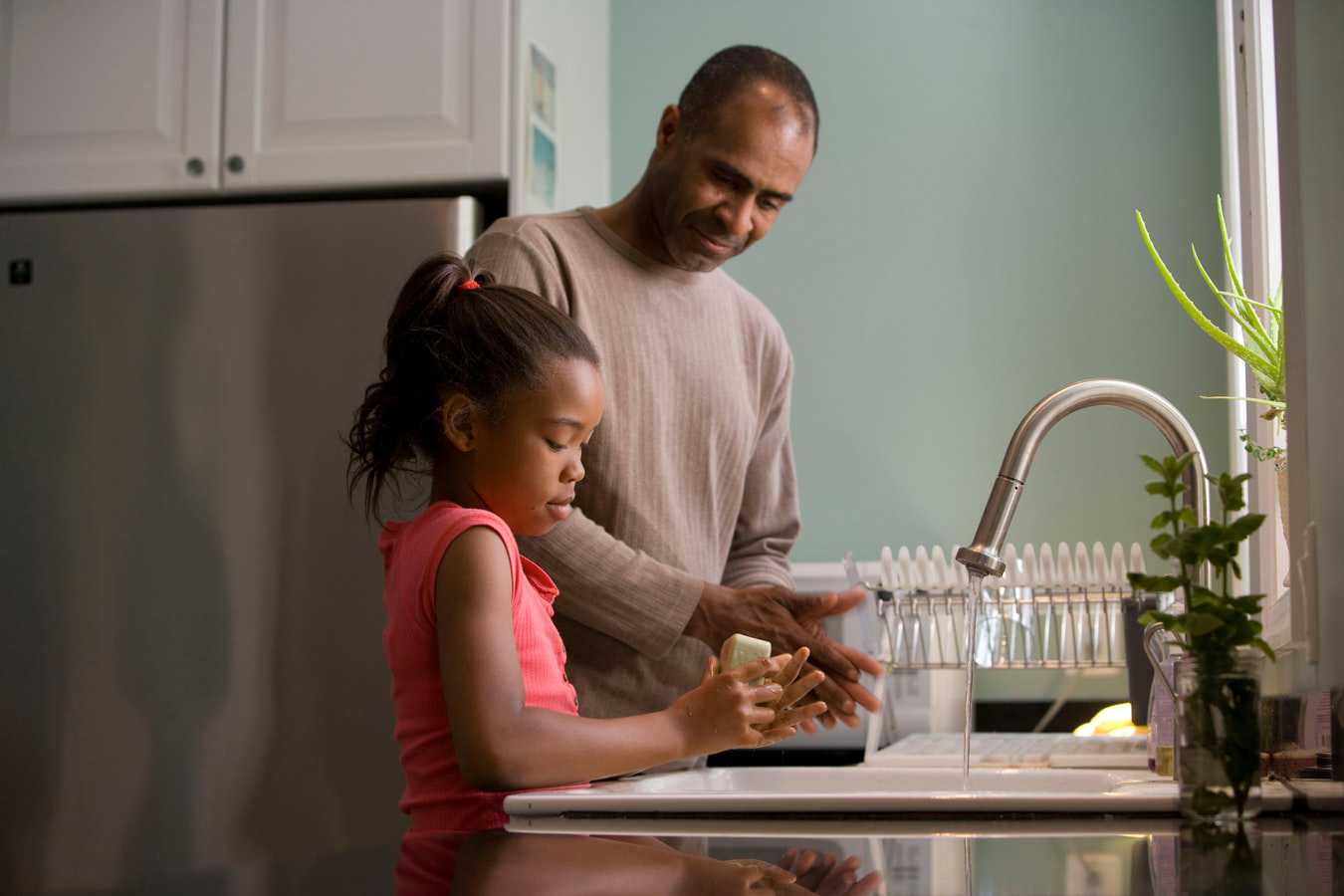 How to Properly Wash Your Hands: Get Rid of Those Germs Crawling on Your Hands!
It's amazing that even though most of us wash our hands daily, many are not able to do so properly. They either wash their hands too quickly or don't use soap or believe that as long as they get their hands wet and wipe them dry with a towel, they're good to go. As long as they don't see any visible dirt or grime on their hands, they believe their hands are already clean and safe.
Your hands may look clean to you, but without using soap, they could be crawling with thousands or even millions of harmful bacteria and viruses that can't be seen with the naked eye.
We use our hands for almost everything that we do, and there are times when we knowingly and unknowingly bring them to our mouths, nose, and eyes. It's like giving a free ride to millions of microorganisms to invade our bodies.
This is where the benefits of washing our hands properly come in. Proper handwashing is simple and can be taught even to young children. It is one of the most effective ways of removing germs on our hands. It also helps us prevent spreading germs to other people.
Handwashing 101
You were most likely taught how to wash your hands by your parents way back when you were still a small child. It's not that hard really. However, our busy lives often force us to do things as quickly as possible, including washing our hands.
Proper handwashing doesn't take a long time to do. And yet it is one of the best ways to get rid of germs and avoid getting sick.
Check out the steps below on the proper way to wash your hands and maintain good hand hygiene.
Wet your hands, including your wrist.
Get both hands wet with clean, running water. The water quality is important, as washing with dirty or contaminated water defeats the purpose of handwashing. You'd be bathing your hands in germs instead of removing the ones that are already there.
Apply a good amount of soap on your hands and lather up. Spread it all over your hands, including in between your fingers and under your nails. The soapier your hands are, the better!
To make the process fun for kids, doctors recommend humming "Happy Birthday" at least twice to make sure you spend enough time scrubbing your hands. Surgeons, for example, have to scrub and wash their hands for five full minutes and even use a brush to scrub underneath the nails.
When you're done scrubbing, rinse your hands under clean, running water. Get rid of all the soap and lather that's still on your hands.
Use a clean paper towel or air-dry your hands. As much as possible, avoid hand dryers such as the ones found in mall restrooms. They're perfect spawning pools for bacteria and unadvisable to use.
Help Kids Fighting Uphill Battles
While you can easily get rid of germs on your hands with proper handwashing, there are kids in your community who have been afflicted with serious illnesses, some of them caused by bacteria and viruses that have invaded their bodies and are not that easy to get rid of. Many of these kids are facing uphill battles since they are unable to get proper medical assistance due to their families' lack of financial resources to pay for the high cost of their hospitalization and treatment.
That's the reason why we at Kids Car Donations are here. We serve as an online vehicle donation platform for child-focused non-profit organizations that provide life-saving and life-nurturing assistance to children and teens facing serious health challenges. These IRS-certified 501(c)3 nonprofits provide their young beneficiaries with comprehensive and quality medical assistance, including free and easy access to vital health services, emotional support, and other essential health care services.
Do you have a car or any other type of vehicle that you don't use anymore? You can give it a new and meaningful purpose by simply donating it to us. We'll sell it and use the proceeds to support the programs and services of our charity partners so they can help save the lives and improve the condition of more sick kids in your local area.
It's easy to become a Kids Car Donations donor, and it's also very rewarding. All you have to do is reach out to us. We'll provide you with our free towing service wherever you are in the country. Your donation will also earn you the right to receive a sizable tax deduction in the next tax season.
We accept most vehicle types, including those that are no longer in good running condition.
For information on our vehicle donation process, head over to our FAQs page. If you have questions or concerns, give us a call at 866-634-8395 or leave us a message online. We'll get back to you as quickly as we can.
Those Ailing Kids in Your Place Need Your Help Today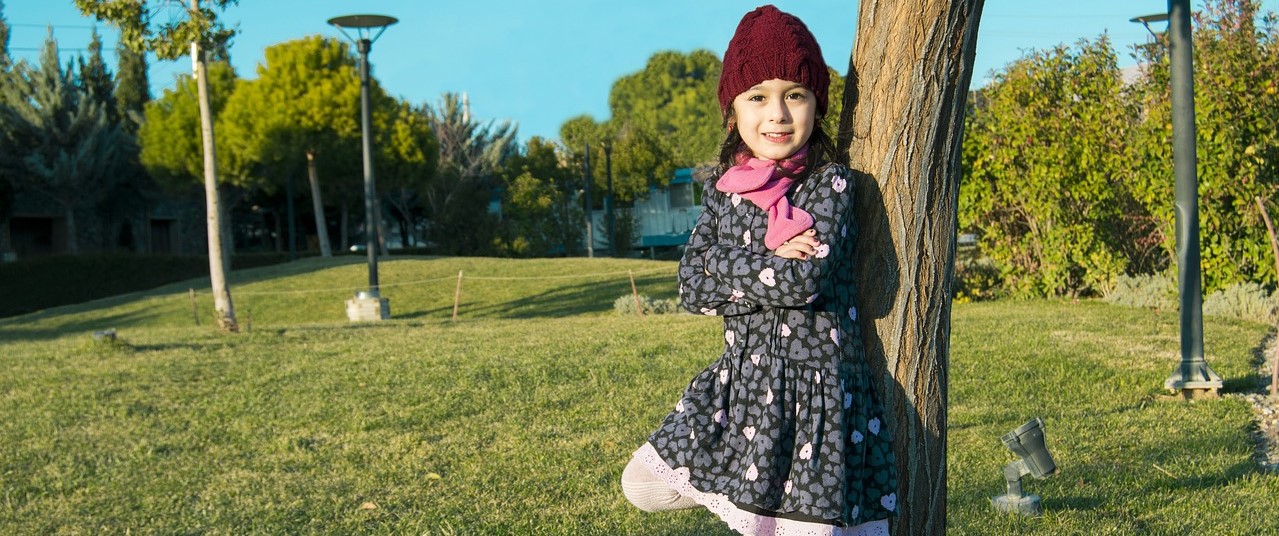 The sick kids in your community need help, which you can easily provide. Don't let them down. Make a difference in their lives with your car donation. Call us at 866-634-8395 or fill out our online donation form today!