How to Prepare Your Kids for Summer Camp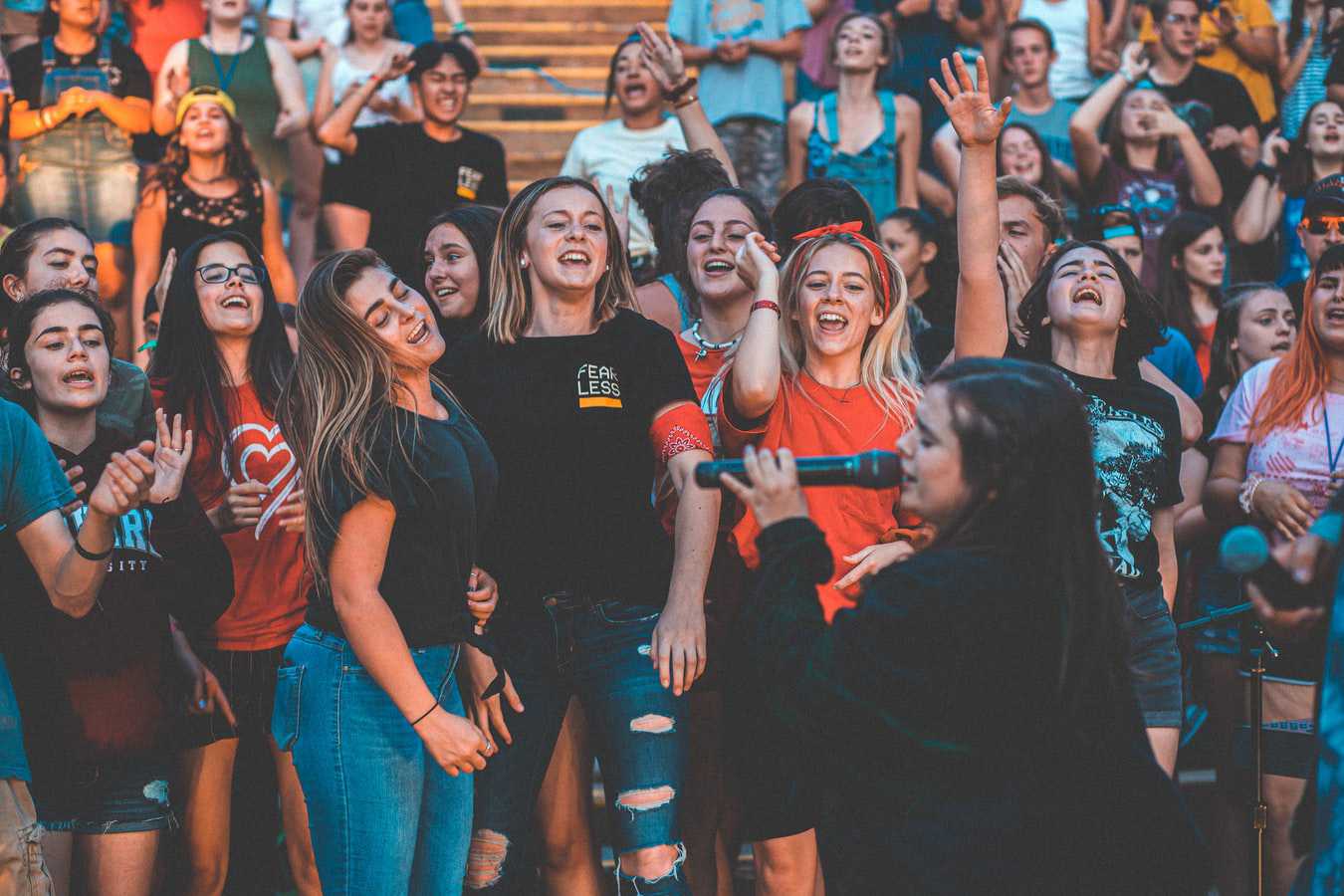 Top Tips to Get Your Kids Summer Camp-Ready
For kids, summer camp can be pretty scary. Sure, they're excited to meet new friends, enjoy the camp's activities, and just have fun without you watching over their shoulders. At the same time, however, they're probably a bit scared.
It's normal for kids to have pre-camp jitters, especially if they're not used to spending time away from home. As a parent, you need to make sure they're not only comfortable being away from you for at least a day but that they're summer camp-ready. This way, they can make the most of their experience. There wouldn't be much fun with your kids breaking down every few hours or so because they miss you or they want to go home.
The key is setting realistic expectations early on with your child. Make them fully aware of what's waiting for them at the camp and what they might feel.
Summer camp is always shown as a fun and enjoyable experience, but you need to temper your child's expectations. Explain to them that there might be times where they'd feel bored or unhappy. They should expect the worst and hope for the best rather than the other way around.
What You Can Do to Prep Your Kid for Camp
Summer camp is an intense experience for children, but it's also considered to be a rite of passage for kids. They'd most likely have loads of fun and forget about how nervous or worried they were as soon as camp starts.
However, you should do your part to help them feel at ease. It's normal for them to be scared. They should know that there's nothing to be ashamed of if they're feeling that way.
We've compiled a list of top suggestions below on what else you can do to help your child be more comfortable before summer camp starts.
The camp should provide you with a list of items your child needs to bring. Help get your kid prepped for the activity by going on a shopping trip together. It would feel like an adventure to them and give them a sense of ownership and confidence, thus easing their anxiety about what they'll experience at the camp. Let them pick out the items or even suggest some extra ones that might prove essential.
Talk about camp activities.
Talking about the activities that await your child at summer camp can help get them excited about their upcoming experience. It would be a huge bonus if the camp has a sport or game that they're already interested in. This way, they'll be able to share their experience with their friends.
Tell them about your own summer camp experience.
If you went to summer camp during your childhood, tell them about your own experience. Let them know how you felt, the things you did, and what they can look forward to. They'd feel calmer and more reassured knowing that you can relate to them and that you were once in their shoes when you were a kid.
Give some advice about making friends.
One common worry that kids have is if they'd be able to make new friends at camp. Not everyone is socially well adjusted, and making friends can sometimes be difficult for some kids. Talk to them and give them advice about what you would do if you were in their place, as well as what they can do to help them make new friends more easily.
A pep talk can go a long way.
Pep talks with your children can help boost their confidence and mentally prepare them for the big day. Don't let them go through the entire process on their own. Be there for them and reassure them that they'll do great at camp.
Summer Camp Is But a Dream for Some Kids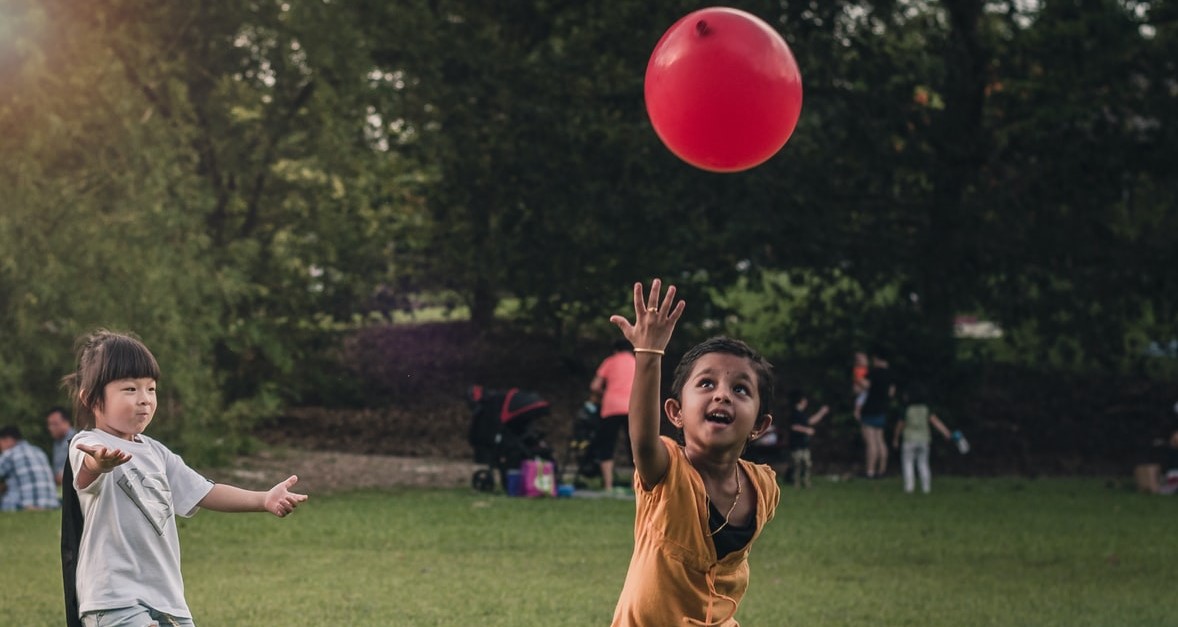 While summer camp can be scary, it can also be a lot of fun! Unfortunately, not all kids are lucky enough to enjoy it. They include those youngsters in your community who are bedridden and fighting off serious illnesses.
If you have an old and unwanted car, you can use it to extend help to these kids. All you have to do is to donate that vehicle to us at Kids Car Donations.
We serve as an online vehicle donation platform for child-focused nonprofit organizations that provide life-saving and life-nurturing assistance to children and teens facing serious health challenges. These IRS-certified 501(c)3 nonprofits provide their young beneficiaries with comprehensive and quality medical assistance, including free and easy access to vital health services, emotional support, and other essential health care services.
Not only is it super easy to make a vehicle donation to us, but it's also rewarding. Your donation will qualify you to receive a top tax deduction in the next tax season. You'll also benefit from our quick, hassle-free, and no-paperwork donation process and our free pickup and towing service, which we offer in all 50 states. This means we can collect your vehicle wherever you are in the country.
You can donate not just a car but almost any other type of vehicle whether in good or not so good condition.
For more information, feel free to check out our FAQs page. If you have any questions, call us at 866-634-8395 or leave us a message here.
Turn Your Clunker into a Vehicle of Hope Today
Donate your old car to us at Kids Car Donations and turn it into a vehicle of hope for children grappling with life-threatening diseases. Call us at 866-634-8395 or fill out our online donation form now!