How to Prepare Your Home for Winter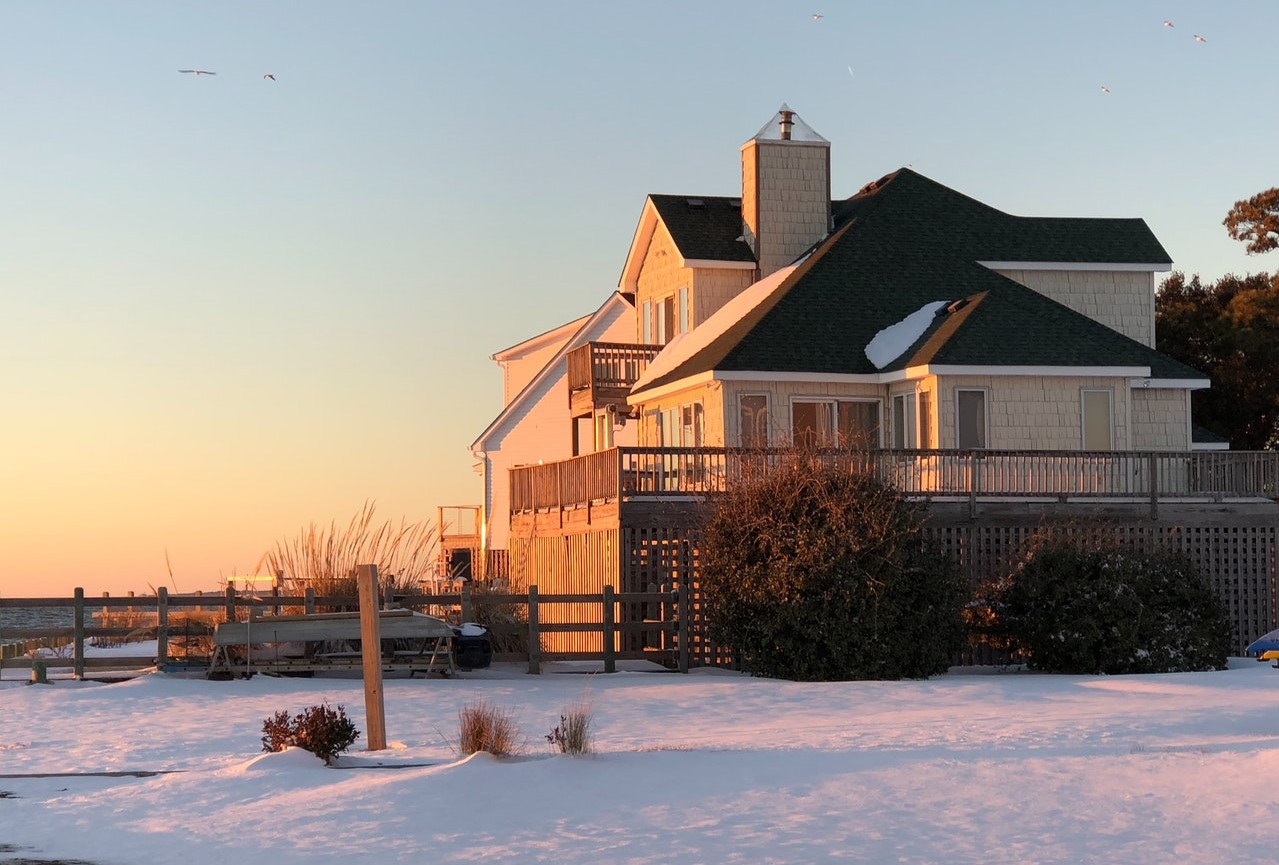 Top Tips for Winterizing Your Abode
Did you prepare your house for winter before the thermostat started to drop and the first snowflakes kissed the ground? In case it's only now that you realized that cold weather, snow, and ice can do real damage to your home, well, it's not yet too late to winterize your abode. You can still avoid flurries, ice, and frigid temperatures from causing significant damage to your property.
Kids Car Donations shares a few tips to make sure that your home can weather the cold with ease.
Reduce air drafts.
Reducing air drafts in your home can help you save money on utility bills. Start by replacing worn weather stripping on your doors and windows and using weatherproof caulk to seal cracks where warm air may escape from your house. While you're at it, be sure to adjust your door thresholds by turning the screws counterclockwise to lift them. Lastly, consider using an inflatable chimney balloon to block the airflow from outside your house.
Prep your plumbing system.
Since water expands as it freezes, the expansion can cause your metal or plastic pipes to burst. The pipes that usually fall prey to frigid assault include outdoor hose bibs, water sprinkler lines, and swimming pool supply lines. Water supply pipes in basements, attics, crawl spaces, kitchen cabinets, and garages can also freeze and burst along with pipes that run against exterior walls that lack insulation.
Since a burst pipe leads to costly damage, it's best to prep your plumbing for winter. You'd want to turn off and drain your outdoor faucets, check your piping system for leaks, and insulate exposed pipes that are vulnerable to freezing. Be sure to focus on plumbing that sits close to exterior walls and unheated areas.
Moreover, keep your thermostat fixed to at least 55°F. Even if you leave out of town, you'd want to keep your heat on to prevent your pipes from freezing. Installing a programmable thermostat can help you save some money on your heating bill.
Inspect and clean your fireplace.
Have your fireplace inspected and cleaned if you plan to make full use of it this winter. Be sure to stock up on logs and kindling if you're using a wood-burning fireplace. However, if your fireplace uses gas, you'd want to have it serviced by a certified HVAC professional.
Clean your roof.
When leaves and other debris get caught in your roof gutters and they're not cleared out before winter, you'll have to brace yourself for serious clogs. In this situation, you can't expect melted ice to pass through your drainage system. To avoid structural damage, your best bet is to get rid of the debris that may create water stoppages. While you're at it, check for loose shingles and clean the downspouts.
Reach Out to Bedridden Kids This Winter
While you're busy checking off items on your home winterization checklist, spare a thought for the destitute boys and girls in your community who face serious medical conditions. You can extend them a helping hand by simply donating any vehicle that you no longer need to us at Kids Car Donations. We'll use your donation to support the treatment and promote the well-being of these youngsters.
We'll sell your donated vehicle through an auction and transfer the proceeds to reputable children's nonprofit organizations that we are in partnership with. These IRS-certified 501(c)(3) nonprofits use the funding we give to provide their young beneficiaries with solutions and treatments to a wide range of medical conditions. These nonprofits also provide their beneficiaries with access to free social services and educational resources.
Aside from helping restore the health of ailing kids in your area, your charitable contribution will also provide you with valuable rewards. These include the privilege to claim the maximum tax deduction in the next tax season. You'll also benefit from our free pickup and towing service wherever you are in the country.
More than the material rewards you'll get from us, you'll also find priceless satisfaction in knowing that your act of charity will help in restoring the health of ailing kids and giving them a bright future to look forward to.
You can donate not just a car but almost any other type of vehicle  — whether still in good condition or no longer.
For more information, feel free to check out our FAQs page. If you have any questions, you can call us anytime through our toll-free hotline at 866-634-8395 or message us here.
Help Them Bounce Back to Good Health Today!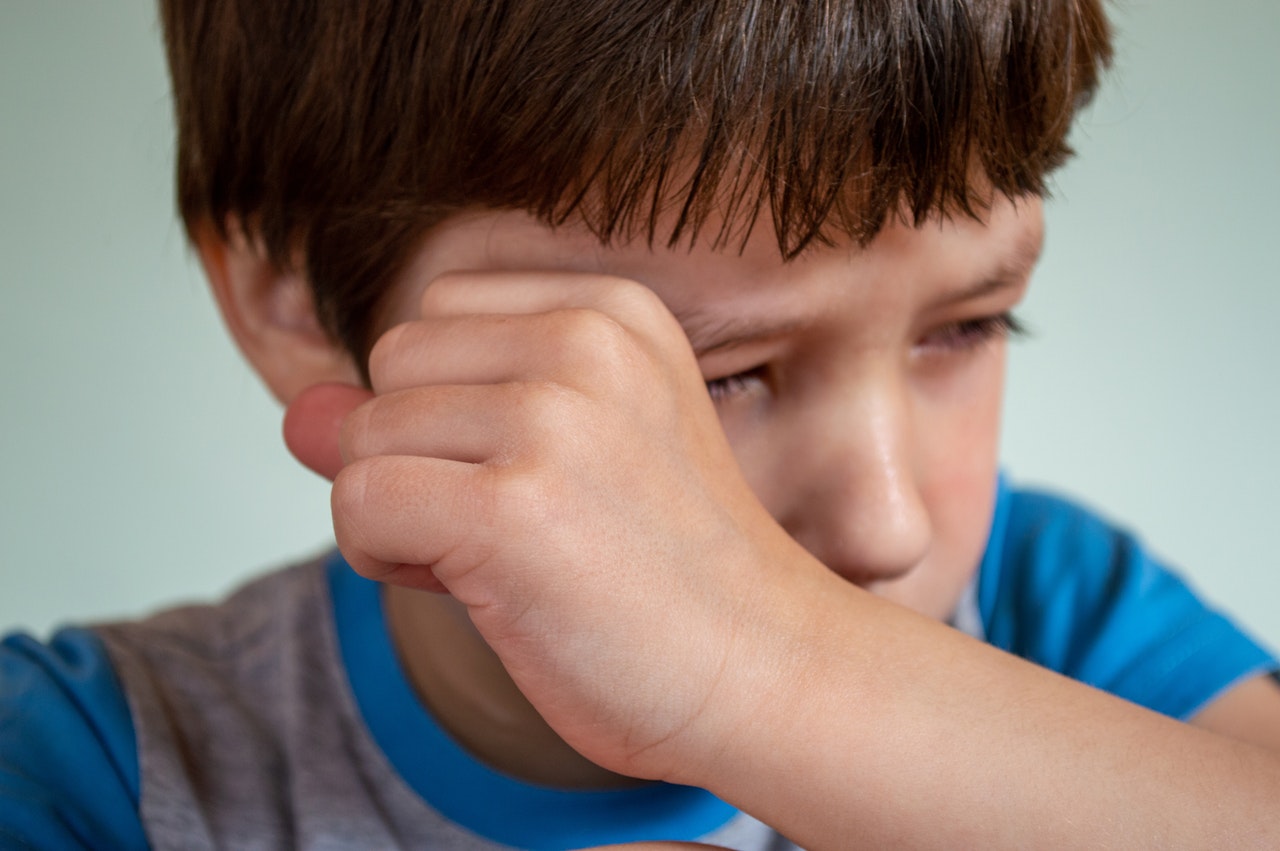 This winter, extend much-needed assistance to boys and girls in your community who are stricken with serious illnesses. Your car donation can do so much to restore their health. Call Kids Car Donations at 866-634-8395 or fill out our secure online donation form now!