How to Prepare Your Home for Weather-Related Emergencies, Including Power Outages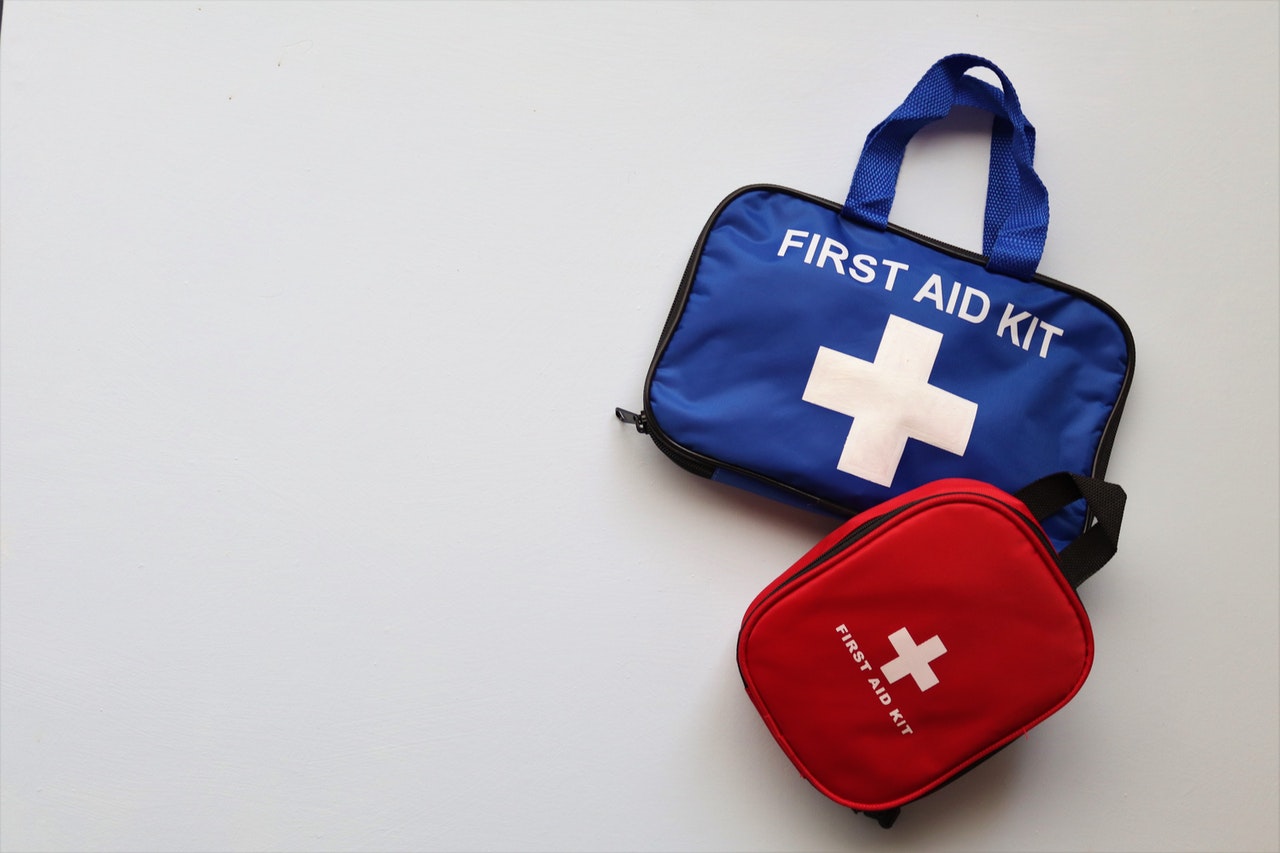 Know What to Do When Disaster Strikes
The mere thought of tornados, floods, mudslides, snowstorms, hurricanes, wildfires, and other weather-related emergencies can stress people out or paralyze them with fear. For this reason, many of them would rather avoid thinking about natural disasters than prepare for them.
However, when you and your family are facing threats to life, limb, and property, you'd want to ensure everyone's safety by undertaking natural disaster preparedness.
The Basics of Natural Disaster Preparedness
Severe weather emergencies can happen at any time and in any place. Your ability to prepare for a natural disaster can lead to a greater chance of mitigating their impact on your home and family. If you're looking for the best possible response and recovery when disaster strikes, check out the basics of preparing for weather-related emergencies.
Have a family emergency plan.
A solid and well-thought-out plan is a must. Make sure that your emergency plan includes information and locations of health facilities, electrical backups, and contact information of trusted family members and friends. It should also include steps for what you should do if communication breaks down, as well as evacuation routes and destinations. Since family emergency plans are useless when they're not followed, be sure to schedule family meetings to ensure that all members of the household know the plan inside and out.
Put together a disaster kit.
Since emergencies may compel you to leave your home in a hurry, you need to have some essentials packed. Your disaster kit should contain essential supplies and provisions that should be enough to sustain an adult for at least 72 hours. The supplies should include drinking water, nonperishable food, can opener, medicine, first-aid kit, chargeable flashlight, duct tape, trash bags, cellphone and charger, extra batteries, whistles, moist towelettes, and a map of the area.
Don't forget to add your important documents such as your birth certificates, passports, insurance papers, and social security cards. Store these documents in waterproof containers or airtight plastic bags. After ticking off the items in your disaster kit checklist, place them in easy-to-carry duffels.
Sign up for emergency alerts.
Your family needs an emergency notification system that's accessible through the web and mobile phone. Check to see if your workplace, school, or neighborhood watch uses emergency alert apps that allow people to share locations, initiate requests for help, and exchange messages.
Know what to do when the power goes out.
If a power outage occurs in your area, use your cellphone and flashlight as an emergency light source. Protect your appliances by turning them off. However, keep one light switched on so that you'll know when the power is back.
When you're instructed to evacuate, proceed to the nearest exit. Keep an eye out for fallen electrical lines and avoid them. Keep a battery-powered transistor radio on for news on weather updates.
Keep your car gassed up.
In case you need to leave your home during or after a natural disaster, you'd want to have at least half a tank of gas in your car.
Assess and return safely.
Don't let your loved ones rush back into your home during the aftermath of a disaster without assessing your property and taking the necessary precautions. Besides checking for signs of damage, watch out for loose or fallen power cables, damaged gas lines, and cracks in the foundations or beams.
Extend a Helping Hand to the Ailing Youngsters in Your Community
Even if the weather is clear, you need to prepare yourself and your family for weather-related emergencies. While doing so, how about extending a helping hand to the children and teens in your community who are suffering from serious health conditions? You can easily do that by calling Kids Car Donations to donate any vehicle that you no longer use or need. We'll convert your donated vehicle into a powerful lifesaving tool.
Our team will sell your donated vehicle through an auction and hand over the proceeds to our child-focused IRS-certified 501(c)(3) nonprofit partners. These charities use the funding we give them to provide deserving pediatric patients with free comprehensive and quality medical assistance, including a wide range of treatment options, emotional support, relief of pain and trauma, and other essential health care services.
Be glad to know that we'll pick up and tow away your unwanted vehicle for free no matter where it's located in the country.
We'll also send you your vehicle's 100% tax-deductible sales receipt, which you can use to claim the maximum tax deduction in the next tax-filing season.
However, the best part about becoming our donor is the priceless joy of knowing that your act of charity will help ailing kids regain their vitality and have a bright future.
Nearly all vehicle types are acceptable for donation to us regardless of their make, model, age, mileage, or working condition.
For more information about Kids Car Donations, including our quick and easy donation process, check out our FAQs page. If you have any questions, call us at 866-634-8395 or leave us a message here.
Ready to Turn Your Car into a Lifesaver?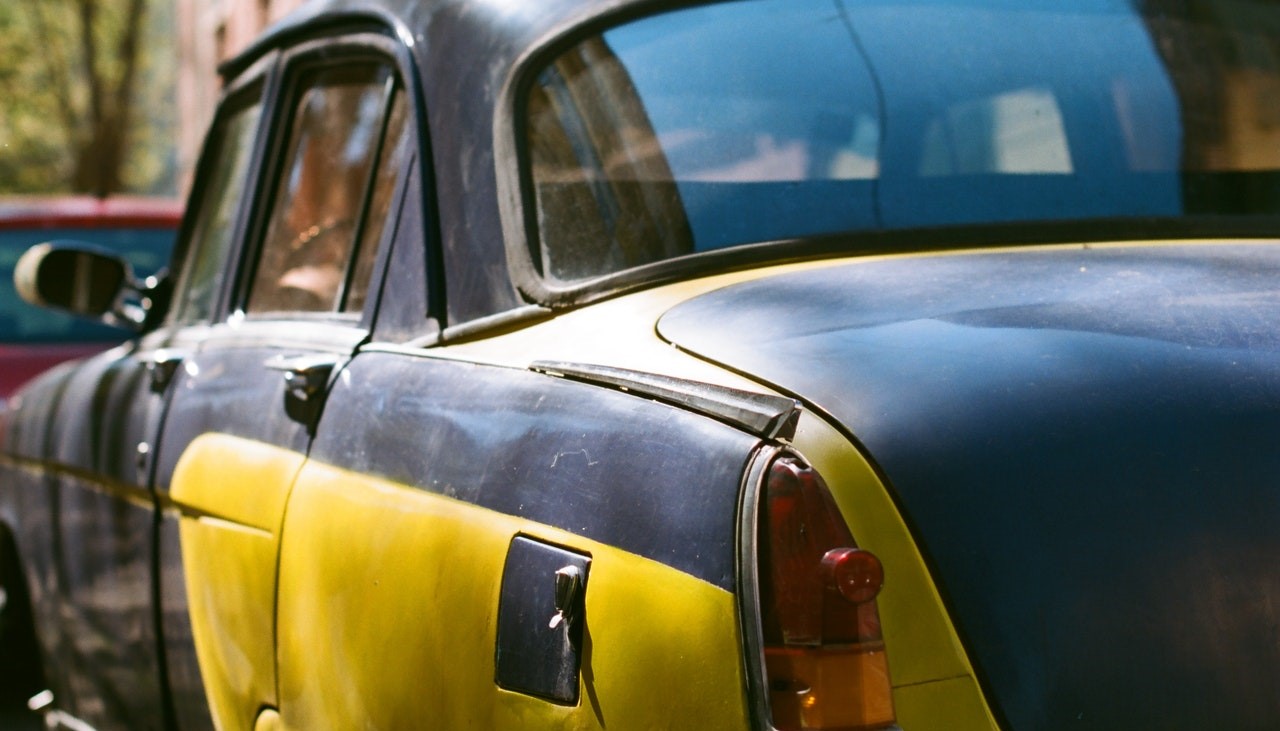 If you're ready to turn your spare car into a tool for saving children's lives, call Kids Car Donations at 866-634-8395 or fill out our secure online donation form now!