How to Plan Your Baby's Bedroom from A to Z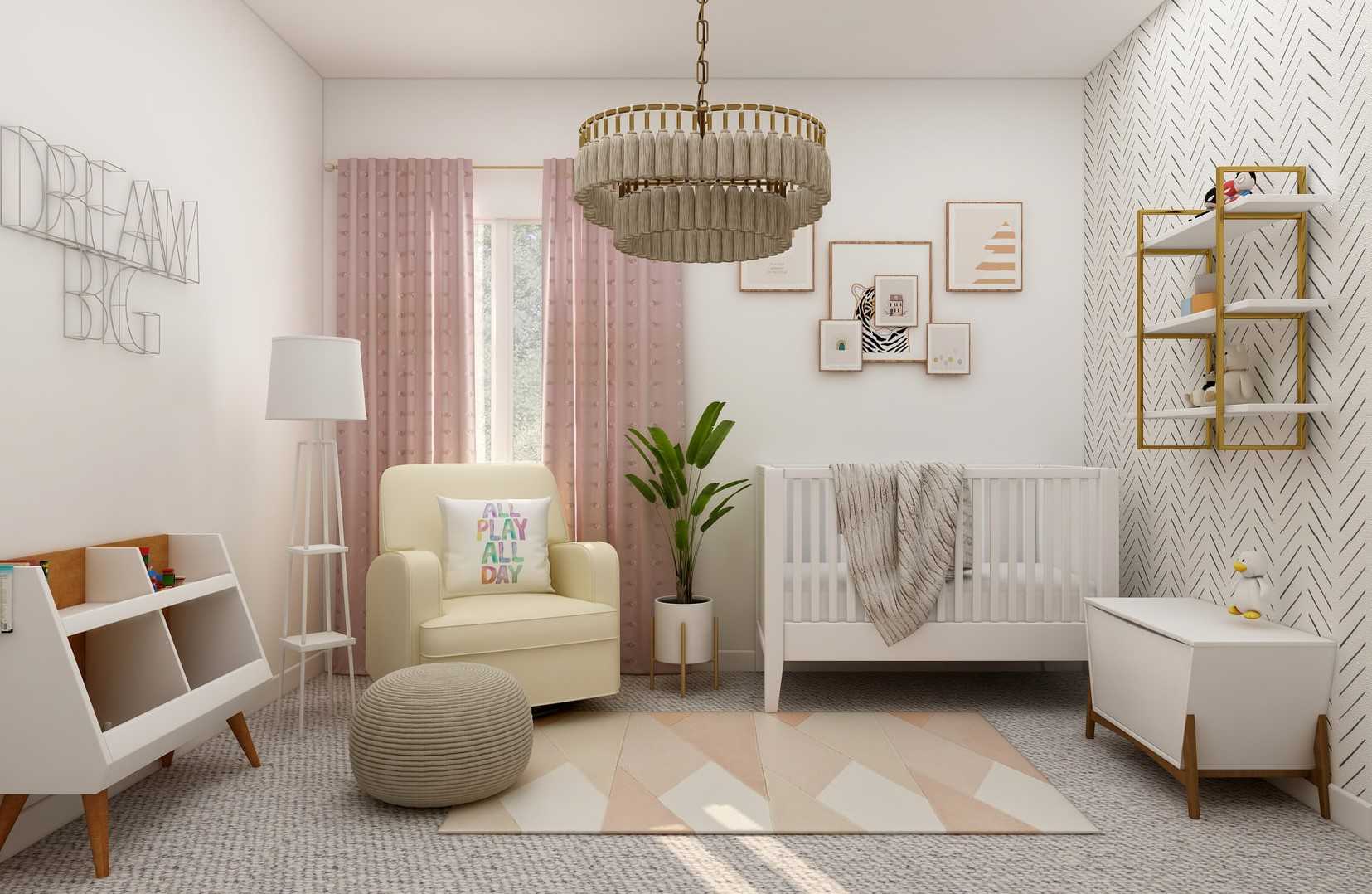 8 Tips and Tricks in Setting Up Your Baby's Nursery
While setting up your baby's bedroom can get you pretty excited, it can also be a bit intimidating and stressful, especially if designing is not your strong suit.
If you're among the thousands of parents-to-be looking for nursery dos and don'ts online, get ready for a seamless experience in furnishing and designing your nursery. Kids Car Donations shares this guide that may even bring out the inner interior designer in you. So, here's how you can plan your baby's bedroom from A to Z:
Choose a theme.
Whether you prefer to keep it simple with a minimalist theme or you want to give the room a tropical feel just because you're a sucker for beaches, make sure that it's a decision you won't regret.
Buy textiles first, paint later.
Imagine the horrified look on your face when you see the colors of your baby bedding or curtains clashing with your paint job. Not only will it hurt your eyes, but it's also going to cost you a lot of money. That's why it's important to buy your textiles first before painting the room.
Consider going green.
You can protect planet Earth and your newborn at the same time by having an eco-friendly nursery. Use VOC-free paint to avoid toxic materials and go for furniture made from natural wood and organic materials. While organic sheets and bedding may be pricier, they're made from high-quality cotton, which means that your little one will have a good sleep every night.
Invest in a changing table.
Although not necessary, a changing table in your baby's bedroom is a good idea to ensure you and your baby's convenience. The furniture can even double as a storage space for things like towels, nappies, and baby care items. Since changing tables come in a wide variety of designs, you'll need to find one that best suits your needs.
Designate a sanitation area.
Keep your nursery as germ-free as possible by having a sanitation station. Place a tray with paper towels and antibacterial gel on your changing table to disinfect surfaces. Have a separate hamper for heavily soiled clothing and, if possible, a diaper disposal system.
Install a ceiling fan.
Did you know that running a fan in the room of your baby can reduce their risk for sudden infant death syndrome (SIDS) by 72%? Researchers published these findings in the Archives of Pediatrics and Adolescent Medicine. With a ceiling fan, you can have that extra peace of mind every time you leave your infant alone at night.
Install blackout curtains.
Like ceiling fans, blackout curtains are also known to decrease the possibility of SIDS, since they prevent the room from getting extremely hot during the day. They will also help your baby sleep more comfortably. Heavy blinds can work, too.
Baby-proof the room.
Even before your little one learns to crawl, you can already start baby-proofing the nursery. Secure rugs to the floor to prevent slips, anchor down heavy furniture to prevent major injuries from tip-overs, and make sure that there are no cords near the crib. Avoid putting pillows, stuffed toys, blankets, and bumper pads in your baby's crib as they may cause suffocation.
Bring Happiness to the Ailing Kids in Your Area
As you're about to welcome a new addition to your family, consider helping the families in your community who have kids suffering from serious health conditions. You can help them receive proper medical care and treatment by simply donating an unwanted vehicle to us here at Kids Car Donations.
We'll sell your donated vehicle through an auction and distribute the proceeds to children's nonprofit organizations that are in partnership with us. These IRS-certified 501(c)(3) nonprofits use the funding to provide their young beneficiaries with comprehensive medical assistance, including free access to treatment, relief of pain and trauma, and emotional support.
Your charitable contribution will also greatly benefit you since it will entitle you to claim a top tax deduction in the next season. Expect the 100% tax-deductible sales receipt of your car in your mailbox days after its sale.
We offer free vehicle removal service in all parts of the U.S. We also have a team of donation specialists who will handle all your paperwork from start to finish.
Almost all types of vehicles are qualified for our donation program. They don't even have to be in good shape when we collect them.
If you're eager to learn about our quick and convenient donation process, check out our FAQs page. If you have any questions or concerns, feel free to contact us at 866-634-8395 or message us here.
Get Rid of Your Unwanted Car for a Meaningful Cause Today!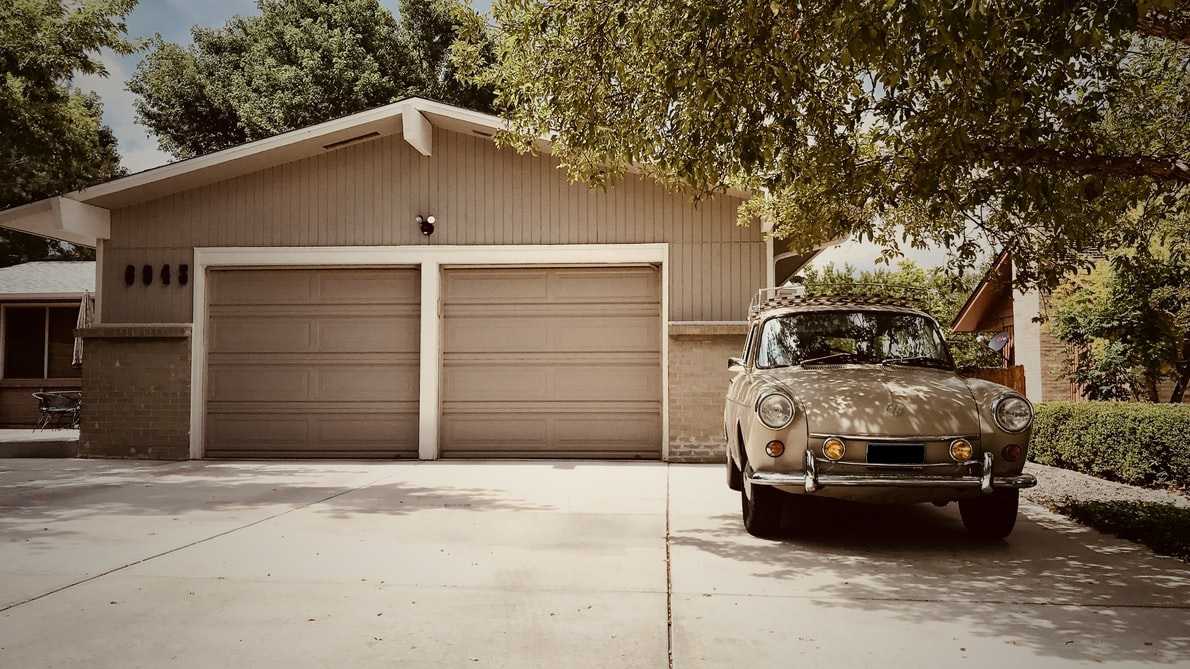 Why leave a timeworn car to rot in your garage when you can repurpose it to help save the lives of critically ill children in your community? It will be our honor to turn that vehicle into a lifesaving instrument. Donate it to Kids Car Donations by calling 866-634-8395 or filling out our secure online donation form now!