How to Plan New Year's Goals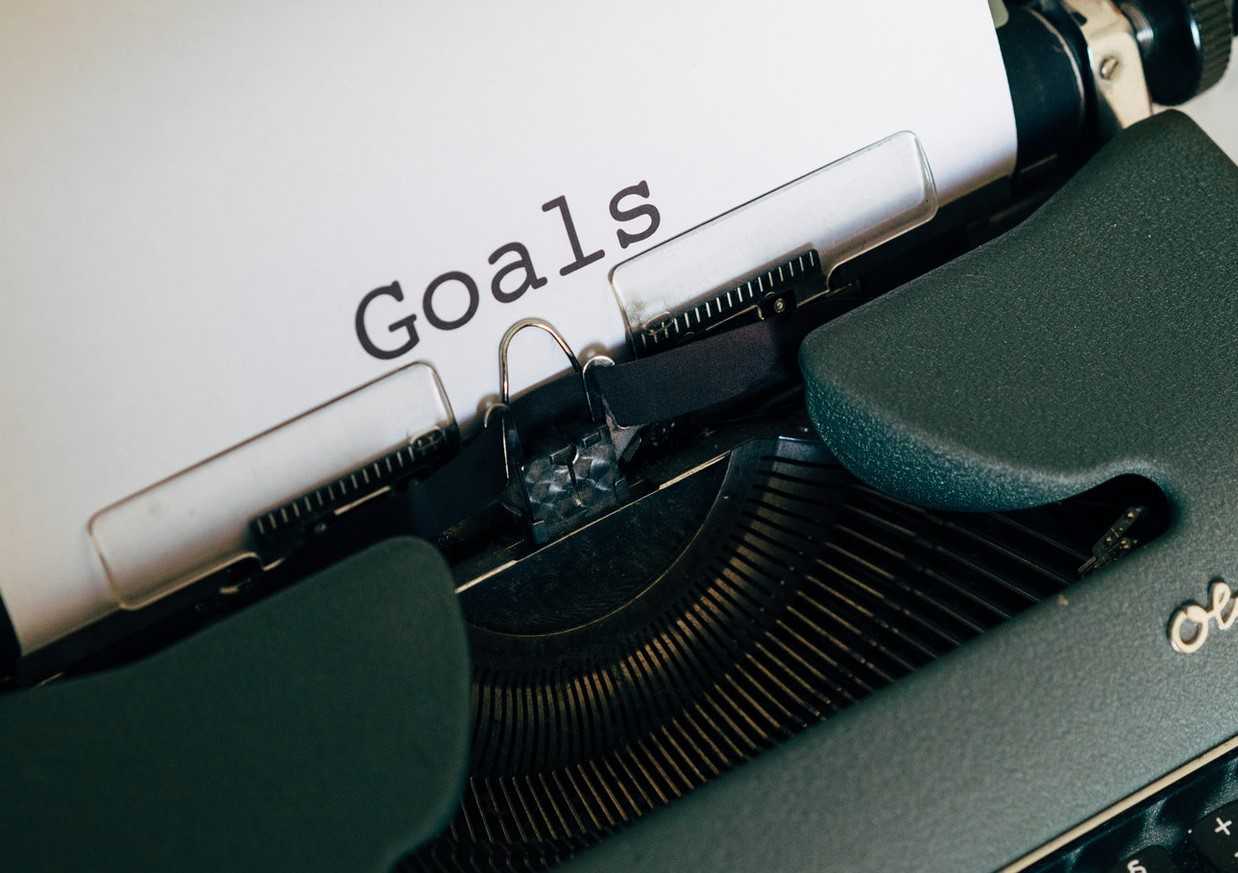 It's Time to Reinvent Yourself!
Can you believe that 2020 is almost over? Yes, it's that time of the year again when people feel compelled to turn over a new leaf. Unfortunately, many people misguidedly think that the New Year is just what they need to magically reinvent themselves. If you're one of them, it's about time somebody told you that this kind of thinking would only set you up for failure.
The good news is, you can still reinvent yourself and become a better you in 2021. When planned right, your New Year goals can help you kick-start a new phase in your life.
3 Tips on How to Plan Your New Year's Goals
Did you fail to follow through on your previous year's resolutions? After quietly retreating to your old and unhealthy habits, you probably think that sticking to your goals is like fighting an uphill battle. However, if you're determined to make 2021 a better year for a better you, check out these helpful tips on how to plan your new goals for the New Year.
1. Set goals in each area of your life.
Setting one or two goals in every area of your life is the best way to reinvent yourself. Try to come up with health and fitness goals, spiritual goals, relationship goals, work goals, and finance goals. These areas are all equally important because they affect everything else in your life.
2. Write your goals down and review them regularly.
When you write your resolutions and place the written note in an area where you can be reminded of your goals, you're more likely to achieve success. Reviewing your list of goals periodically can help you track your progress. What's more, it also allows you to recommit when you feel like you're slacking off.
Consider sticking your wish list note to your fridge or your bathroom mirror. You can also collect photos representing items on your list and use the photo collage as your computer wallpaper or screensaver.
3. Come up with goals that can be completed with a partner.
One of the most common reasons why people find it difficult to fulfill their New Year's resolutions is the fact that they have no one to keep them accountable. To avoid this problem, consider changing your 2021 goals into something that will allow you to team up with your spouse, family member, or friend. Aside from having more fun when you have someone to work with, having a partner will also make it difficult for you to give up on your goals.
Help Ailing Kids Achieve Their Goal to Get Well
You may be unsure of some of your New Year's goals. However, families with children facing serious health challenges have one definite goal: to get proper treatment for their kids so they can recover fast from their illness.
You can help them achieve that goal by donating an unneeded vehicle to us at Kids Car Donations. We'll sell your donated vehicle through an auction, with the proceeds going to our nonprofit partners. These IRS-registered 501(c)(3) nonprofit organizations will use the funding to sustain their delivery of a range of vital health services aimed at saving and improving the lives of their young beneficiaries.
These charities provide them with comprehensive medical assistance, including innovative solutions to pediatric health challenges, emotional support, and relief of pain and trauma.
You'll also benefit from your donation since it will entitle you to receive a top tax deduction in the next tax season. We'll also provide you with our free towing service wherever you're making your donation within the United States.
Perhaps even more valuable than the material perks that await you, your auto donation will allow you to experience that priceless feeling of joy and satisfaction, knowing that your gift will be used to help save the lives of needy children.
We accept nearly all vehicle types, including those that are no longer in good working condition.
To find out the details of our vehicle donation process, head over to our FAQs page. If you have inquiries or concerns, feel free to give us a call at 866-634-8395 or leave us a message online.
Touch Lives of Ailing Children Today
While planning your New Year's goals, you can include making a difference in the lives of sick and needy children in your community on your list. You can easily do that with a simple car donation to us. Call Kids Car Donations at 866-634-8395 or fill out our online donation form now!