How to Plan for Your Year in 4 Easy Ways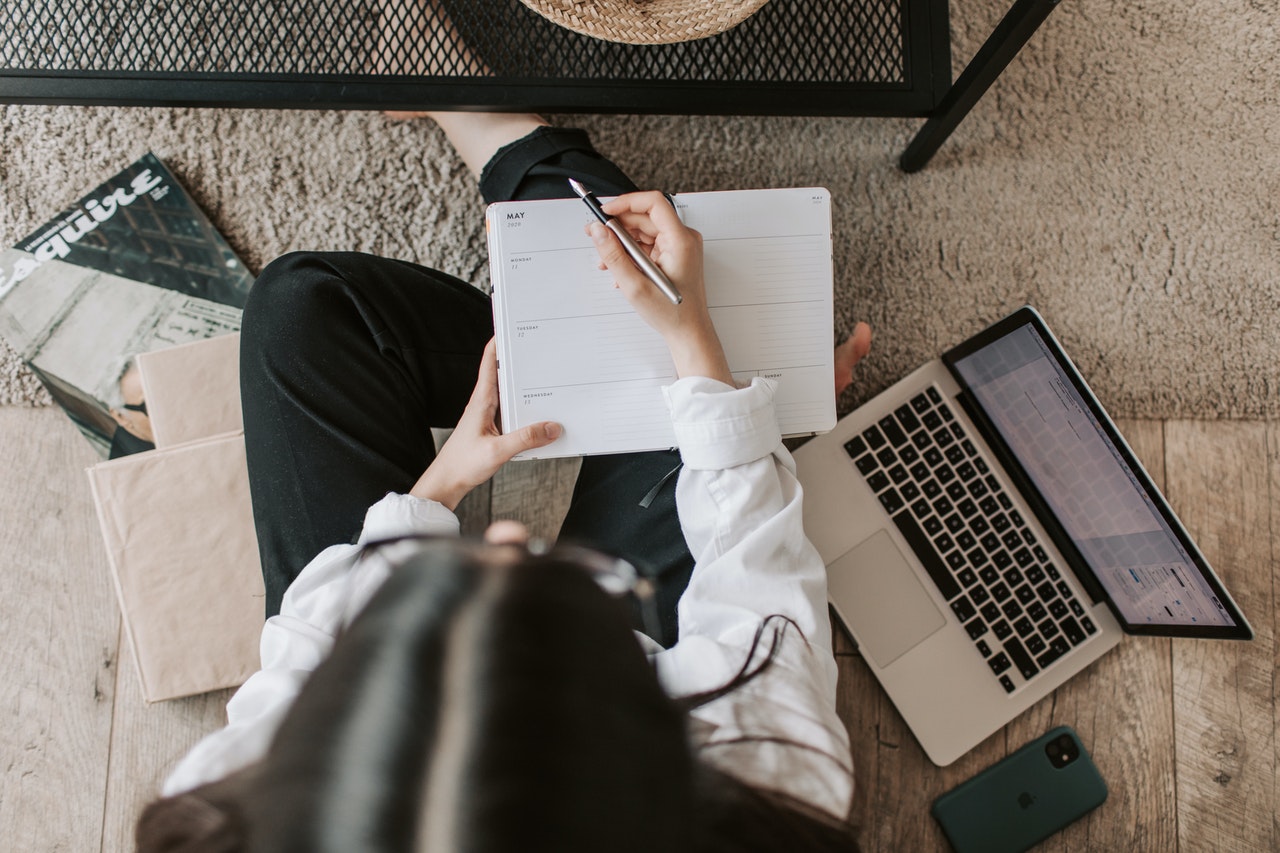 Feeling Uncomfortable with Settling Goals? These Tips May Help
If you've been busy these past weeks or months and haven't yet planned how to achieve your goals this year, now is the time to buckle down to business before it becomes too late to start things.
Even if you prefer the freedom of creativity built into your days, planning things out and developing a routine can make a difference in achieving your short- and long-term goals. Structuring your daily, weekly, or monthly schedule will help you make the most of your time as you focus on people, things, and activities that truly matter.
Tips for Planning Your Best Year Ever
Does the idea of setting goals and planning things out make you feel uncomfortable? Although the planning process can sometimes feel a bit daunting, Kids Car Donations has come up with ways to make it easier.
Look back on the year that was.
Reflecting on the year that was will help you recognize the experiences that give you the most joy and satisfaction. It also allows you to identify areas of your life that aren't working so well and the lessons you've learned along the way. As you look back on your past year, you'll uncover clues and discover insights into how you can change your life this year.
Visualize your ideal future.
Imagine how you'd like yourself to appear in the closing days of this year and write down how you would like your relationships, career, lifestyle, wealth, health, well-being, creativity, learning, and spirituality would look like by then. Feel free to let your imagination run wild as you visualize your ideal future.
Set your goals and establish your plan of action.
Once you've mapped out your overall vision of the kind of life you want, it's time to choose your top priorities for this year. Think about what excites you the most, or the things that would make the most significant impact on your life. Be sure to know and understand how your goals will benefit or transform your life.
The best way to turn your goals into actionable steps is to make them SMART (specific, measurable, attainable, relevant, and time-bound). For example, instead of saying "I'm going to get fit," you can say "I'm going to follow the app training program to run a marathon 3 months from now without stopping."
Live it out.
Once your plan is in place, strive to live it out one day at a time. If you do that, you'll be a better version of yourself before the year is over.
Another Way to Make This Year a Meaningful One for You
While you're planning for the best year of your life, spare a thought for the kids in your community who are facing life-threatening diseases and life-limiting disabilities. If you're looking to find other ways to make this year a memorable one for you, consider lending a helping hand to the hurting bedridden children in your community.
You can easily do that by donating your unwanted vehicle to us at Kids Car Donations. We'll auction off your automobile and use the proceeds to support the pediatric health care programs of our IRS-certified 501(c)3 charity partners. These nonprofits use the funding we give to provide their young beneficiaries with free comprehensive medical assistance, including emotional support and relief of pain and trauma. These nonprofits also provide underprivileged pediatric patients with access to free social services and educational resources.
As a donor, you'll have the privilege of enjoying our fast and free towing service no matter where your vehicle is parked or stored anywhere in the country.
What's more, your charitable contribution will entitle you to claim the highest possible tax deduction in the next tax-filing season.
However, these material rewards may pale in comparison to the priceless joy of knowing that you're doing something that can save a youngster's life.
Since we accept nearly all vehicle types, don't hesitate to donate a car, truck, van, RV, boat, or any specialty vehicle even if it's no longer in good condition.
For more information, feel free to check out our FAQs page. If you have any questions, call us anytime through our toll-free hotline at 866-634-8395 or leave us a message here.
Touch the Hearts of Ailing Kids Today!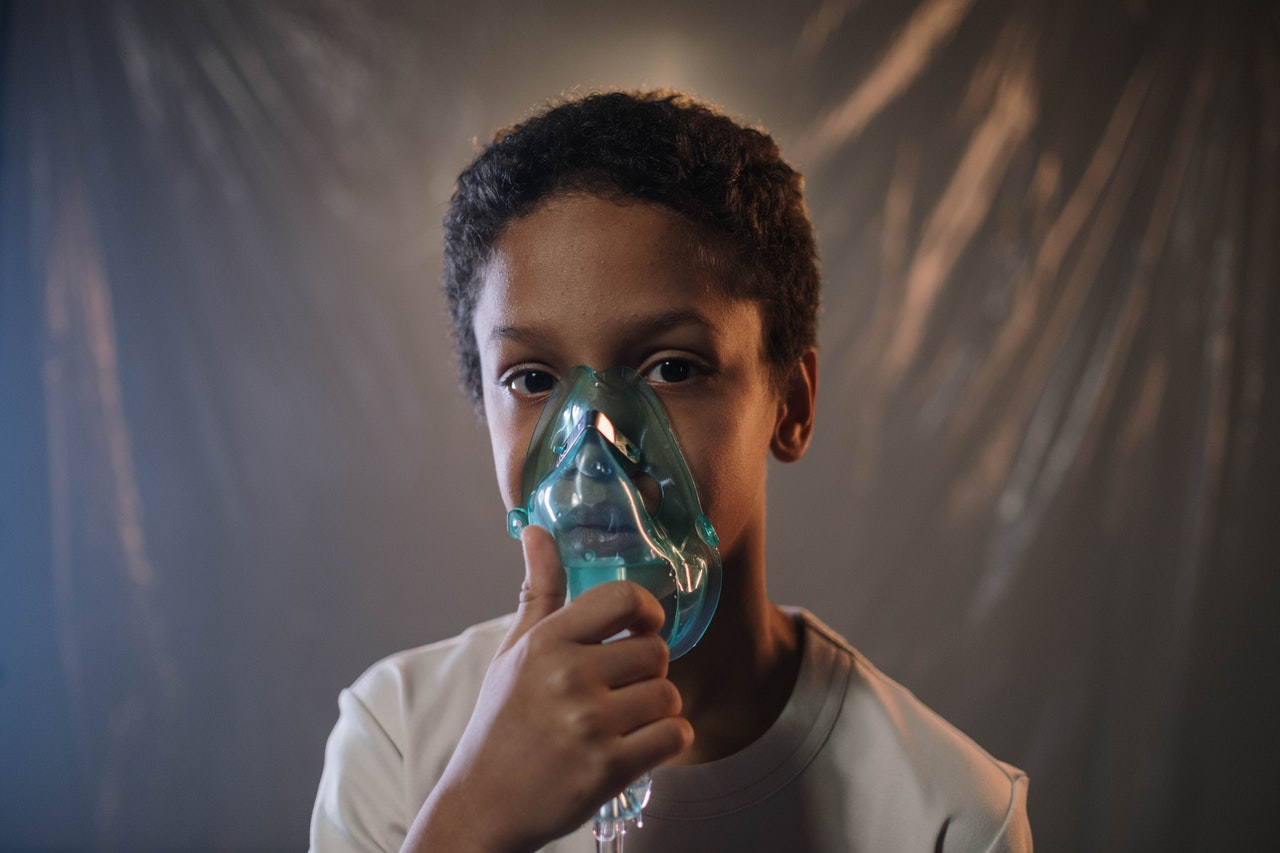 Make this year extra meaningful by doing an act of charity that will bring health and wellness to the young people in your community. Your car donation will mean so much to them and their families. Call Kids Car Donations at 866-634-8395 or fill out our online donation form now!