How to Plan a Successful Sleepover for Your Child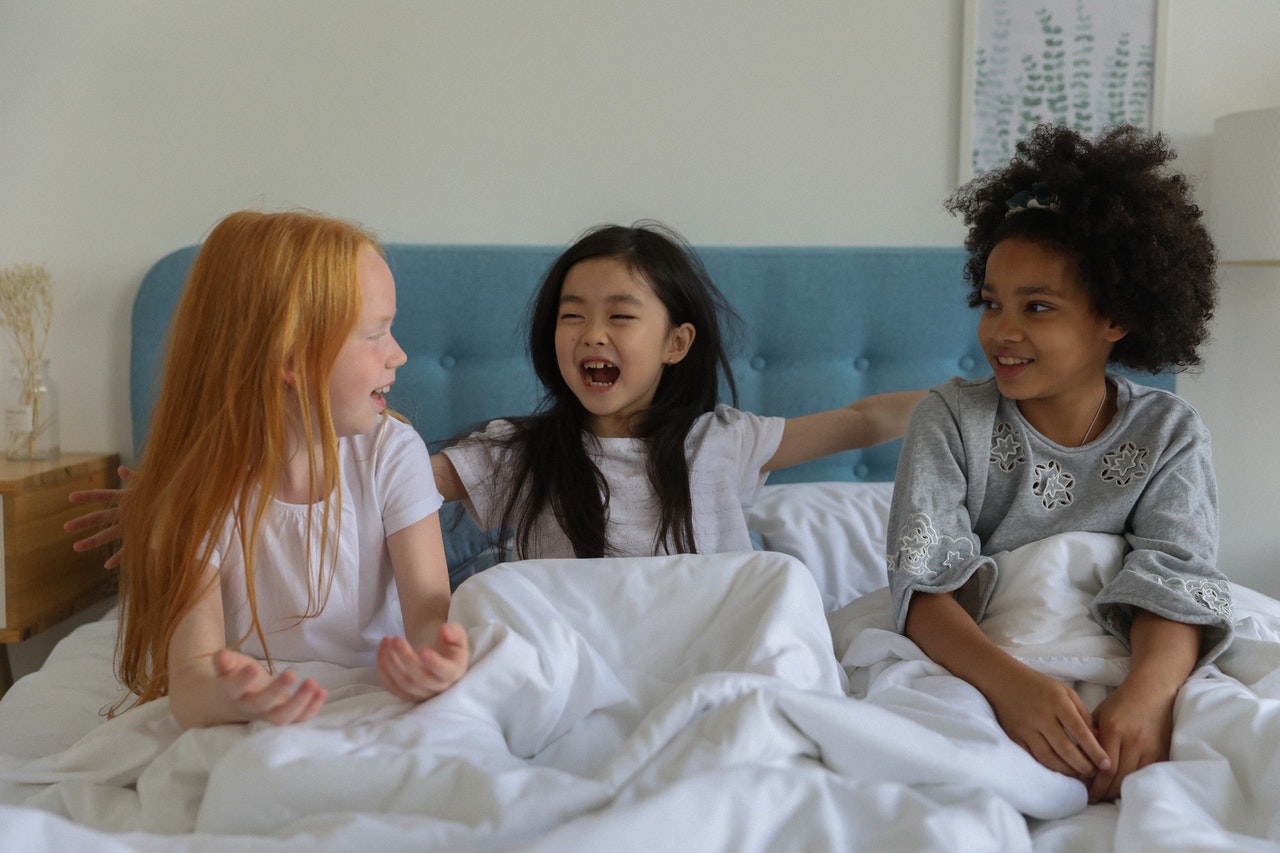 6 Expert Tips on Hosting a Hassle-Free Slumber Party
Having a sleepover with their friends is a fun activity for your kids. It lets them build their independence, have new experiences, and make awesome memories as they enjoy a whole night in the company of their pals.
You'll likely have a blast, too, in seeing your child happy and getting to know their inner circle of friends better.
Unfortunately, planning a sleepover isn't a walk in the park and can be pretty stressful, especially if you're aiming to have one that will be memorable for your child. It takes time and some creativity to host a successful sleepover.
To help you plan a hassle-free slumber party for your child and their friends, Kids Car Donations offers these six tips:
Keep it minimal.
The smaller the guest list, the easier you can handle things. Have your child invite a maximum of only three people for their sleepover. You don't want to end up having 10 kids running around your house.
Have house rules.
Clearly explain the house rules to the kids for the duration of their sleepover. This will help clear out what they can or can't do before they start their activities.
Communicate with the parents of the kids.
To help you prepare for the sleepover, talk to the parents of the children who'll be coming over to your house.  Ask if their kids have any special needs or dietary requirements that you should be aware of.
Teach your child how to be a good host.
Your child is the host of the sleepover. Take the time to explain the qualities of a good host and what they can do to make the sleepover a fun activity for everyone.
Avoid sugary treats an hour before bedtime.
Unless you want kids with a sugar rush at 11 p.m., make sure they stay clear of sweets at least an hour before bedtime.
Give them their space.
Resist the urge to hover around your child. Give them their space and remember that it's their sleepover party.
Give Hope to Children with Health Woes in Your Community
For some kids in your area, normal childhood activities like sleepovers are difficult to enjoy. Children with life-threatening illnesses or life-limiting disabilities find it hard to have fun. What's even more heartbreaking is that some of these youngsters are unable to get proper treatment and health care simply because their families can't afford their costs.
You can give hope to these kids by helping them with their medical needs. All you need to do is to become a vehicle donor to Kids Car Donations.
We'll sell your donated automobile through an auction and use the proceeds to support the critical children's health care programs and services of our charity partners. These IRS-certified 501(c)(3) nonprofit organizations are dedicated to improving the health and saving the lives of disabled and disease-stricken children and teens from low-income families throughout the country.
You'll also benefit from your generous donation. Your gift will entitle you to receive the maximum tax deduction in the next tax season. We'll also be providing you with a car removal service at absolutely no cost to you. You can avail yourself of this free service wherever you are in the country since our vehicle donation program covers all 50 states plus the District of Columbia.
However, these material rewards are nothing compared to the immense sense of satisfaction you'll feel, knowing that your donation can help save the lives of critically ill kids and restore their health.
We accept nearly all types of vehicles. We even take vehicles that are damaged or not working anymore.
To get the details of our quick and easy donation process, head over to our FAQs page. If you have certain questions in mind, feel free to give us a call at 866-634-8395 or leave us a message here.
Reach Out to Ailing Kids Today!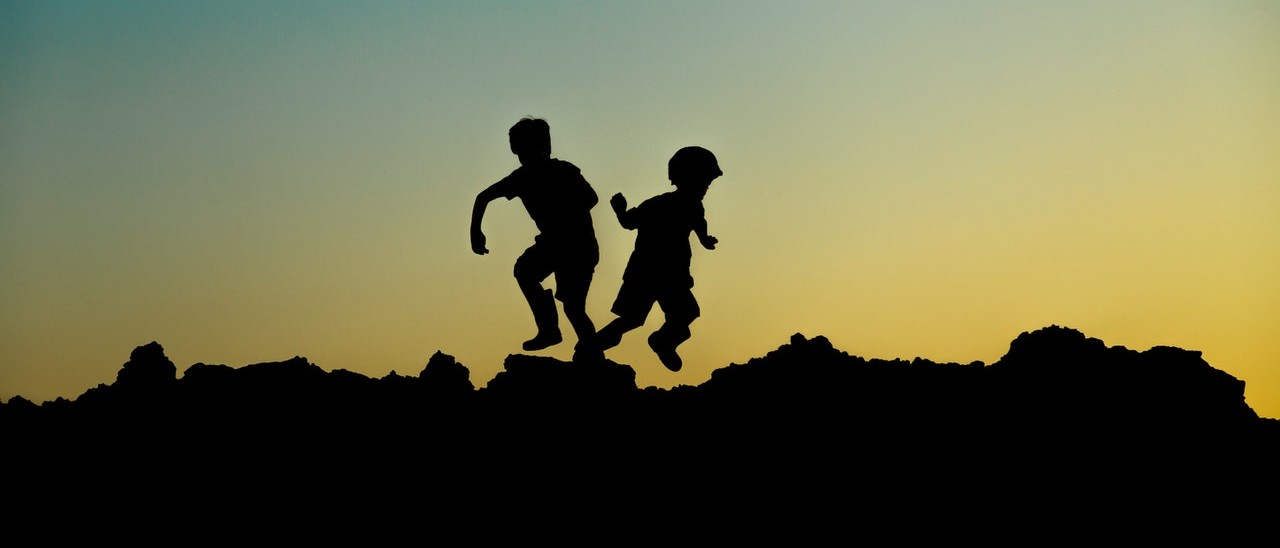 Help children successfully deal with their affliction so they can have a brighter future. You can make a difference in their lives with a simple vehicle donation. Call us at Kids Car Donations today at 866-634-8395 or fill out our secure online donation form now!