How To Manage Loneliness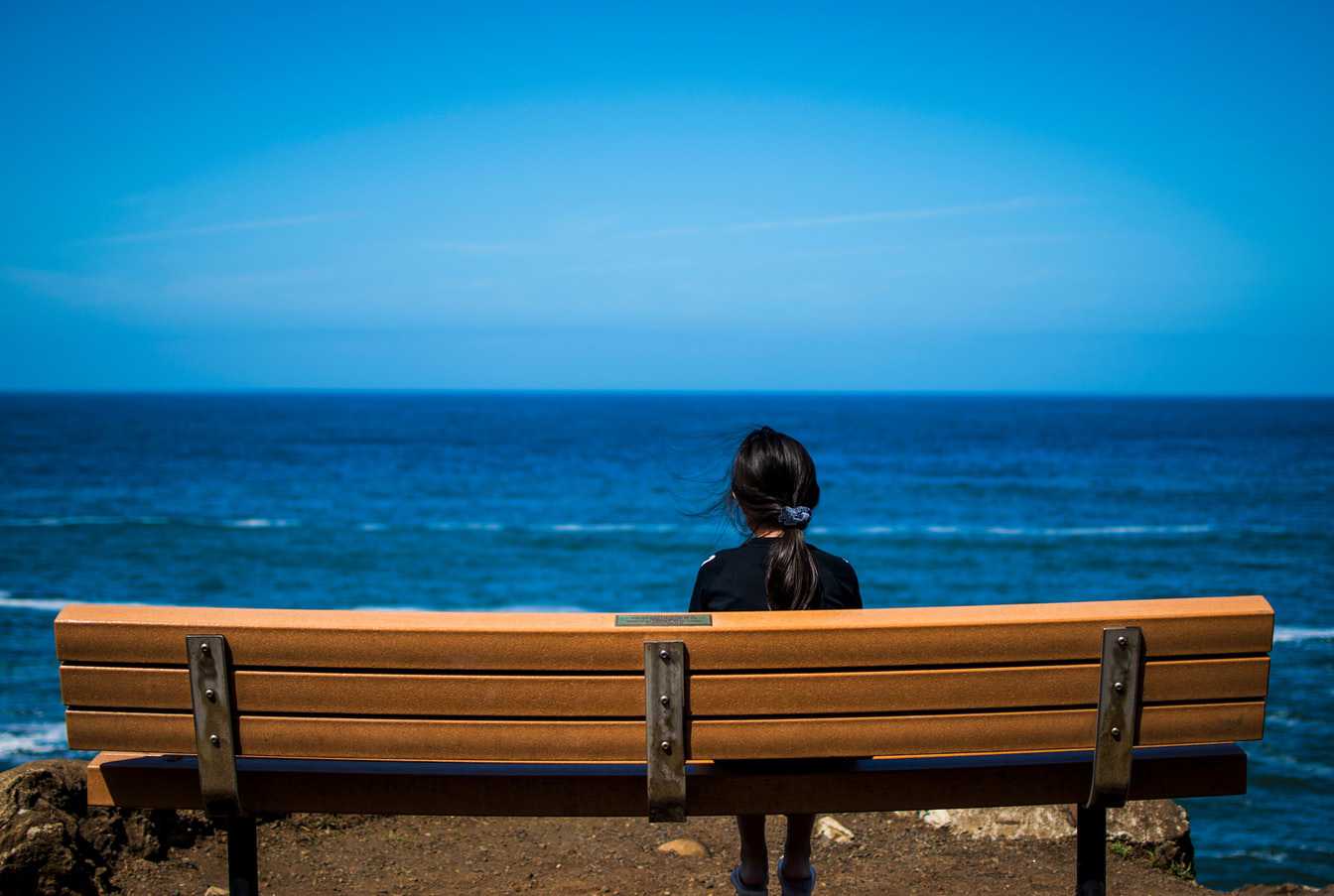 Tips to Overcome Your Feeling of Isolation
Everyone has experienced feeling lonely at some points in their lives. In most cases, the feeling is just momentary and goes away soon enough. However, for some people, the feeling may persist for a long time and affect their wellness and mental health.
People experience loneliness for a variety of reasons. Some suffer from feelings of isolation. Others reel from the loss of someone they love. Some others lack confidence and fear rejection.
It is important to understand the source of loneliness. If you or someone dear to you are showing signs of loneliness, recognize that it is not just a phase that can be ignored. It could be an indicator of mental health conditions such as depression or chronic isolation.
3 Ways of Dealing with Loneliness
You may be feeling lonely these days because of the lack of face-to-face social interaction as a result of the "new normal" brought about by the coronavirus pandemic. Your kids may be feeling blue because they could not mingle with their friends. After all, school is out.
A Loneliness Index conducted by the insurance firm Cigma in 2018 showed that 54 percent of its adult respondents felt lonely sometimes or most of the time while 46 percent experienced feelings of being alone or feeling let out. Those who admitted to a feeling of isolation or lack of companionship and a detachment to the ideas of others comprised 40 percent of the respondents.
For children and teens, extended periods with no social interaction with their peers can cause a sense of deprivation and isolation. That's why parents need to be on the lookout for early signs of loneliness such as a constant feeling of tiredness, binge-watching, nitpicking, irritability, extended time on social media, weight gain, and uneven sleep patterns.
Loneliness can strike anyone, but there are at least three ways to nip it in the bud.
If you are experiencing a sense of isolation, reach out to family and friends to feel connected. If you notice your kids showing signs of loneliness, help them talk about their feelings so they will have an outlet to address their fears and anxiety.
Relish the show of love from your family and friends and focus on the positive. Appreciate even the little things that give you joy. You can also spread the love by spending time with your loved ones over a board game, chatting over coffee, and sharing a meal.
Eat right and get enough sleep.
One's physical condition also contributes to feelings of loneliness, so make sure you get the right amount of nutrition by eating healthy food to lift your mood. Sufficient rest is also helpful in improving your condition.
 Millions of Sick and Lonely Children in the U.S.
Across the U.S., there are millions of children suffering from chronic illnesses who feel utter loneliness. It's because their condition is hardly improving due to lack of essential treatment and health care, whose prohibitive costs their financially struggling families could not afford.
You can reach out and provide vital assistance to these kids by simply contacting us at Kids Car Donations and donating to us any vehicle you no longer need. We'll have your donation sold at auction, with the proceeds going to our charity partners. These IRS-approved 501(c)3 nonprofits provide children and teens facing serious health conditions with comprehensive and quality medical assistance, including free and easy access to vital health services, emotional support, and other essential health care services.
Becoming our vehicle donor is the best way for you to dispose of an unwanted vehicle. You won't have to deal with the hassle of selling a used car and there's zero paperwork involved in the entire donation process. You also won't need to worry about your vehicle's towing because we'll get you a professional towing service for free. Furthermore, your donation will entitle you to receive a top tax deduction in the next tax season.
We welcome almost all vehicle types, including vehicles that are no longer in good condition. We also operate in all 50 states, so your location shouldn't be an issue if you choose to team up with us.
You can donate to us without leaving the comfort of your home. We can provide you with a contactless pickup service and other ways to ensure your safety at all times during the donation process.
If you want to know more about our vehicle donation program, make your way to our FAQs page. You can also call us at 866-634-8395 or leave us a message online for your questions and concerns.
Turn Your Clunker into a Lifesaver Today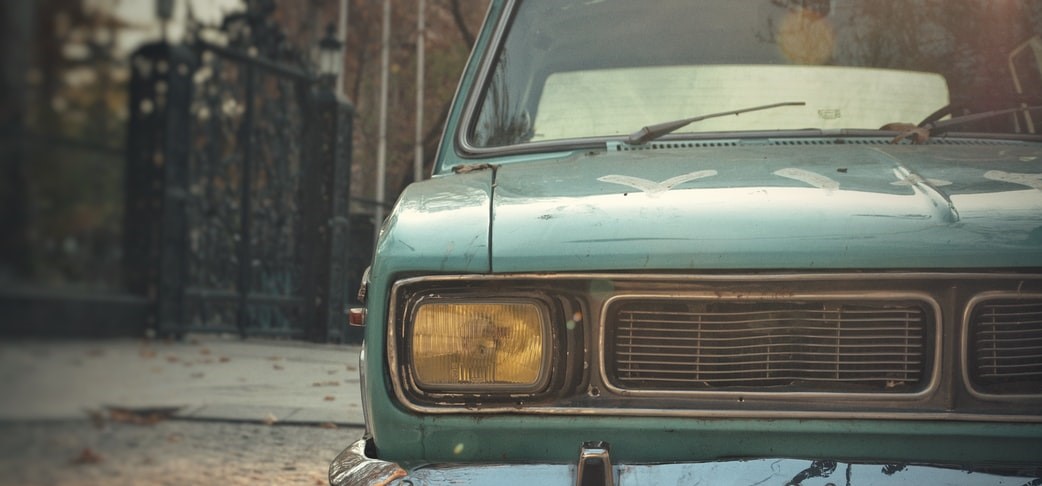 When you team up with us at Kids Car Donations, we'll be able to give the seriously ill children in your community access to the life-saving treatment and other services they badly need. Once you hand over your vehicle to us, we'll make sure that it will benefit the suffering youngsters in your neighborhood. Call us at 866-634-8395 or fill out our online donation form now!