How To Make Your Own Popsicles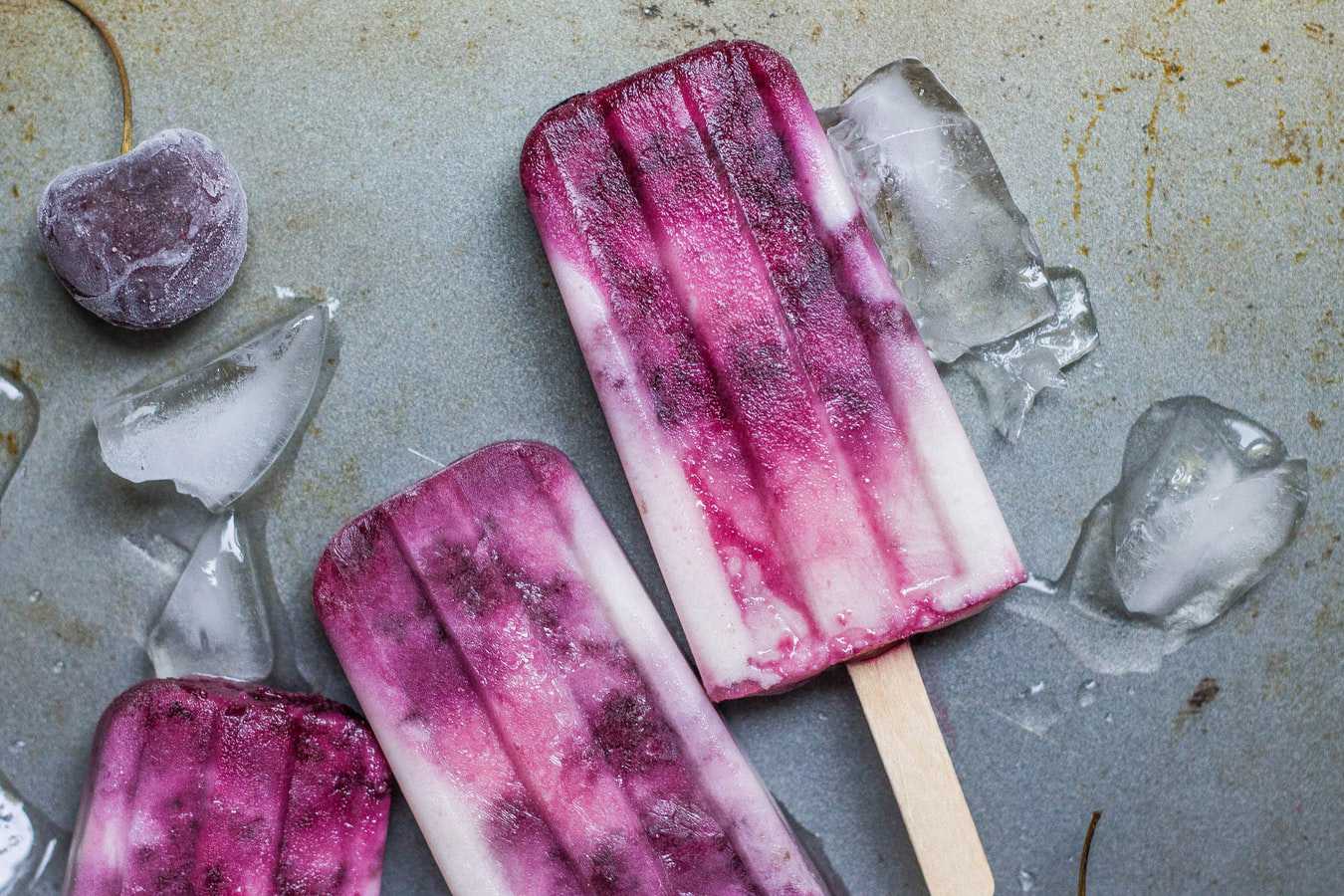 How to Make Your Own Popsicles
If your little ones are like most kids, they wouldn't be able to resist anything icy and sweet. Before you head down to the nearest supermarket to get any of those flavored traditional popsicles on sticks, consider making your own healthier and yummier versions of those icy treats. Homemade popsicles are more delicious than the store-bought ones and also a lot less expensive.
Furthermore, for moms and dads who want to save money, making homemade popsicles is a smart decision because they'd get to use leftovers. For instance, instead of wasting those old smashed berries or the chocolate milk that might go bad soon, they can blend them and freeze them instead.
Making your own ice pops can also be a great opportunity to get your kids snacking on healthy organics without you buying all those expensive stuff at the organic store. You can choose to make your ice popsicles as natural and organic as you want them to be with no added chemicals or fake coloring. Why don't you try making some of these must-have treats today?
4 Steps for Making Homemade Popsicles
What could be a better snack than homemade ice popsicles? They're eco-friendly, delicious, and fun! It's important to note that regardless of the different popsicle flavors, each of them is made by following a process that involves four basic steps. Kids Car Donations has pulled together these steps for you to help you get started with making your homemade popsicles.
STEP 1: Create your popsicle base.
All of the frozen magic starts with the popsicle base. You have the option to make it go creamy while keeping it dairy-free by adding avocado, coconut cream, or nut butter. On the other hand, if you want to go for a more all-natural fruity base, you can easily use pure and blended fruit. You can make a dairy-based popsicle by mixing cream or milk, sugar, spice, salt, zest or juice in a saucepan and place it over medium-high heat.
You can achieve a smoother texture by blending the fruit thoroughly and pushing the fruit pulp through a fine-mesh sieve. On the other hand, a chunkier consistency can be made possible by blending your mixture for a shorter time and not straining it.
STEP 2: Make a mess-free molding.
After you're done making your popsicle base, you'll need to pour it in a pitcher that has a spout so that you won't have a hard time pouring them into the molds. Regardless of the mold that you're planning on using, you'll need to make sure that you leave a quarter-inch at the top of your mold because your homemade popsicles will expand when they freeze. To ensure that you won't have a hard time popping the frozen popsicles out, don't forget to wipe the residue from the top of the mold.
In case you're using conventional molds that have built-in sticks, as well as individual covers, make sure that you cover each mold with its lid after you fill them up with the popsicle mix. The next step is to pop your ice popsicles into the freezer for about five hours.
If you're using molds that would require you to add sticks, you'll need to freeze the popsicles for about two hours before you can gently slide a stick into each one of them. Once you're done, you can place them back into the freezer for another three hours.
If you want to get the best results or get your ice pops to freeze faster, try placing them in the coldest part near the back of the freezer.
Once your yummy treats are completely frozen, take them out of the freezer and serve them with love!
Help Ailing Kids Regain Their Health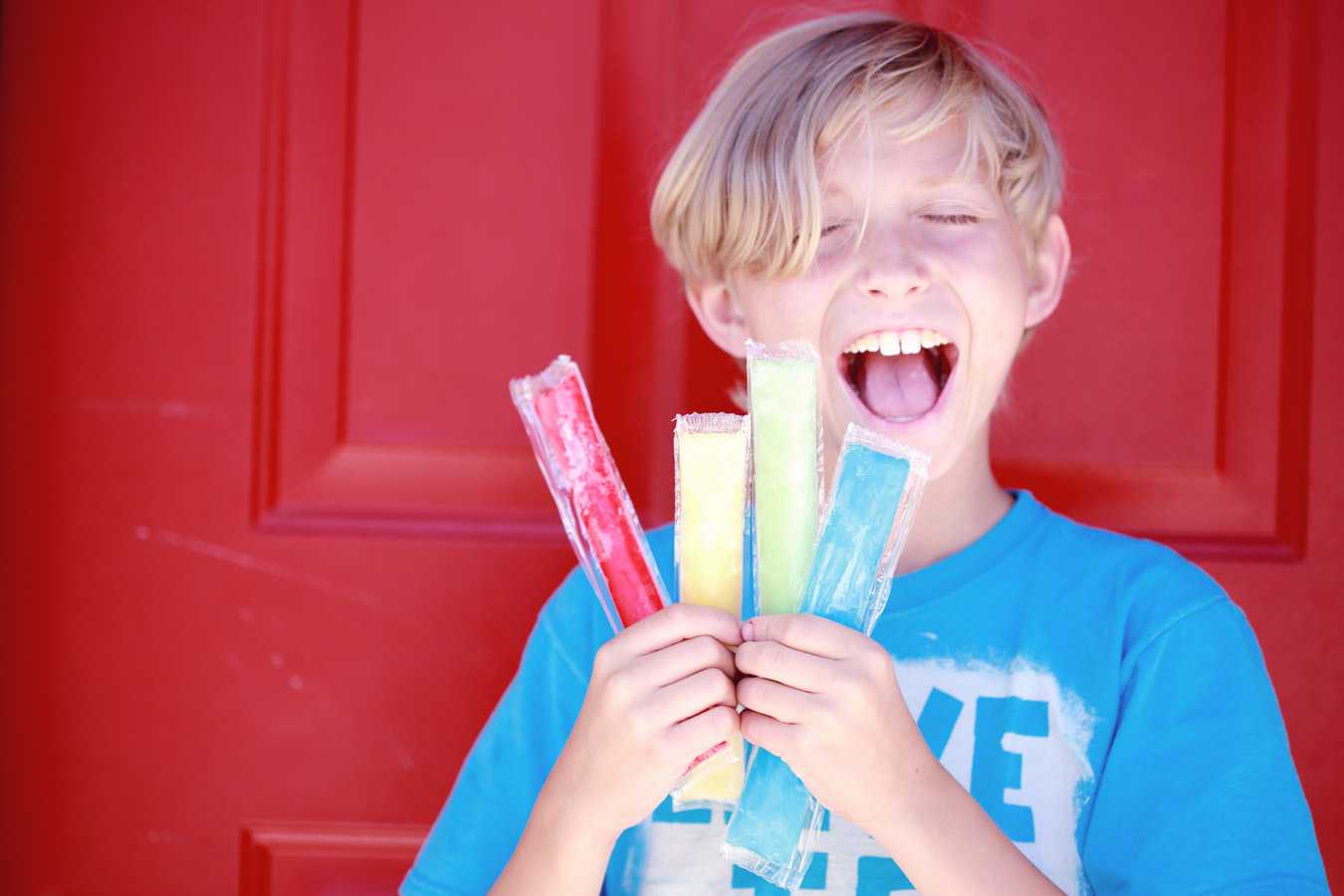 Popsicles are undoubtedly must-have treats for children. However, those confined in hospitals and fighting off serious ailments can only dream of licking and enjoying those delicious delights.
You can do something that can help them recover from their illness and regain their full health. All you have to do is to donate your old and unwanted car to us at Kids Car Donations.
We'll auction off your donated vehicle and use the proceeds to support the programs and services of our charity partners. These IRS-certified 501(c)3 nonprofit organizations provide their young beneficiaries with comprehensive and quality medical assistance, including free and easy access to vital health services, emotional support, and other essential health care services.
Our vehicle donors also get to receive their share of rewards, including the privilege to get our free towing service and a top tax deduction in the next tax season.
We accept almost all types of vehicles regardless of their condition. We also run our vehicle donation program in all 50 states, so no matter where you're located, we'll be able to collect your vehicle.
If you want to know more about our program, feel free to visit our FAQs page. If you have any questions, call us at 866-634-8395 or leave us a message here.
Bring Back Their Joy Today!
Your car donation can surely help in the healing and rejuvenation of sick children in your community. Call Kids Car Donations at 866-634-8395 or fill out our online donation form to bring back joy to those kids today!