How To Make Sure Your Children Are Ready For Learning After A Summer of Play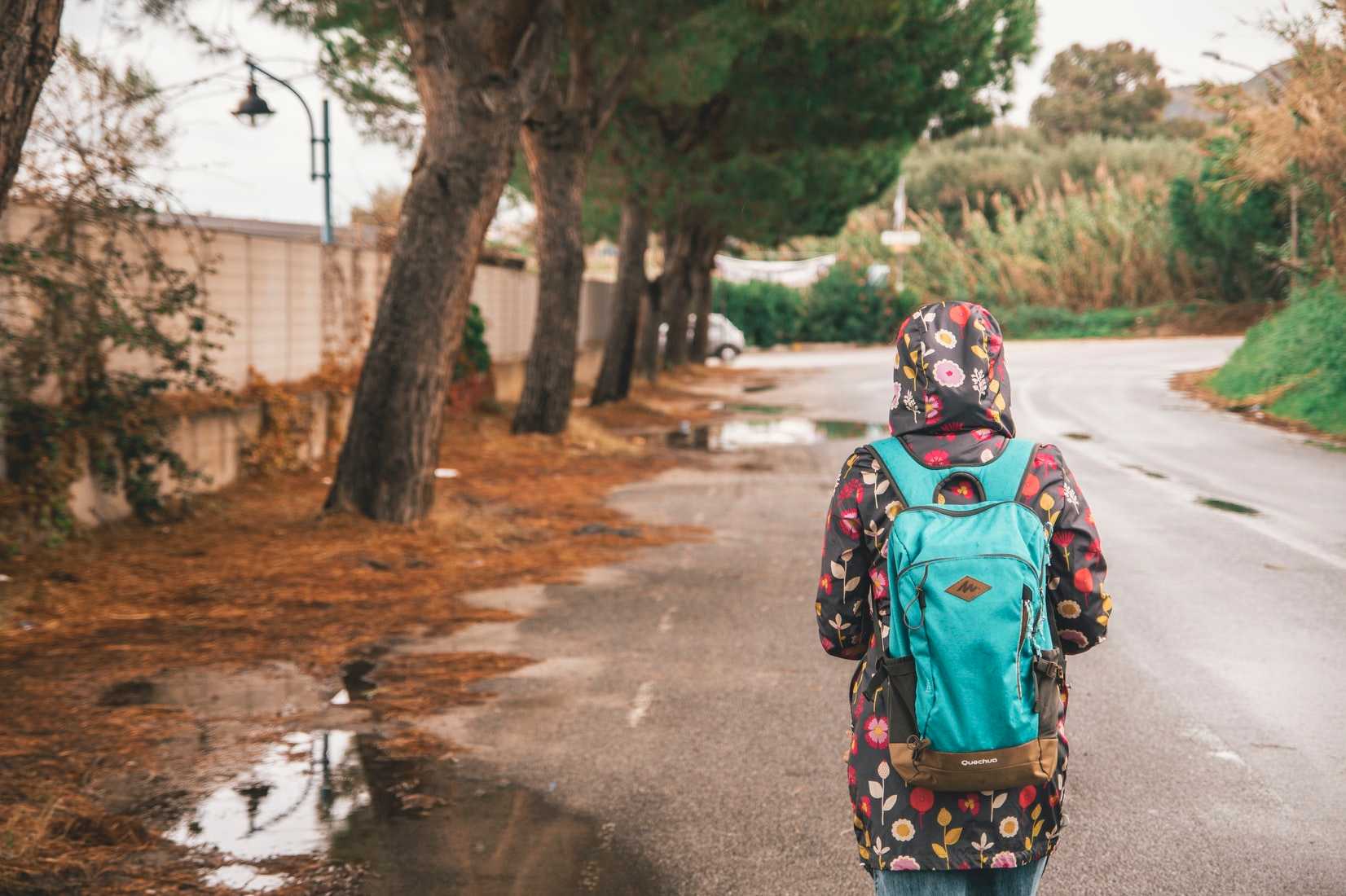 6 Ways of Helping Them Ease Back into their School Routine
After a summer of excitement and play, it's a challenge for most parents to re-establish a back-to-school routine in the household.
It will come as no surprise that young children will resist the loss of their freedoms and new limits on their playtime. Some will whine. Some will pout. Some will rebel and see you as a tyrant who wants to cut short their fun.
It is funny. It is frustrating. But as a parent, you need to put your foot down to establish some order in your brood. The good news is, you still have some time to burn before school opens, so you can start gradually adjusting your routine. You can make sure that the change doesn't come as a shock to your kids when the time comes for them to return to school.
How to Take Control of Your Kids' Back-to-School Routine
Here are some ideas to help your children ease back into their school routine gradually.
Set standard times for mealtimes and bedtime.
You can set a schedule for eating and sleeping at home so that your children's body clocks get used to a typical school day. This can help you greatly in putting your kids to bed on a school night.
Include learning time in their schedule.
You can introduce learning time as part of their day, so they will be prepared and excited when the school season begins. You can casually review what they learned in the previous year and introduce new information that they are expected to tackle in the upcoming year. You can incorporate watching educational videos and cartoons to make learning fun for them, or you can adopt a game format so they feel like they're still playing.
Read to them, read with them.
You can encourage kids to learn new words by reading to them regularly. They'll also learn moral lessons from the stories that you cover. If your children can already read, encourage them to read to you to develop their skills in diction, delivery, and comprehension. Take a trip to the library so they can choose from a wide array of book selections.
You can encourage your children's curiosity by taking a trip to the local park and having a picnic. It is a fun activity for your kids as you point out different flowers, trees, and insects. You can even teach them concepts about science with a natural laboratory at your disposal.
Take the time to teach them basic life skills so they can gain some measure of independence. Going to the toilet on their own, brushing their teeth, getting dressed, and washing dishes are some simple skills that will prepare them for school.
Talk about how fun school will be.
Outline the things that make school awesome so they will get excited, instead of afraid of going back to school.
Give Hope and Inspiration to Ailing Kids
Preparing your children for learning is a sure-fire way to get them excited about school. You can ignite the same passion and excitement in the hearts of children who are sick and bedridden. These kids badly need hope and inspiration to fuel their desire to get well again, which can help in their recovery.
All across the U.S., including in your community, there are children suffering from life-threatening diseases but are unable to access essential health care mainly because of poverty.
You can make a difference in their lives by the simple act of donating your old and unwanted car to us at Kids Car Donations.
We'll auction off your donated vehicle and use the proceeds to support the programs and services of our
charity partners. These IRS-certified 501(c)3 nonprofit organizations provide their young beneficiaries with comprehensive and quality medical assistance, including free and easy access to vital health services, emotional support, and other essential health care services.
Our vehicle donors also get to receive their share of rewards, including the privilege to get our free towing service and a top tax deduction in the next tax season.
We accept almost all types of vehicles regardless of their condition. We also run our vehicle donation program in all 50 states, so no matter where you're located, we'll be able to collect your vehicle.
If you want to know more about our program, feel free to visit our FAQs page. If you have any questions, call us at 866-634-8395 or leave us a message here.
Turn Your Beater into a Tool for Healing Today!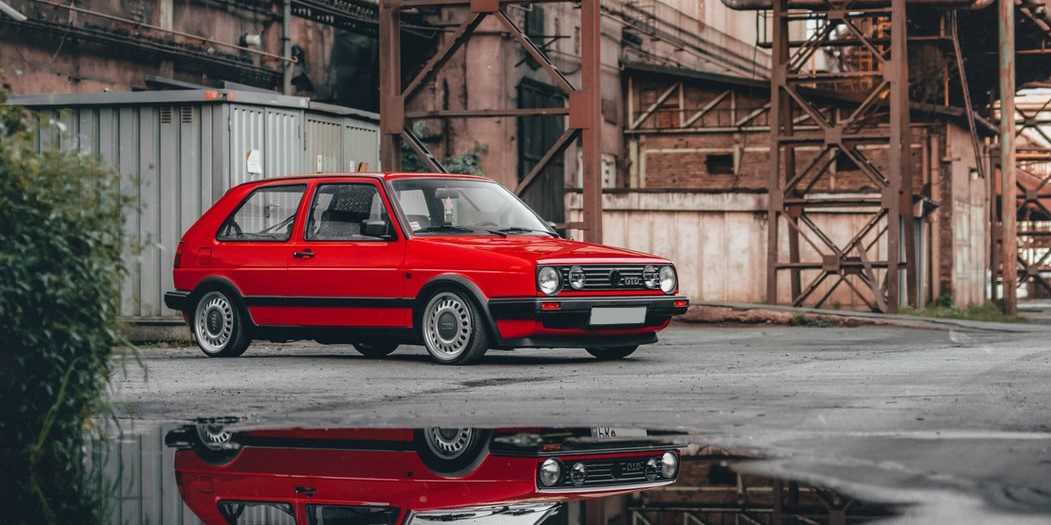 You can provide the spark of hope that these ailing kids need to survive their ordeal. While donating your old car won't be much of a big deal for you, it surely will go a long way in the treatment and recovery of seriously ill children in your community. Don't hesitate. Call Kids Car Donations at 866-634-8395 or fill out our online donation form now!