How To Maintain A Work-Life Balance While Working From Home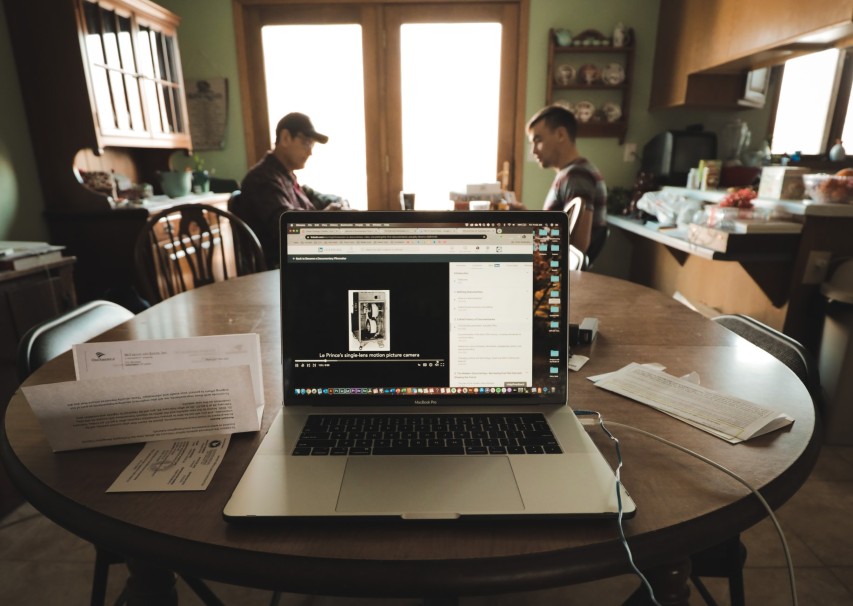 What Every Remote Worker Must Know
Whether you're one of those who have transitioned to remote work due to the pandemic or you've been working from home even before the global health crisis, juggling the demands of your job and personal life can be quite a challenge.
Creating balance while working on your own can be difficult because let's face it, there will always be distractions around you, as well as instances when you feel like spending the day slacking off. It's these idle moments that would make you realize that you need to get your act together.
How can you maintain a good work-life balance? Allow us to assist you with our guide below:
1. Commit to a structured schedule.
It's much harder to keep a schedule and prioritize your tasks when you're stuck in the same environment every day. Maximize your productivity by imposing a cohesive structure on your day. Set time blockers on your calendar and make sure to focus all your attention on the task at hand.
2. Designate a conducive workspace.
You don't necessarily need an entire room to use as an office — unless you already have one. You can set up a dedicated workstation in your living room, kitchen, or just about anywhere in your house where there's little to no distraction. This should be your "ritual spot" where you clock in, get all your work done, and leave all your office items.
3. Learn when to shut down.
By the time you've wrapped up your project for the day, or you're contented with your output, see to it that you switch off properly. Just because you no longer have to worry about getting stuck in traffic or fetch your kids from school doesn't mean that you should be working for extended hours. Decide what time you clock out, turn off your laptop, put your items back in a drawer, and call it a day.
4. Take breaks.
Everybody needs a break from work. Stop punishing yourself trying to finish an overwhelming amount of workload when your body's calling your attention for a pause. Take time to get up and stretch, go outside to relax your brain, check up on your loved ones, or perhaps even squeeze in a couple of minutes to run an errand.
5. Don't be so hard on yourself.
Any experienced remote worker would agree that there will always be frustrations and setbacks in maintaining a good work-life balance. Don't allow your work problems to interfere with your personal life. Thinking about them during your off time will only lead you to more stress and less motivation.
6. Practice self-care.
What's great about working from home is that you're pretty much your own boss. Having no one to watch over you, you can incorporate some "me time" in-between tasks. Do a few breathing exercises, drink tea to calm your senses, call a close pal for a good laugh, or take a quick nap.
7. Pay attention to your health.
With so many work commitments and projects, you might find yourself neglecting your mental and physical health. Staying all day in front of a computer can be detrimental to your well-being, which is why it's crucial to live a healthy lifestyle. If you're showing symptoms of excessive stress or fatigue, consider taking a day off.
8. Eat a proper meal.
In the corporate world, all employees take at least an hour-long break to grab lunch. Even though you're working from home, you have every right to stick to the same routine. Although it's satisfying to munch on your favorite snacks while typing on your computer, it doesn't really help with your productivity. A healthy and full lunch, on the other hand, gives you the energy to finish the day on a high note.
Critically Ill Kids Need Your Help
Do you happen to own an old car that's barely in running condition? Would you consider getting rid of it for the sake of the sick children in your community? Hand it over to us at Kids Car Donations and we promise you, we'll use it to help those girls and boys beat their diseases and disabilities.
Once we receive your auto donation, we'll place it up for auction and distribute the proceeds to our charity partners. These IRS-certified 501(c)3 nonprofit organizations use the funding they get from us to deliver solutions to a wide range of medical conditions that afflict children and teens.
Thanks to your donation, ailing kids in your community will be able to gain free access to quality health care, receive financial assistance, and get emotional support from counselors or social workers.
To thank you for your charitable contribution, we'll mail you a 100% tax-deductible sales receipt within 30 days after the sale of your donated vehicle. You can use this receipt to claim your tax deduction during the next tax season.
Also, there's no need for you to pay for the towing service since we offer free towing services in all 50 states.
We're not picky when it comes to vehicle types. We accept nearly all sorts, regardless of their age or condition. Whether they're still in good running condition or no longer, we'll be happy to have them.
For more information on our car donation program, feel free to visit our FAQs page. If you have any questions or clarifications, pick up your phone and call us anytime at 866-634-8395. You may also send us a message and we'll respond to you as soon as we can.
Be a Local Hero Today!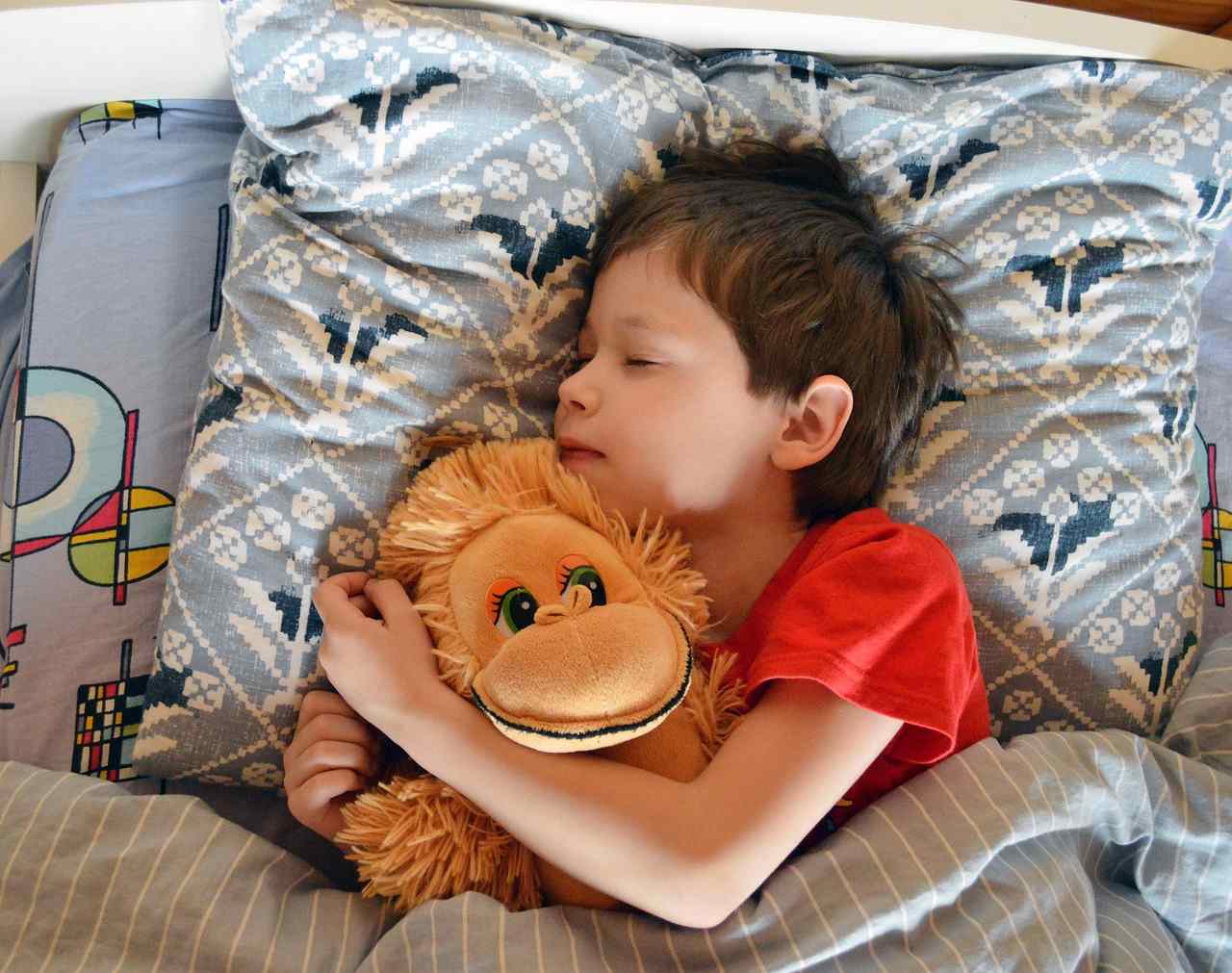 You have no idea how a car you no longer need can bring so much hope and relief to the suffering children in your area. Donate it to Kids Car Donations to help start their journey to recovery. Call 866-634-8395 or fill out our online donation form now!