How To Know When You Should Take Your Sick Child To The Doctor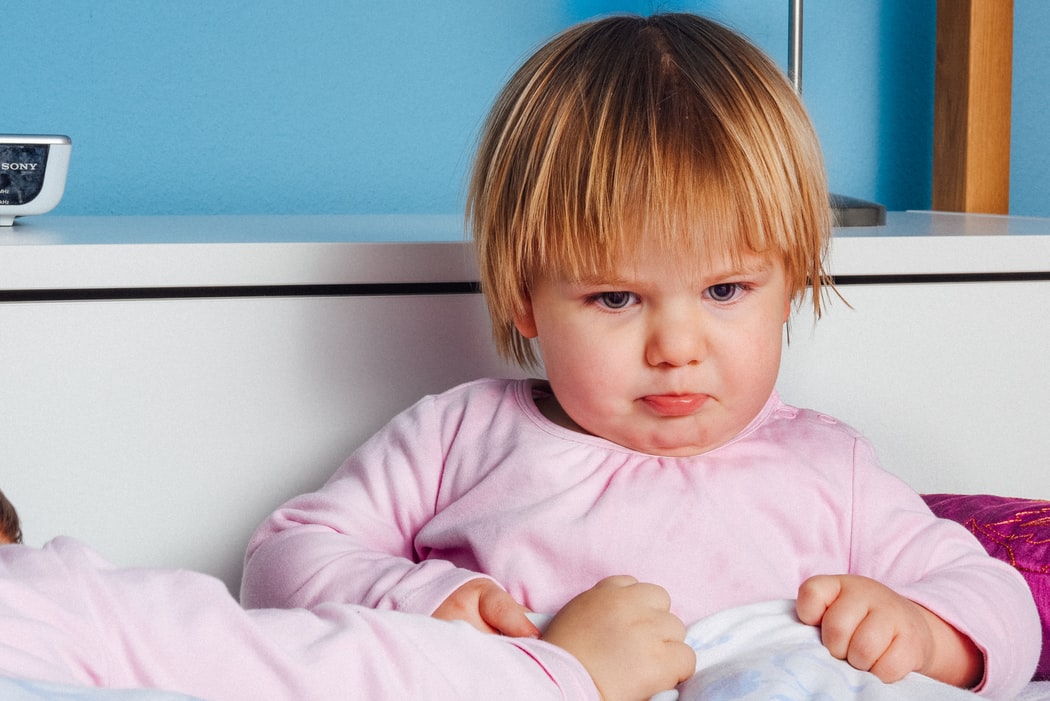 How to Know When You Should Take Your Sick Child to the Doctor
Your toddler has been coughing and sneezing like crazy for the past few days. You've been giving them over-the-counter medicines as they rest at home. Unfortunately, their condition only seems to get worse. So now the question is, should you finally pay the pediatrician a visit?
Whether or not to see the doctor is a dilemma for many parents. Some think that such a visit may only be a waste of time and effort, especially when the likely diagnosis is nothing more than just a mild viral infection. Others, however, disagree, saying that a visit to the doctor is never a waste of time and effort when you want peace of mind and the best care for your kids.
If you're concerned about your child's health, seek medical care as soon as you can. Even if you have a feeling that it's nothing serious, going to the doctor is the best thing you can do to clear your head. If you have questions going through your mind, these can satisfactorily be answered by your pediatrician.
Don't hesitate to take your son or daughter to the hospital if they experience any of the following symptoms:
Difficulty in breathing: Your child has fast or noisy breathing or might have trouble catching their breath.
Changes in skin color: Your child's skin appears bluish or pale, and rashes have surfaced.
Eye discharge: Your child's eyelids contain thick discharge.
High and persistent fever: Seek professional care once your newborn develops a fever that reaches over 100.4F. For children who are three months to three years of age, a fever higher than 102F requires a quick checkup by a pediatrician.
Dehydration: Your child experiences symptoms such as dry mouth, vomiting, excessive sleepiness, dry or cold skin, and fussiness. Dark-colored urine as well as inability to urinate for at least six to eight hours may indicate that your child is suffering from severe dehydration.
Extreme lack of energy: Your child has been feeling weak or tires easily despite getting good sleep for more than five days already.
Diarrhea or vomiting with blood: Consult your pediatrician immediately once you see blood in your child's vomit or diarrhea.
If you feel there's something unusual about your child's health or that home treatment has failed to work, it's time you take them to the doctor. Always trust your parental instinct. Remember, you and your spouse are the only ones who know your child very well.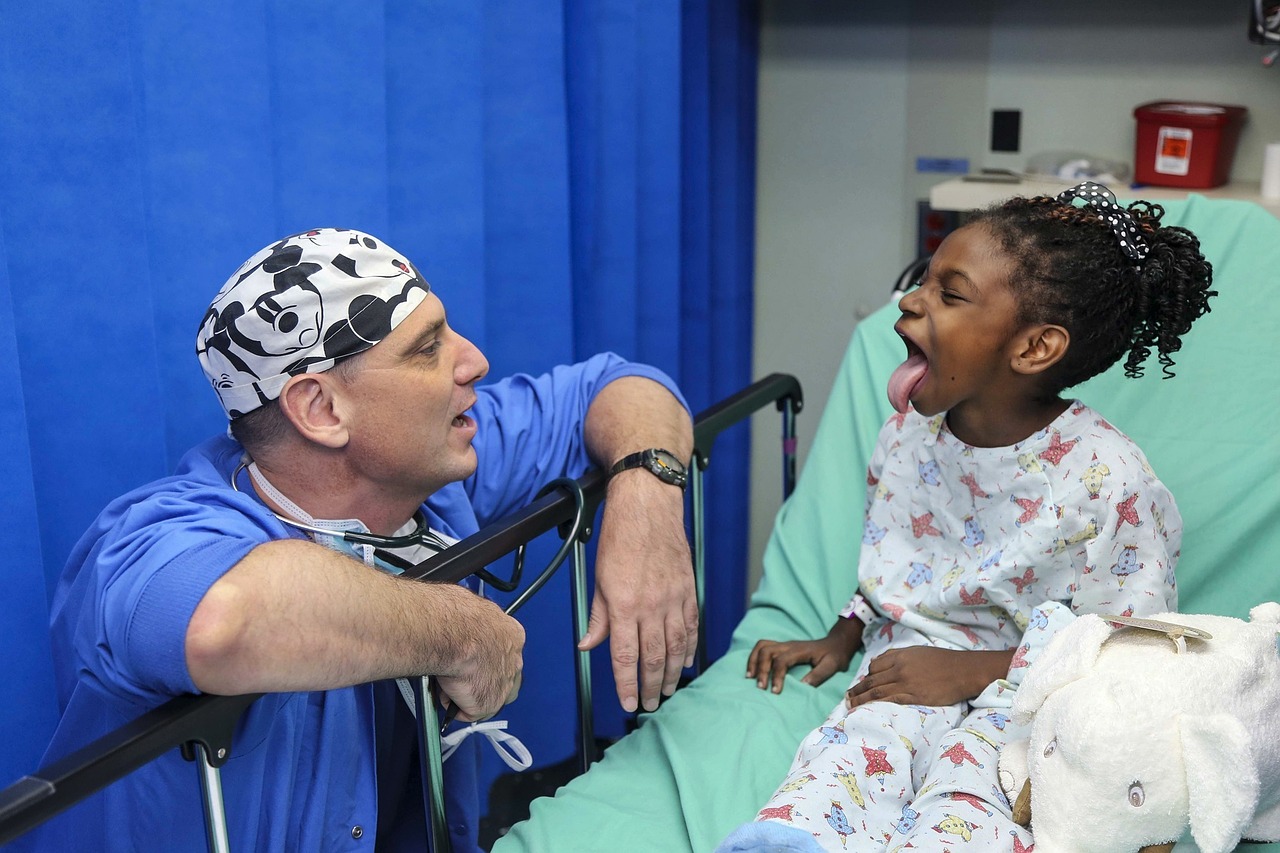 Transform Lives with Us Today
There are kids and teens in your community who are currently struggling with serious illnesses and disabilities. With your generous heart, you can help make life much better for them.
By donating an old clunker to Kids Car Donations, you'll be able to provide meaningful assistance to these youngsters. We'll auction off your donated vehicle and use the proceeds to help our IRS-certified 501(c)3 nonprofit partners in providing these kids with medical assistance and other services.
You don't have to worry about towing or paperwork when you donate a vehicle to us. We'll take care of everything, and we won't be charging you a single dime! All you have to do is wait for your 100% tax-deductible sales receipt to arrive in your mailbox after we sell your vehicle at auction. This receipt will entitle you to claim a top tax deduction in the next tax season.
Want to ask us something? Feel free to call us at 866-634-8395 or send us a message online. You might also find your answers at our FAQs page.
You can make your donation now by filling out our online donation form or calling us at our toll-free hotline. We accept almost all types of vehicles regardless of their age and condition. You can donate wherever you are in the United States since we have vehicle donation programs in all 50 states.
Impact Lives of Young People Around You Today!
Make a lasting impact in your community by extending a helping hand to the less fortunate children living among you. Call us at 866-634-8395 and bring smiles to their faces with your car donation!