How to Know if Your Child is Ready for Summer Camp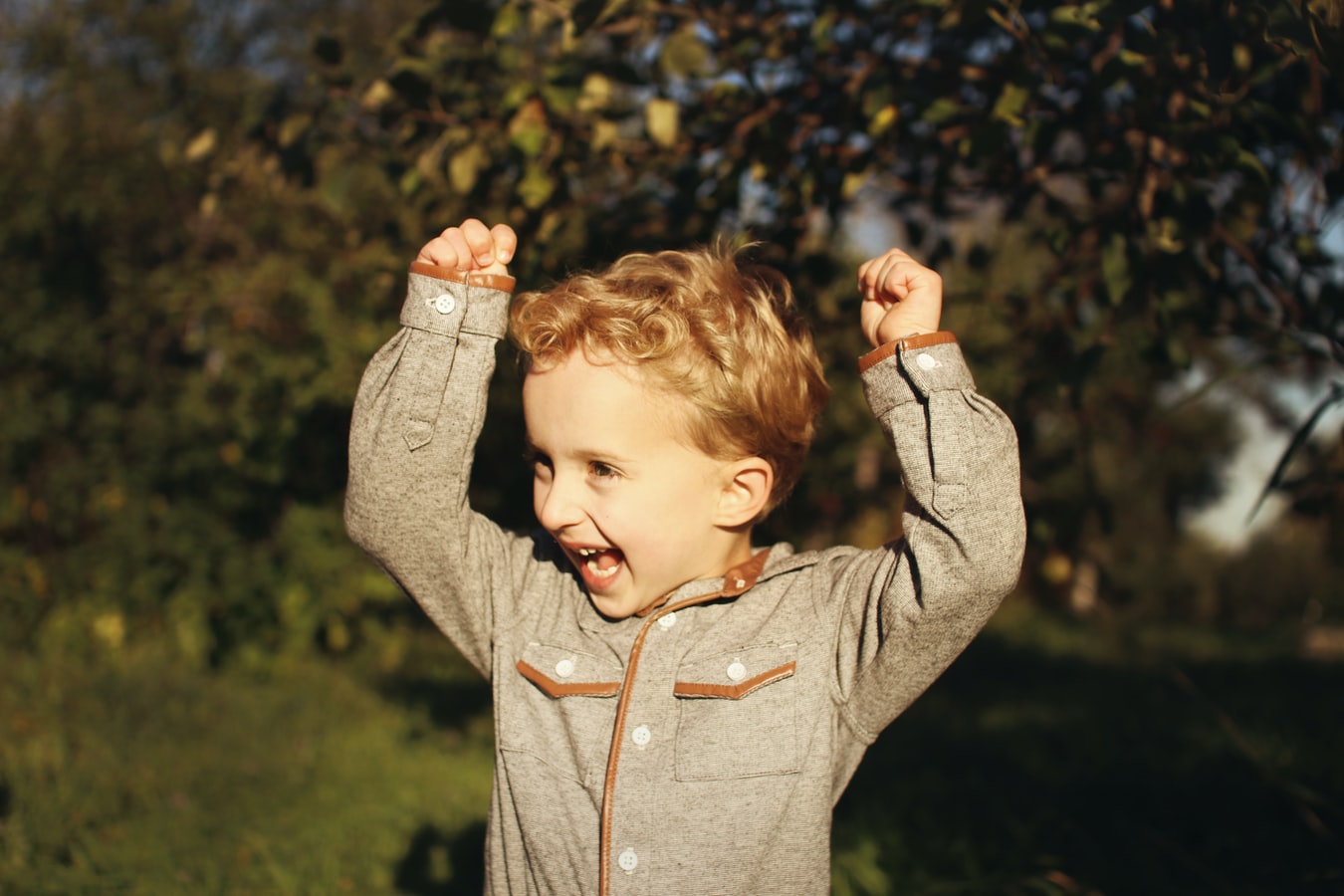 These 5 Tell-Tale Signs Will Show Whether Your Kid Is Ready to Go Camping
For parents, children are precious possessions who they would like to keep safe and sound at all times. There's always this feeling of wanting to keep your babies close to home and away from harm, even though they're technically not babies anymore.
In truth, however, as much as we want to, we can't put our children in bubble wrap forever. There will come a time when they'll have to leave home for a few days, and all we can do as parents is to make sure they're well equipped and prepared to do so.
One of those times is during summer camp or sleepaway camp. Your children might be showing interest to join one or you want to have your child build some initial foundations of independence, but are they ready for camp?
Summer camp is a great way for your little ones to develop maturity and improve their social skills in a fun environment. If the summer camp is dedicated to specific interests or sports, it can be a great way for them to hone or develop new skills, too, especially alongside other kids who share the same interests as them.
One thing you have to make sure, however, is that you're certain (and your child is confident) that they're ready to go without you for a few days. Children are usually ready at around the ages of 8-10, but every child is different and you as a parent know your kids best.
The 5 Tell-Tale Signs
Knowing if your child is ready or not for sleepaway camp should not be based on guesswork. There are some tell-tale signs that you can look out for that say they'll be fine to go a night or two without their parents. Know when to make the right call (and calm your nerves down a little) on sending your youngster off to camp for their mini-getaway with these tell-tale signs:
They've already slept away from home.
You can worry less if your child has already spent a few nights away from home — whether they stayed with their grandparents or some other relatives, or with one of their friends. If your child has already experienced that, it would mean that they'll do just fine without the need to have you a few meters away. At least you could rest a little easier knowing that you wouldn't suddenly be receiving calls that they're throwing temper tantrums at camp in a desperate attempt to go home!
They know the basics of good hygiene.
Another good indicator that your child is ready is that they're already self-reliant especially when it comes to hygiene. It's a sign of developing maturity if they know when to brush their teeth and take a bath. Otherwise, you're potentially dooming other kids to spend a few nights with someone with stinky breath or smelly armpits!
They're not terrified of new people.
The camp will be filled with a lot of people, many of them probably unknown to your kid. They include the camp guides and the kids whom your child will be spending the next day or two. Your child needs to be open to meeting other people. If they're not willing to expand their social circle or it takes quite a bit of effort, then they're probably going to have a hard time having fun at sleepaway camp.
They already know how to swim.
This is not really a requirement, but it's highly suggested that your child should already know how to swim before going to camp. Most summer or sleepaway camps usually have swimming involved in the prepared activities, so if your youngster still hasn't grown his fins yet, you might want to choose a camp that specifically won't have any swimming.
They show excitement or interest in summer camp.
One of the best signs that your child is ready for summer camp is if they're the one who brought the idea to you in the first place! Showing excitement or interest in spending some time away from home doesn't mean your little birdy is flying away for good. It just means that you're raising a kid who's now ready to face the world on their own (because you raised them right, of course).
Going Camping Just a Dream for Some Kids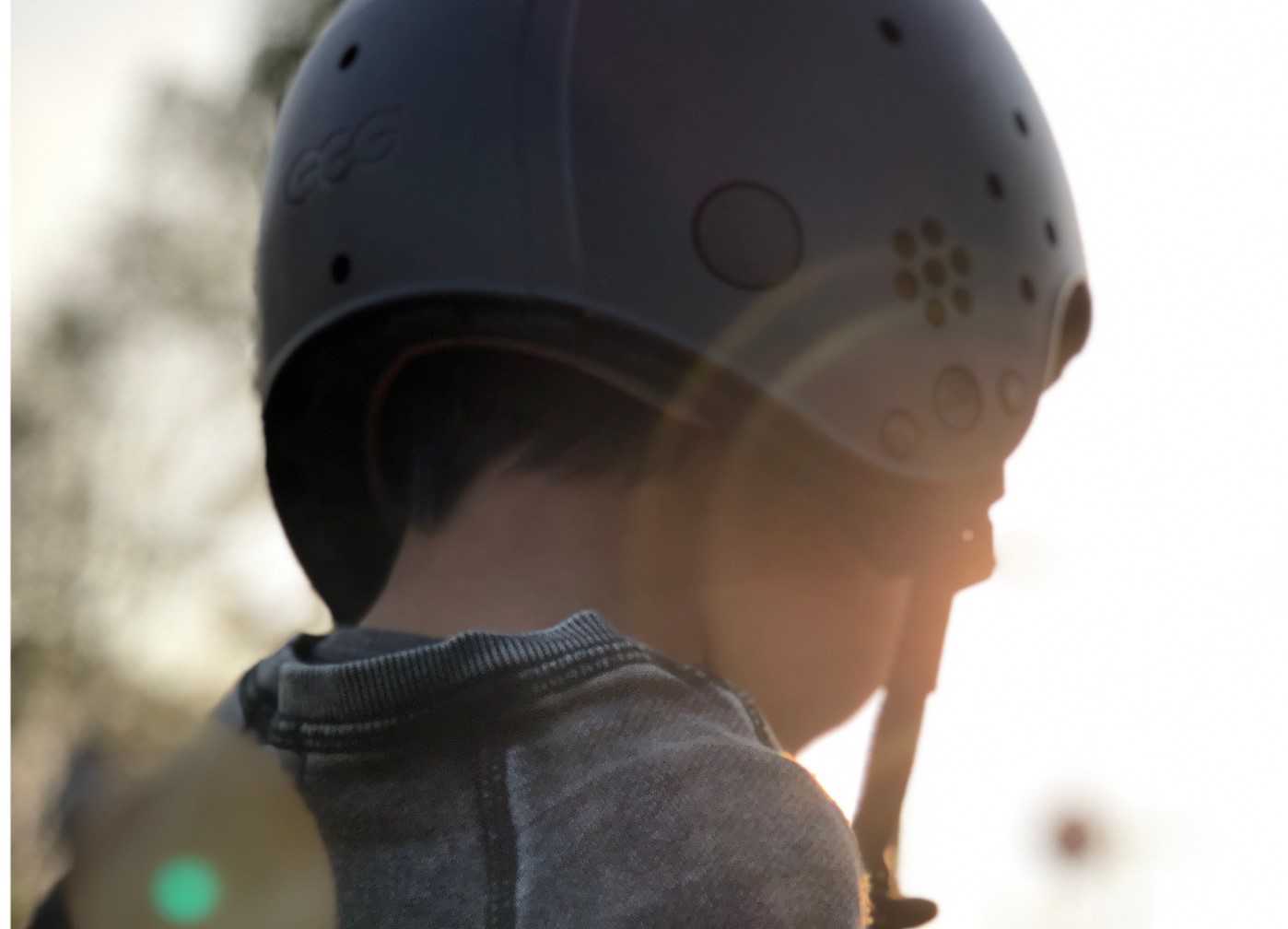 Not every child gets to go to summer camp. For those who are suffering from serious ailments or disabilities, going to summer camp is just a dream. These kids can only look outside the window and dream of better days.
The situation is worse for those boys and girls who are unable to get the full medical treatment or health care they need because their families do not have sufficient financial resources to pay for the high costs of their treatments and health care services.
Fortunately, there is an easy way to help these kids. If you have a car that you're not using anymore, donate it to us at Kids Car Donations and we'll use it to help them bounce back to good health.
We'll auction off your donation and use the proceeds to support the life-saving and life-nurturing programs of our charity partners. These IRS-certified 501(c)3 nonprofits provide children and teens facing serious health challenges with comprehensive and quality medical assistance, including free and easy access to vital health services, emotional support, and other essential health care services.
You'll also benefit from your donation since it will entitle you to receive a hefty tax deduction in the next tax season. We'll also provide you with our free towing service wherever you're making your donation within the United States.
We accept nearly all vehicle types, including those that are no longer in good working condition.
To find out the details of our vehicle donation process, head over to our FAQs page. If you have inquiries or concerns, feel free to give us a call at 866-634-8395 or leave us a message online.
Impact Lives of Ailing Kids Today!
Work with us at Kids Car Donations by becoming a car donor. We'll use your donated vehicle to give needy kids all the assistance they need to recover from their illness and regain their vitality. Call us at 866-634-8395 or fill out our online donation form now!