How to Keep Your Kids Busy During Summer Break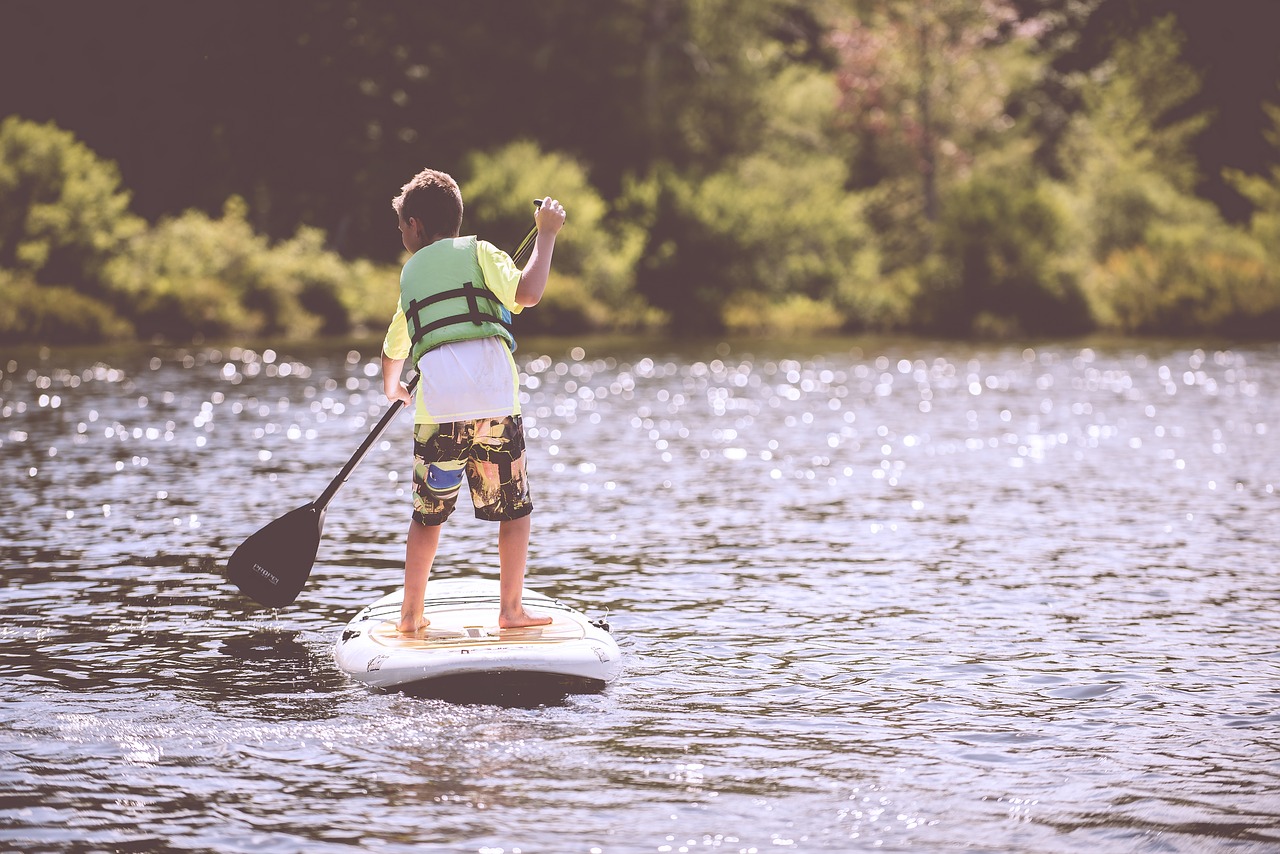 How to Keep Your Kids Busy During the Summer Break
Summer is finally here, and the kids are ready to take on new adventures without worrying about homework. The problem is, not all parents are as excited as they are because the ideas that they had for kid activities have all been used up last summer. In other words, there's a serious shortage of new things to do to keep their little ones busy.
It can be all too tempting and easy to just let them veg out in front of the TV or with their tablets or iPads. While they wouldn't mind that (and would even probably enjoy it), this could increase their chances of going through the dreaded "summer slide" in which they forget a huge portion of the things they learned in their previous grade. The good news is, you can keep this from happening by keeping them active and busy during the summer break.
Luckily, Kids Car Donations has a few tricks in store for parents who have run out of creative ideas about how to keep their kids busy during the summer break. Check out these activities that don't require screen time.
1. Create an obstacle course!
Making a fun obstacle course in your backyard may not be new, but it's still a great idea that will give your little ones a chance to have fun with the other neighborhood kids. The obstacle course can be small or a large, depending on the available space. This can also work well for a birthday or barbeque party or a sleepover. After setting up the "start" and "stop" points, you can go crazy with the obstacles that the kids could go through along the way.
Think about placing items around the yard where they could jump over. You can also use a ladder walk and set up hula hoops where they could run through. Just remember to set a clear path for them to follow so that they'll know what to do next.
2. Take a nature walk!
Let the kids breathe fresh air as you take a hike at the local park or the nearest nature trail. Spice it up by assigning tasks to keep them focused. For example, you can ask them to identify colors and animals or have them pick up dried leaves or pine cones for an art project.
3. Bake some homemade goodies with them!
Most kids will do anything to have a cookie—including baking these goodies themselves! You can make things festive by getting them involved in measuring and mixing the ingredients, sifting the flour, and kneading the dough. Prepare yourself for squeals of delight as you allow them to use food coloring, cookie cutters, icing, sprinkles, mini marshmallows, and any other fun ingredients that you can think of.
Help Make Lives Better for Sick Kids by Donating a Vehicle
There are many ways of providing assistance to kids who are struggling with life-threatening diseases. One of the easiest and most practical ways is by donating an unwanted vehicle to Kids Car Donations. We will auction off your donated vehicle and use the proceeds to support the programs and services of our IRS-certified 501(c)3 nonprofit partners. These charities provide direct assistance to ailing children in various communities throughout the country.
While your charitable contribution will greatly benefit children suffering from serious medical conditions, you will also reap rewards, including a top tax deduction in the next tax season. You'll also receive free professional towing services even as you enjoy our quick and convenient donation process with no paperwork involved, guaranteeing you a most pleasant giving experience.
For more information about our vehicle donation program, check out our FAQs page. For inquiries, you may call us at 866-208-5483 or send us a message online.
You can make your car donation by filling out our secure online donation form or calling us directly. We accept almost all types of vehicles regardless of their age or condition. We also accept vehicle donations anywhere in the United States since we have vehicle donation programs in all 50 states.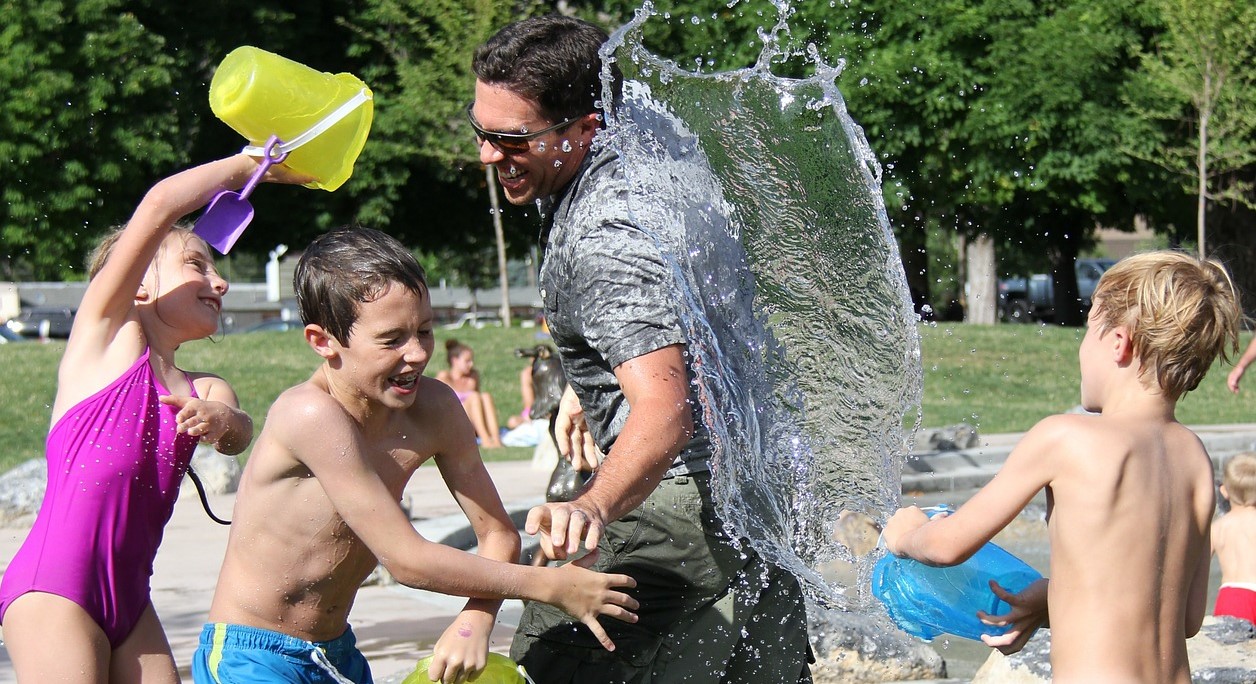 Help Us Make a Difference in Children's Lives
We believe that it's easier to build a strong child than to fix a broken man. That's why we invest in promoting the health and well-being of our country's children. We choose to make a difference because we know that we can. You can help us in our mission by calling 866-208-5483. Donate a vehicle today to help us help more seriously ailing kids!